Cradle for Babies Wooden and windows
it has been modified:
2013-12-10
di
An Cradle for Babies the original and Functional Gloria Lavi. Design Wonderful, clean and linear. Precious wood, perfect safe crib for your baby, and with the advantage of allowing you to him and a mutual gaze: the baby for adults, the outside world for the newborn.
100% made in Germany conceived and designed with the objective to provide the child with the best possible environment.
The style of this cradle is perfect and fits in any room in the house - you do not have a special nursery! The crib is on wheels and then the movement is fluid without tears, nor abrupt movements. The cradle also dangles gently back and forth through the media can play the sweet movement can mesmerize any man cub.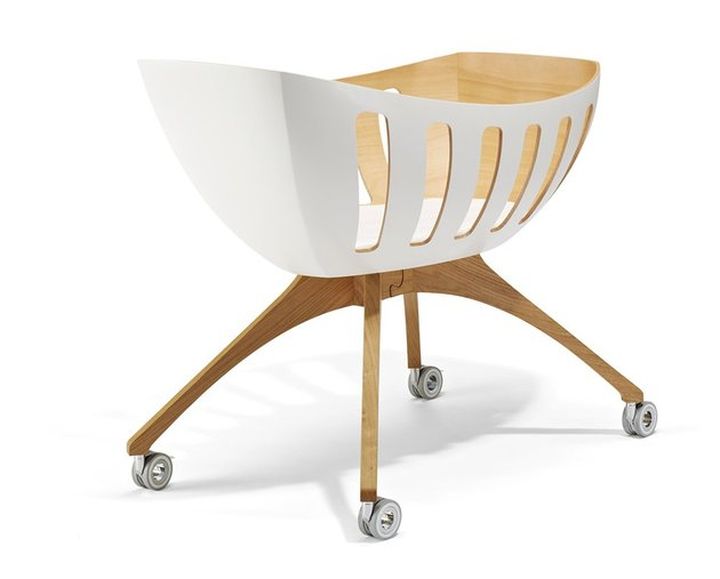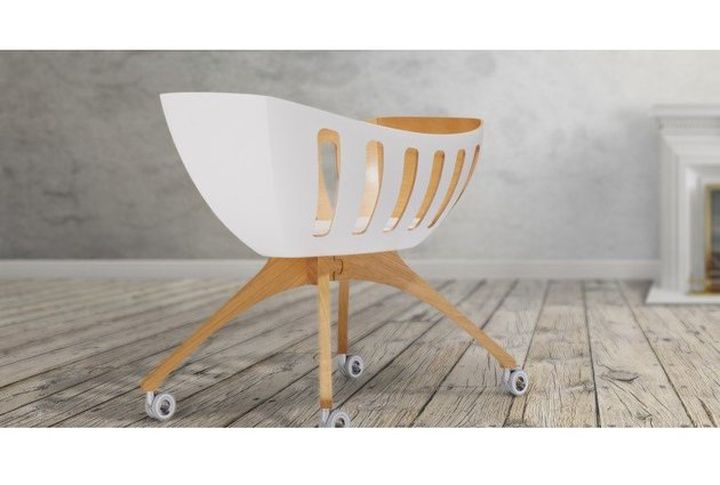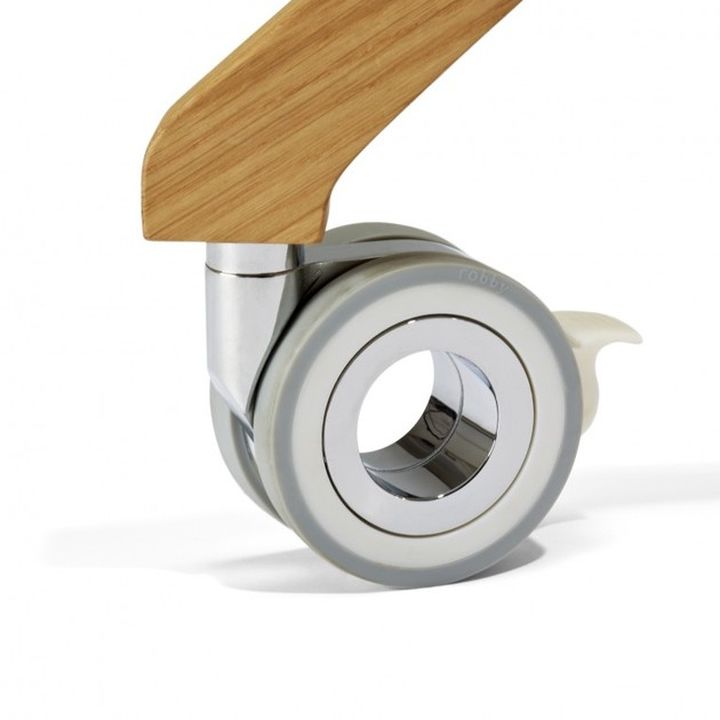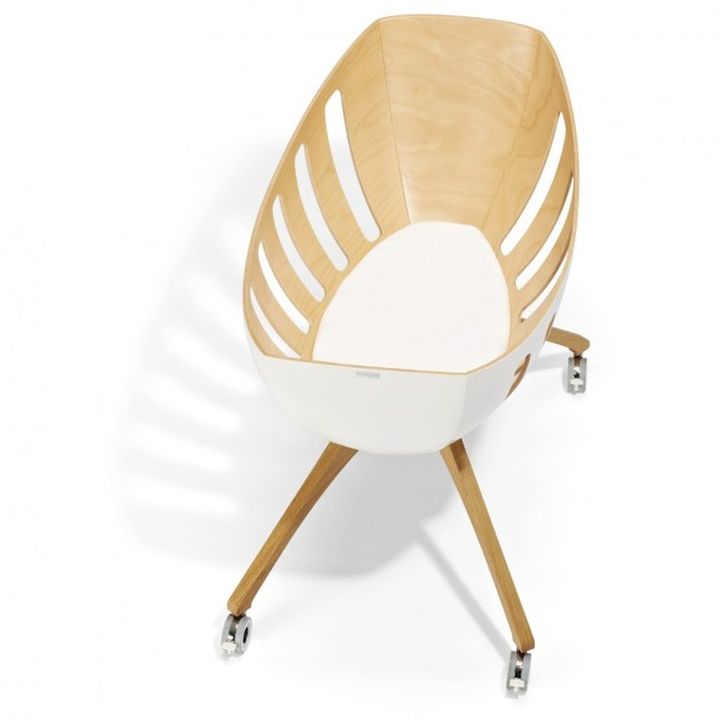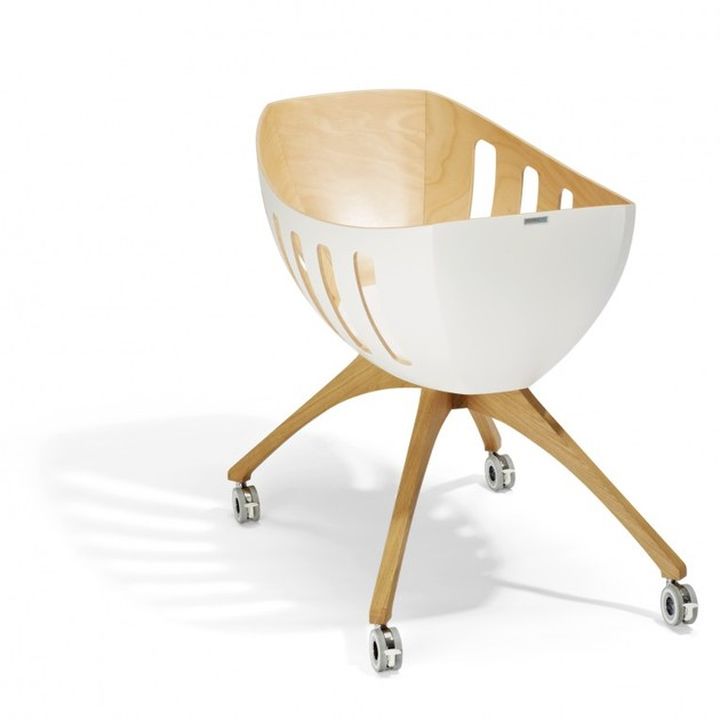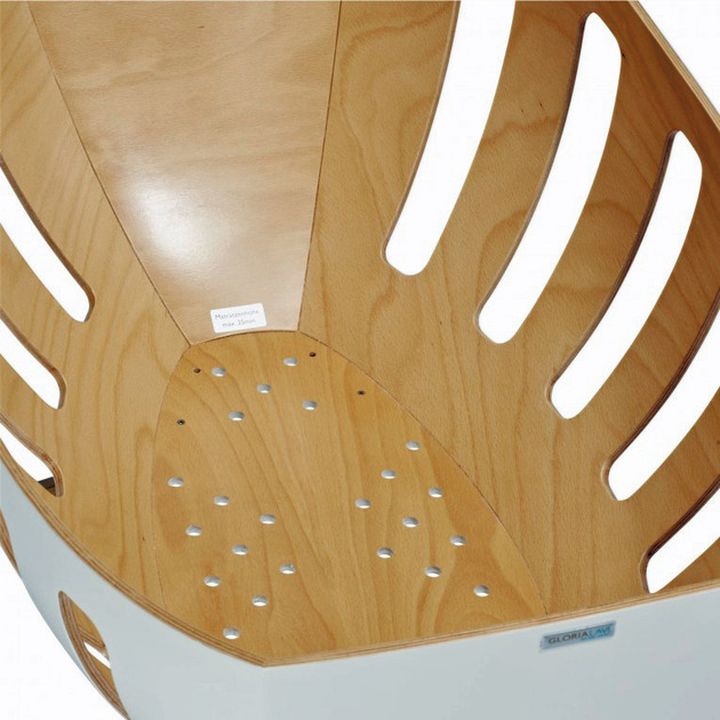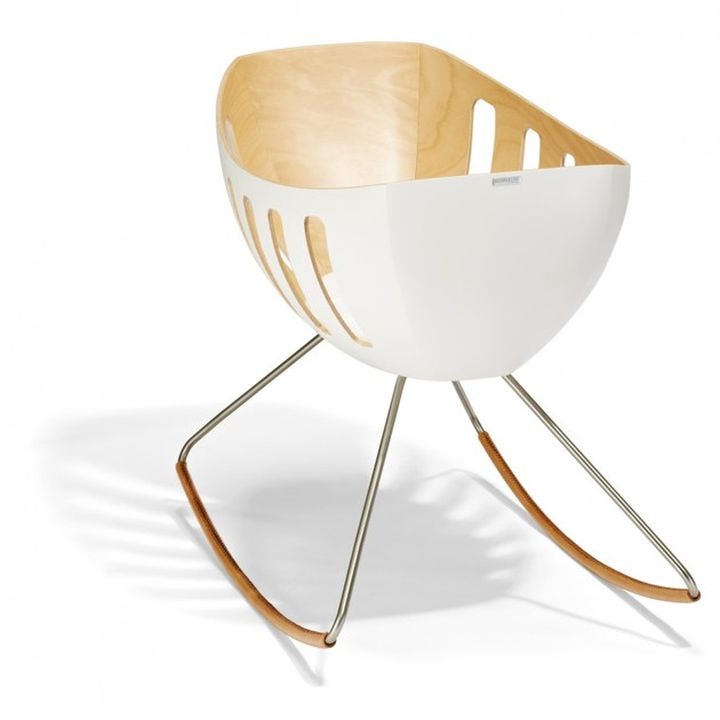 More from this link