Andrea Castrignano for Pianca / bed duvet
it has been modified:
2012-11-13
di
Continues and is developed in collaboration with Andrea Castrignano PIANCA. Besides the double duvet - characterized by a soft and welcoming headboard upholstered in foam and also upholstered bed frame - Castrignano has produced a book of suggestions composition, compositions based on 40 4 5 stylistic tastes and sizes of the wall or on the day that the night, the new "Sketchbook" Pianca.
The number of suggestions composition focuses on the use of the modular space and complemented by other products in the catalog Pianca. Two areas of the home - day and night - each designed in five sizes (from 2.70, 3.00, 3.30, 3,60 3.90 up to cm), interpreted in four flavors very different from each other, using different design solutions, finishes and materials. An overview of the most complete forms born from the desire to give precise answers to the specific requirements of the consumer.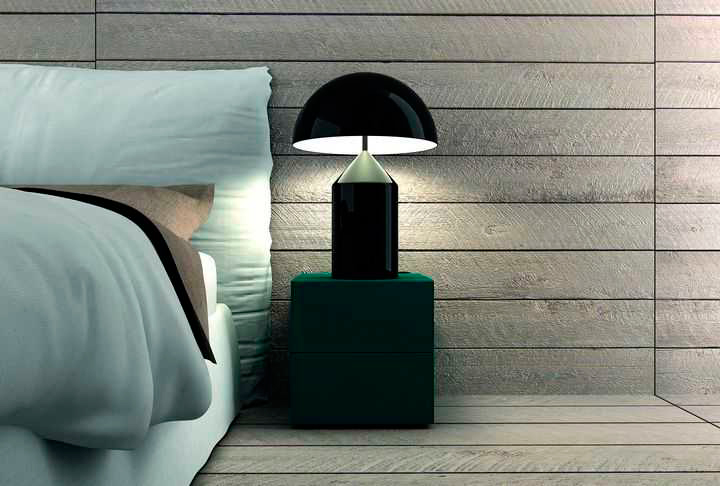 The imaginative approach of Andrea Castrignano and his team in dealing with topics such as interior design, personalization of space, color and decoration have helped create a series of cues from the tone simple and direct as well as engaging and attentive to consumer needs.
Sketchbook looks like a notebook - with illustrations and render - divided into chapters indexed depending on the room as the day and night are opposed - becoming the front and back at the same time - allowing you to go from light to dark with the simple act of overthrow the book.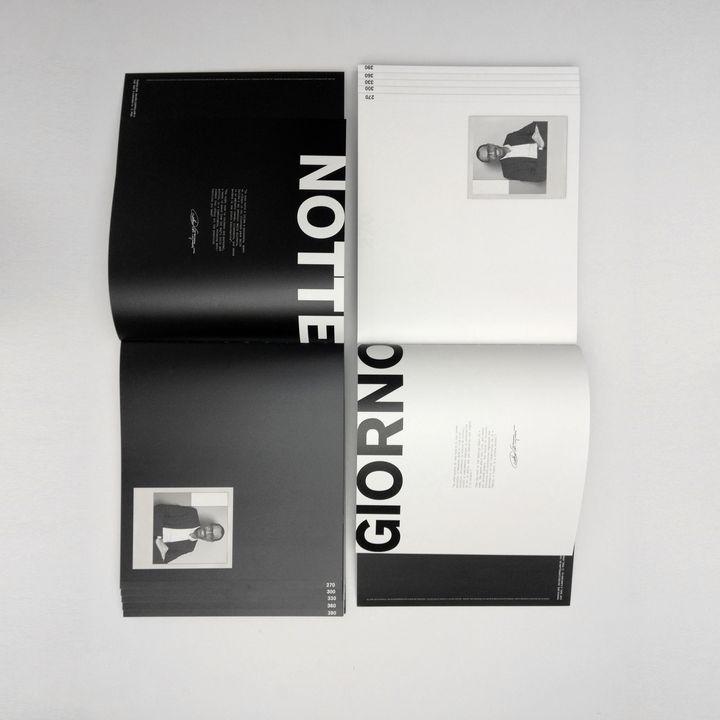 Among the compositions is also the first product designed by Andrea Castrignano for Pianca, the bed duvet in the version in white fabric.
Once again, a confirmation of the versatility and subtle eclecticism offer PIANCA, which lends itself freely and harmony to associations of different styles, maintaining a strong brand identity and high quality of production "Made in Italy".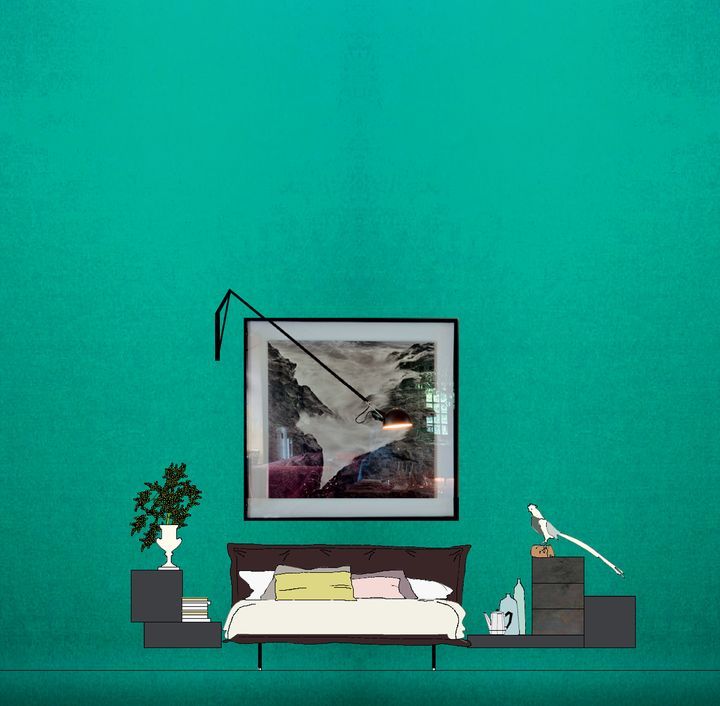 for more information: www.pianca.com