Enck, a ring of light it has been modified: 2012-09-11 di
"Enck was born from the idea of ​​a light that filters through a slender, almost imperceptible structure. The architectural form is circular, organic, it refers to nature. The idea is to let light pass through a circular hole, a pleasant existing ". - Francesco Lucchese -
Enck is the new die-cast aluminum lamp, born from the designer's creativity Francesco Lucchese per Fabbian.
The architect developed the idea of ​​a lamp inspired by elements present in nature, creating a structure formed by two interlocking shells, which takes up the idea of ​​a shell.
In addition to the formal aspect, the functional aspect is the result of an attentive study, for maximum ease of assembly and maintenance. Thanks to a quick coupling with the base, with a slight pressure it is possible to detach the lamp from the fixed bracket on the wall to clean it easily or to allow the walls to be painted.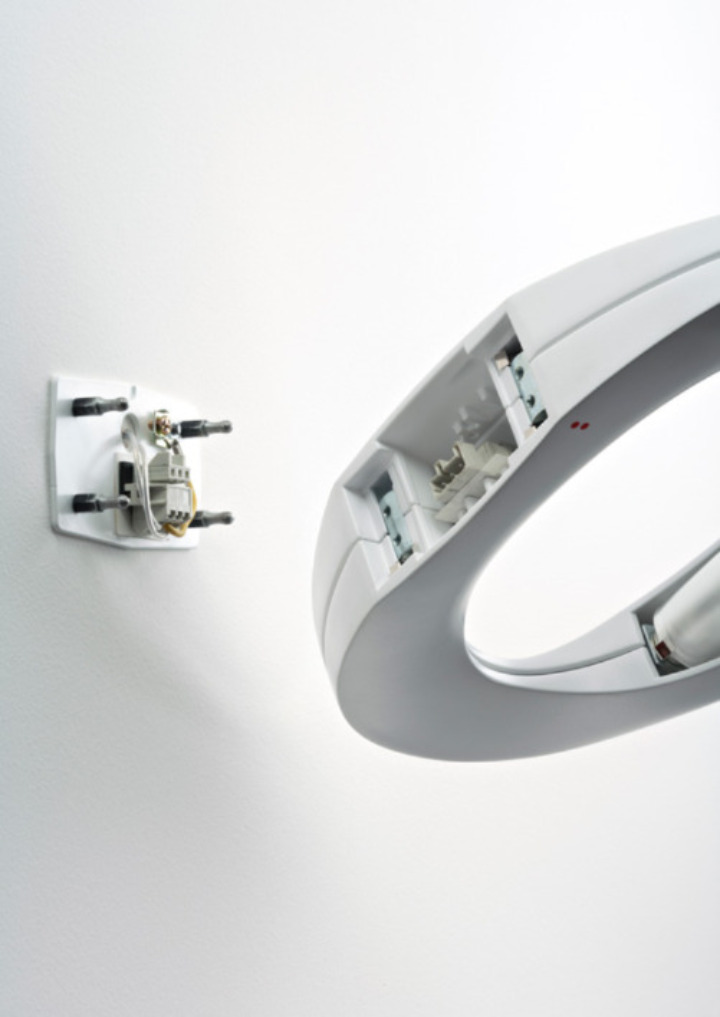 The versatility of the bracket also allows mounting both on the wall and on the ceiling, for every lighting and furnishing need.
Enck is available in three colors: Matt white, polished chrome, matte gold.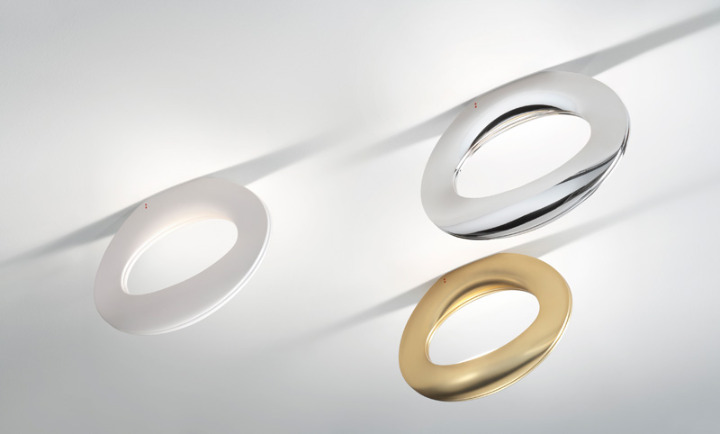 For more information, visit Fabbian.com.
// //