Microfloor cattail CLASSIC in these World Cup. it has been modified: 2014-07-03 di
CLASSIC is the collection of tiles for bathrooms and contract line ECO CEMENT signed Cement Design.
Microfloor by Cement Design cattail Classic this Fifa World Cup, or as they call it all, the World Cup. And probably cattail Classic also the child for which it was built by Microfloor a bathroom inspired by a football field with the finishes NEUTRAL and MOSS.
For Microfloor By Cement Design was an emotion to realize the dream of a child.
Microcemento very low in VOC and ½ mm thickness, particularly suitable for the production of furniture and for covering walls and floors with a transit medium low. This velvety smooth finish and is particularly suited to renovate without demolishing bathrooms of homes and hotels.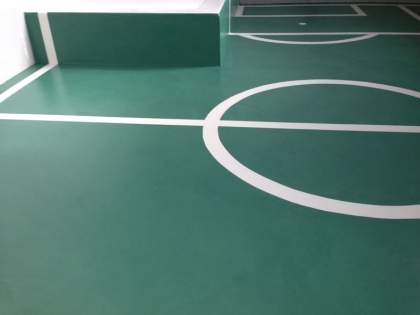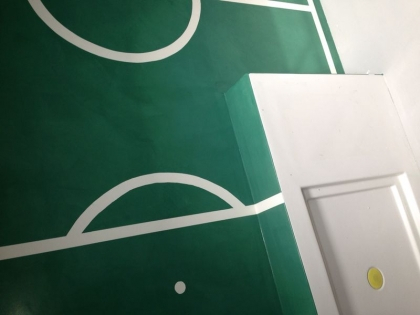 More information about: www.microfloor.it