Bang & Olufsen presents BeoVision Avant 85, a true cinematic experience it has been modified: 2014-10-13 di
The majesty of BeoVision Avant 85 creates the perfect stage for a cinematic experience with family and friends or for an exciting evening of sports meetings,
with crisp moving images and immersive surround sound that brings the immersive atmosphere of the stadium into the living room.
Watching television in the time of smartphones and tablets is all a question of a larger or smaller screen. When relaxing at home in front of the TV, the video experience must be extraordinary and the audio can only be exceptional. For this reason, Bang & Olufsen now launches an impressive 85 ″ version of the acclaimed BeoVision Avant 55, presented earlier this year.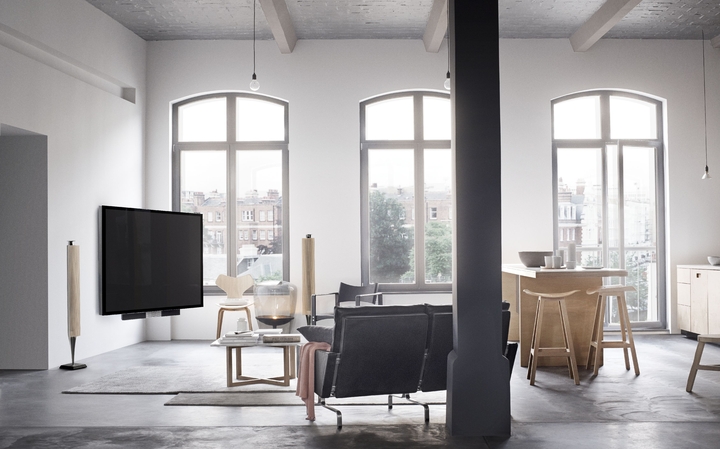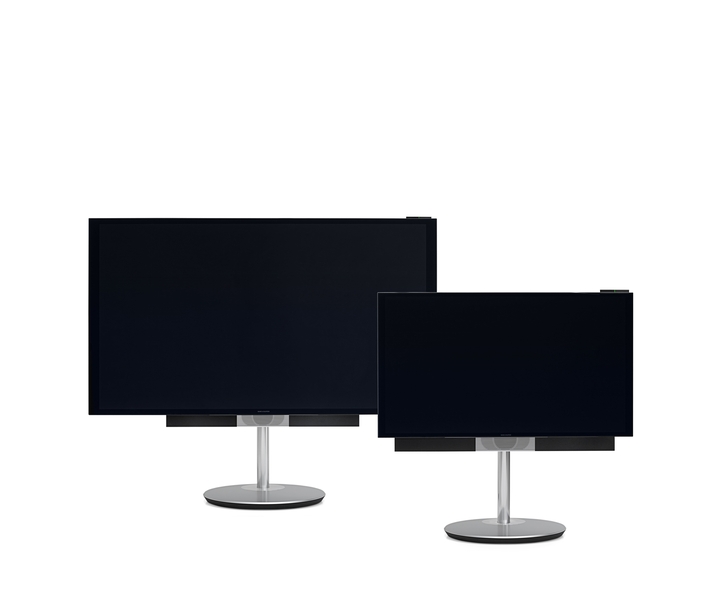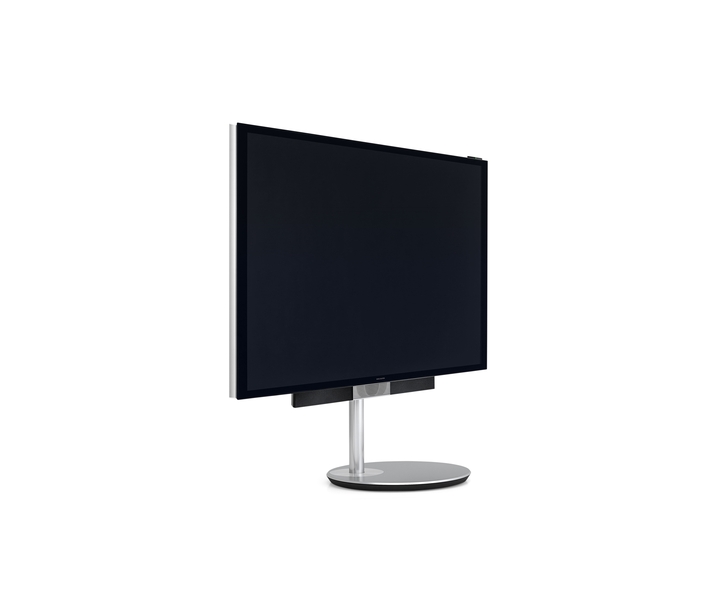 Following the success of BeoVision Avant 55, Bang & Olufsen now presents an exclusive high-end product of the already well-known model, which enhances its unique functions by combining them with an extraordinarily large screen. The new television, the flagship of Bang & Olufsen, is characterized by an image Ultra-High-Definition (4K) and for the infamous Bang & Olufsen audio, wrapped in a television experience with elegant design and fantastic craftsmanship.
"BeoVision Avant 85 is a truly state-of-the-art product at a competitive price for a television of this size and level of innovation. We at Bang & Olufsen are proud to introduce this massive television to a market that demands products that deliver extraordinary home experiences. "explains Tue Mantoni, CEO of Bang & Olufsen.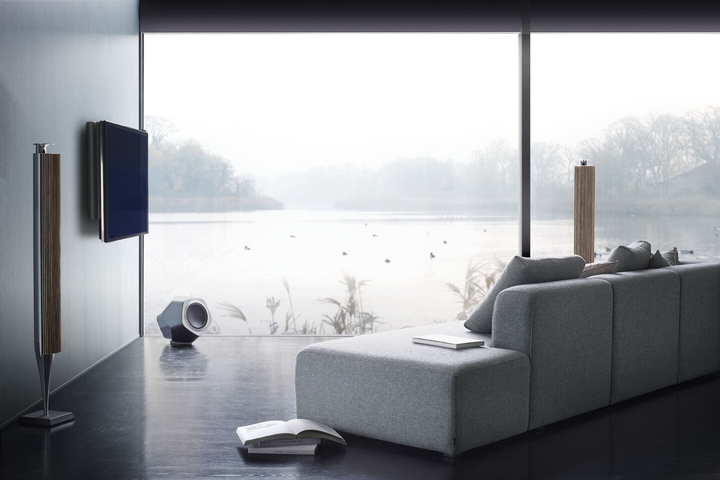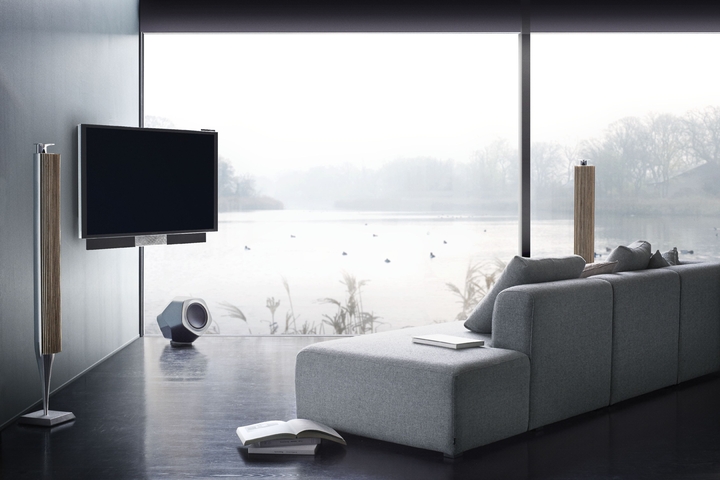 clever choreography and remote one-touch
Bang & Olufsen designers have worked with the aim of minimizing the footprint of BeoVision Avant 85 when not in use.
Thanks to the two positioning options, on a motorized stand and on a wall bracket, it is possible to highlight the 85 ″ TV or integrate it completely into the environment.
Once lit, it shows its full potential with carefully choreographed movements. At the push of a button on the BeoRemote One remote control, BeoVision Avant 85 finds your chosen position, channel and sound setting. Once turned off, the speakers fold up and the TV repositions itself discreetly against the wall.
Audio and cinematic vision
The 85 ″ version of BeoVision Avant It features a state-of-the-art direct type LED with 2 2D local backlight dimming. The result is further enhanced picture quality that brings cinematic power straight into your living room.
With eight integrated driver units and a surround sound module, BeoVision Avant 85 offers audio performance unmatched by any other television. The 3-channel speaker solution integrated with the center channel and stereo, allows for extraordinary quality stereo performance with optimized speech and bass reproduction to satisfy any need, while watching the most extreme sports or sequences of action in movies, with crisp, dynamic precision. It is possible to extend the audio solution up to full 7.1 surround even wirelessly, thanks to theImmaculate Wireless Sound Included in the TV.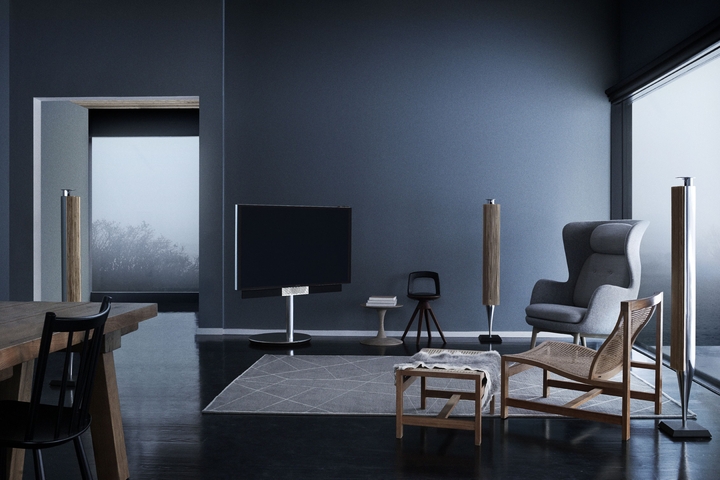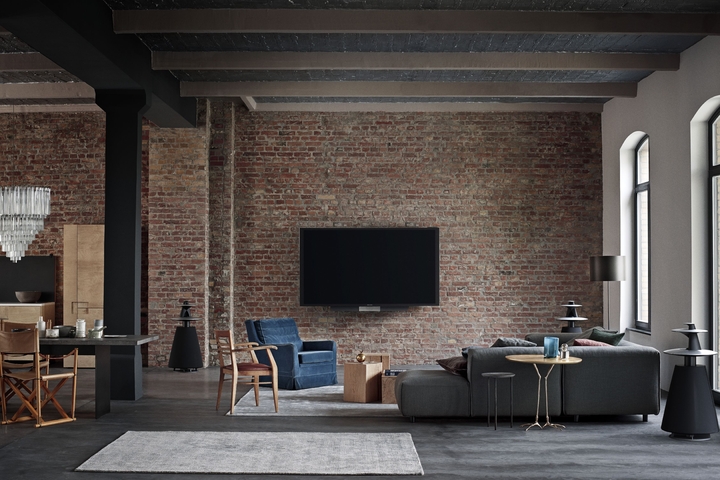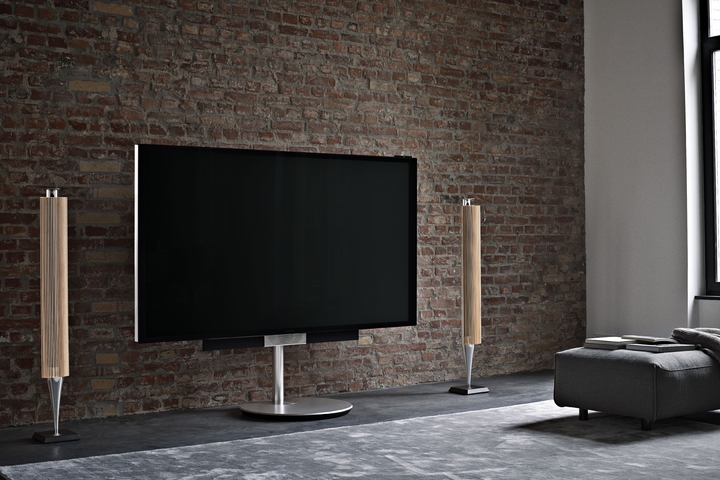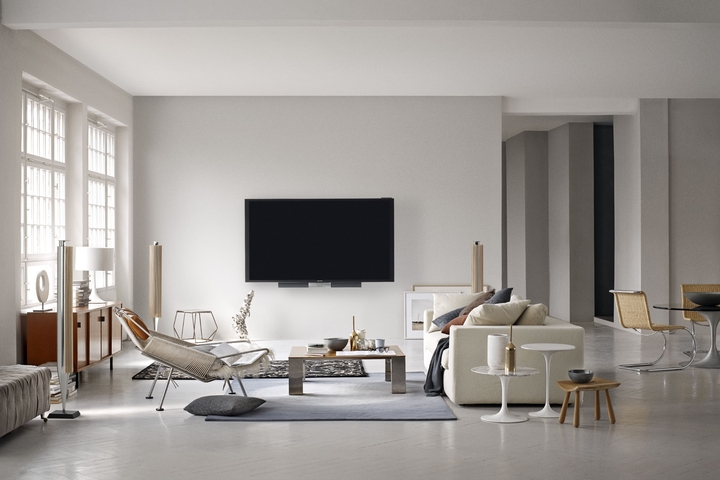 The professional installation of BeoVision Avant 85 ensures that all non-Bang & Olufsen devices, such as games consoles, hard drives, Apple TV, etc., can be operated by the Bang & Olufsen BeoRemote One remote control . This new aluminum unibody remote allows one-hand and one-touch access to a wide variety of experiences through fantastic key feedback and personalized MyButtons.
BeoVision Avant 85 "is available from 11 September 2014 and will be on sale exclusively in Bang & Olufsen stores.
Euro 19.995 recommended price for BeoVision Avant 85 with BeoRemote One.
placement options wall or floor available from $ 1.295.