HI-MACS quality 'in outdoor material
it has been modified:
2014-06-25
di
The New Generation of acrylic stone HI-MACS proves suitable for the production of furniture for the outdoors does not absorb moisture and is stain resistant.
Due to its resistance to shocks and UV rays, this solid surface material is the best ally against the environmental factors of the summer, is not only used for decoration, but also for protective surfaces used for facades and pools, for sources bright and sculptures.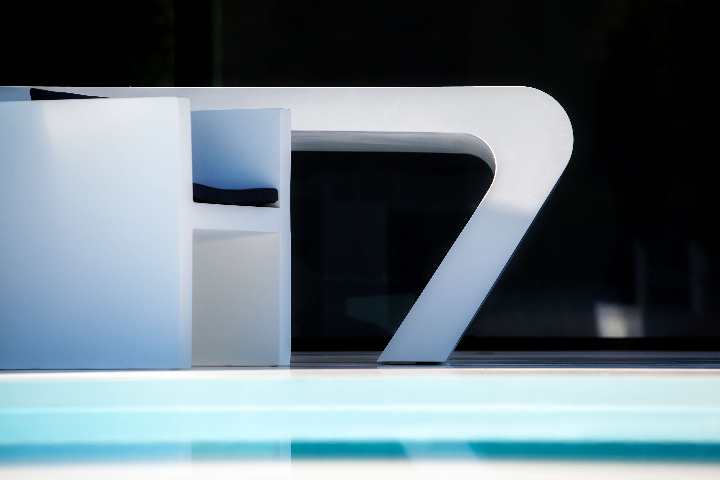 "From the very beginning of the design phase, the house has been designed to meet our needs. Each room has its own character and transmits the conviviality, tranquility and privacy that we wanted. The furnishings reflect individual styles and gives a unique personality to each space. With the heat of summer around the corner, this furniture come to wear their summer clothes and celebrate the time when any event takes place outside! The unique features of HI-MACS allow the creation of designer furniture in a variety of colors and shapes. "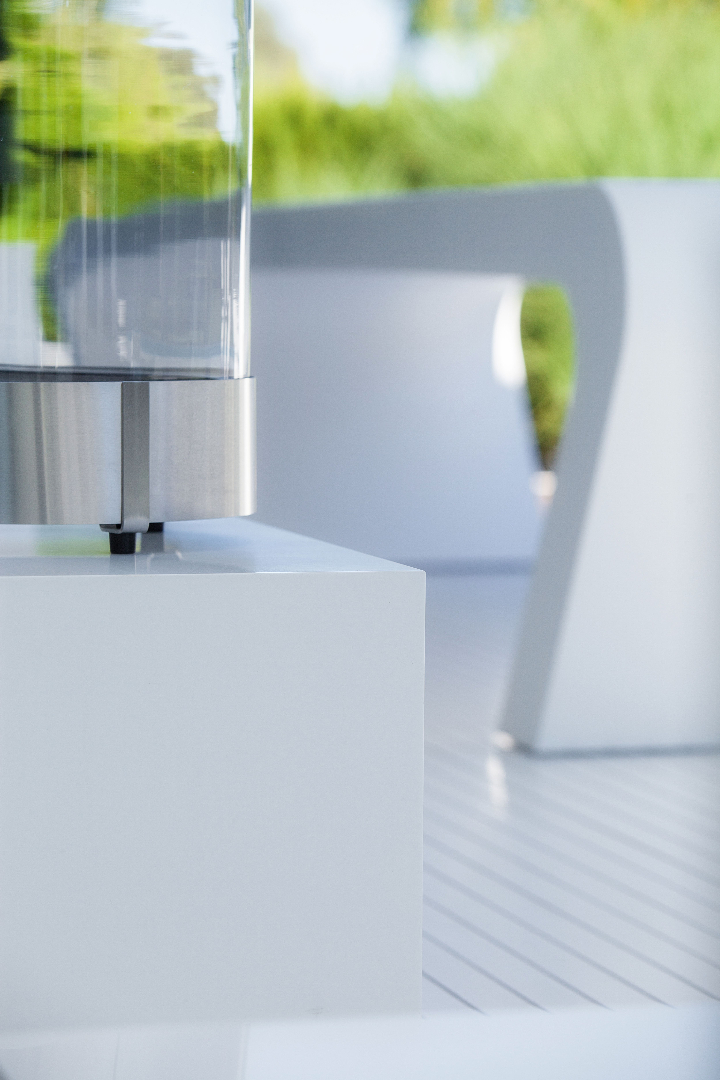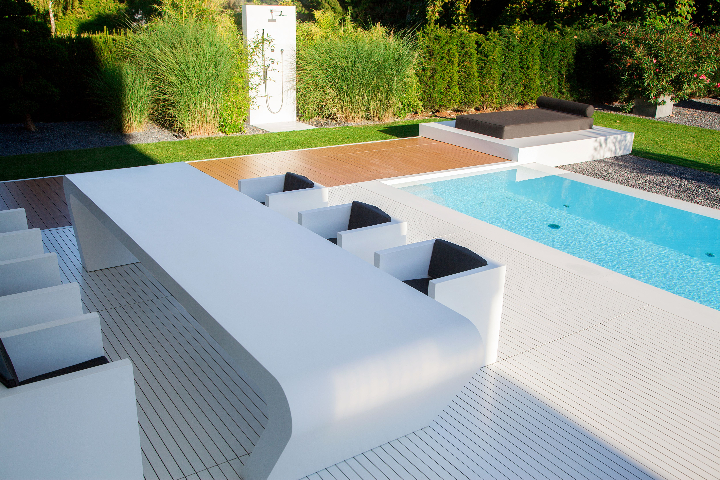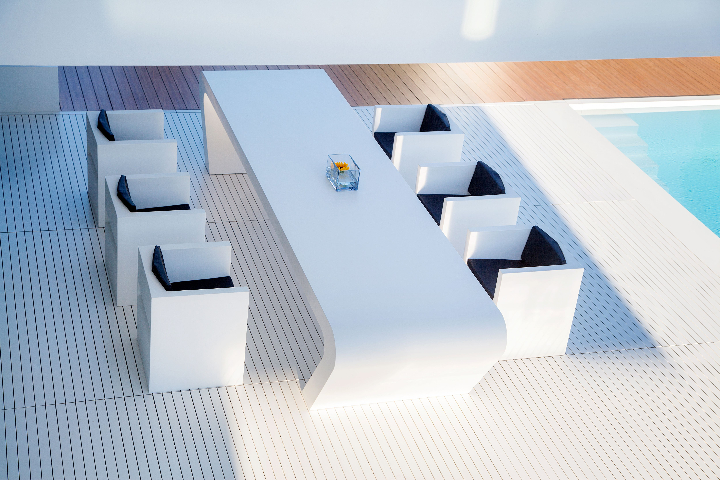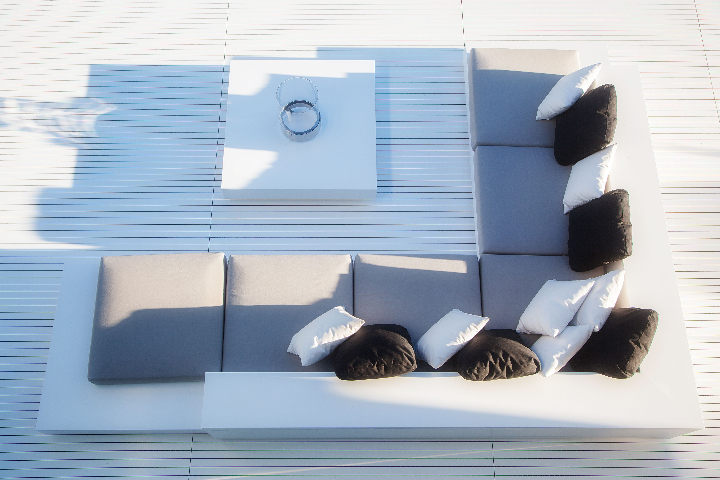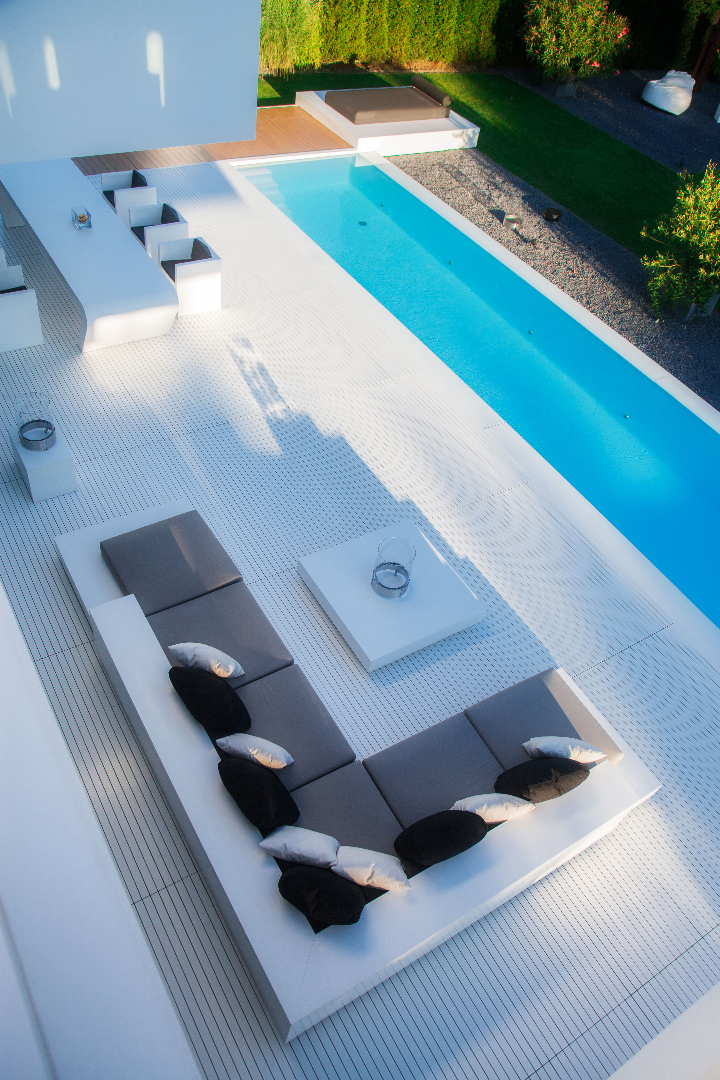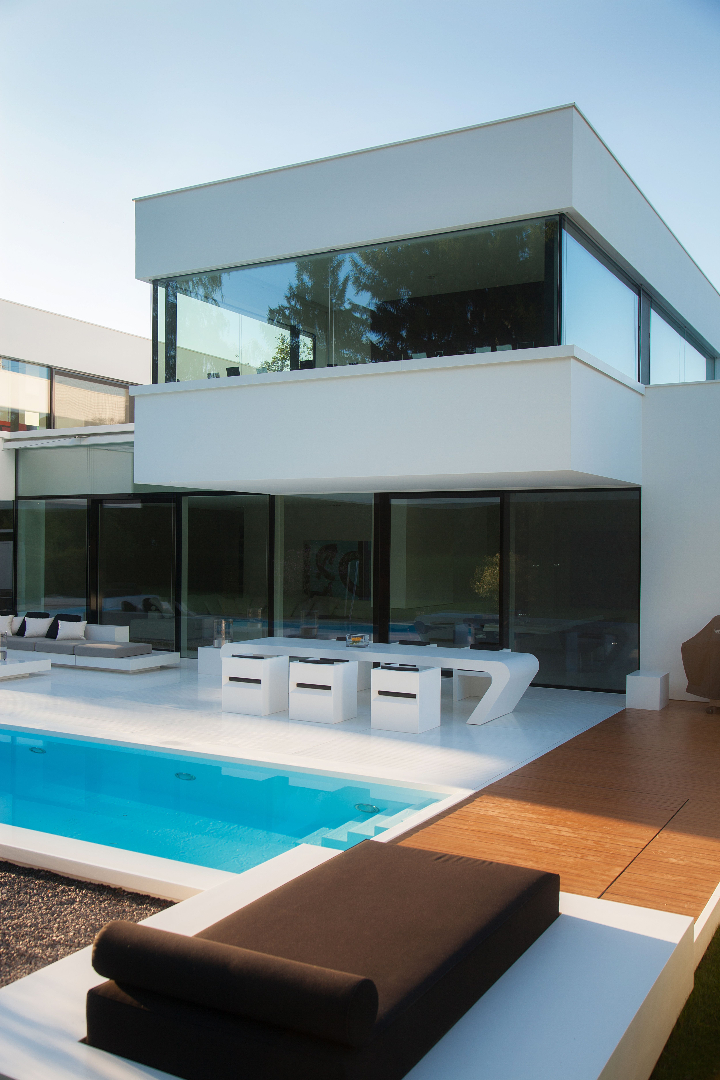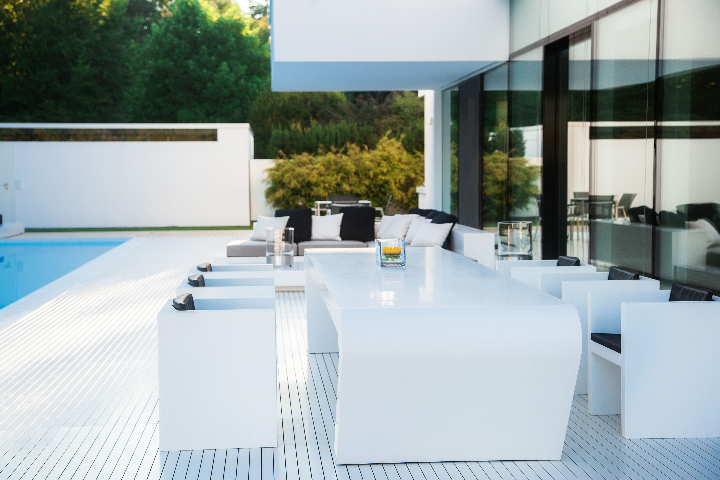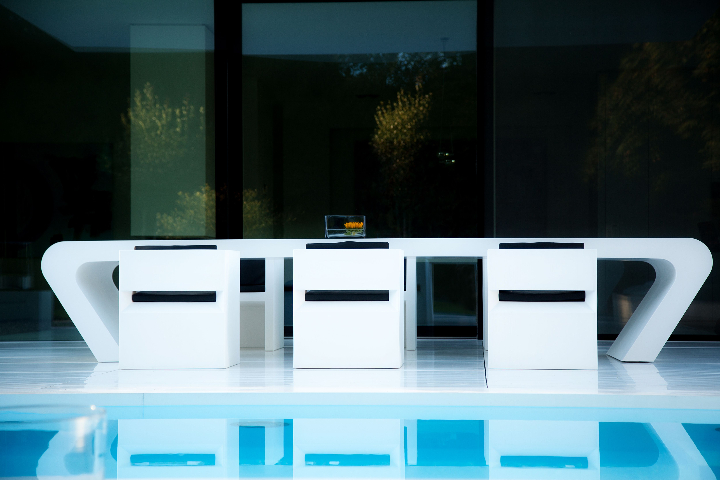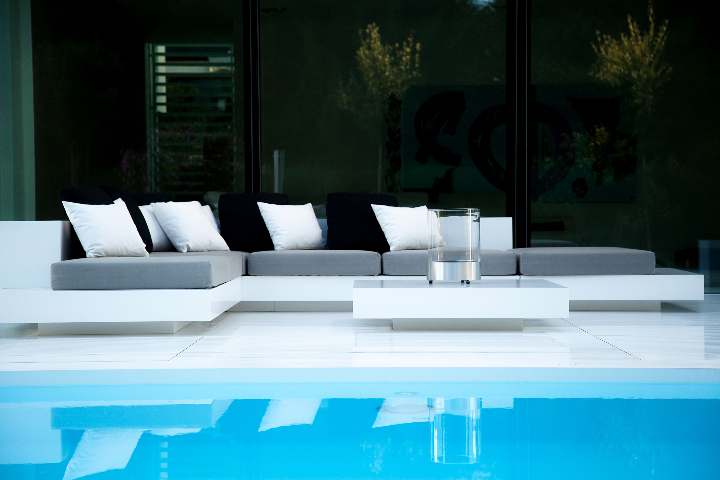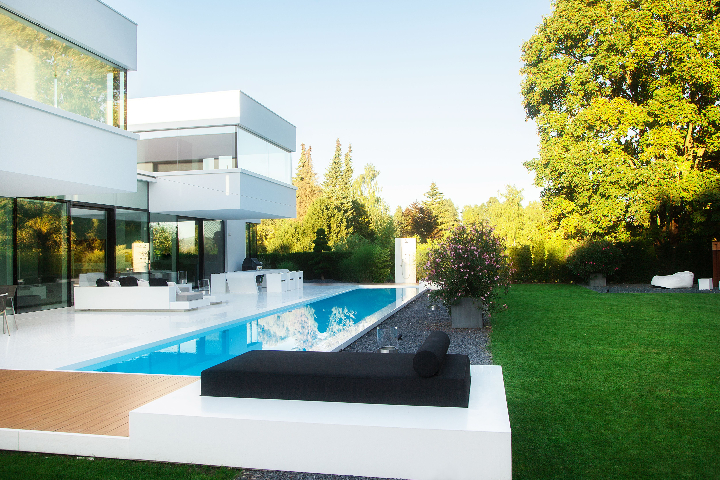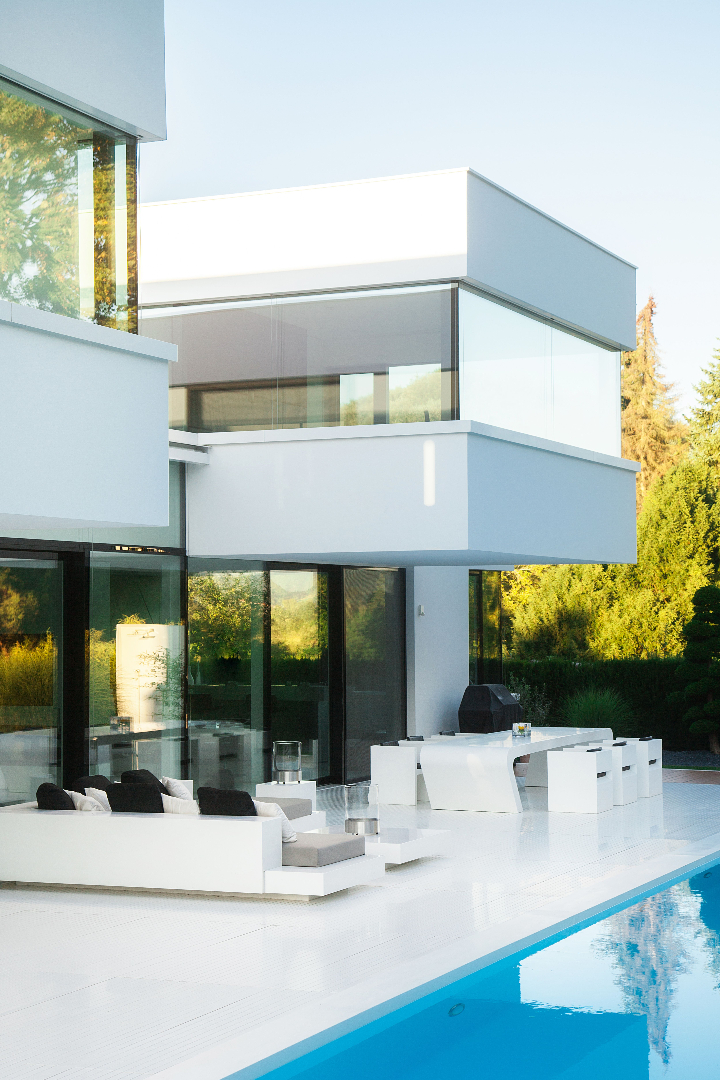 More information about: www.himacs.eu