BeoLab 90 the most innovative loudspeaker from Bang & Olufsen
it has been modified:
2015-10-10
di
BeoLab 90 celebrates the innovative tradition and the timeless design philosophy of Bang & Olufsen 90 in the year of its anniversary.
This extremely sophisticated speaker contains various technologies. It's a perfect mix of high-end design and acoustics and can be defined as the most complete and powerful digital speaker ever designed for home use.
BeoLab 90 is equipped with Bang & Olufsen's new Active Room Compensation technology that compensates for the impact they have on listening to the room, the furniture, the placement of the speakers and the location of the listening position. This new technology allows you to stage the sound in such an excellent way that you can perceive precisely where the individual elements of a band or the actors of the favorite movie are positioned.
"BeoLab 90 is the future of sound. This smart speaker measures the acoustic effects of the surrounding environment and directs the audio efficiently to the favorite listening position. You do not need to be in front of or near the speaker for an excellent audio experience ", says Tue Mantoni, CEO of Bang & Olufsen.
amplitude control and audio direction
BeoLab 90 offers the exclusive Beam Width Control that allows you to change the width of the audio beam to adapt to different listening situations.
The listening experience can be easily changed from a sweet spot to the 'party' listening mode, simply by touching a button, When family and friends get together to watch a movie, the amplitude setting of the audio will offer an extraordinary experience film.
BeoLab 90 delivers a perfect sound exactly at the desired point. With the speaker drivers positioned in various directions, in fact, it is possible to use the Beam Direction Control to direct the sound diffusion towards the listening position.
With these cutting-edge technologies, Bang & Olufsen has created an unrivaled audio experience.
An extraordinary speaker for the future
BeoLab 90 has a unique and extraordinary appearance with no obvious visual front to confirm all of its acoustic performance.
The 360 ° design is based on a complex aluminum cabinet of more than 65 kilos, offering an extremely solid structure. The black fabric covers twirl like sails in front of the speakers, and the curved wooden base raises the large structure from the floor, allowing the diffuser to adapt to the interior design in every room in the house.
"BeoLab 90 is our most complete speaker ever made to date. It is an investment in excellent craftsmanship, sophisticated materials and superior technology. In the future, Bang & Olufsen products will benefit from the innovation and know-how gained from the development of BeoLab 90. In addition, our customers can enjoy the perfect sound for their home from these speakers at the highest levels ", said CEO Tue Mantoni.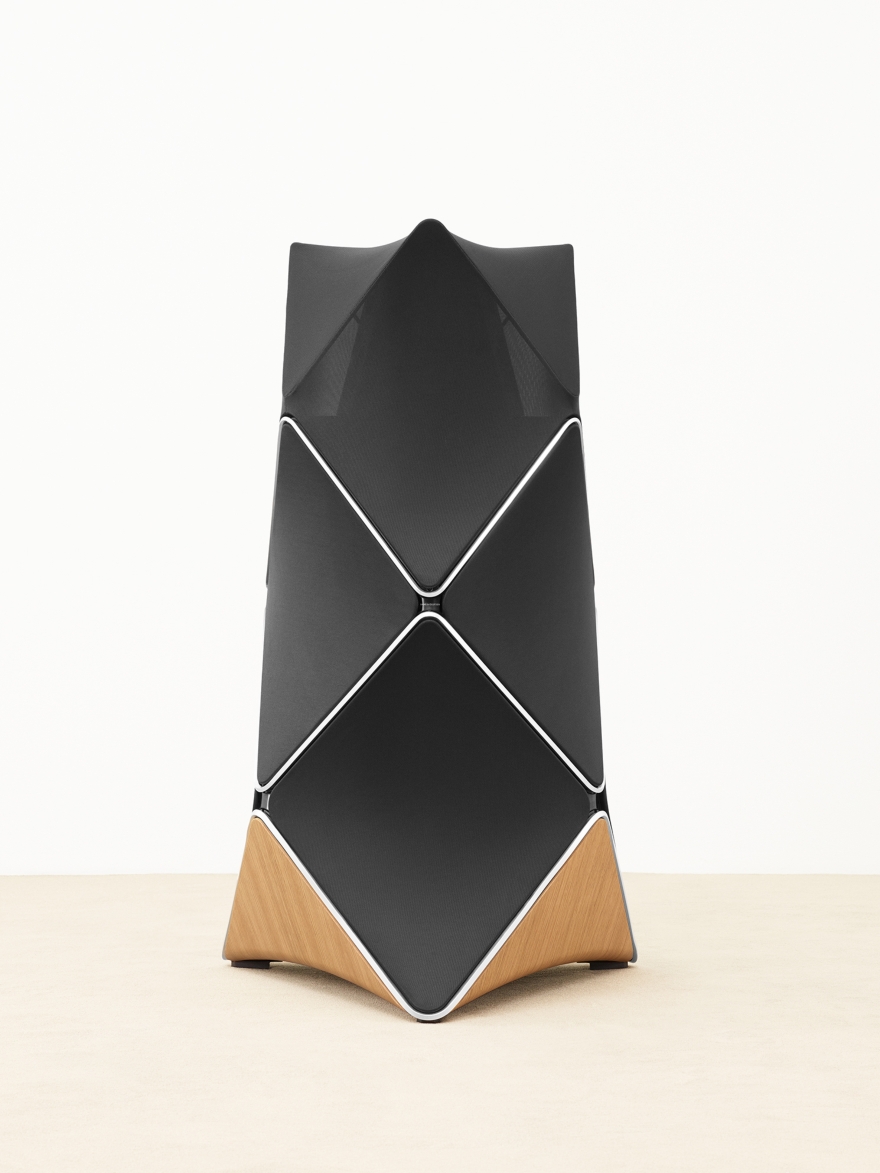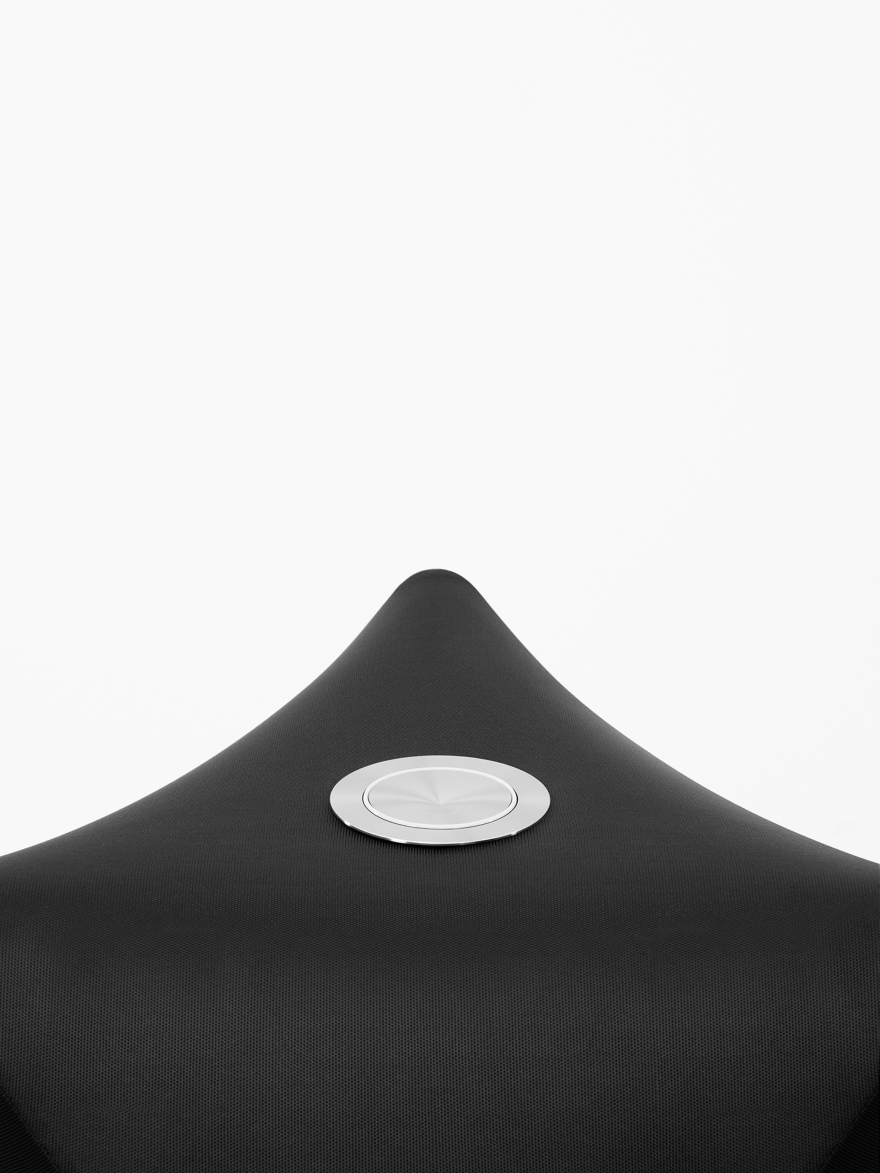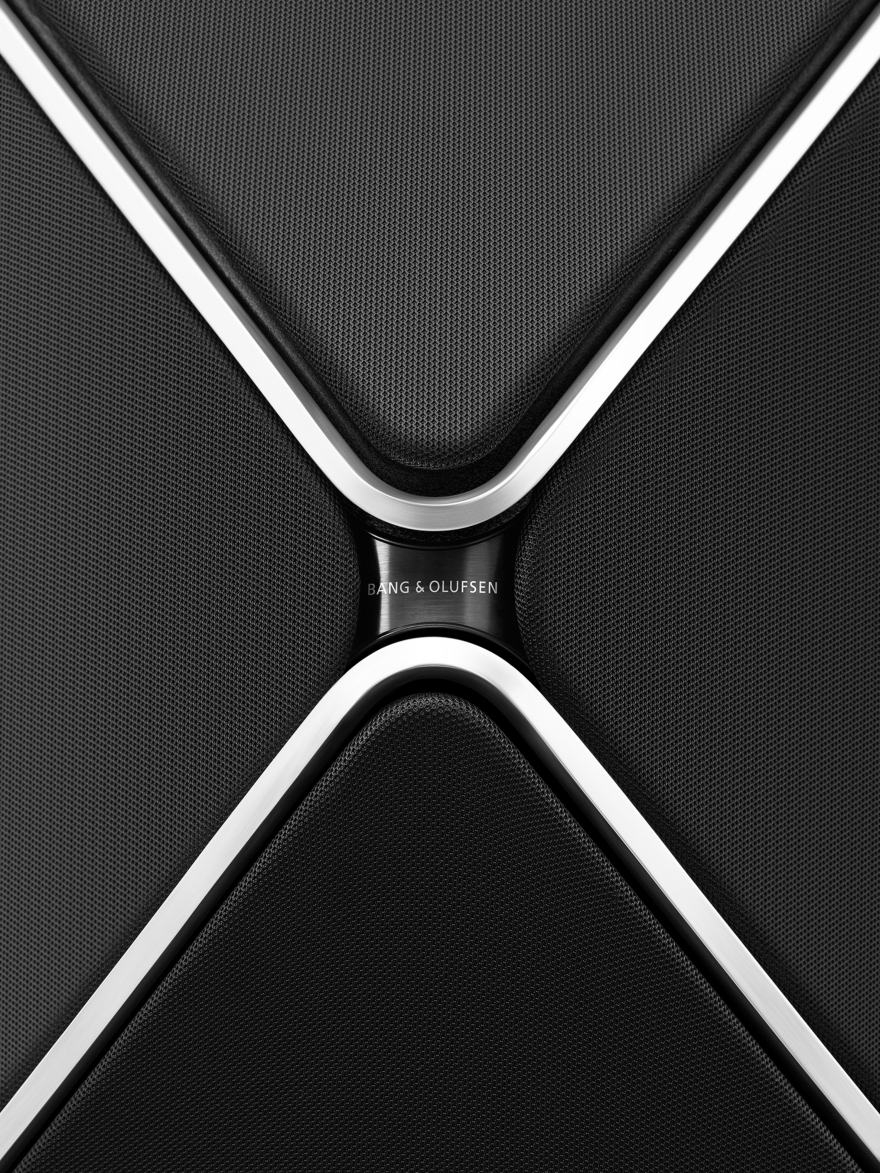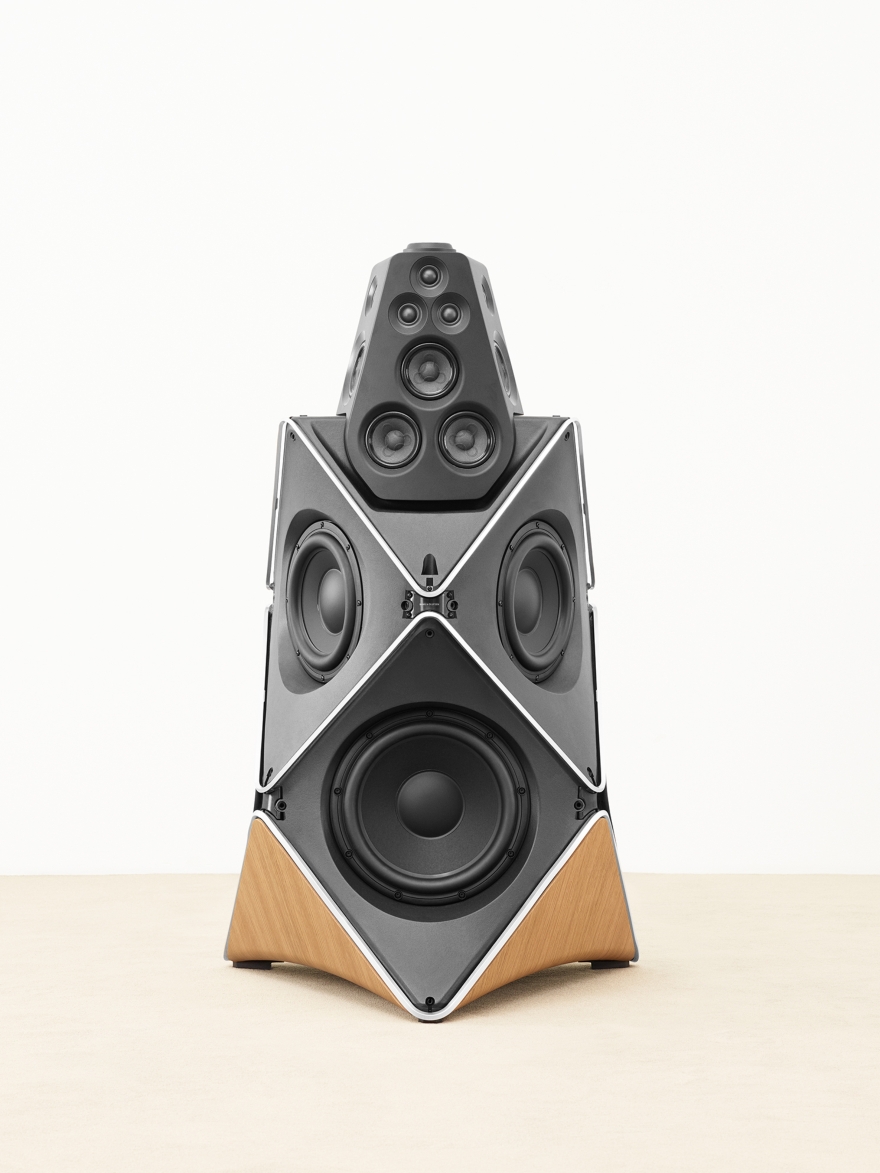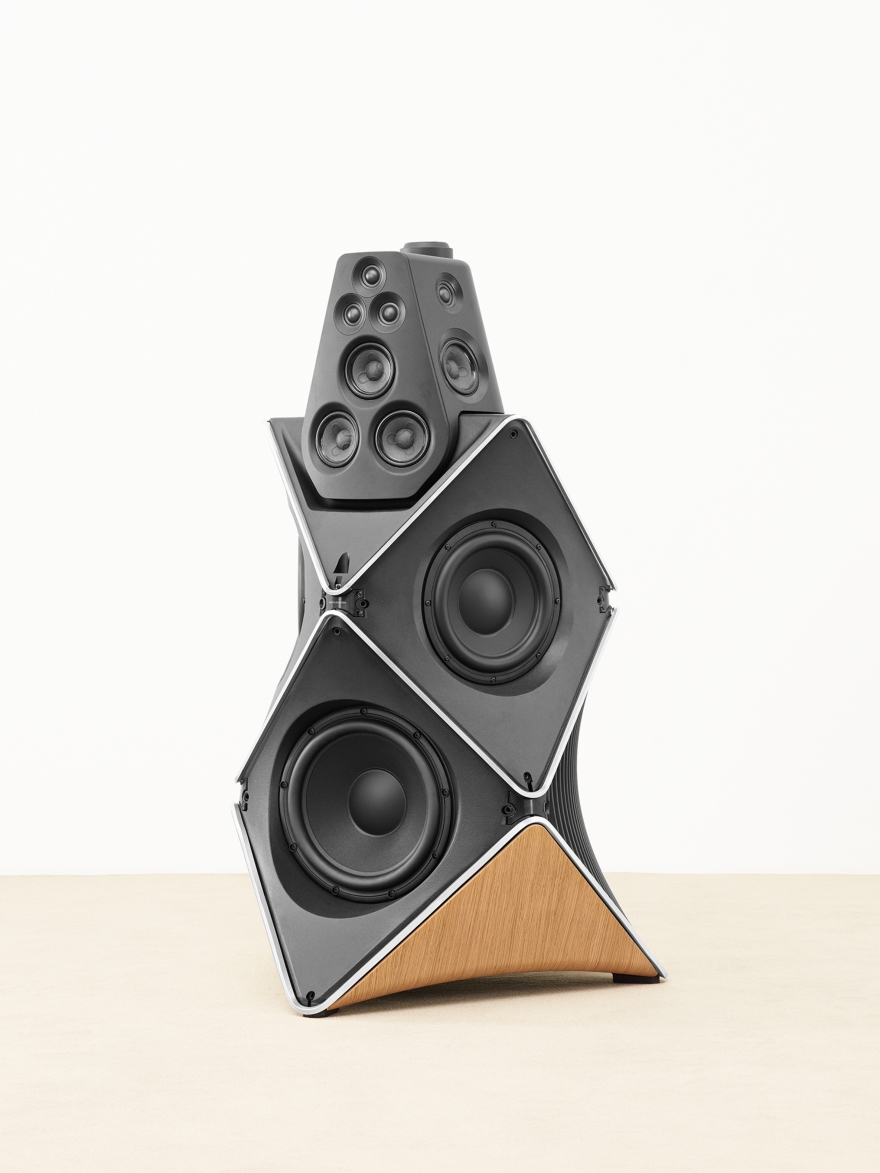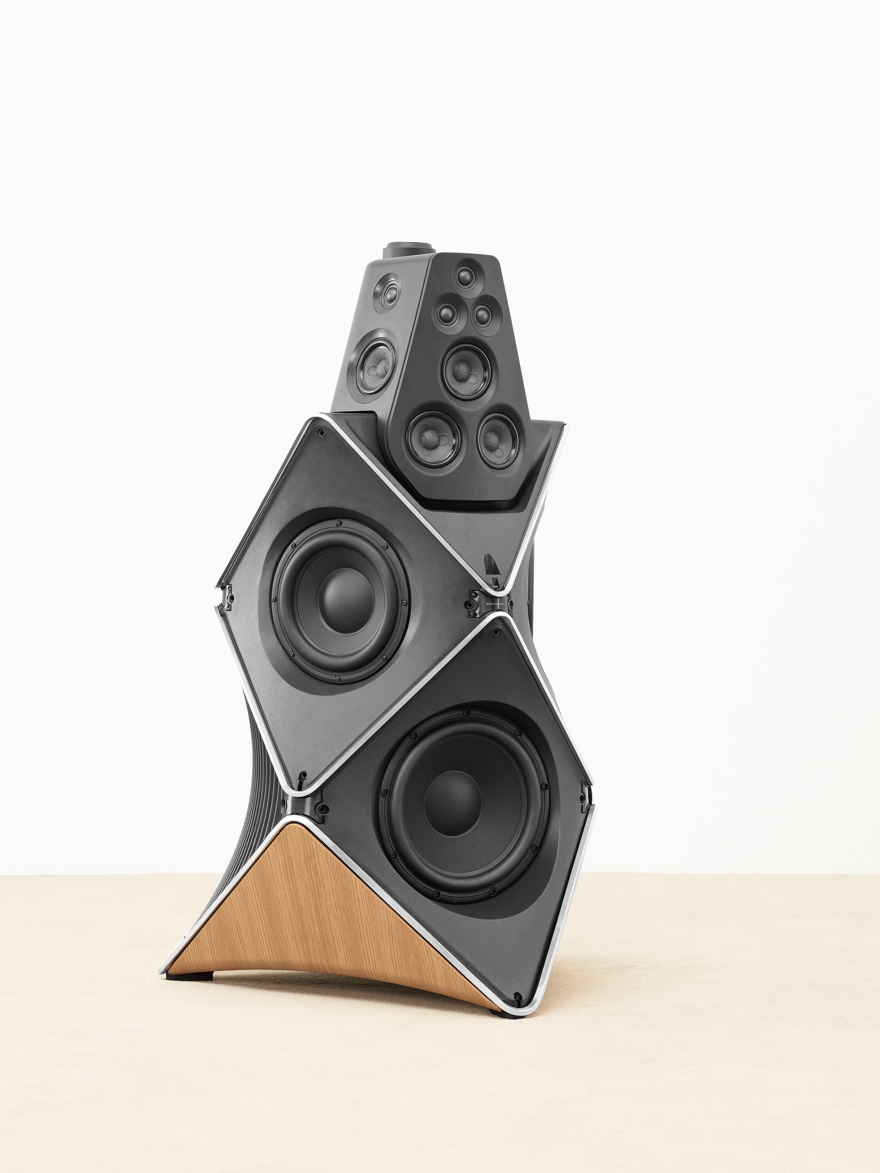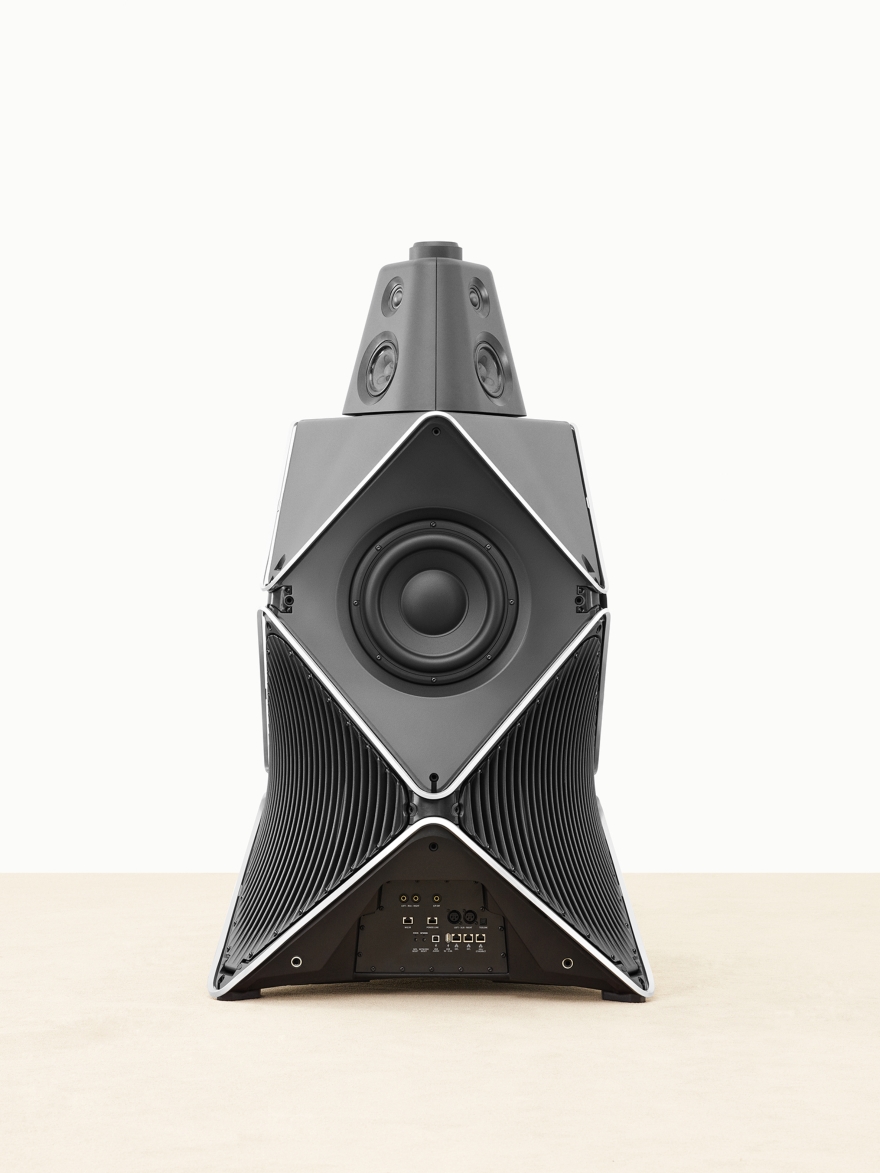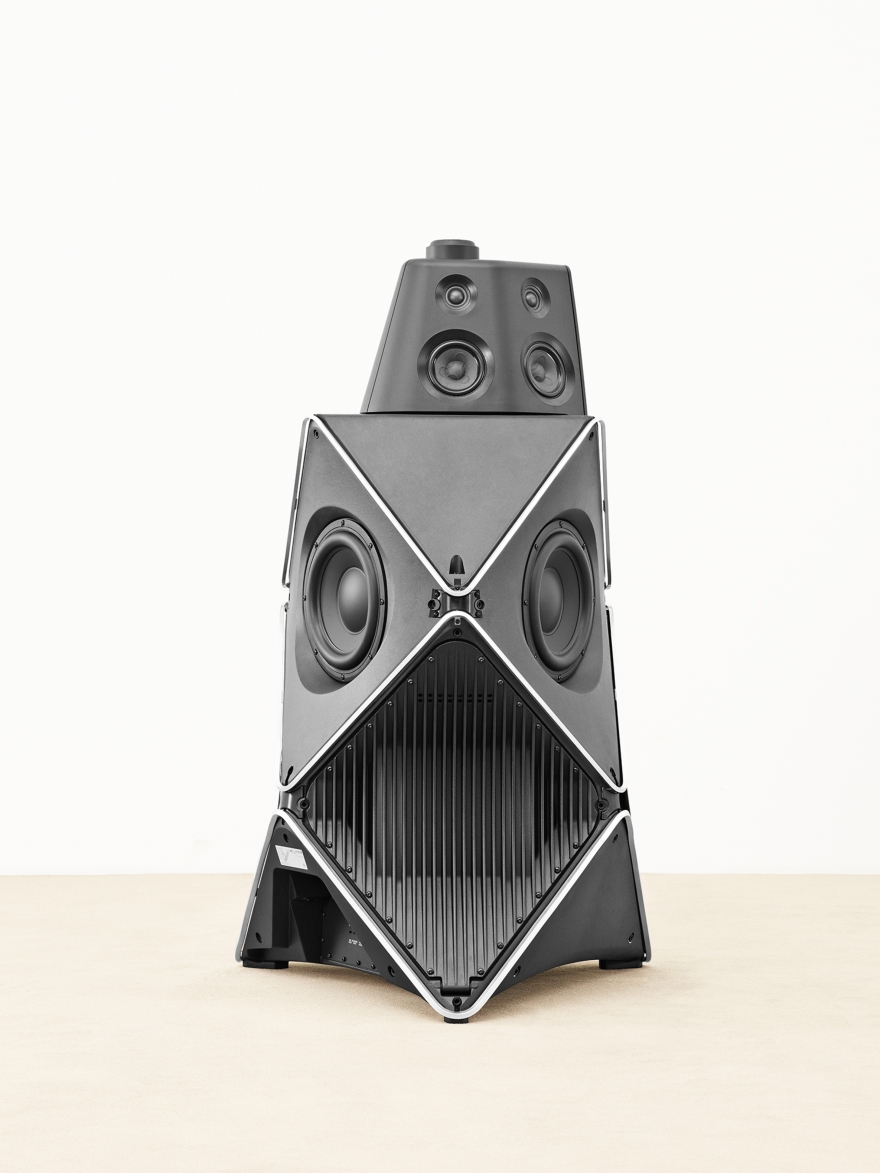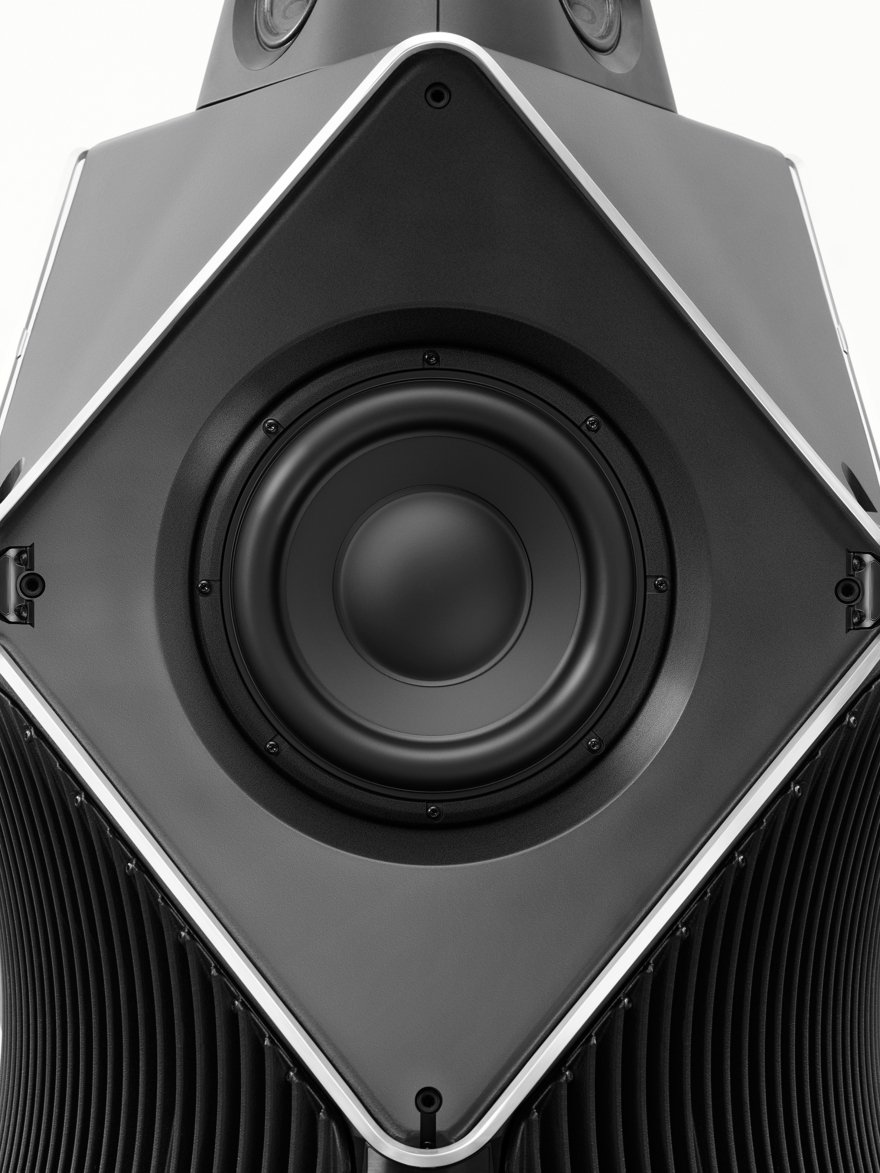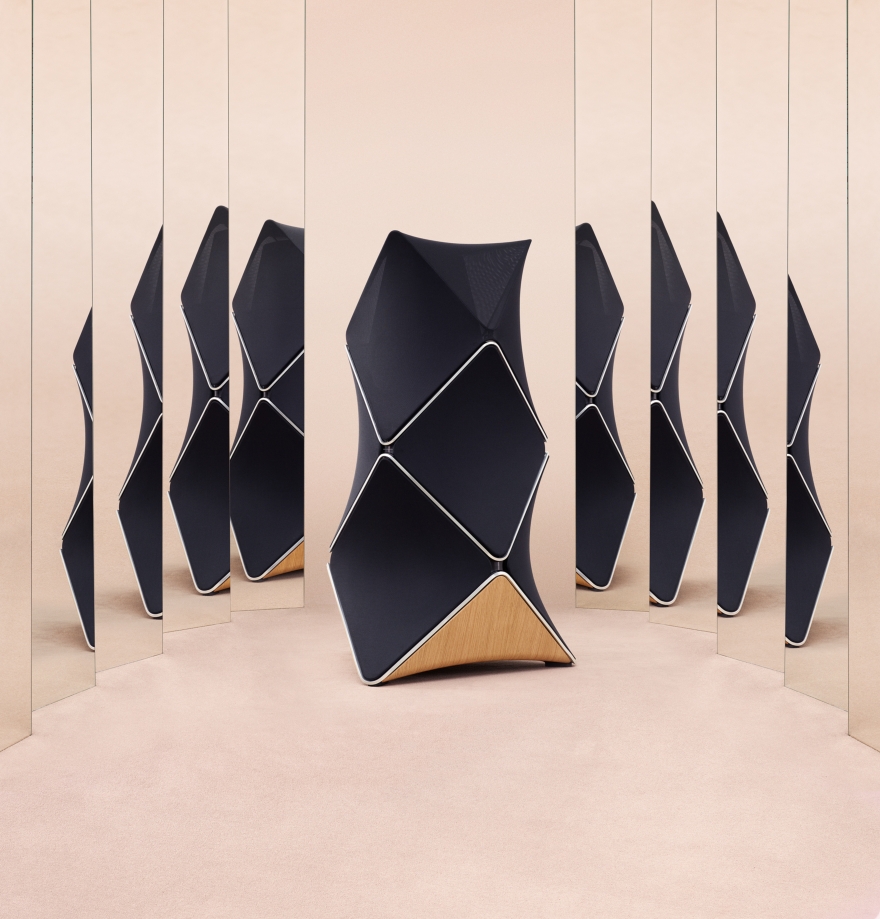 BeoLab 90 will only be available at the Bang & Olufsen stores starting from 17 November, the date of the ninetieth anniversary of Bang & Olufsen. Recommended retail price 34.995 €