Formabilio launches Minimize, when the Design Made Easy
it has been modified:
2014-03-21
di
Minimize part, the twenty-eighth contest launched Formabilio, The platform for shared eco-design and made in Italy which promotes projects of designers and aspiring through online contests.
The new challenge for designers, creatives and to furnishings fans who participate in the contest can be summed up in one word: simplicity.
Candidates are in fact required to scale down its delusions of grandeur and present a design project, a piece of furniture or a lamp in which the complexities, any developments, choices of materials and manufacturing steps are reduced to a minimum.
Proposals should be sent by using the appropriate section of the site starts at 10: 00 19 of March at the 18.00 22 2014 April.
To understand the requirements and participate in the contest: https://it.formabilio.com/concorso-design/minimize
The designer of the winning projects identified by the Formabilio jury will be entitled to a fee of 7% on the sale of products on Formabilio.com. In the website shop formabilio.com are indeed available furniture and furnishings that have
won the previous contest and have become exclusive products to Formabilio mark, such as: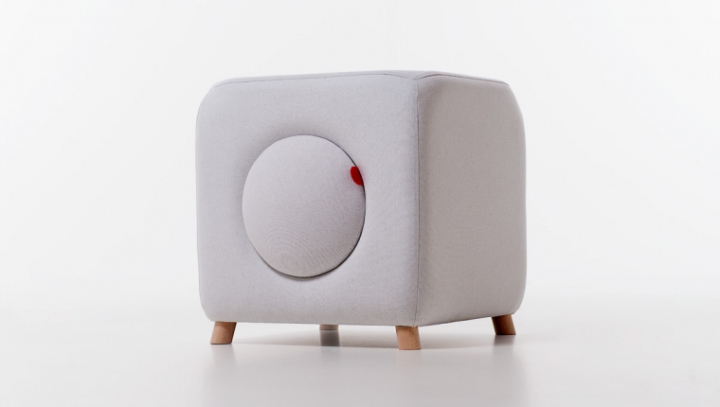 Porthole door is a container pouf that hidden inside a space to shove the book you are reading, the cover to pick ourselves up when we want to relax in the warmth, a box of chocolates to surprise friends. In short, a treasure trove of secrets kept in a comfortable padded and reveal just pull the tab on the lid.
Designer: Antonio Onorati.
Production: Euroline Furniture and Live in for Formabilio.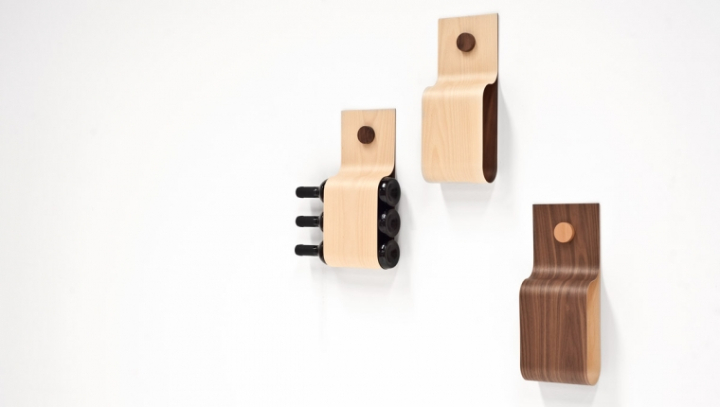 It is the complement of furniture made from sheets of raw beech wood veneer laminated to a curved walnut veneer by hand. You decide how to use Arches: as original holder or as an elegant container racks countertop.
Designer: Mario Pagliaro.
Production: Live In for Formabilio.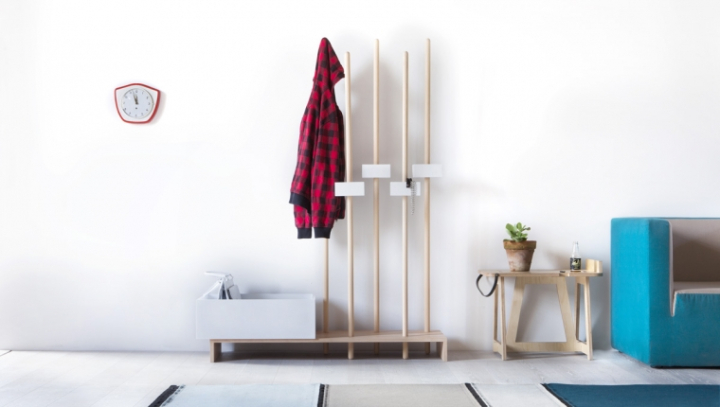 The unusual coat hanger designed by Giancarlo Cutello values ​​the input and combines several functions in a single furniture: hangers, coin trays, containers, racks. Here's what makes Stan for you: welcome your guests and takes care of the objects that accompany you during the day.
Designer: Giancarlo Cutello.
Production: Live in for Formabilio.