CREATURES THEMSELVES FURNITURE: "CREATURES" NEW CONTEST OF FORMABILIO, there is time until January all'8 it has been modified: 2013-12-05 di
The platform Formabilio.com launches the twenty-first contest for designers and planners. No time until January all'8 to send projects furniture and home accessories are ready to "Invade" nicely our homes.
Ready for welcome home creatures that are made furniture?
Part of today "Creatures", The new contest launched from the platform of design participated Formabilio and aimed at young designers and aspiring designers.
I participants are called to design the furniture o the complement of furniture reproducing the irony, sly, sweet or pedantic, character tender or aggressive, small creatures ready to invade the spaces of our homes.
Furnishings e complements and as small creatures unusual-looking and the particular character, we can accommodate in the folds of the couch, under tables, on carpet, next to our beds, hanging on our walls.
Proposals should be submitted using the relevant section of the site by 10: 00 4 of December hours dell'18.00 January 8 2014.
For the winners of the contest, as well as the satisfaction of being produced, Formabilio recognize a fee of 7% of proceeds of the sale on the platform.
I winning products are in fact marketed online in the shop area of ​​the site.
Here are some of the furnishings and home accessories they have won the previous contest e products have become exclusive brand Formabilio: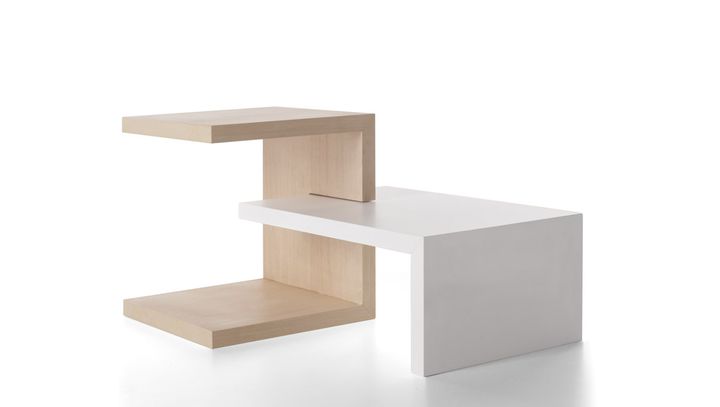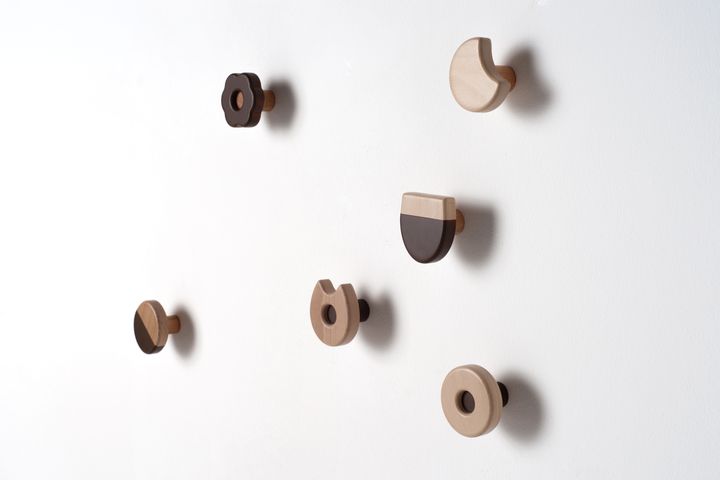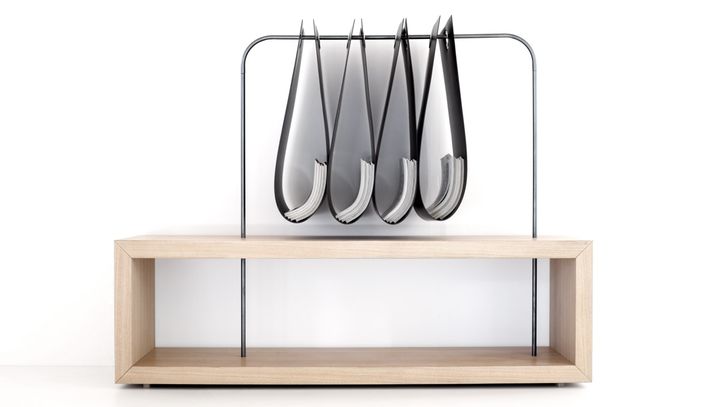 To learn about the requirements and to participate in the contest: https://www.formabilio.com/design-contest/creatures