One loft for the DIZAAP offices, by Sergey Makhno Architectural Workshop
it has been modified:
2015-08-13
di
Sergey Makhno Architectural Workshop designed a loft for the DIZAAP offices, a firm of furniture Kiev, Ukraine.
The Dizaap offices are an example of how a bright loft can be created with a small budget in three months. The walls were not subject to change, were left intact. Most of the decoration, lighting and furniture are hand-made by Ukrainian craftsmen, according to the architect's sketches.
Problems with echo and noise insulation have resulted in the need for special sound-absorbing panels in the project.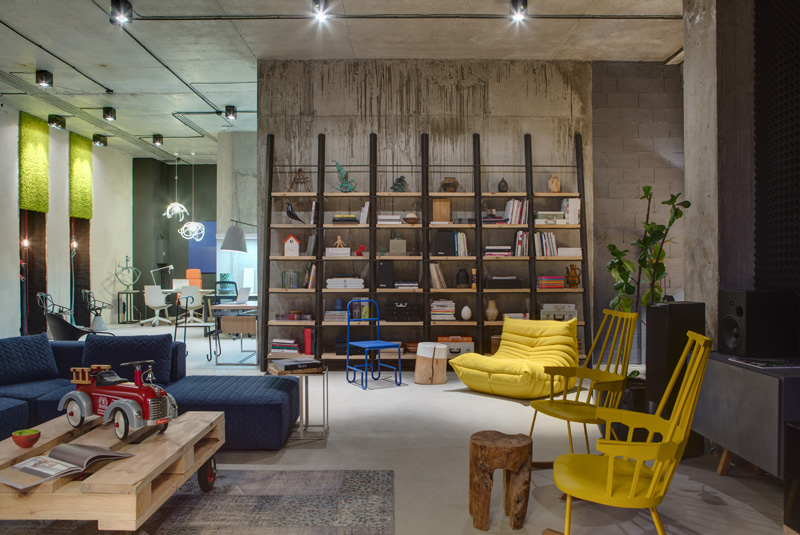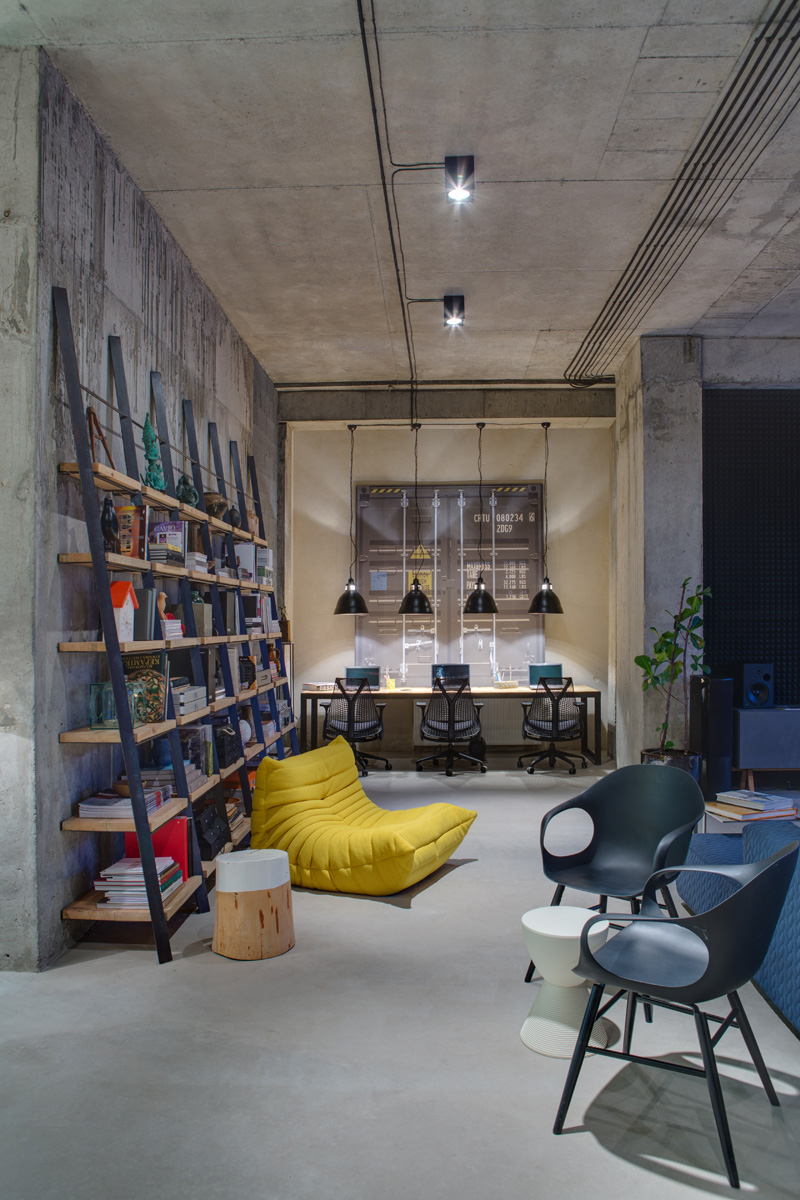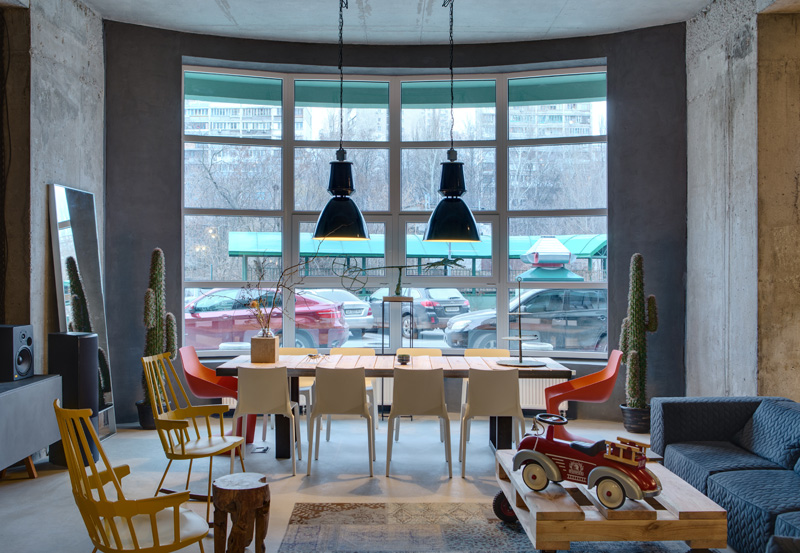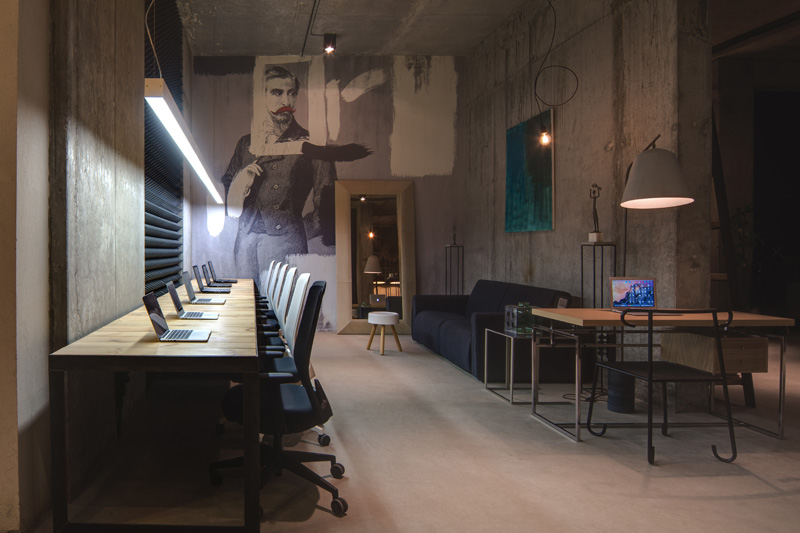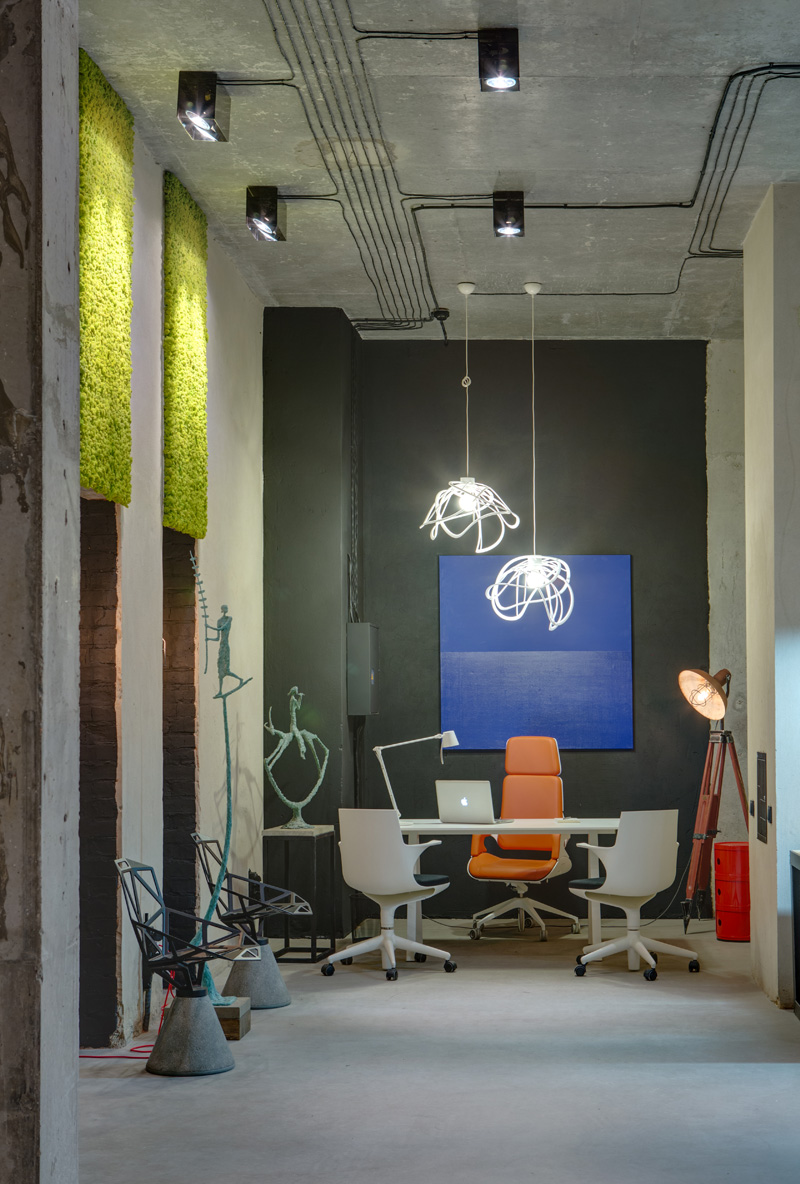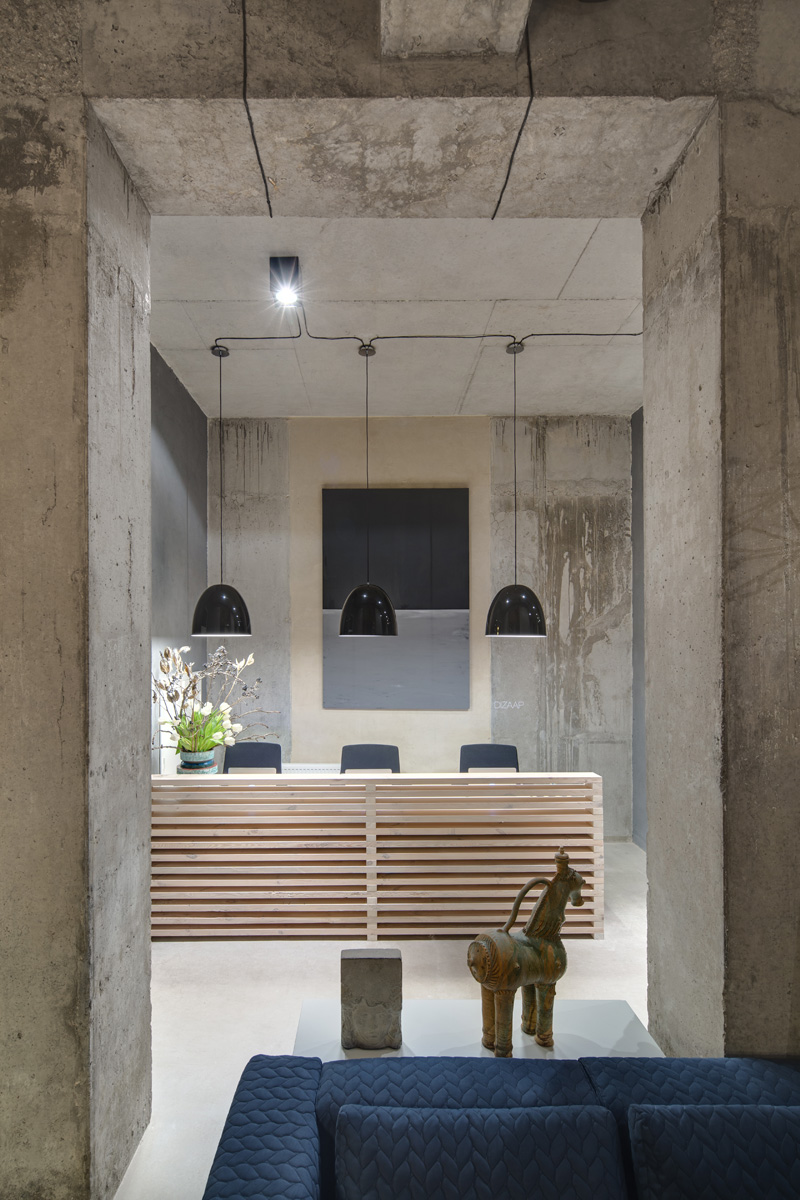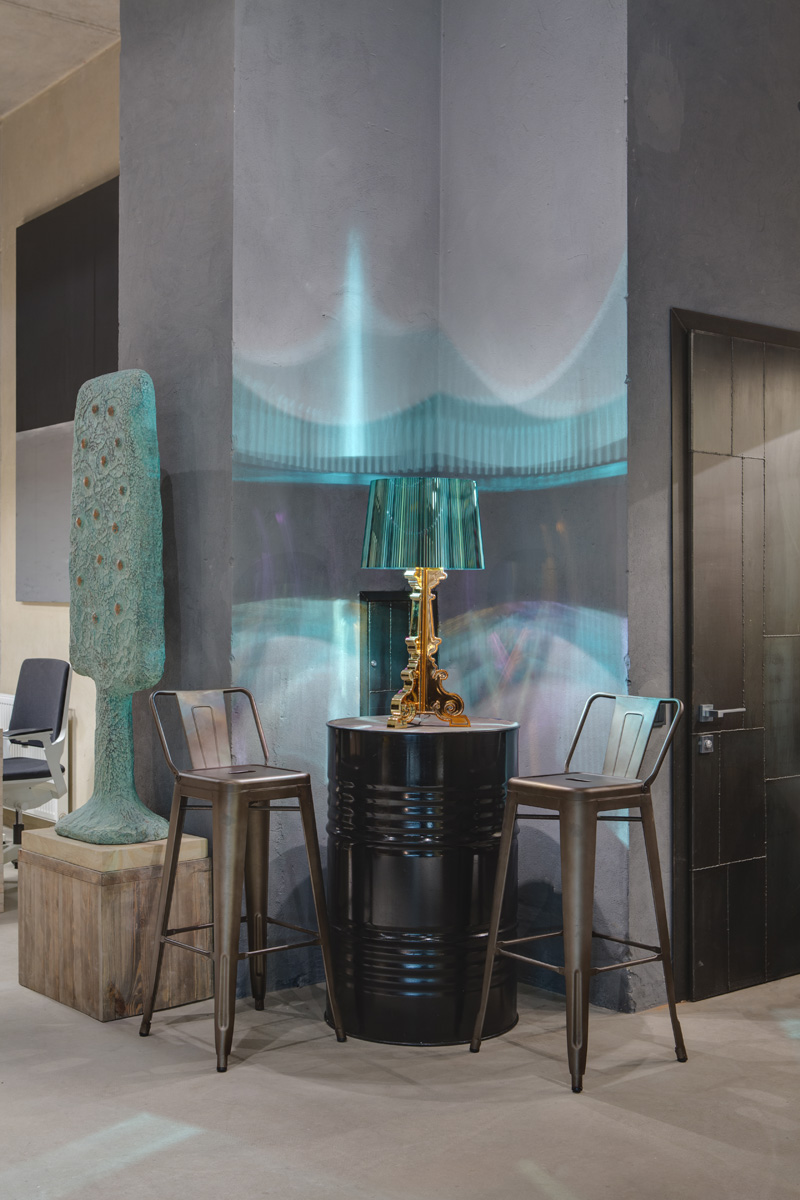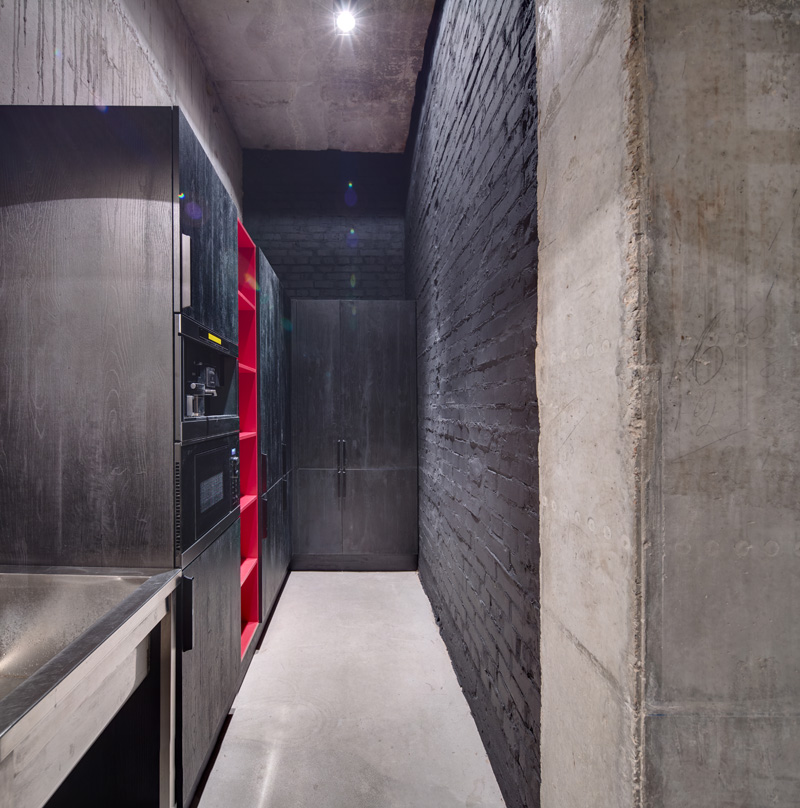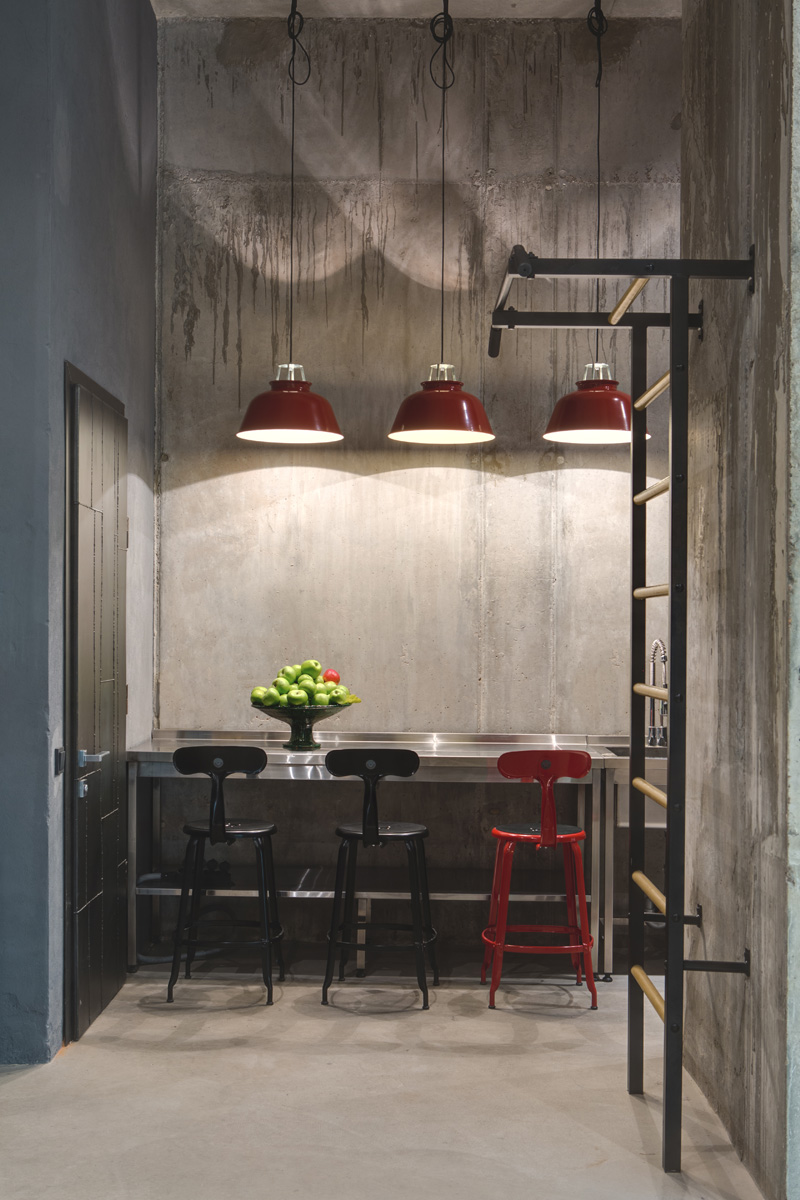 Photo credit: Anbrey Bezuglov