TYIN Tegnestue architects / Naust paa auras
it has been modified:
2011-10-23
di
The Norwegian study TYIN tegnestue architects recently it completed 'Naust paaAure', a throw on the north-west of Aure kommune in the municipality of Møre og Romsdal, Norway. Maintaining the traditional storage space for boat and fishing gear, this structure replaces a dilapidated building of 1800, reusing the original materials to build the new facility. Converted for the summer holidays,
long facade is composed of formwork that can be opened completely to welcome the fresh air and keep the only indoor environment. Simple steel fittings allow to raise the blinds upwards giving it the function of providing shelter dell'spazio adjacent outer.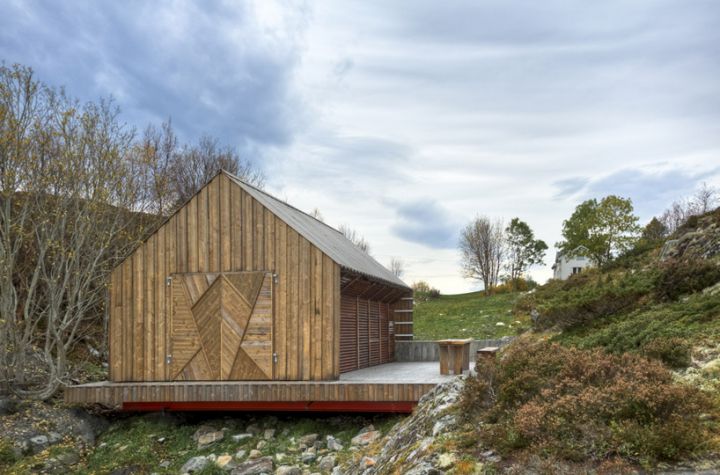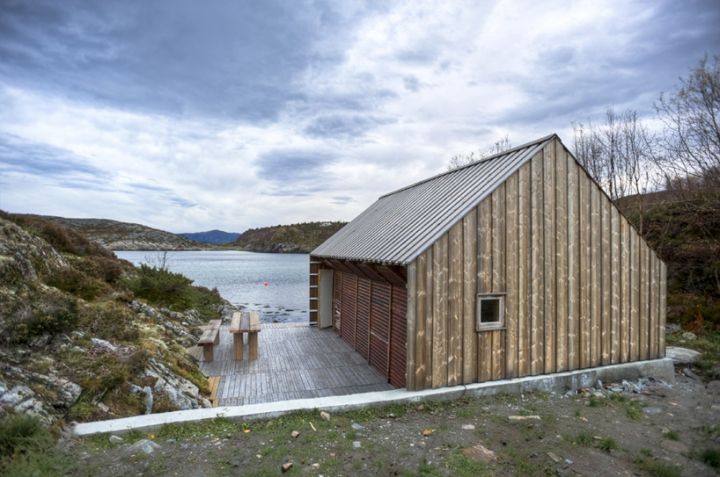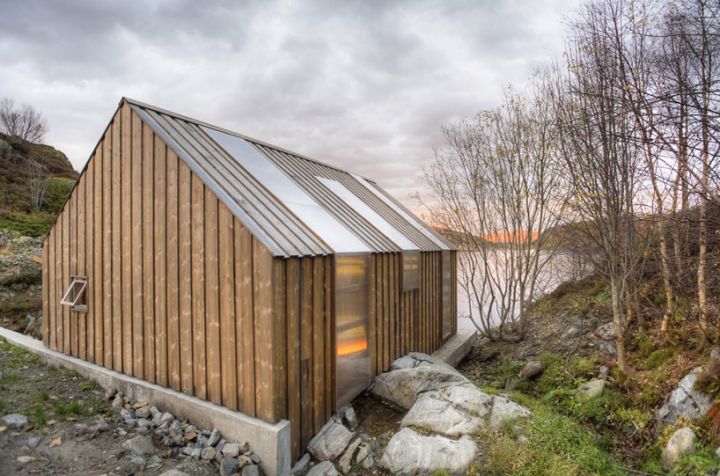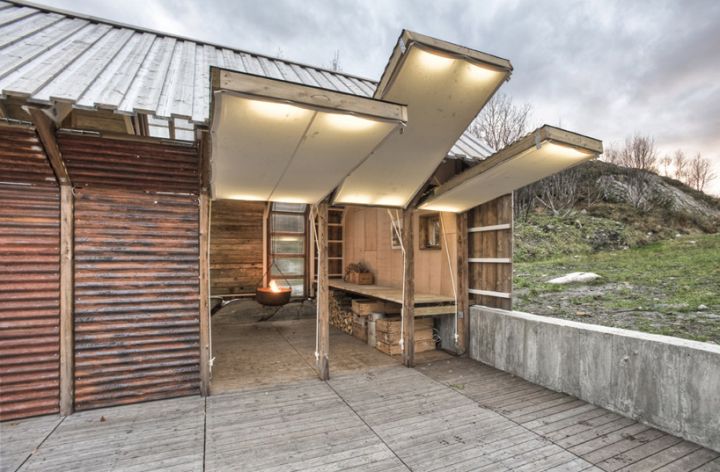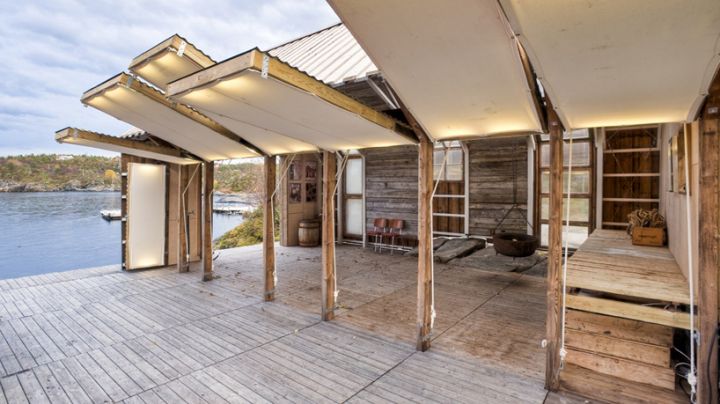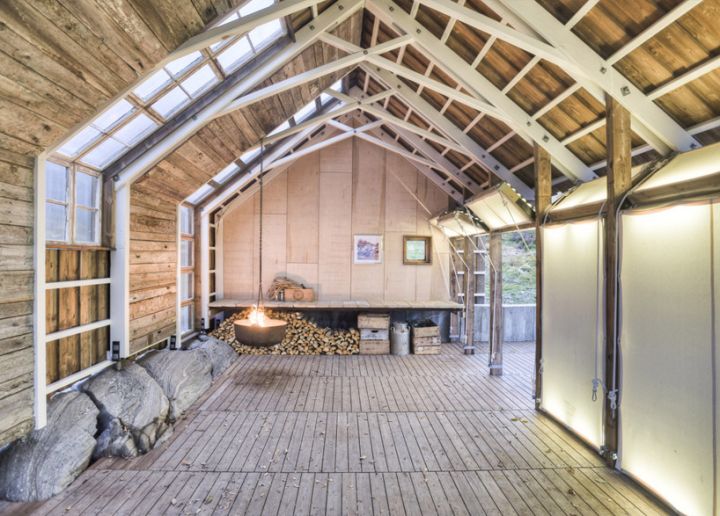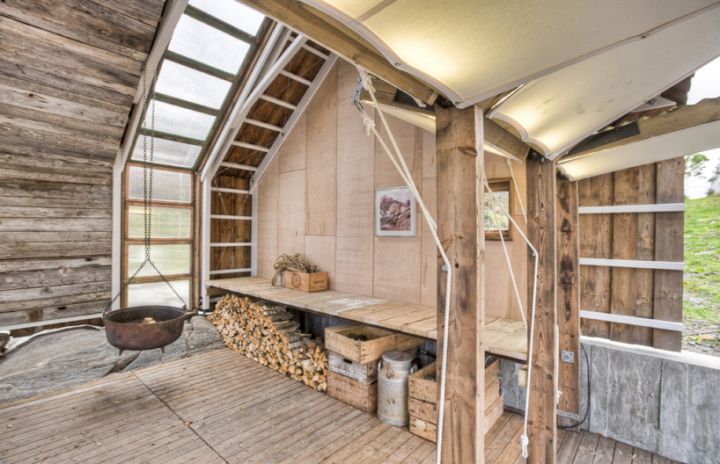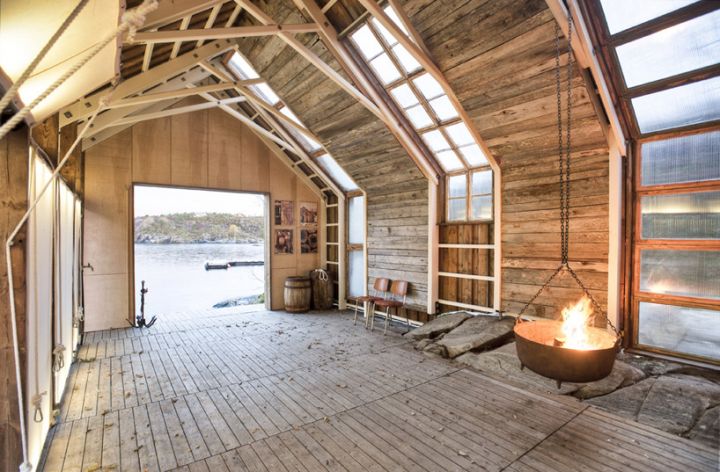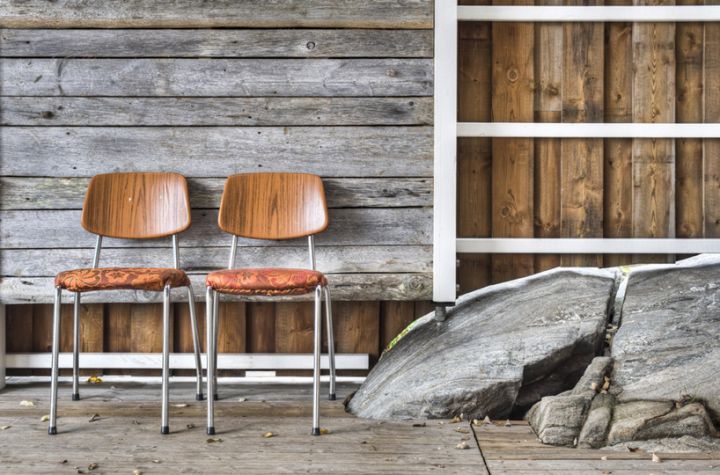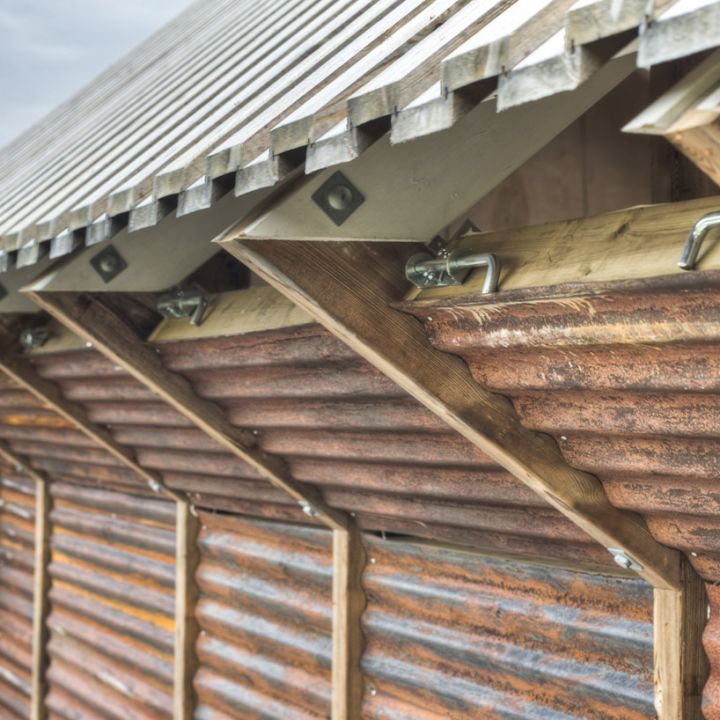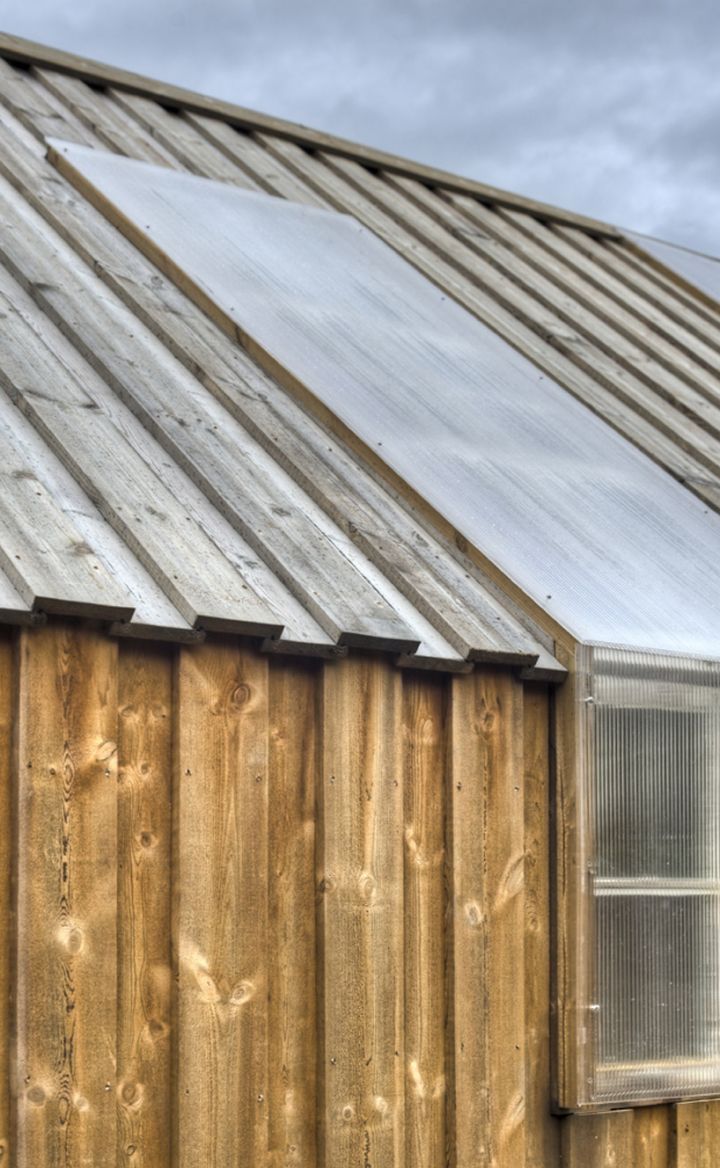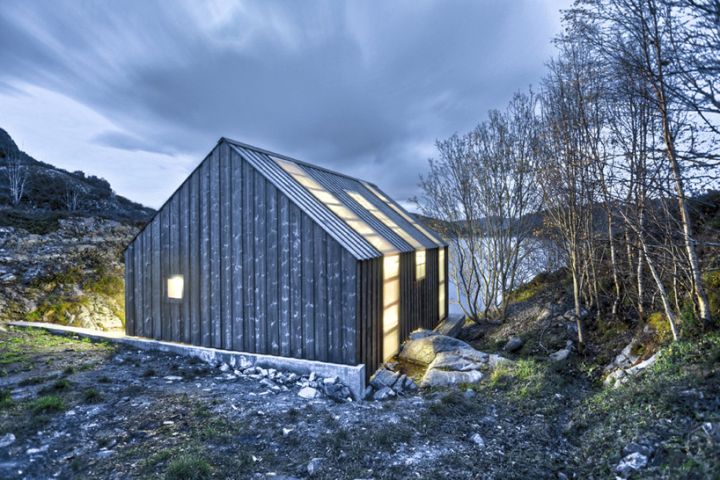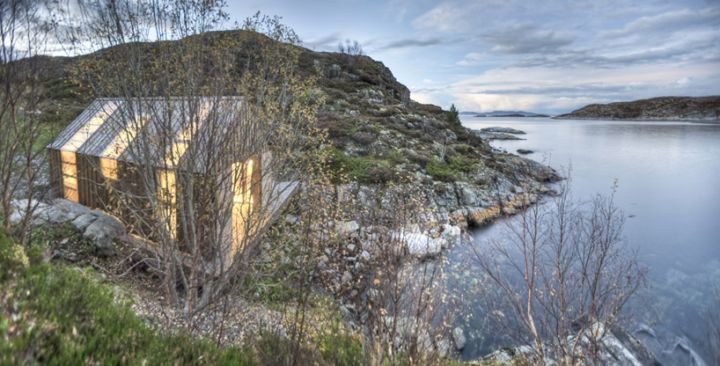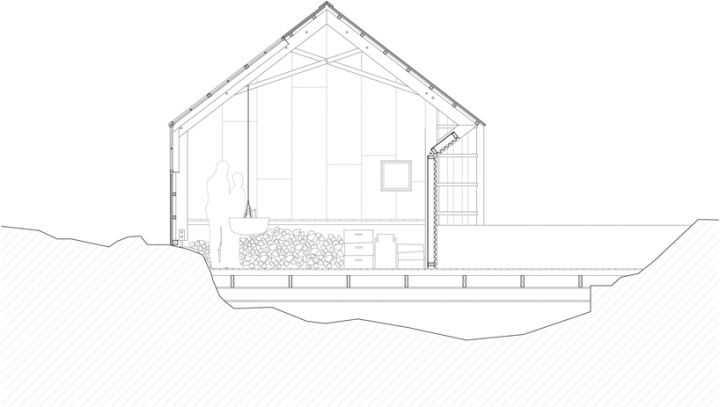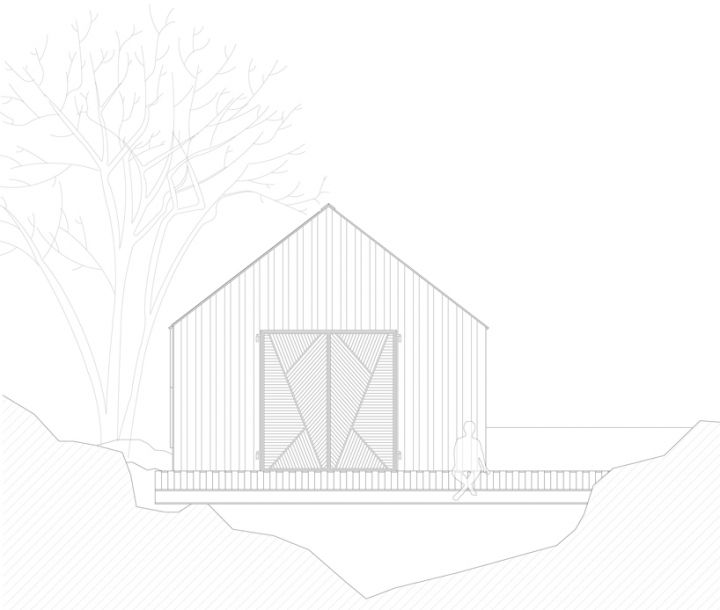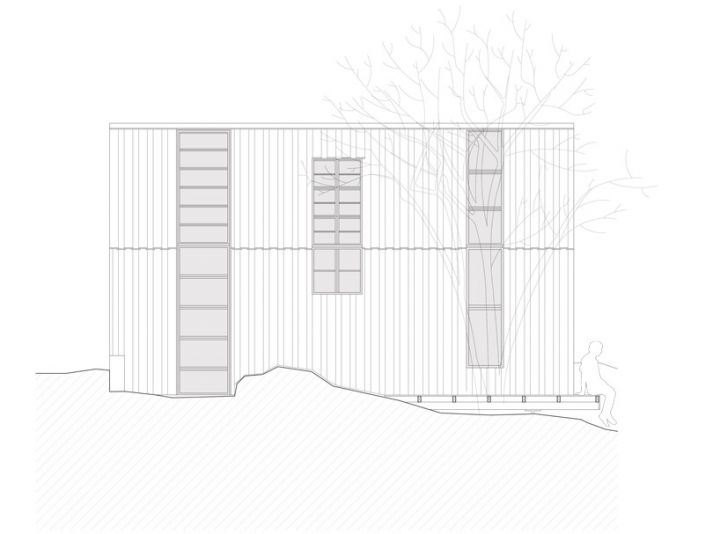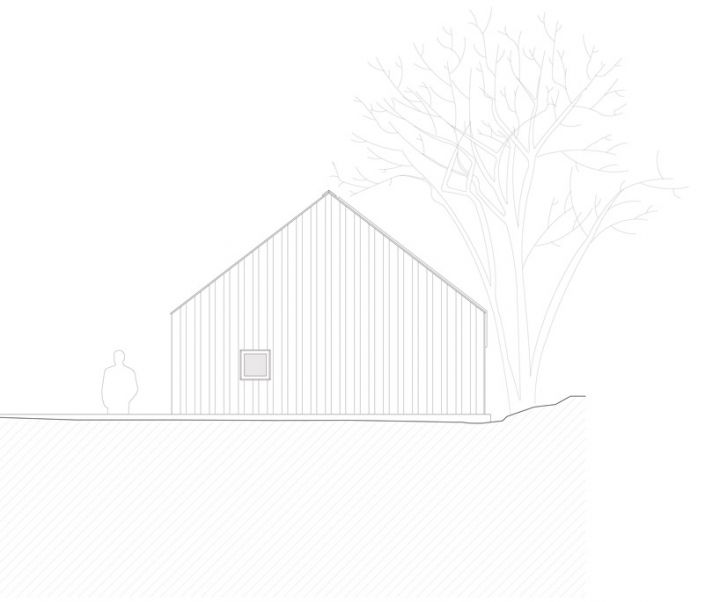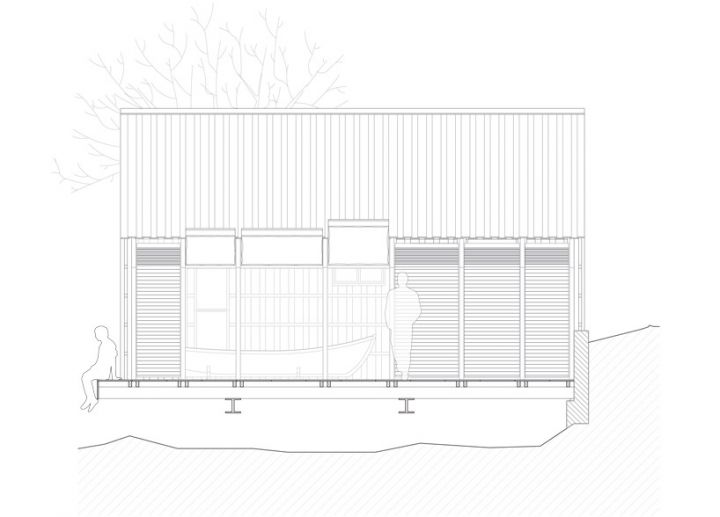 Street: designboom