João Manuel Vicente and Santa Rita / renovation of Casa dos Bicos in Lisbon, headquarters of the foundation José Saramago
it has been modified:
+2012
di
Architects João Manuel Vicente and Santa Rita are the architects of the renovation of Casa dos Bicos Lisbon, a sixteenth century residence built as a residence for the Viceroy of India, transforming it into the headquarters of the Foundation José Saramago, the Portuguese Nobel laureate who died in late 2010.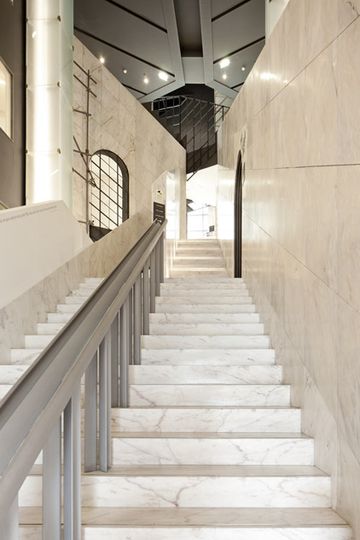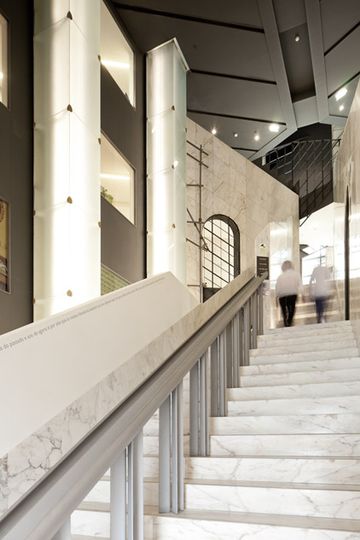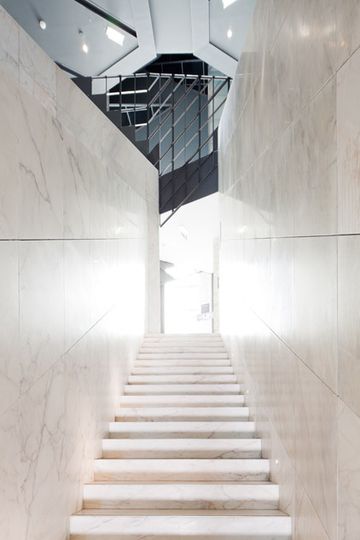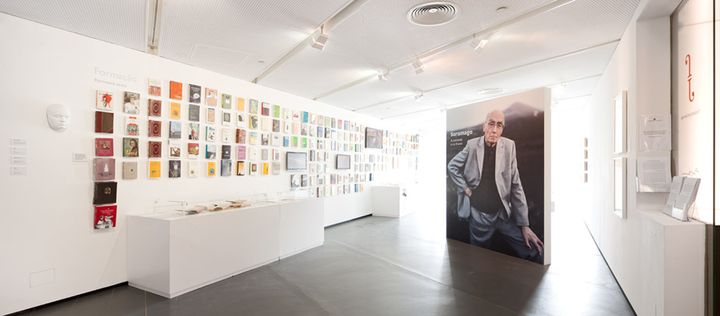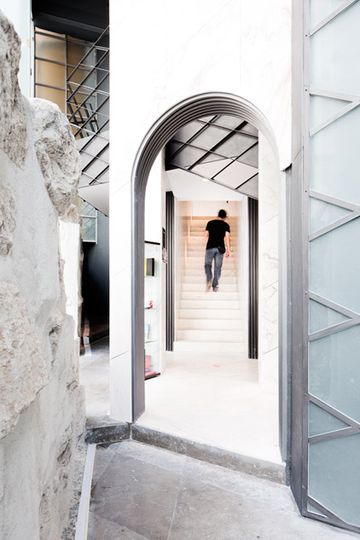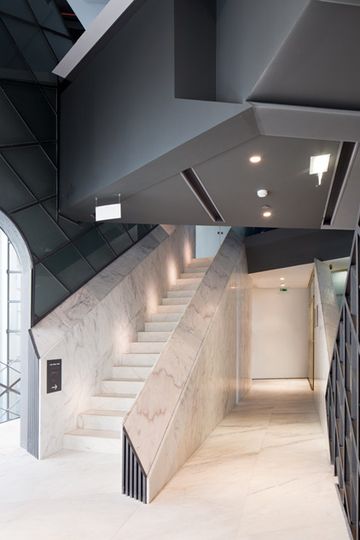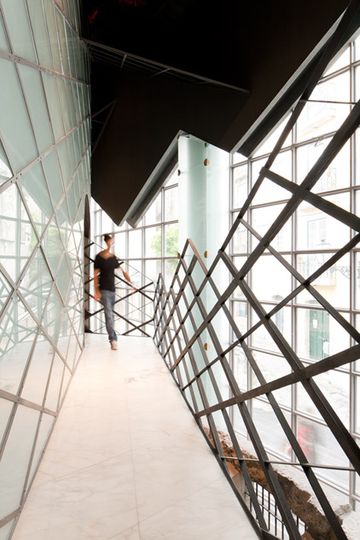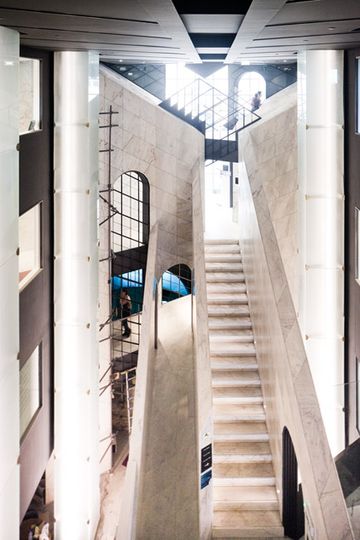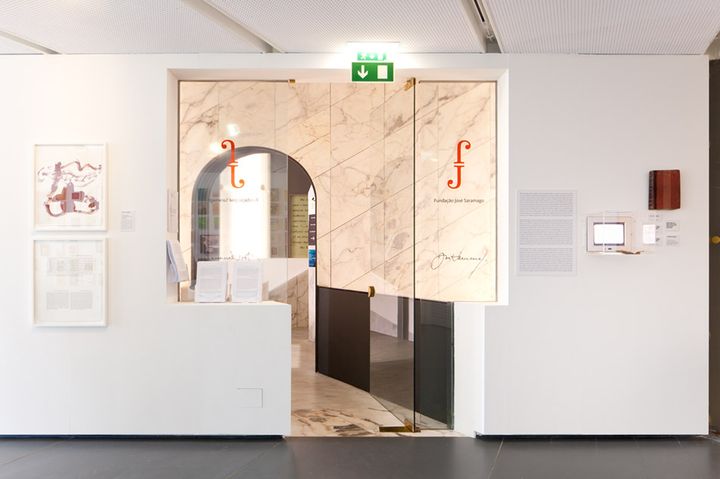 Soon it was discovered that the building hid a past much richer than you imagined. During the renovation they were discovered archaeological remains dating back to the Romans and Moors, and sections of the medieval walls. Preserving these ruins, therefore, it has become one of the purposes of restructuring.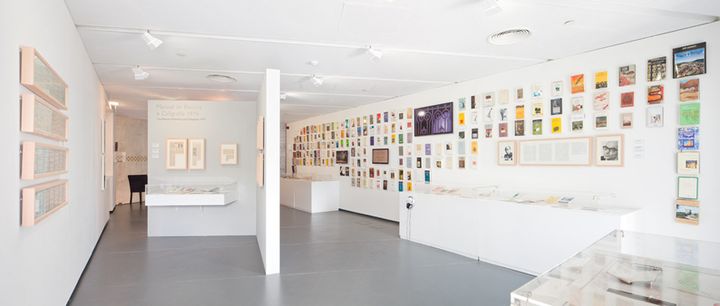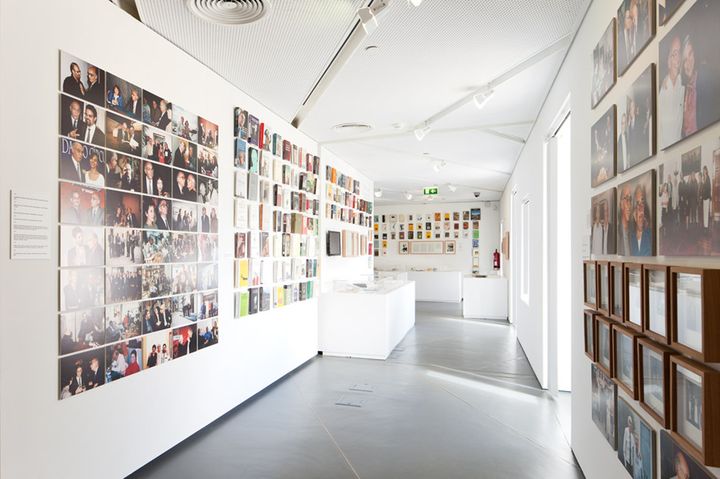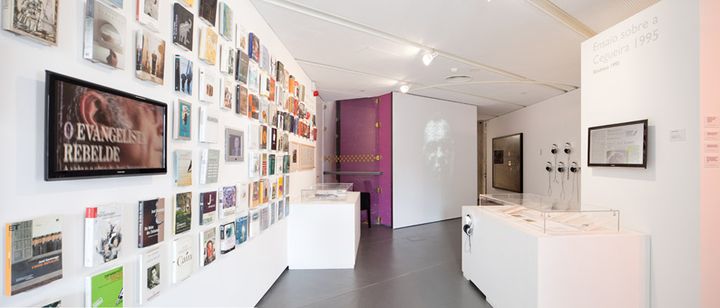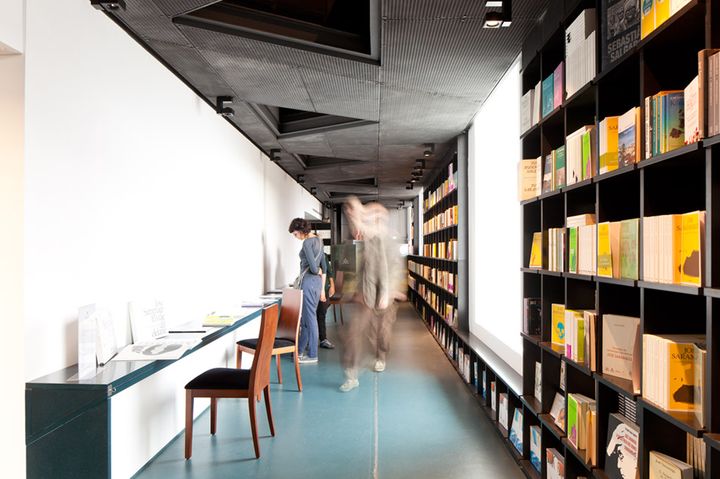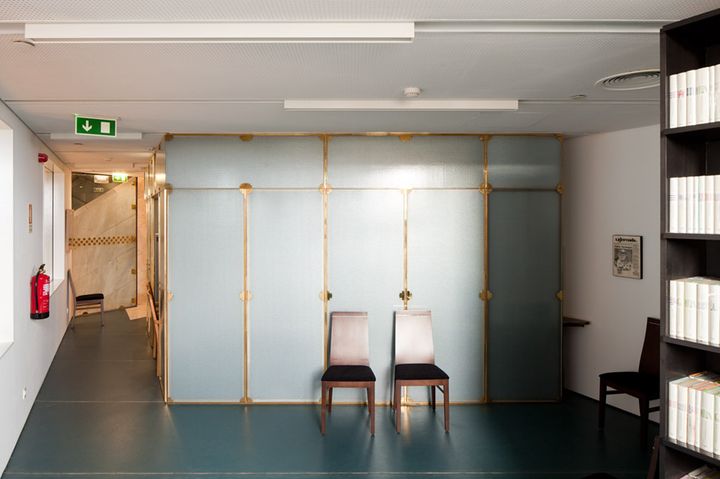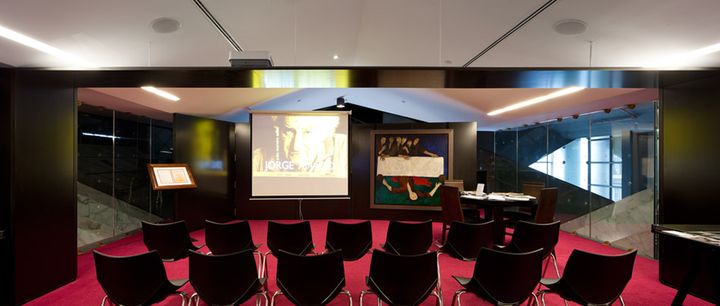 Once these protected archaeological features it focused on the space that houses the legacy of Saramago. Situated on four levels, the first floor is an exhibition space, with walls covered by the covers of the novels in their various translations, and display cases containing his manuscripts. On the second floor are the administrative offices, which have a view of the outside, on the olive under which the ashes of Saramago are buried. The third floor houses the library, and on the fourth floor, an auditorium for film screenings and book presentations.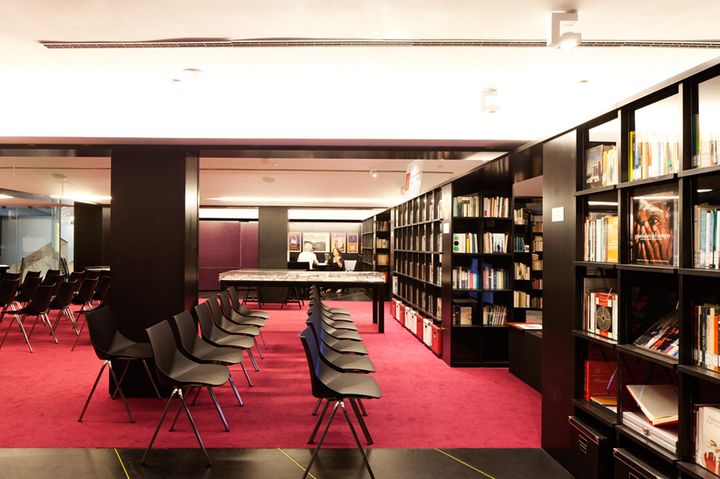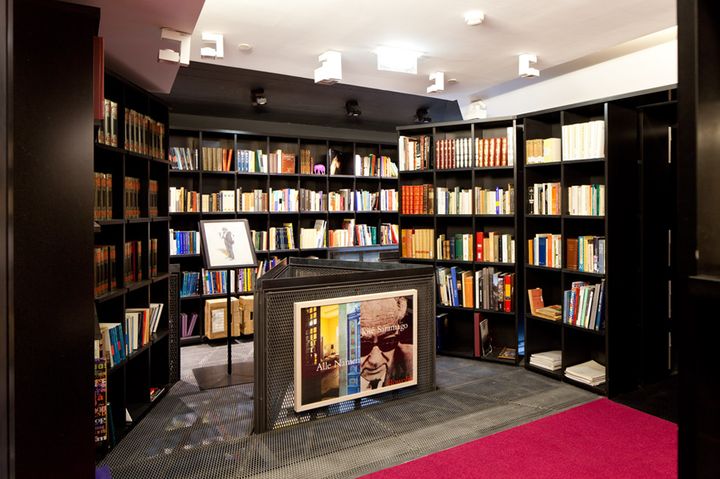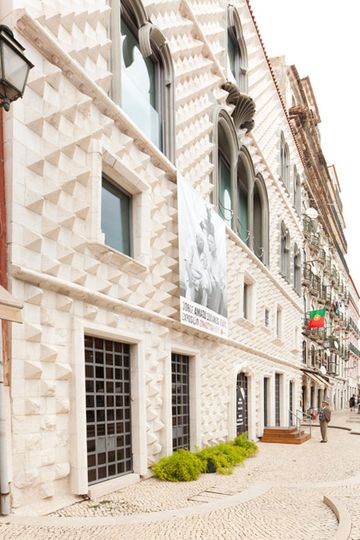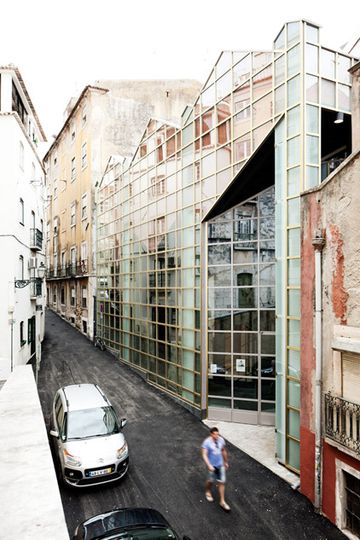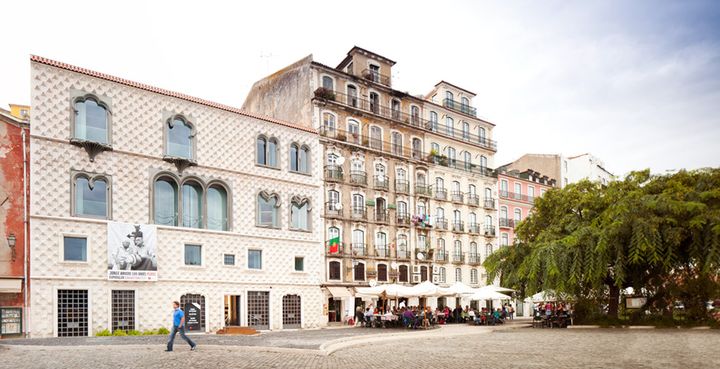 Photo: David Pereira.
Устроиться было нелегко; маркитант и торговцы быстро наживались.
Снежок-по "Прошивка mp3 плеера"Кругу со средним радиусом, а акула со своими спутниками по внешнему, самому большому.
Можно отбить грузовик с продуктами.
Он хотел захватить их в плен и держать заложниками до тех пор, пока индейцы "Скачать бесплатно текстовый редактор word"Не покорятся.
Сделали они это под влиянием какого-то инстинктивного страха.
К тому же мы сумеем оказаться здесь вовремя.