House F / RTA-Office
it has been modified:
2011-04-15
di
This house designed by the architect Santiago of Parramon RTA-office It is characterized by its location in an area with steep slopes and a stream running through it. A slightly hilly terrain,
rocky in which the preservation of most of the trees were the guidelines of the project.
It was decided to leave the site intact and with the support of a large volume of an object based on a minimum area. The house makes contact with the ground only through a small core. The size of the archaeological work was a foundation on which to act as true surgeons to minimize the impact to the substrate.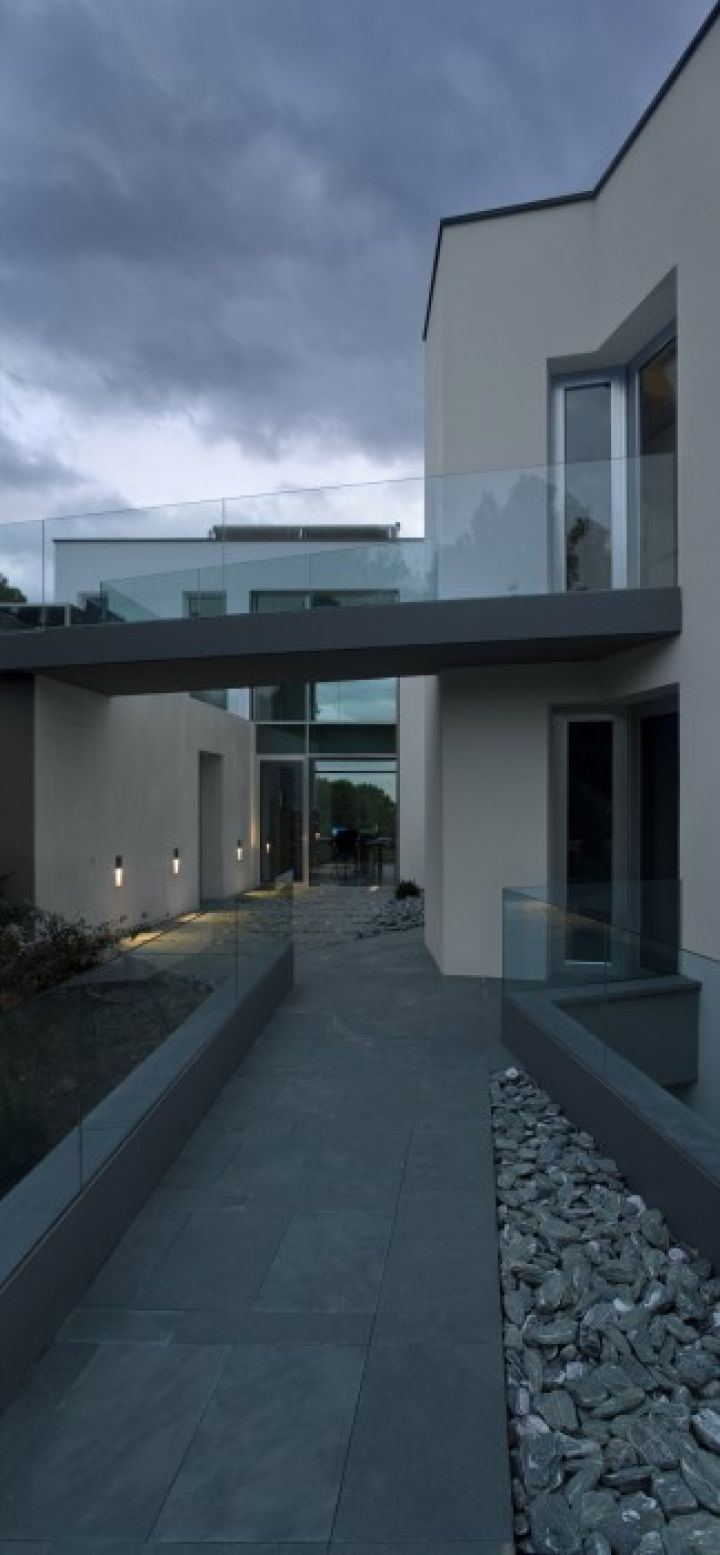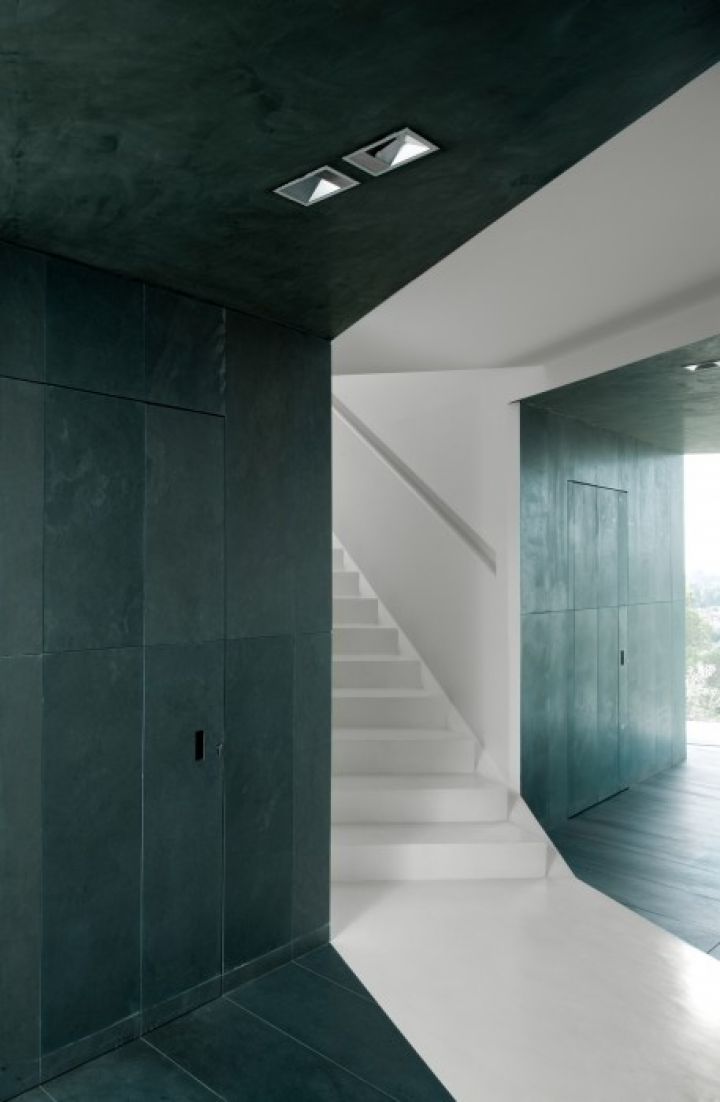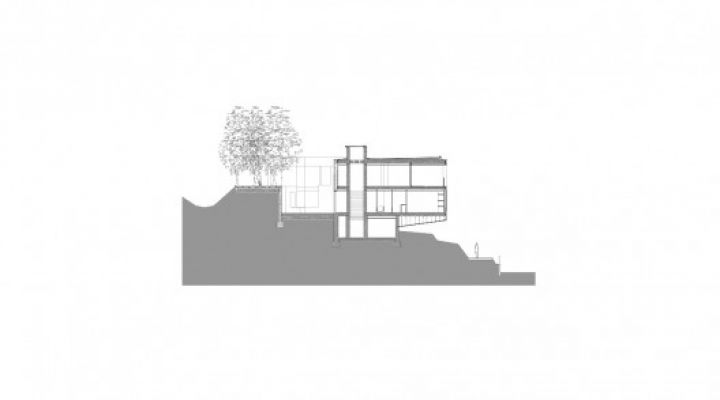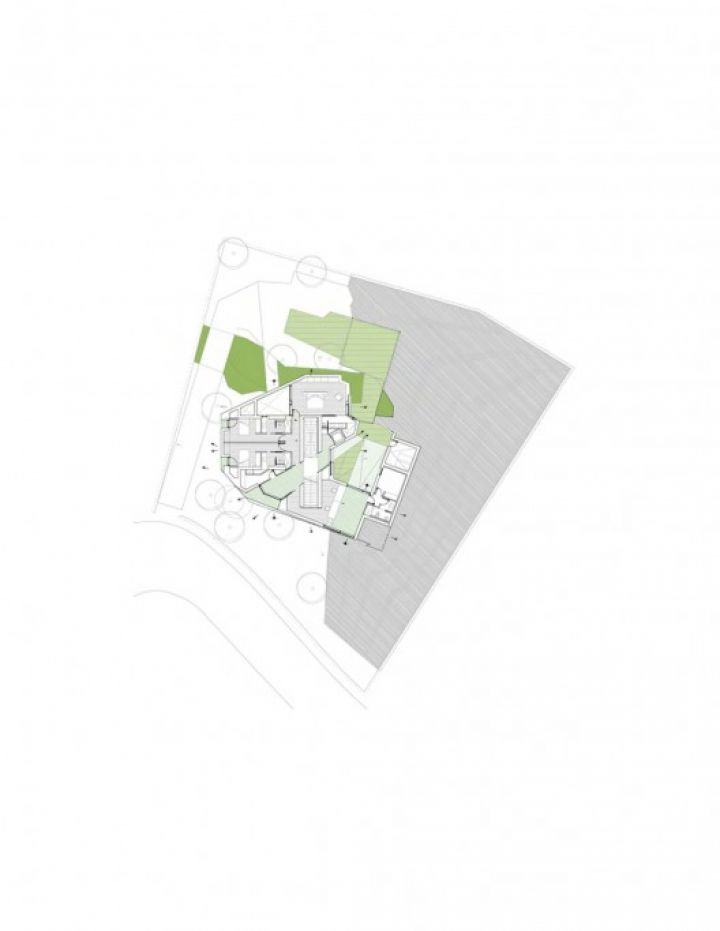 Street: plataformaarquitectura