3gatti Architecture, Zebar Shanghai it has been modified: 2010-12-23 di
This bar in Shanghai 3GATTI Architecture Studio It resembles a cave has a wavy shape formed by openings cut out to its full length panels.
Zebar called, the local live music has a floor plan in a zig-zag.
Each of the plasterboard panels used to give the shape to the interior was cut by hand. The project is the 2006 but was completed and opened only in 2010.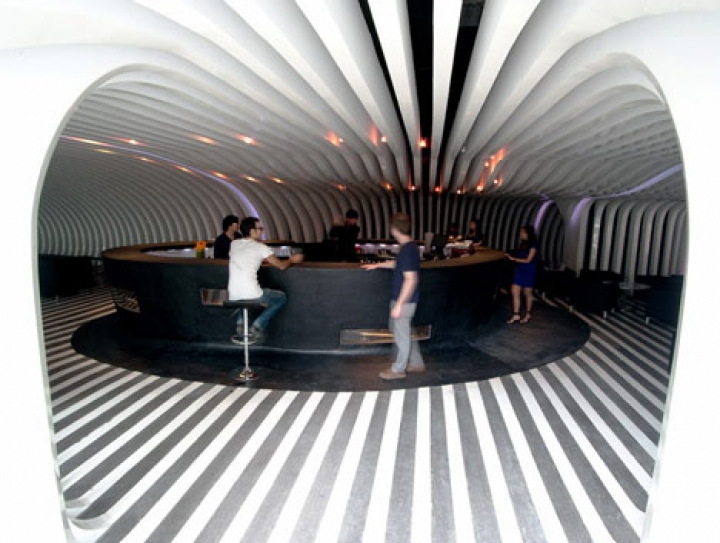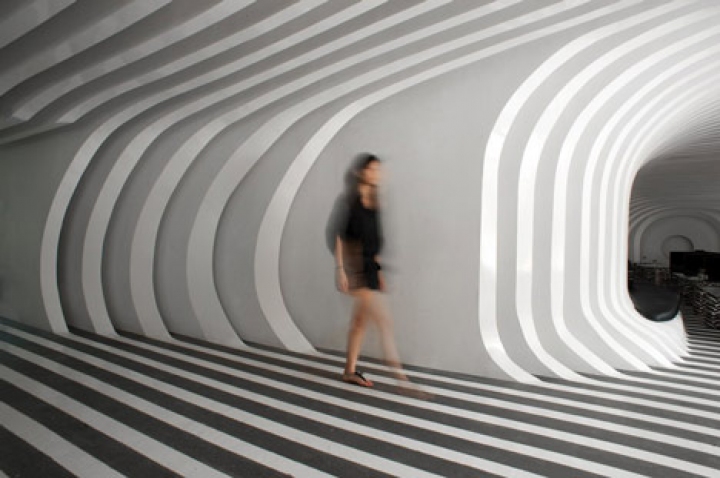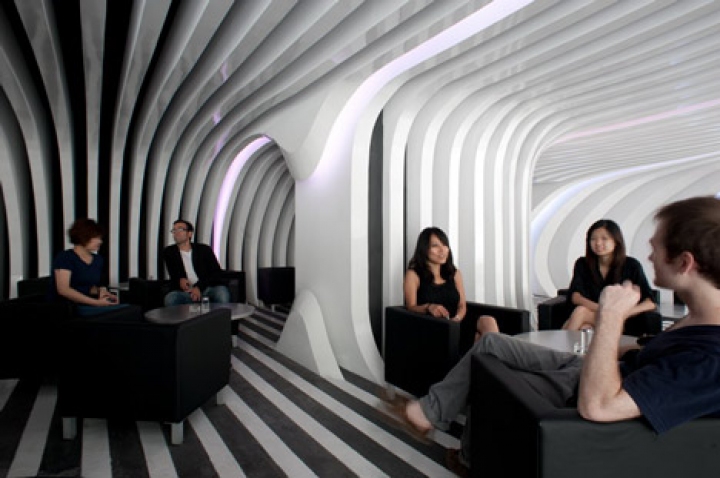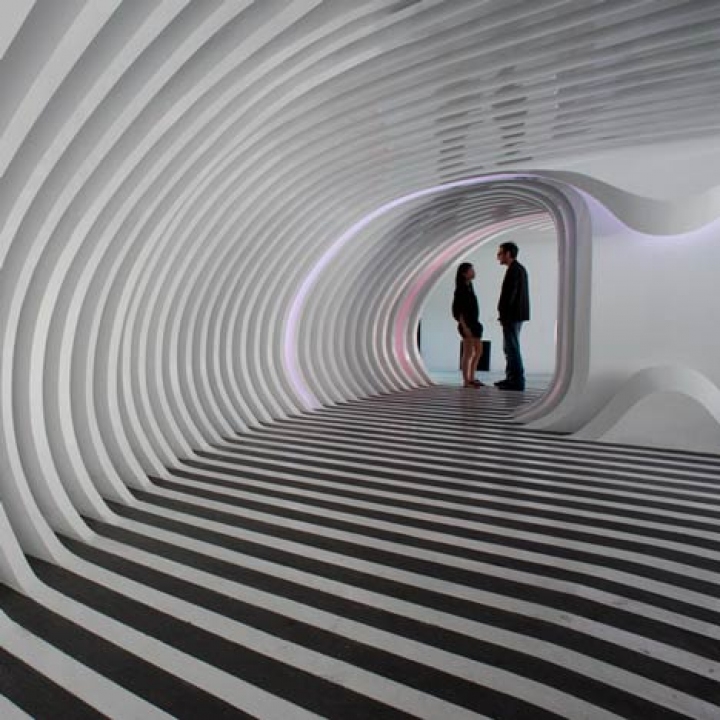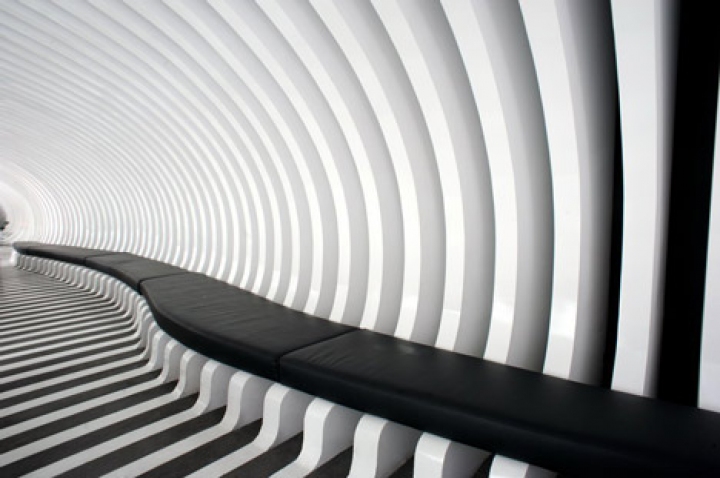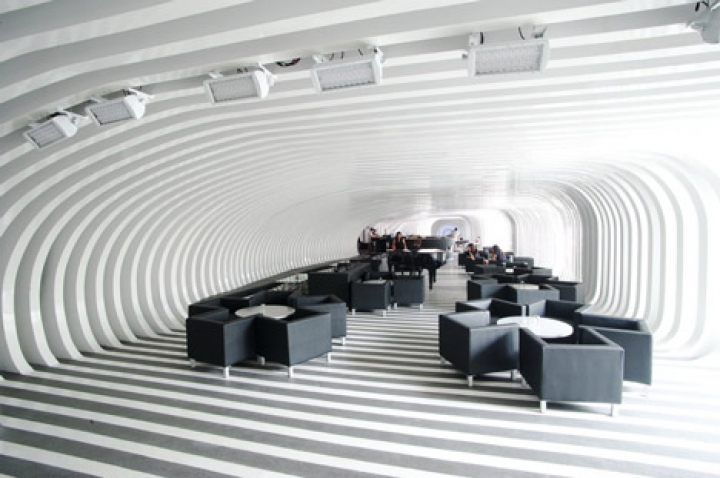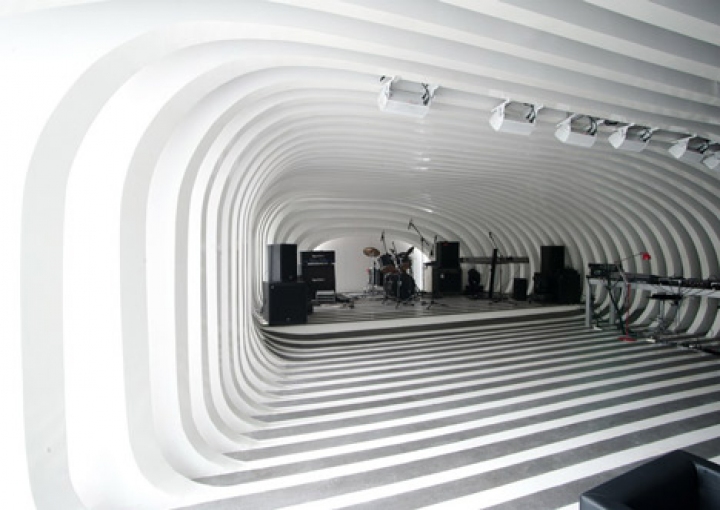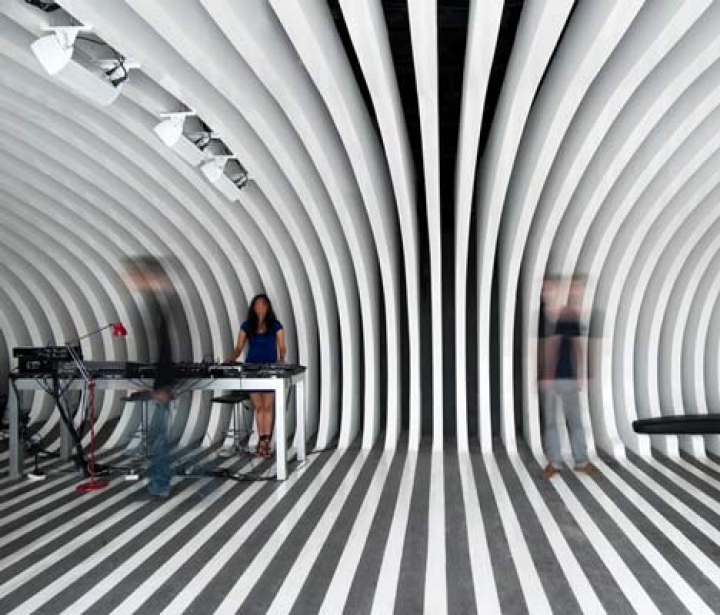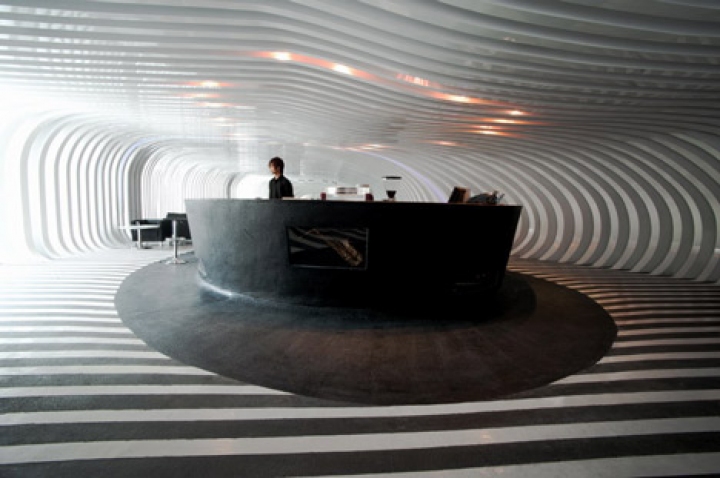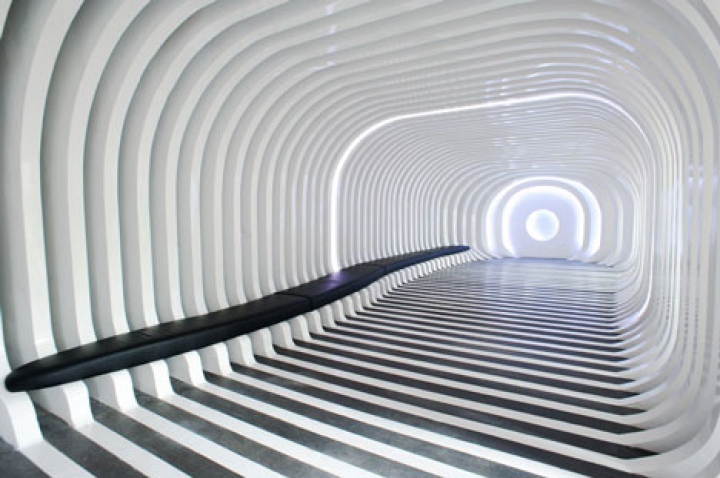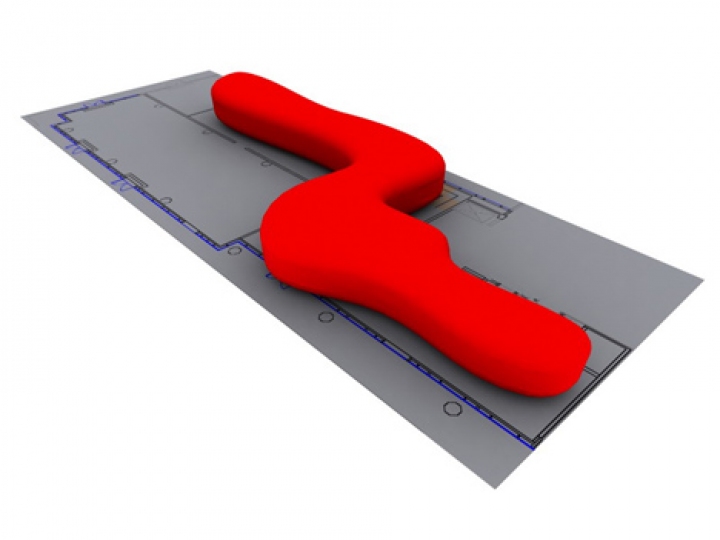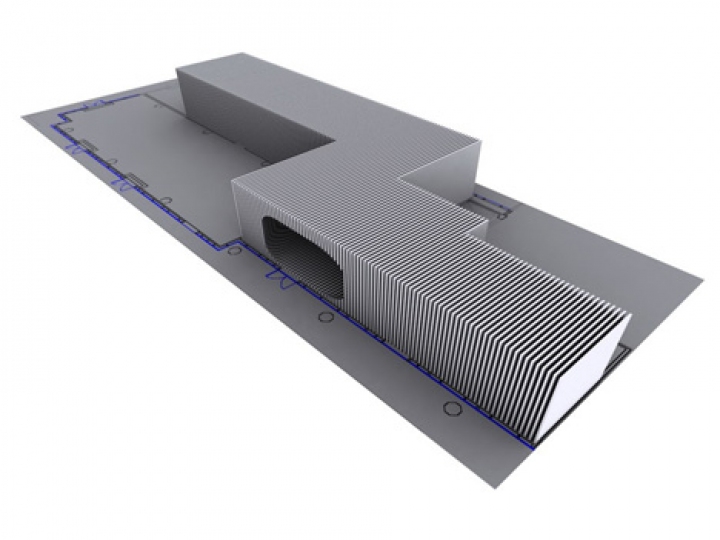 Photographs by Daniele Mattioli
Street: dezeen