Studio Marco Piva / Restructuring villa on Lake Como it has been modified: 2012-08-31 di
In the picturesque setting of Lake Como, the Studio Marco Piva oversaw the design of a detached dealing with the internal and external renovation of the lot and its interior design.
Before surgery, the house had a state of fact degraded, in total abandonment. First of all, therefore it was necessary to restore the shell (with the removal and reconstruction of the existing roof), the realization of the waterproofing, the removal of the entire pavement, shaving of all internal and external walls, with demolition of all tavolati interior to build walls of adequate thickness.
Here everything has been redone the water system-sanitaro, electric and replaced the heating.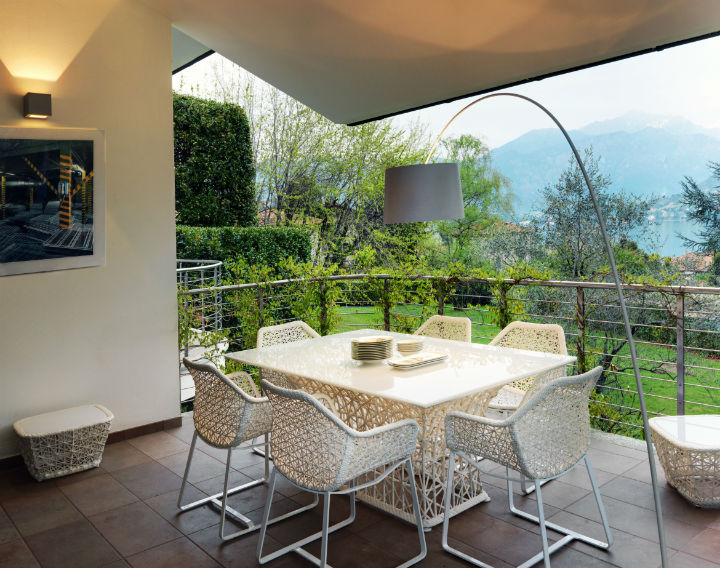 But it is in the interior design that Studio Marco Piva gave the best of themselves. The intervention was developed while maintaining a contemporary style, to meet the needs of the customer who wanted inside the house sumptuous atmosphere but at the same time, transmit a sense of comfort and tranquility.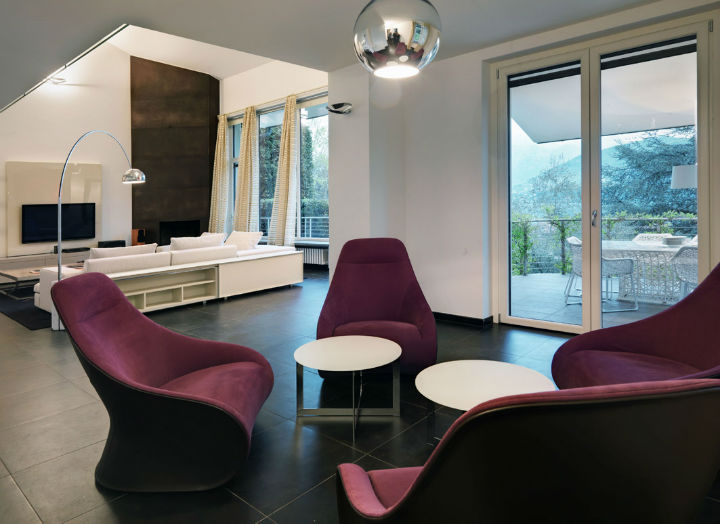 The project had as its main principle the development of a formal continuity between structure and external environment, favoring light colors and natural materials, in harmony with the surrounding green spaces, to create a pleasant, cozy and elegant.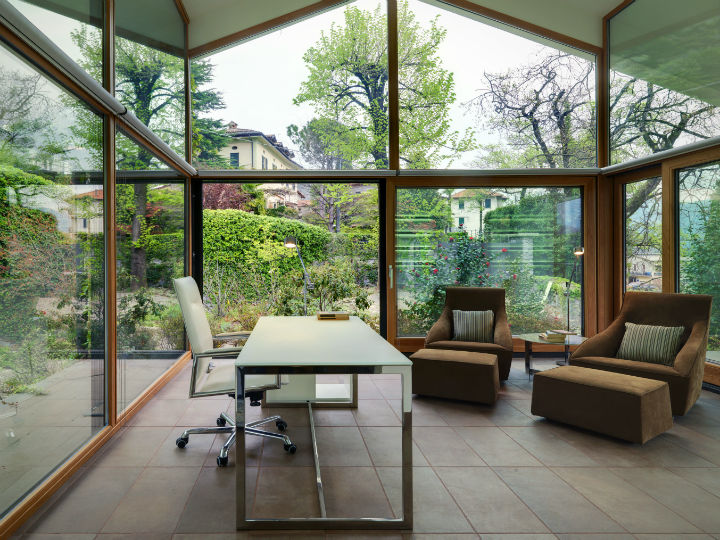 The windows here are the protagonists and represent the ideal architectural element to create a continuum between inside and outside, harmonizing excellently residence and nature. Through the windows, the project interacts with the context and takes part.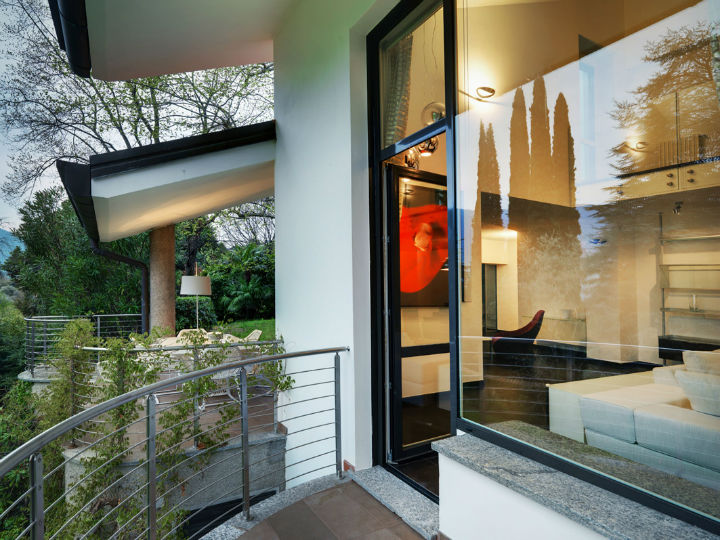 Another key element of the design was the light, crucial in the creation of suggestions and scenographies designed to best enhance all the rooms of the house.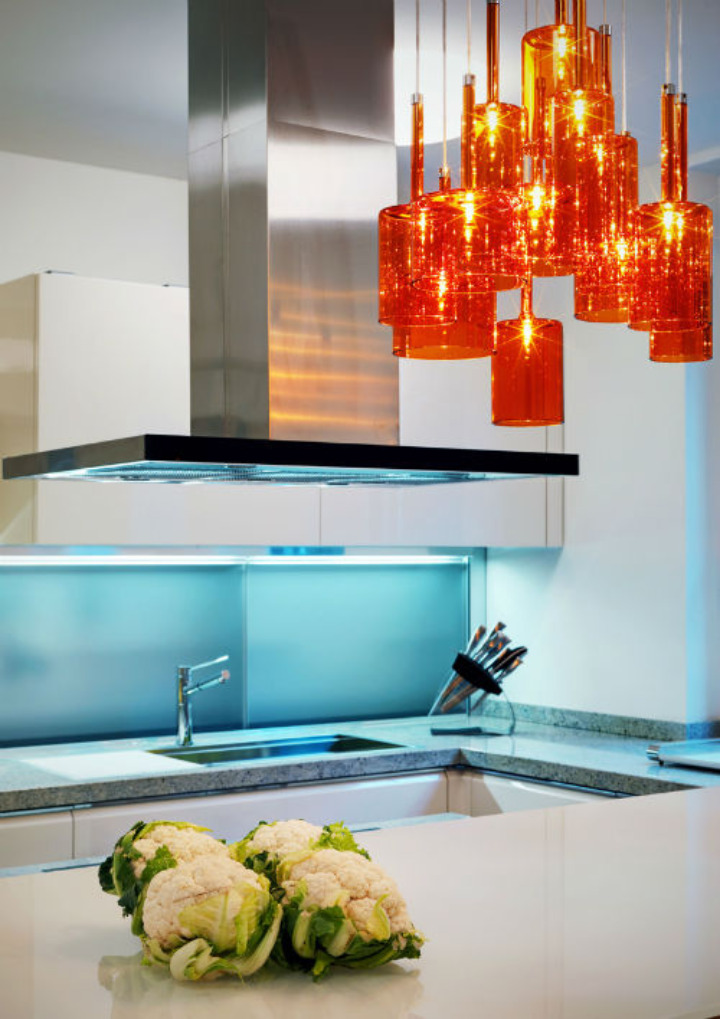 Even the green, finally, is designed as an architectural element that is prenominante not only because of the lush garden but also thanks to the succession of balconies and windowsills, some of which overlook right on the lake.