Emotions of light for the recovery of an ancient farm it has been modified: 2017-01-13 di
In Sicily the lights Platek create light emotions for the new Sieves Rural Resort, an old farmhouse recently the subject of a conservative restoration and now intended for tourist accommodation. Environmental integration, in a place of important naturalistic-archaeological interest, a UNESCO heritage site, is one of the strengths of the project designed by the architect Giovanni Maiorana.
Platek donated to the Resort outside of unique quality lighting in perfect cohesion with the principles of organic architecture in which the work is based. Platek the team has fulfilled competently demands of the lighting designer Dott. Angelo Sanzone (In Sensu Srl) on the need for miniaturized equipment, long-lasting and weather resistant. It should be added that the use of top quality and the latest generation LED light source materials allowed for a perfect integration in the rural context, eco-sustainability, visual comfort and lighting performance.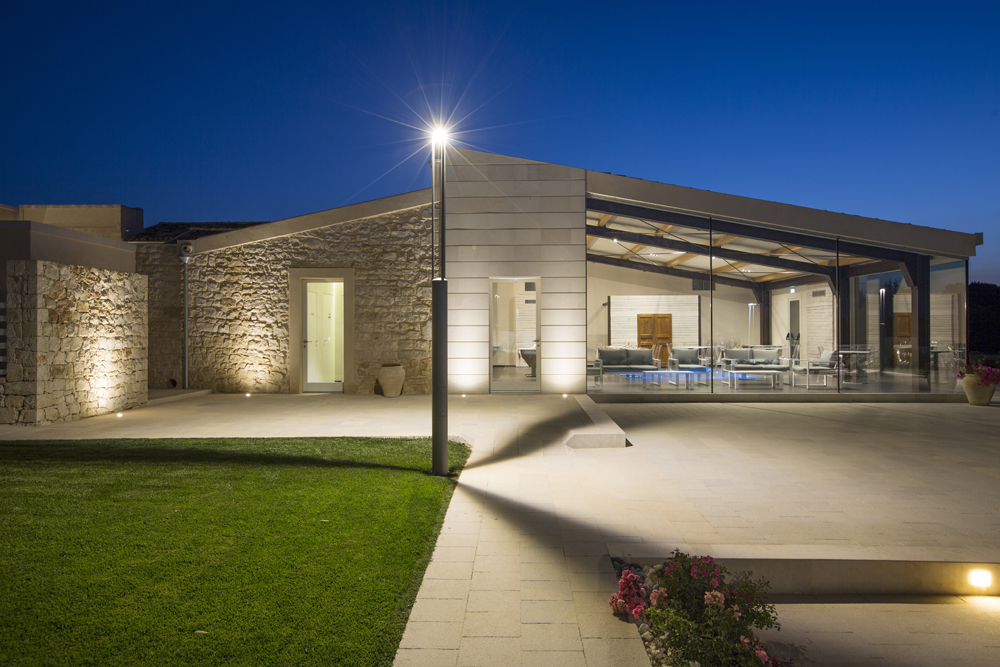 The lighting solutions offered by Platek for the elegant Resort Modica, confirm a wise realization expertise and attention to the needs of the client, who once met have allowed to enhance its typical traditional materials, to emphasize the volumes of this classic organic architecture, to integrate the forms in a historical and cultural environment of high value.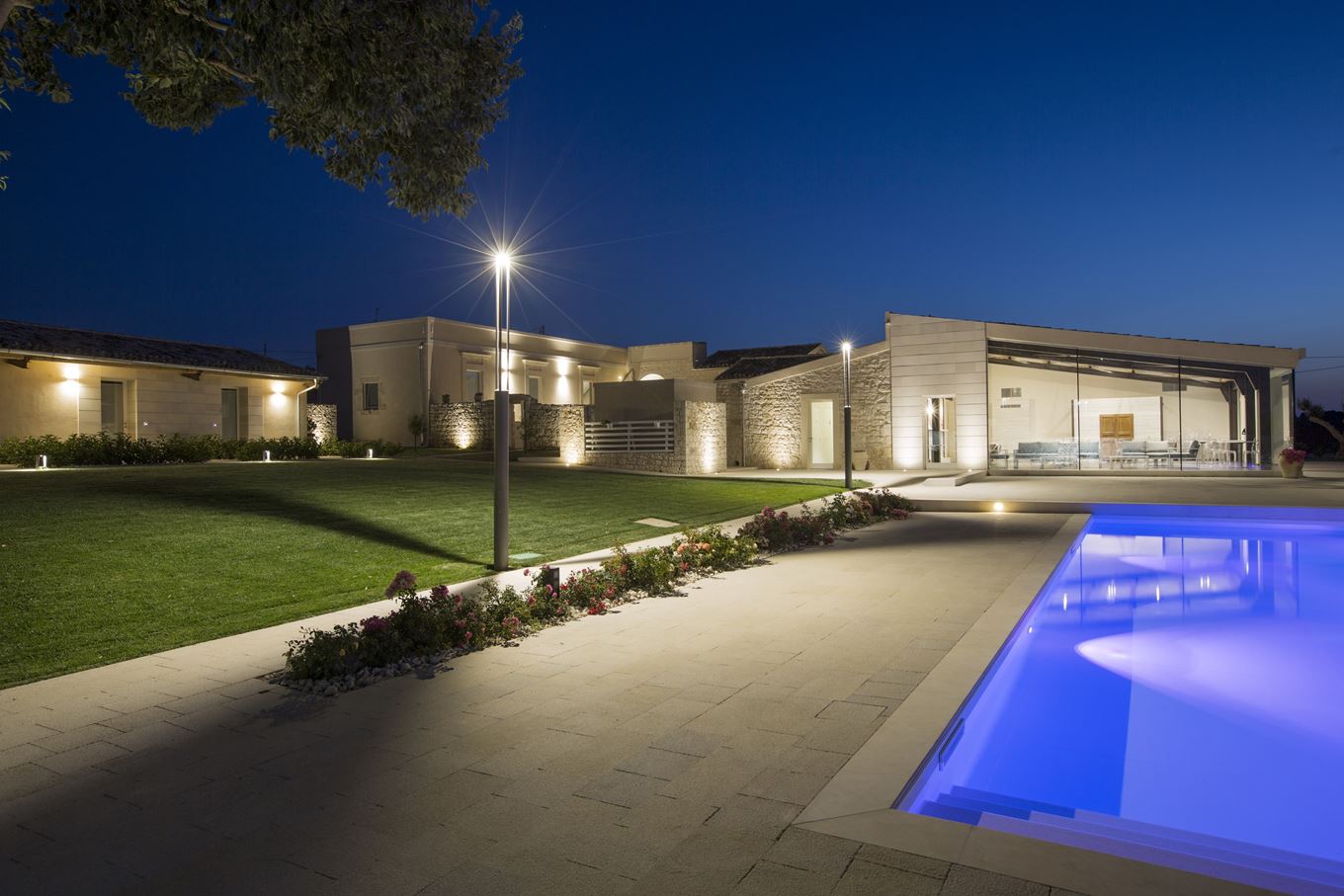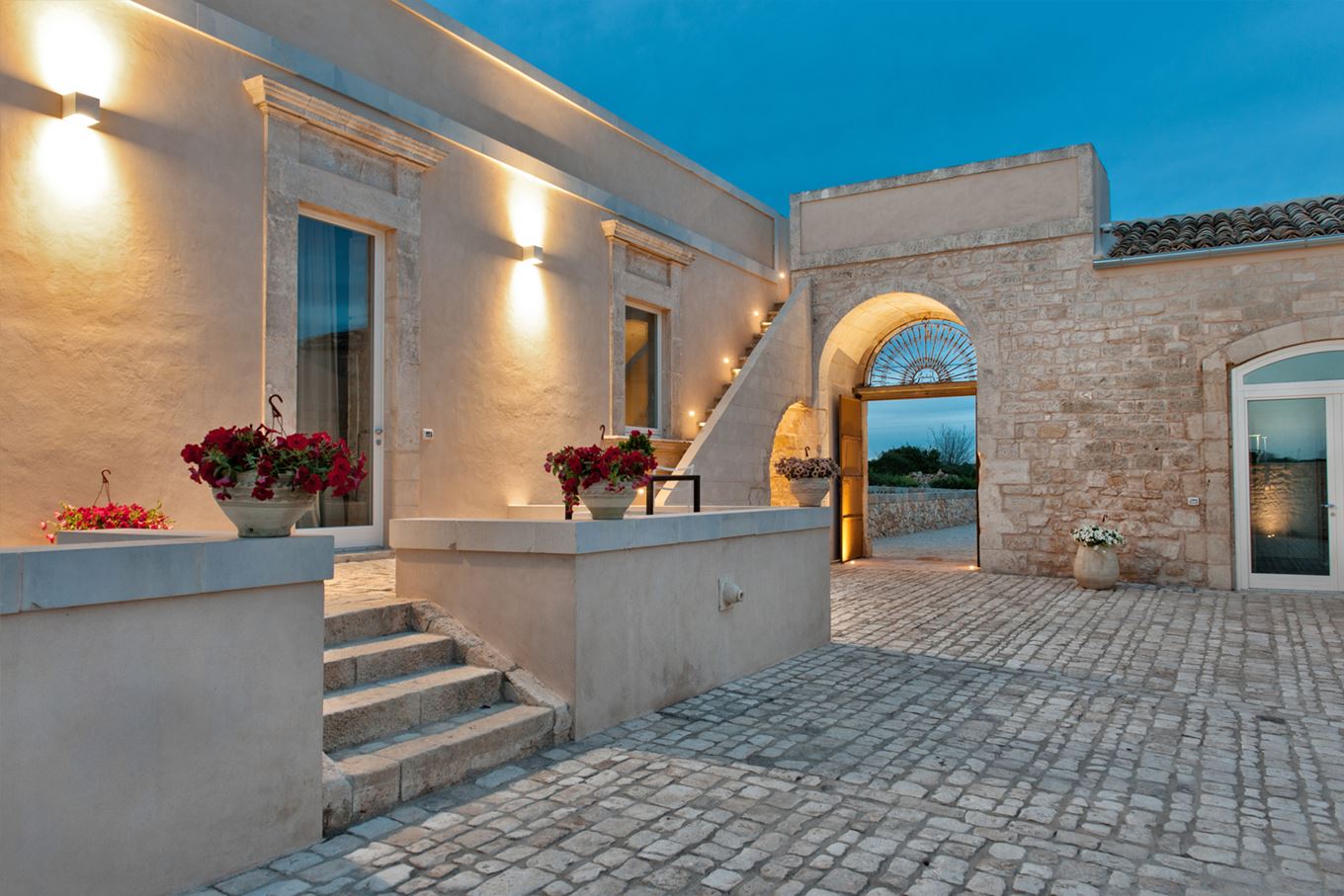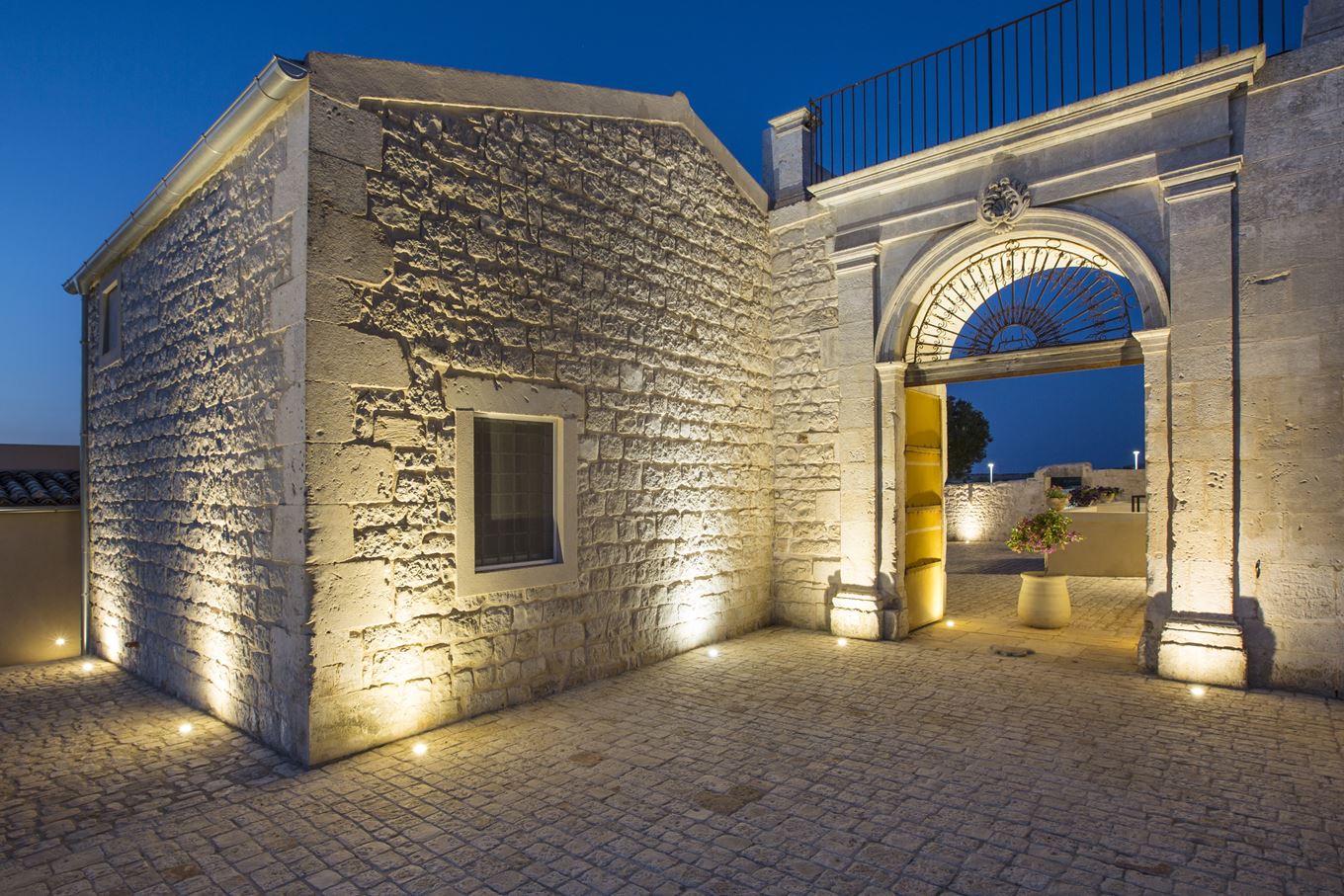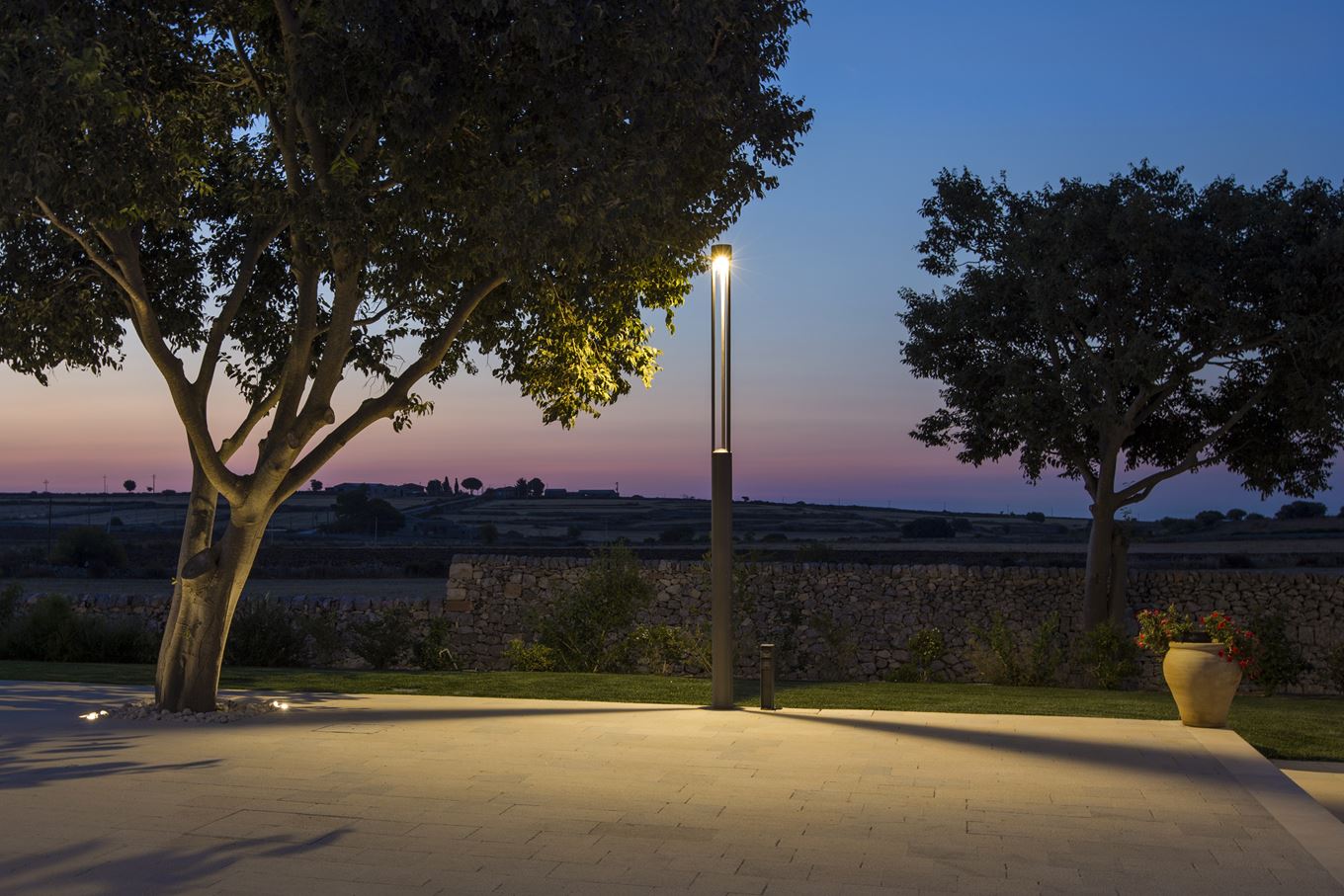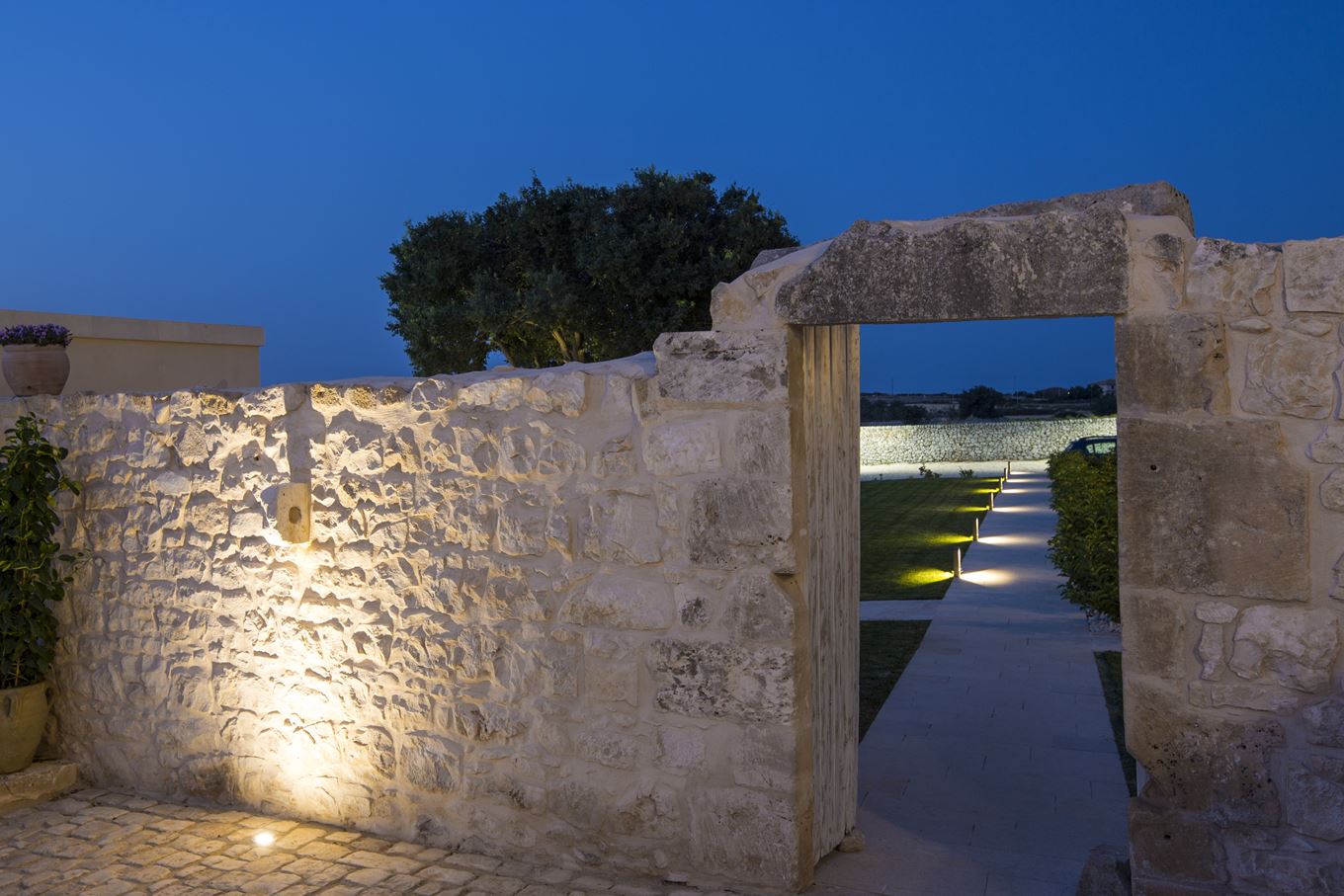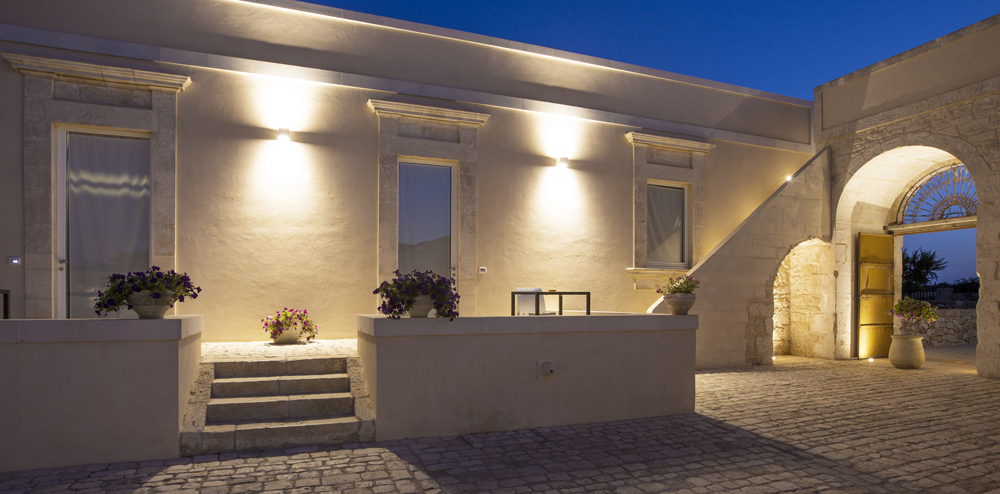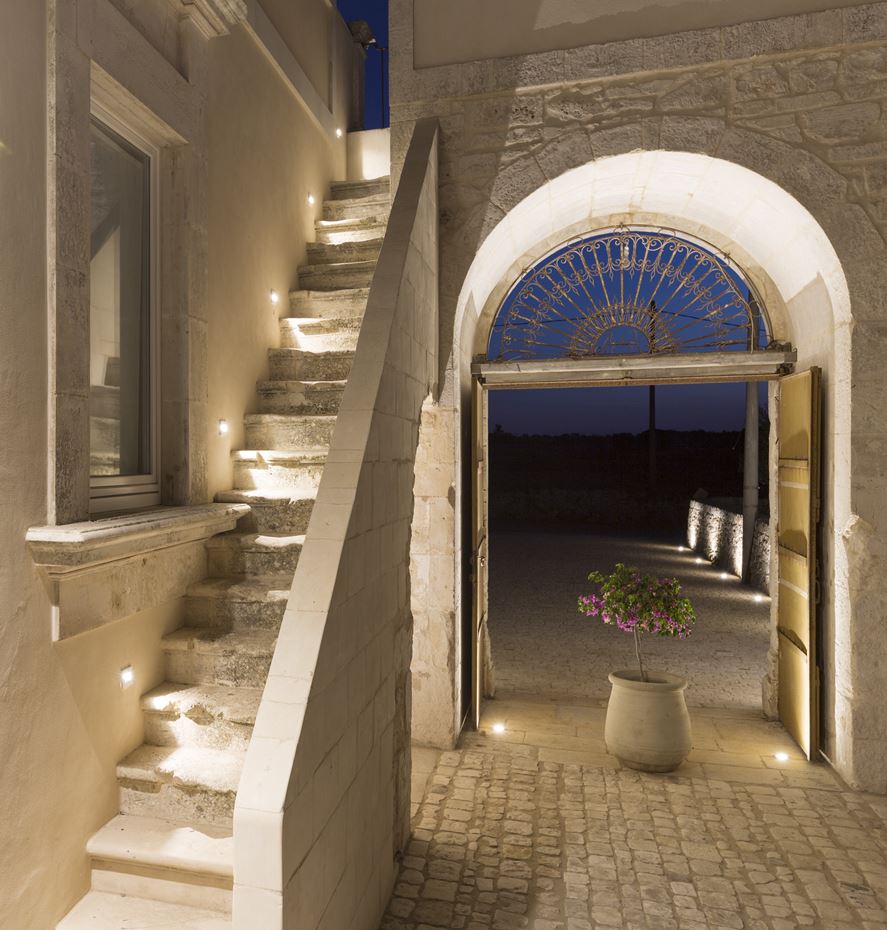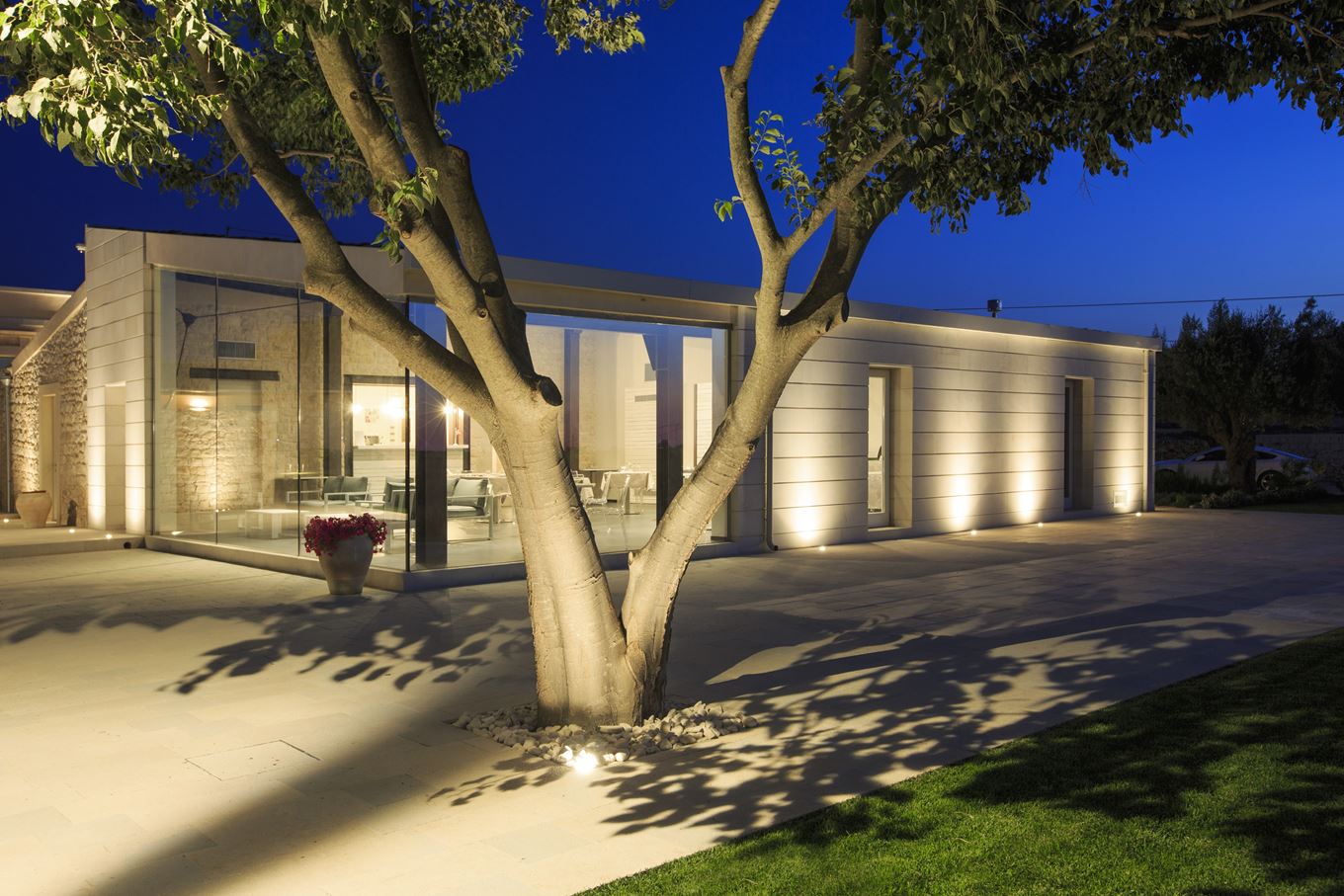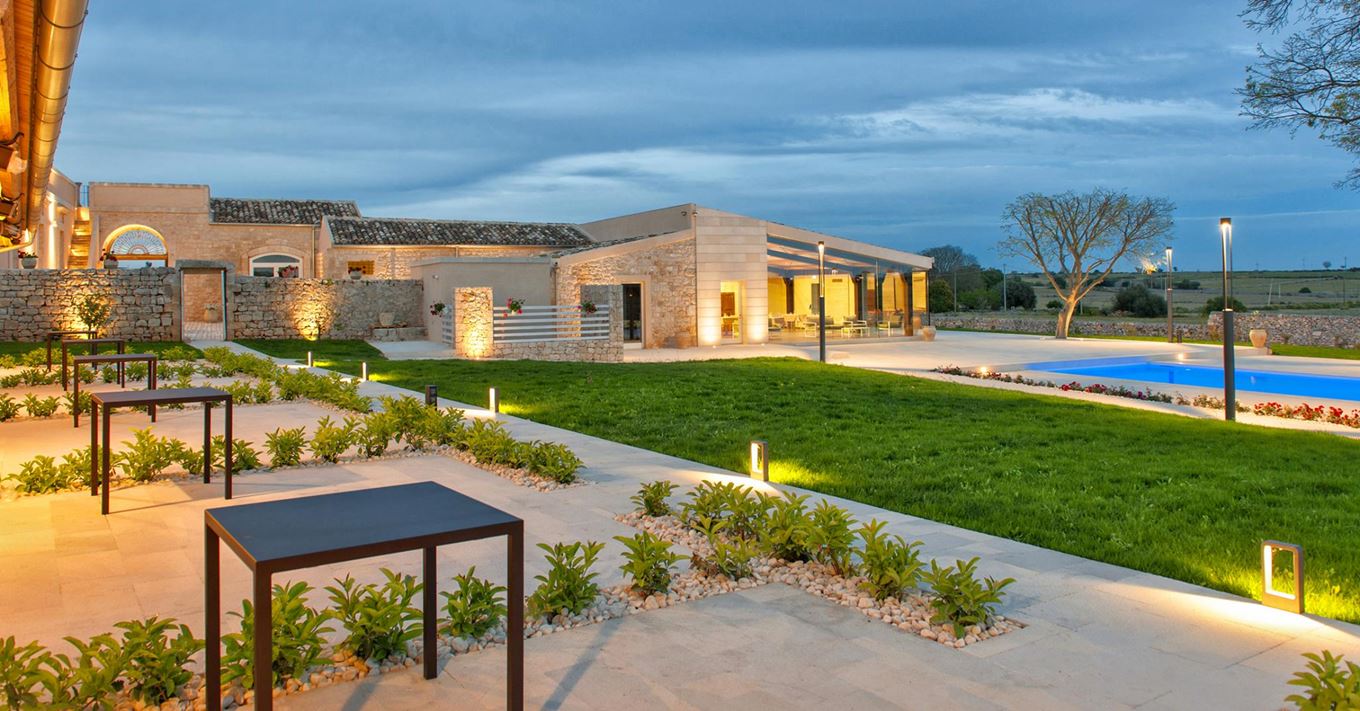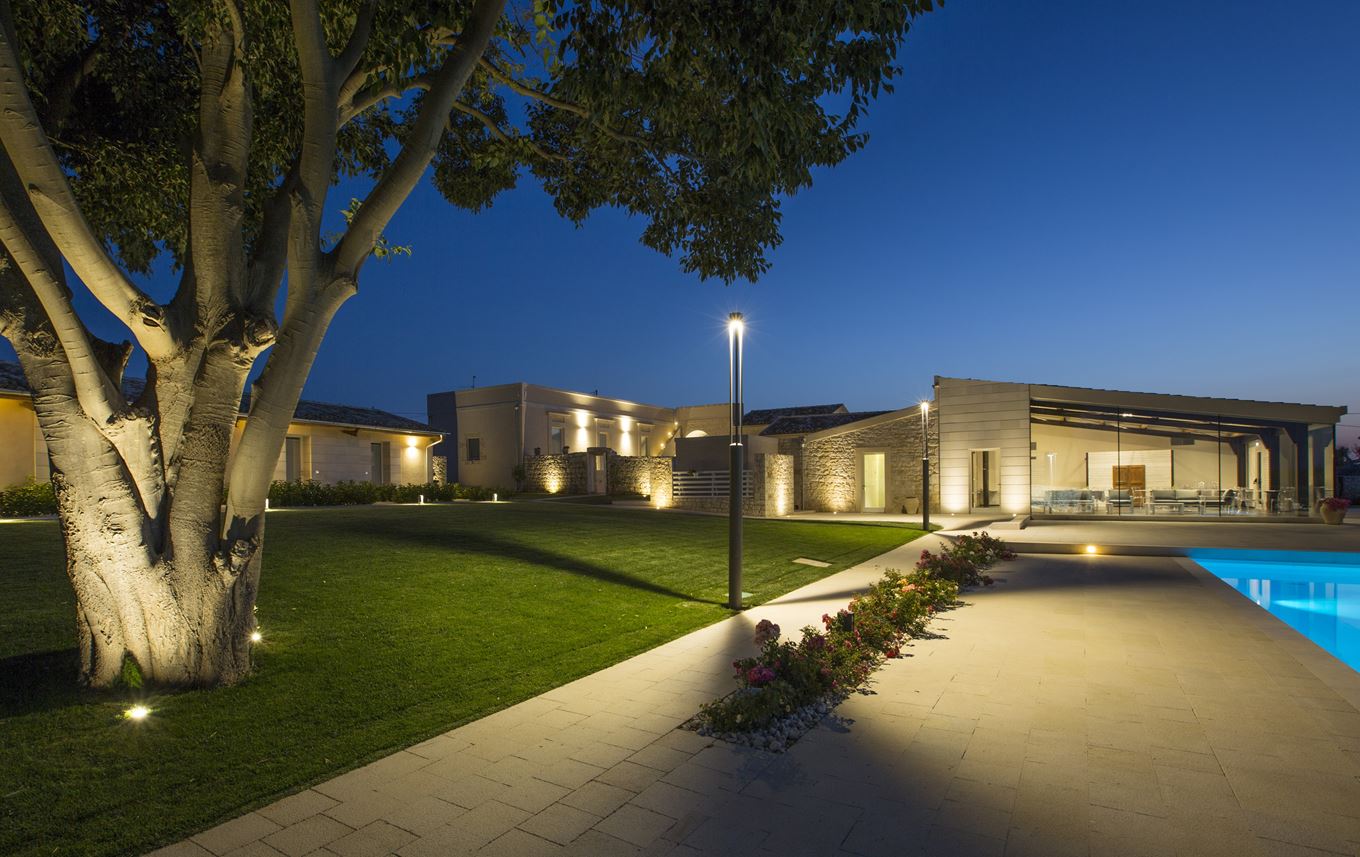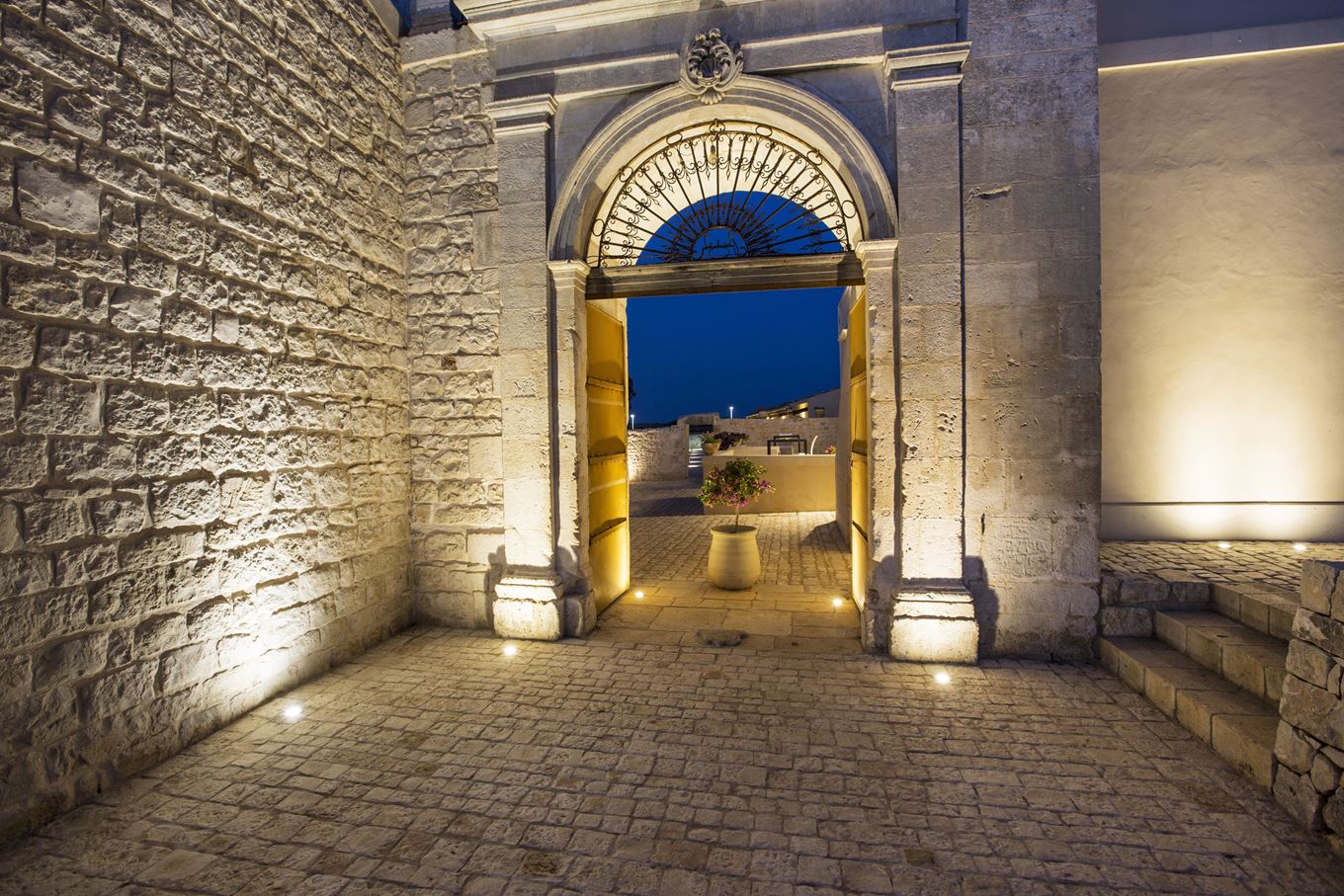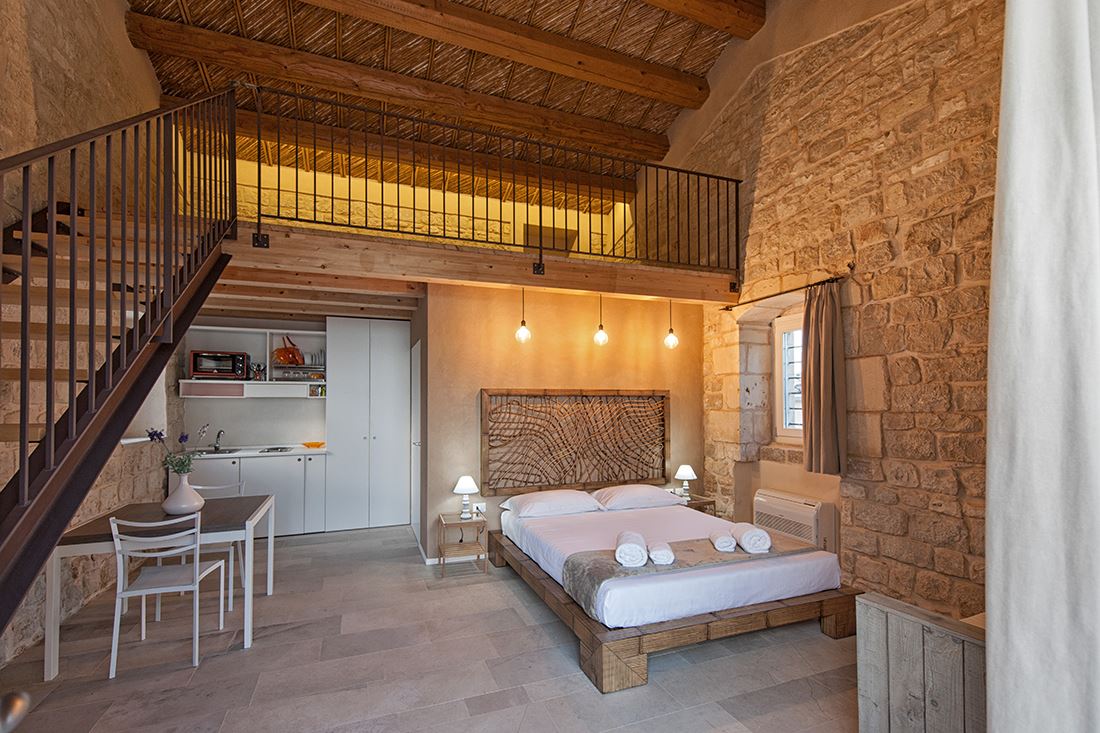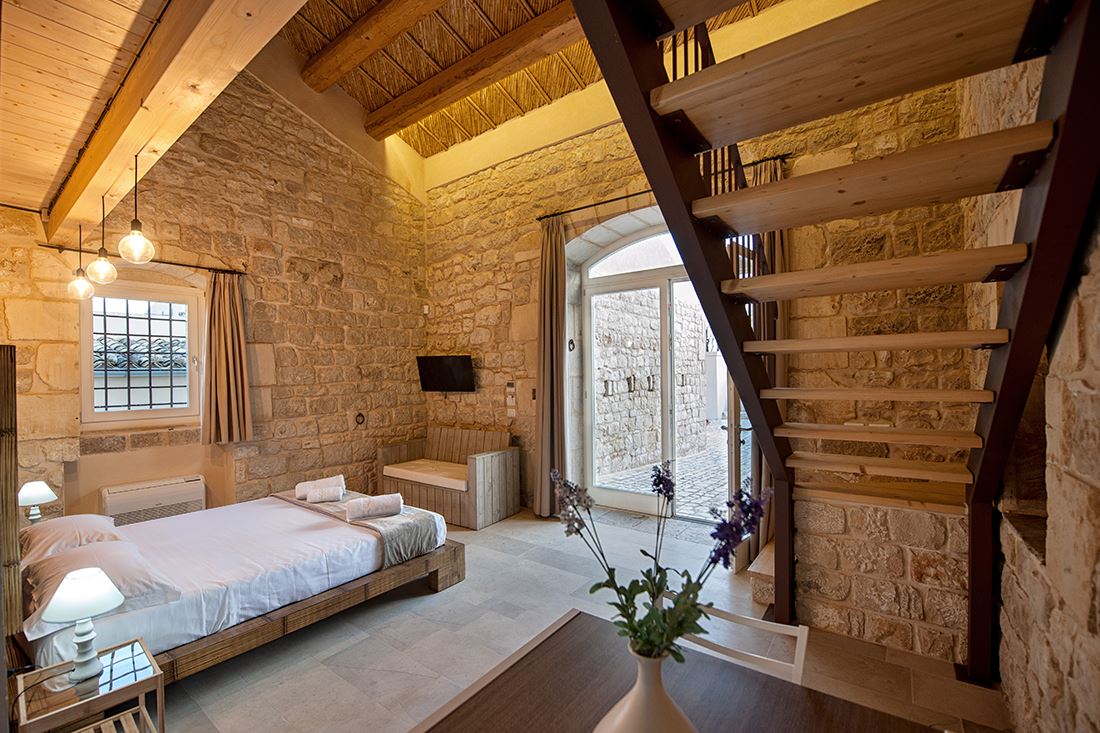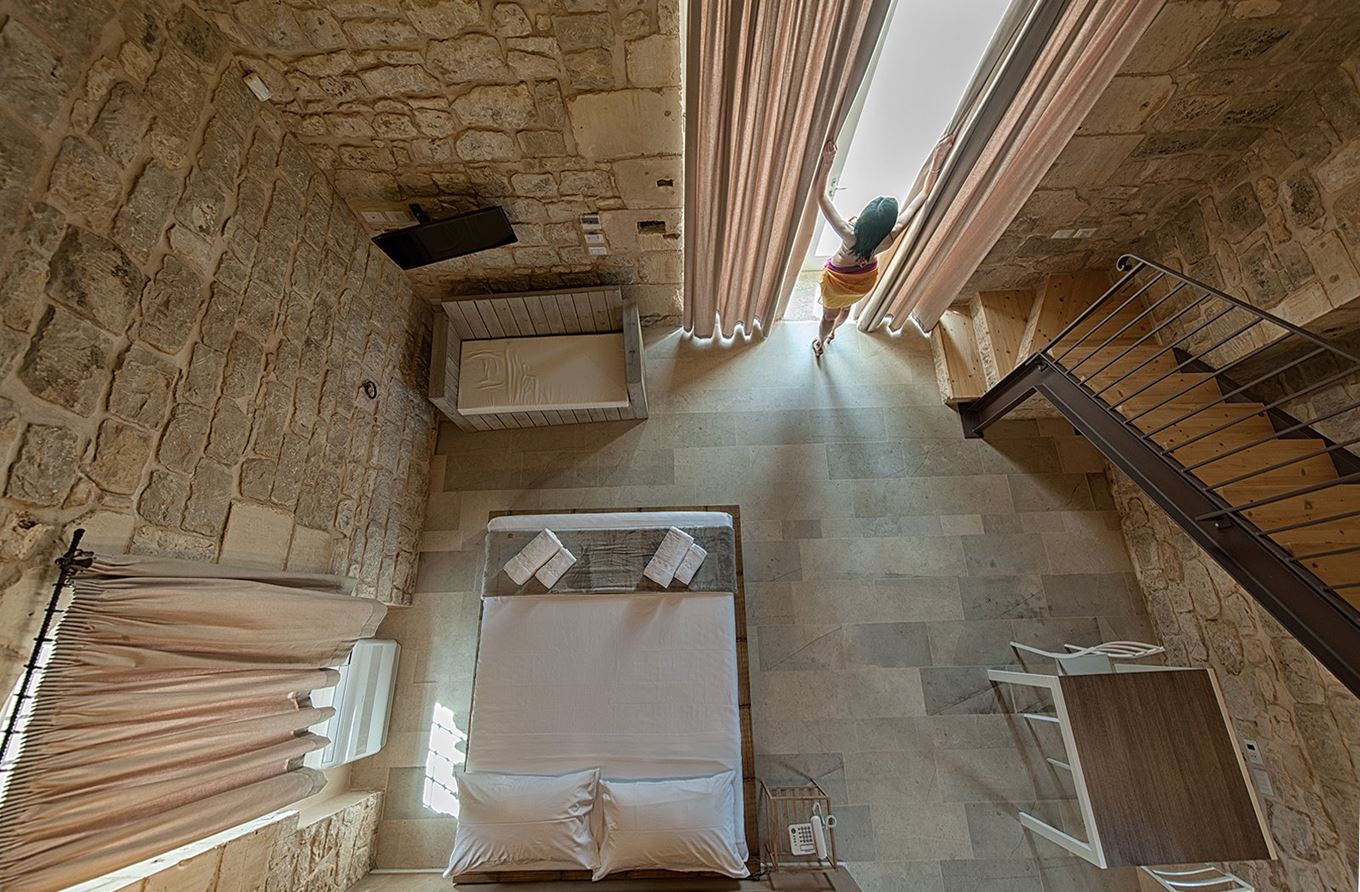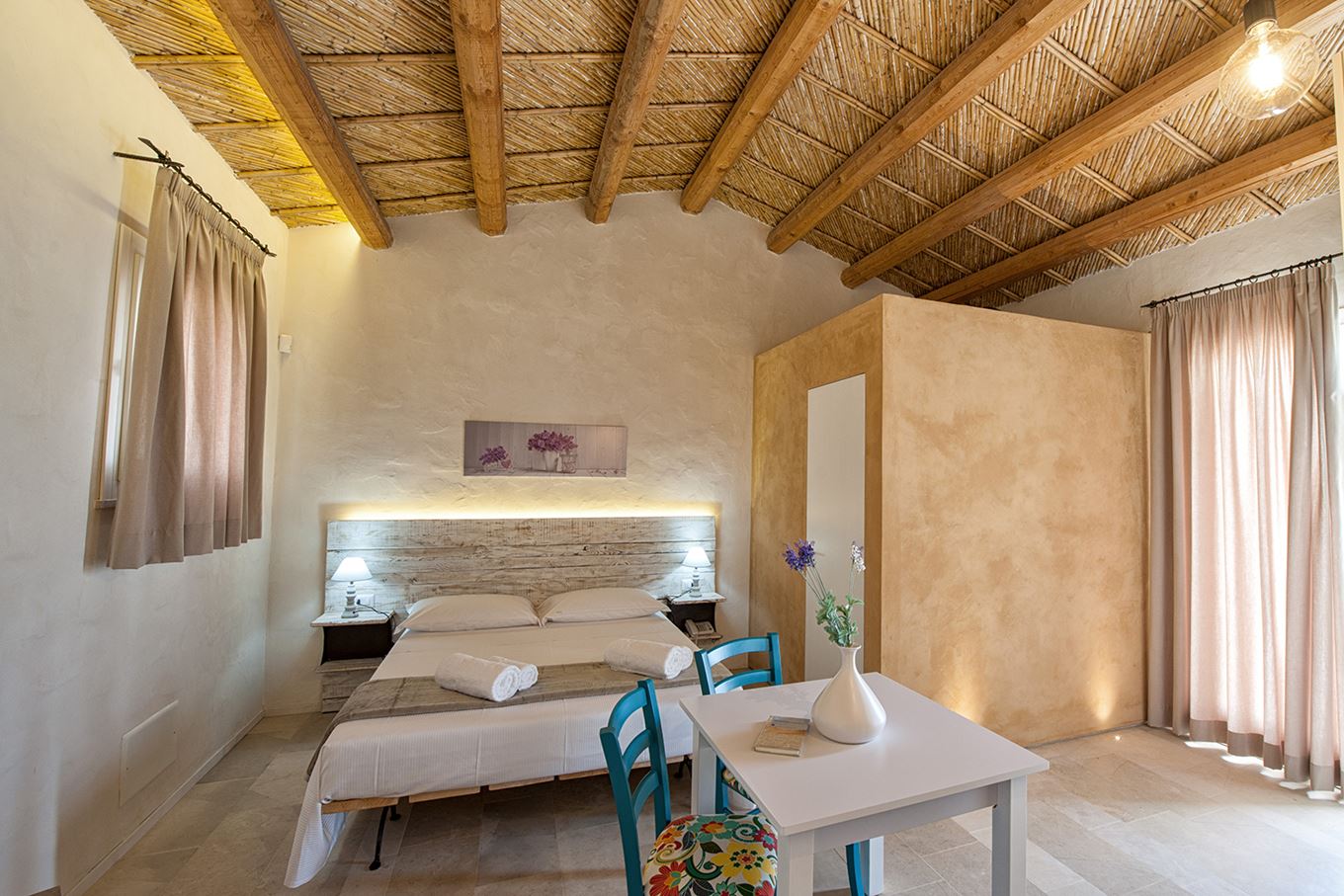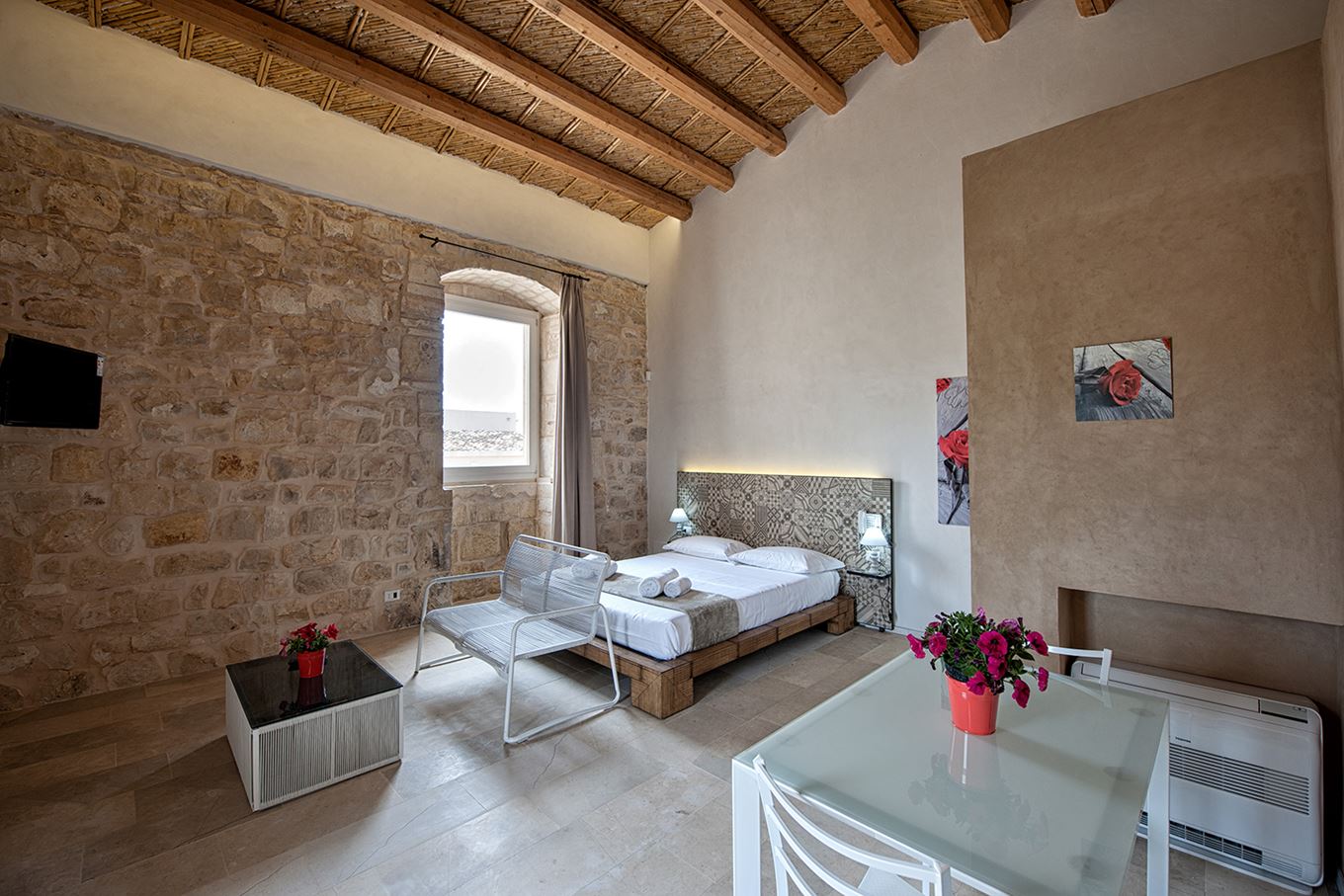 Platek products installed
- TRIS poles and posts
- SPY MEDIUM wall recessed fittings
- MINI ONE and MINI SPECIAL wall effects
- 900 MICRO floor recessed fittings
Project data
Project
Sieves Rural Hotel
Place
Modica (RG), Italy
Property
Giuseppe Di Tommasi, DTM 2 Services Srl
Architectural project
Arch. Giovanni Maiorana
Lighting Designer
Dott. Angelo Sanzone, Sensu In Srl