Mussi Italy / Zero chairs it has been modified: 2012-11-04 di
Zero threads, high-backed, with large seat, compact and easy to handle. Always comfortable, always beautiful. With the favorite color, fabric or leather.
Stackable, practical, removable, with the structure in stainless steel rod, zero.45 zero.55, chairs that satisfy everyone in the family.
Design: Tecno Mussi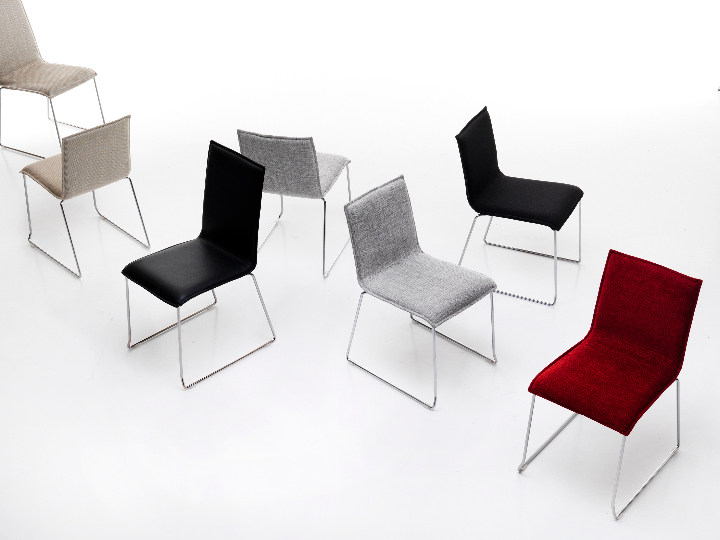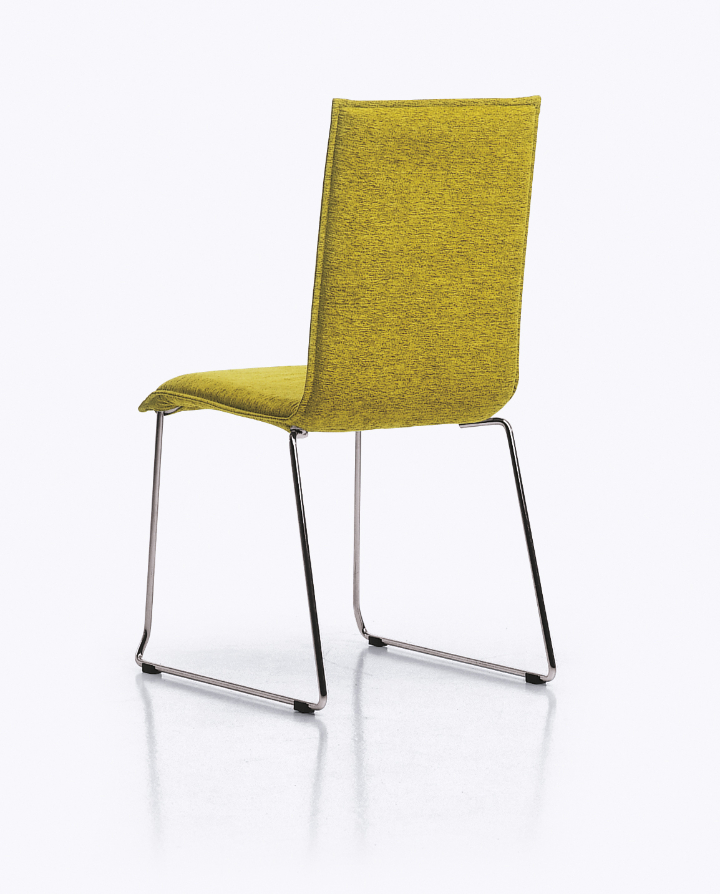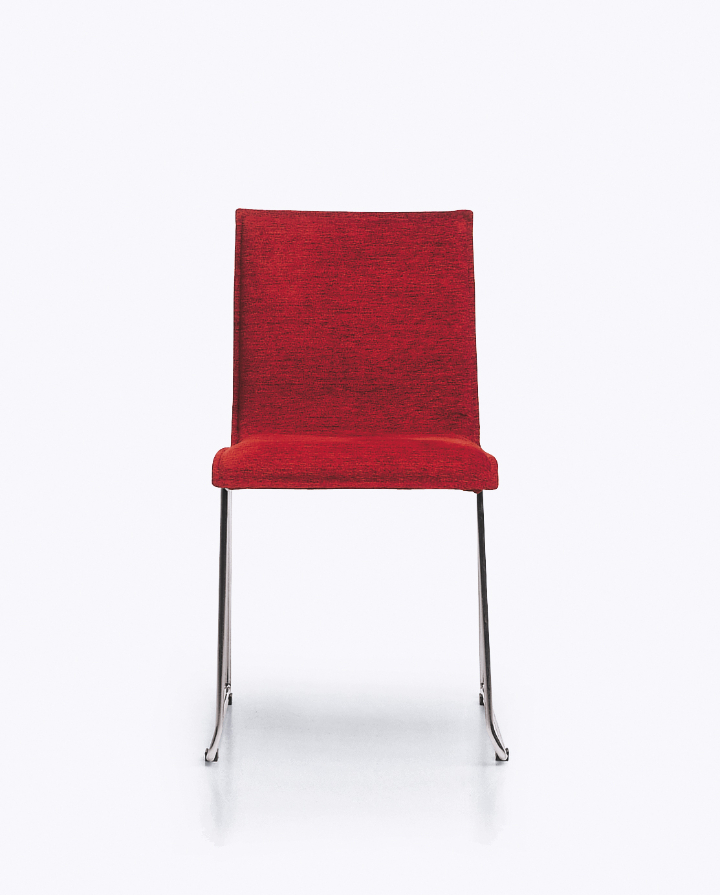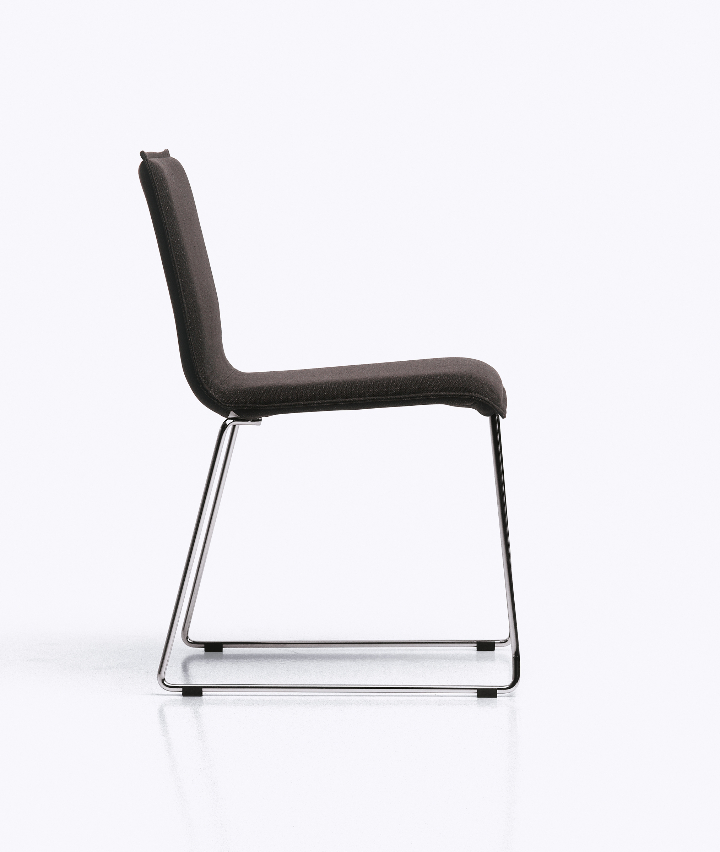 for more information: www.mussi.it