Novae Architecture / FOLDONE it has been modified: 2012-11-05 di
photo: Carlo Alberto Mari
On the occasion of the Milan Design Week, Fuorisalone 2012, Novae Architecture presented FOLDONE, as part of the new furniture collection by XYZ design.
FOLDONE expresses a new dynamic, with a strong conceptual abstraction. It evolves into a continuum of folding surfaces, giving a contemporary spirit to the space.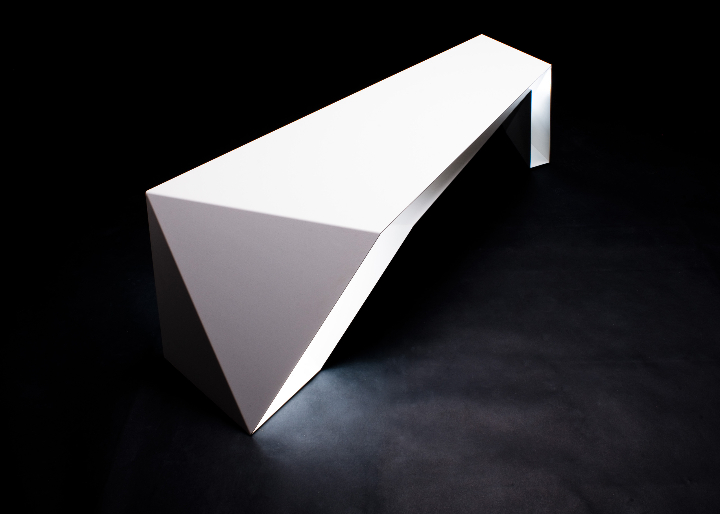 photo: Carlo Alberto Mari
Dynamism and transformation are concepts that describe this reason generated by the research of the perception of the movement: the surfaces are bent, creating continuity in function space, able to accommodate objects.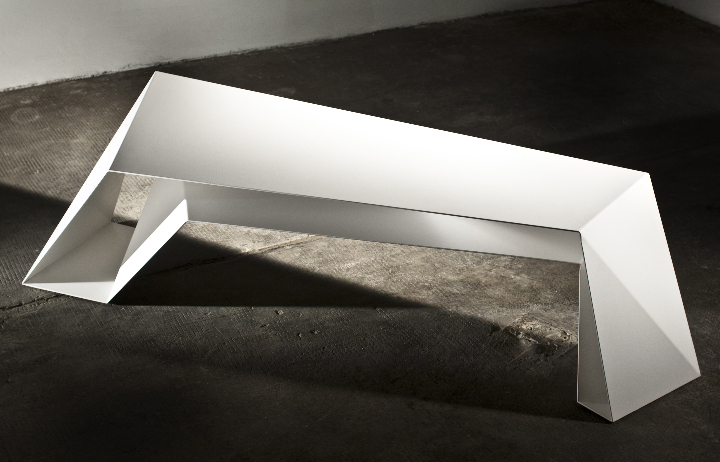 photo: David Vanoli
FOLDONE is a component designed with a new vision of furniture, where steel plays the role of a contemporary character.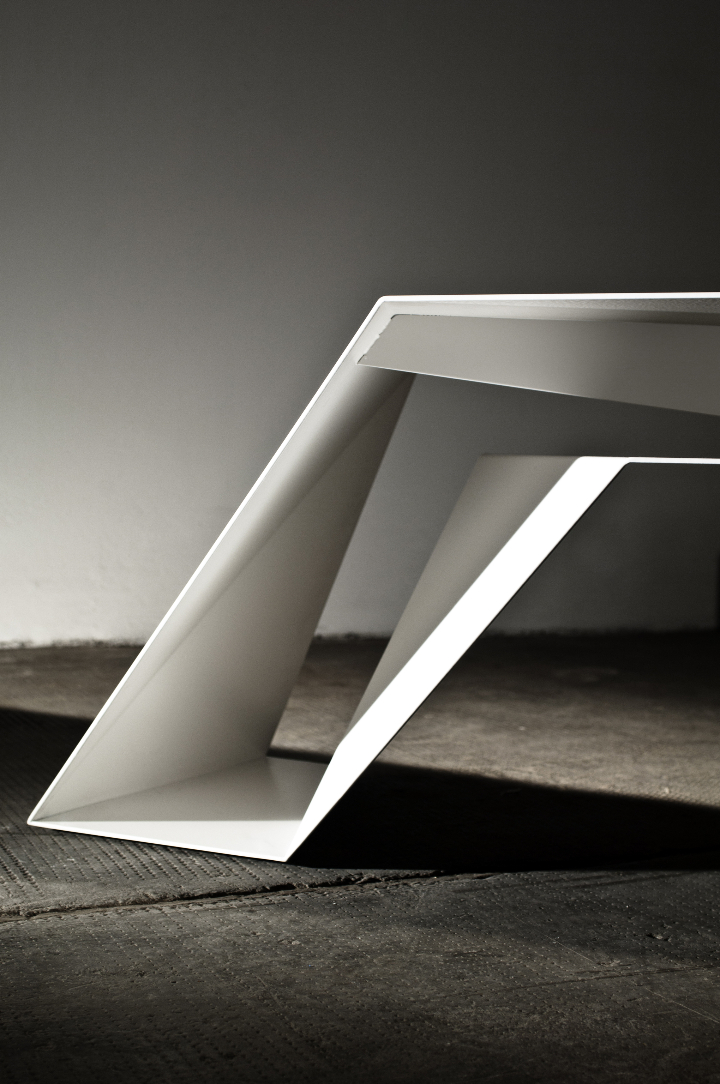 photo: David Vanoli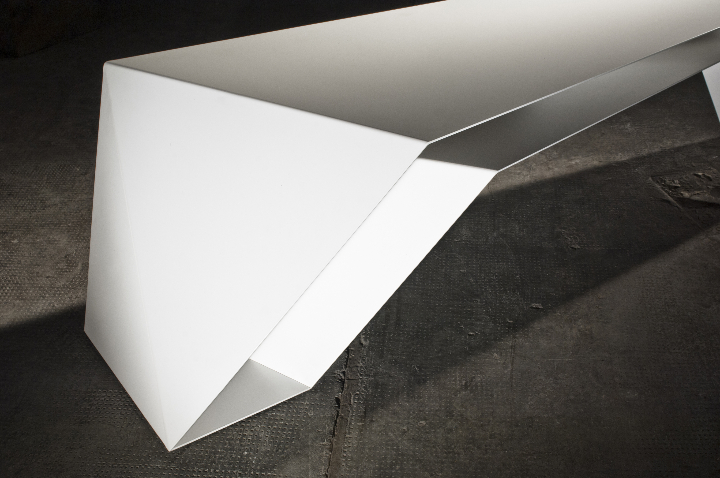 photo: David Vanoli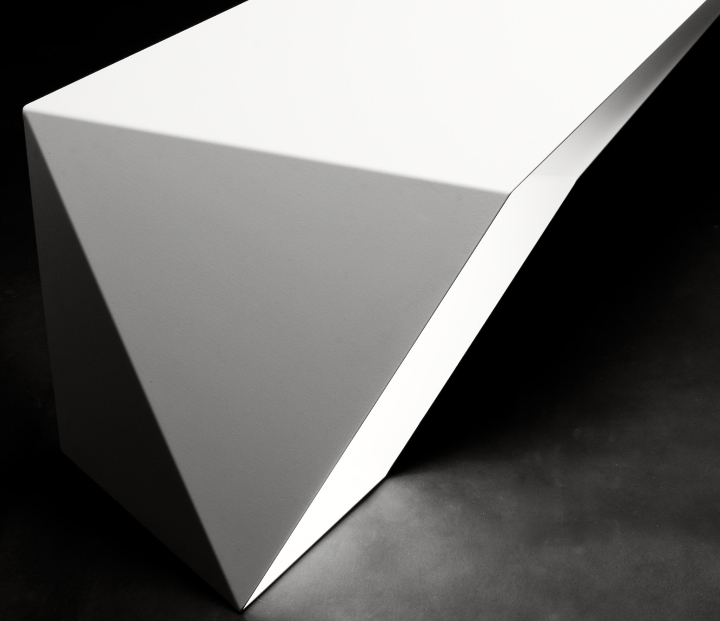 photo: Carlo Alberto Mari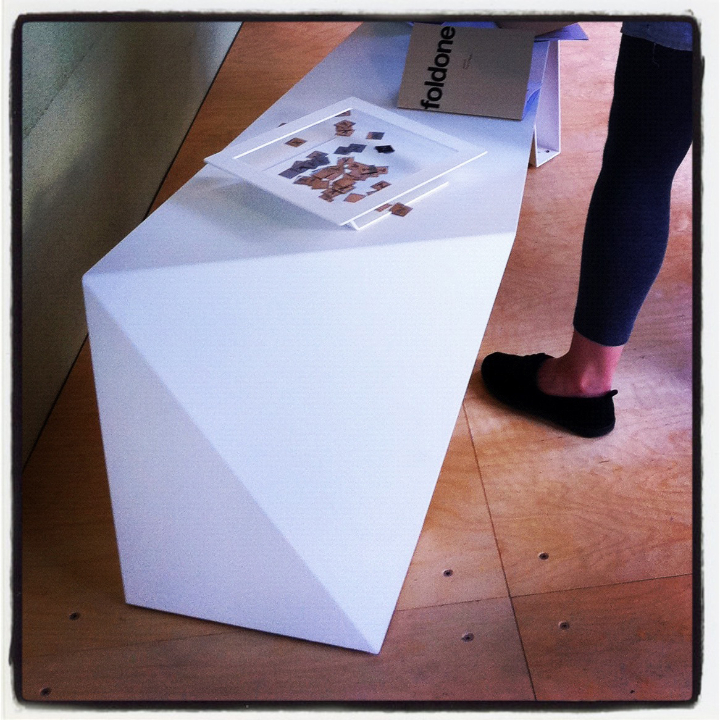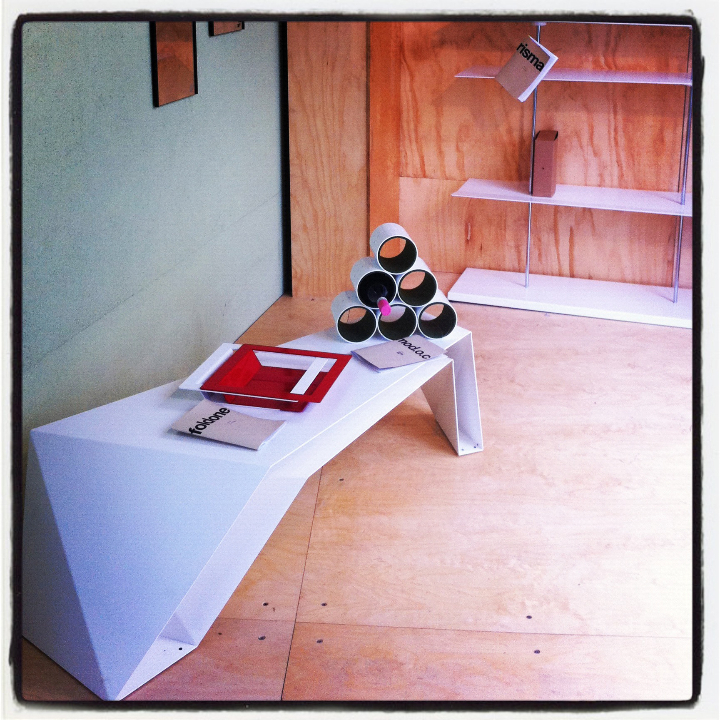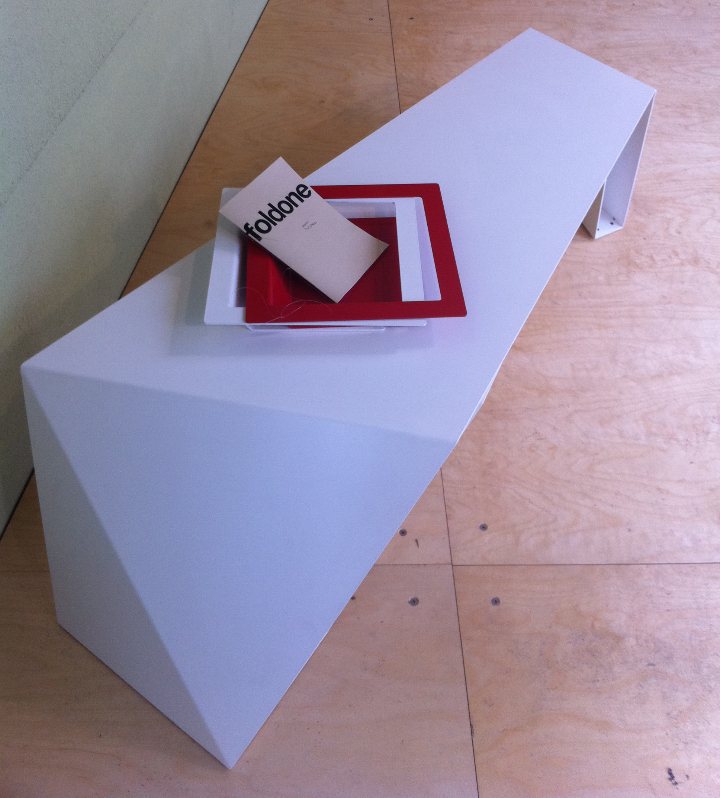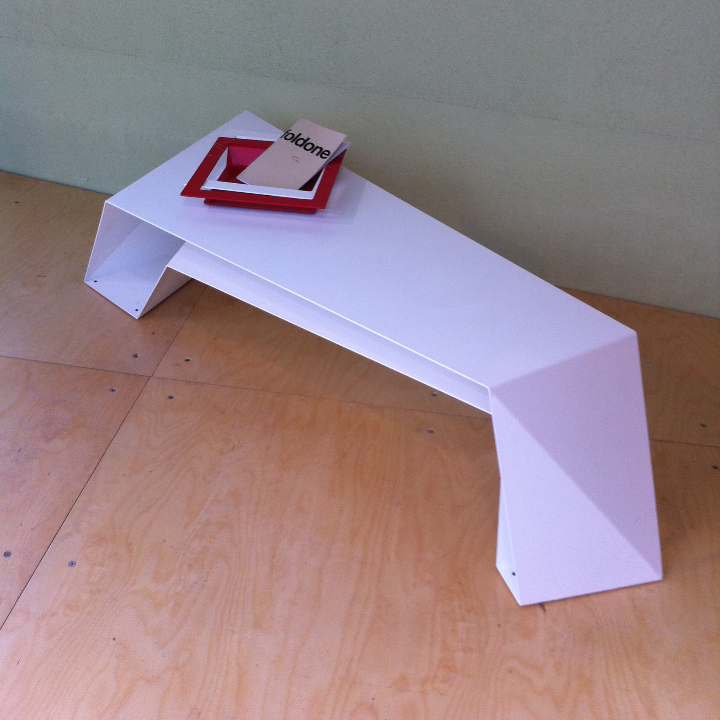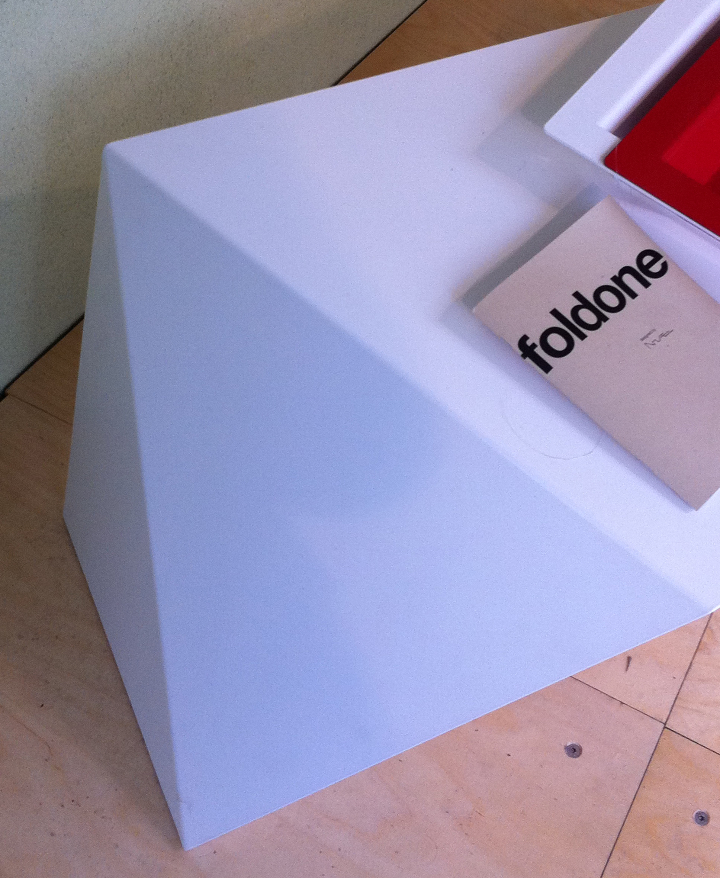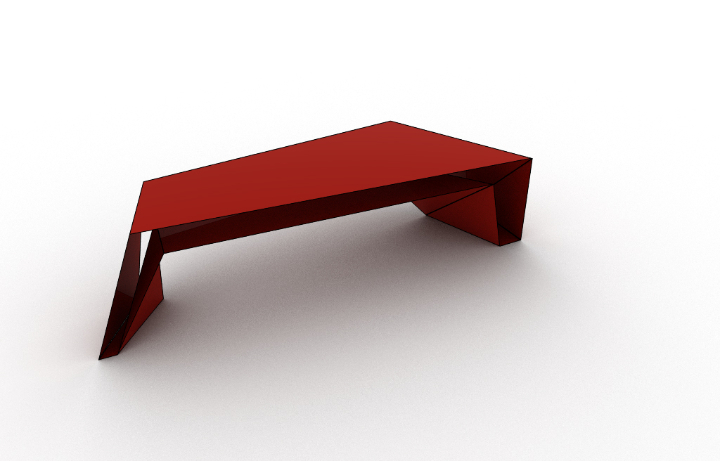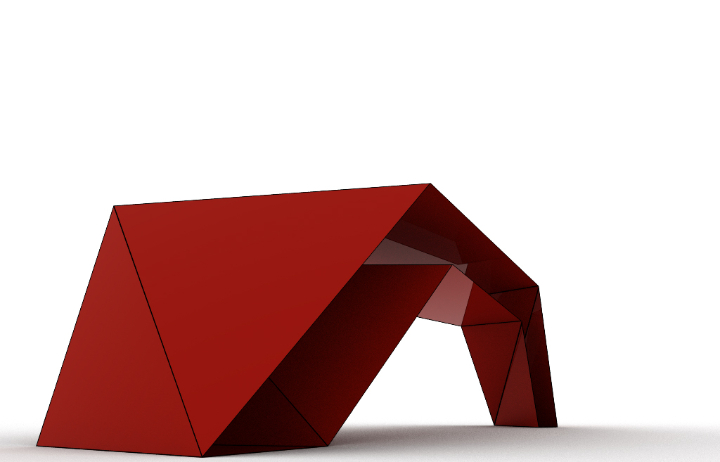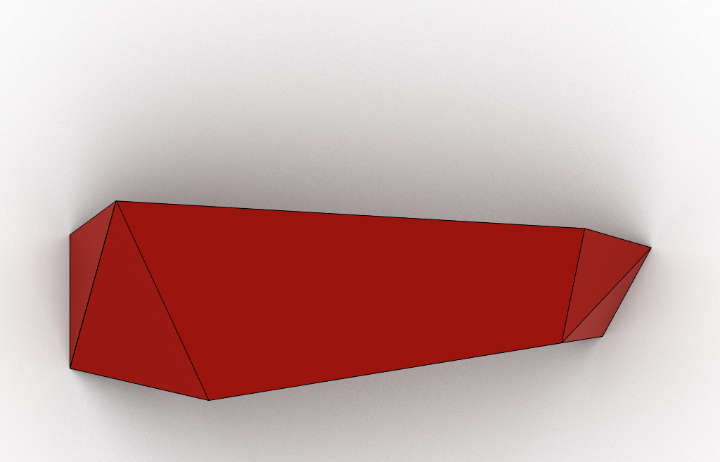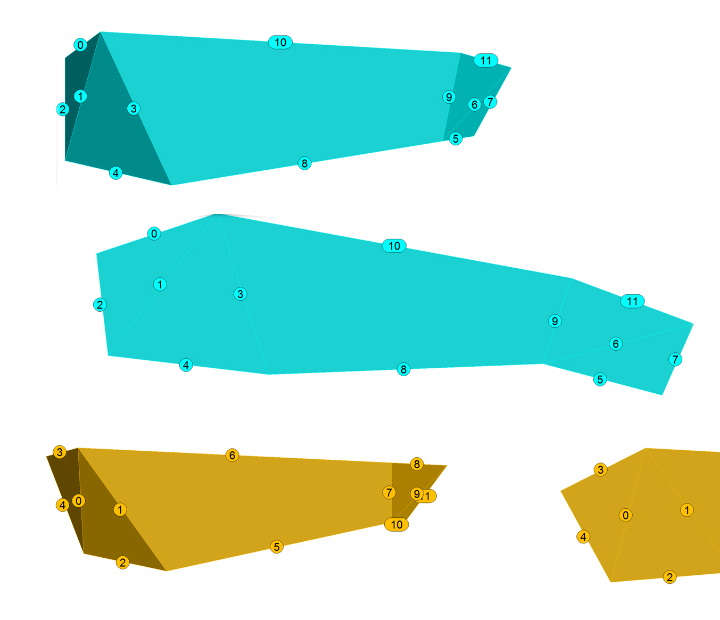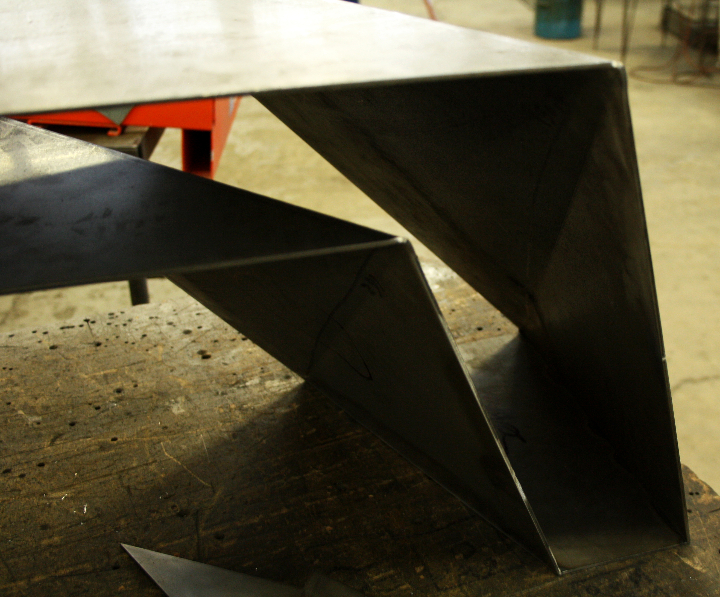 for more information: http://www.xyzdesign.it