Serralunga: new furniture and lamps outdoor 2014 it has been modified: 2022-06-03 di
With its propensity for innovation, Serralunga is known for going beyond the limits of materials, technologies and shapes, to create innovative products, a source of inspiration and pleasure to the eye.
Whether it's a sculptural vase, a table geometry, or a cot outside minimalist products Serralunga capture the attention and are designed to be as functional as fascinating, certifying the excellent processing capacity in the field of resins and rotational molding.
Serralunga recently presented six new products at the Salone del Mobile 2014 reflecting the mood practical, functional and outdoor company.
The new collection confirm and renew the spirit of originality and innovation that Serralunga has chosen as its characteristic, enhancing the attraction to bright objects. This year not only furniture but outdoor lamps that look with special attention to the context in which they occur, establishing a meaningful relationship with their surroundings.
Announcements begin by welcoming sitting "Luba" the French designer Ionna Vautrin; Sebastien Bergne signing two new products, the multipurpose pouf "Oasis" and the iconic lamp "Flame". Raffaella Mangiarotti, Art Director of Serralunga, presents "Floret", a lamp with a dual personality, table and stand-alone. The Spanish designer Joan Gaspar renews his long collaboration with Serralunga with expressive lamp "Picnic", while Patrizia Pozzi introduces an element of landscape design in the collection, inviting us around his new table "Alice."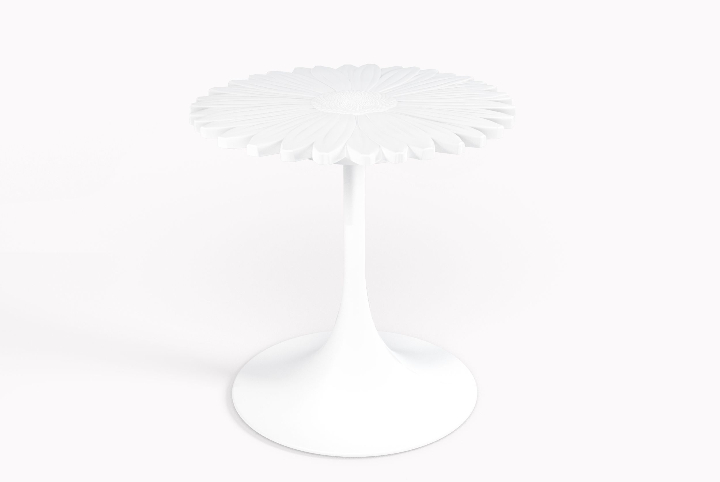 ALICE, coffee table design Patrizia Pozzi
The table model Alice nature with artifice and irony. Available in different heights, furnishes the space visually reconstructing a field of flowers. Alice turns to the world of contract serving as a characterizing element of a space.
The design is romantic but discreet: the natural forms and almost hyperrealist become abstract to material and color, creating a crowding-out effect. Mimetic.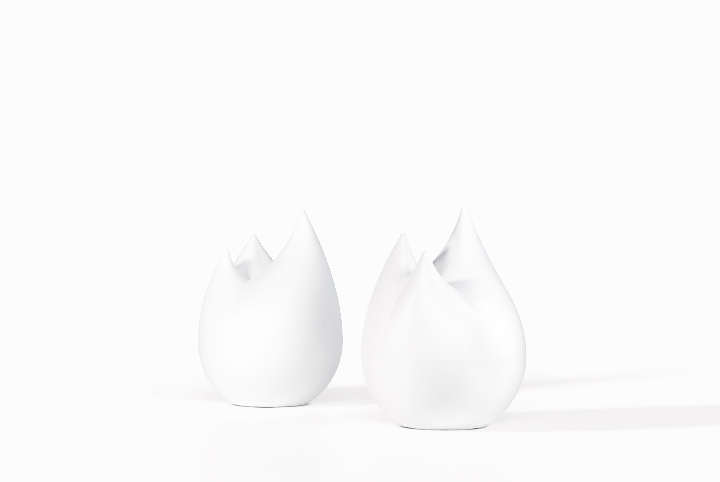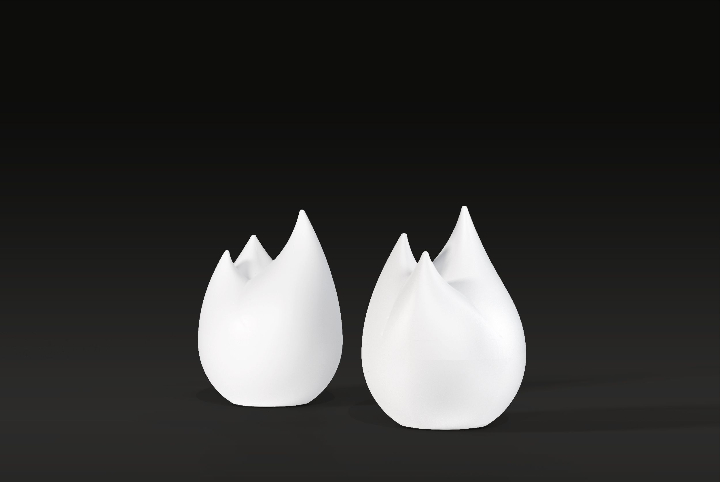 FLAME, lamp design Sebastian Bergne
Flame is the new outdoor lamp that fits into the genre of sculpture collection. Its design recalls the archetypal form of the flame, evoking the primal connection between light and fire.
With its soft shape, sensual, creates a play of shadows and shades that returns the vibrant image of the flame archaic, suspended in a still image. Placed in a garden or on the beach, in a chalet in the mountains or in a lounge, Flame defines and encloses a space spectacular around him. Ritual.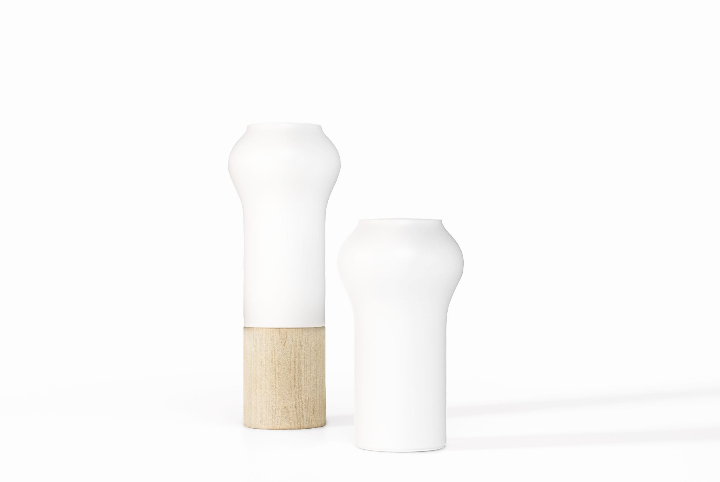 FLORET, lamp design Raffaella Mangiarotti
Floret is a versatile outdoor lamp, designed to be placed on a table or stand-alone. The stylized form and the kind design recall a flower moon, an elegant bud fruttiforme. Floret defines another where and when another, a suspended time in which the future is imagined with natural forms in perfect harmony with the technological environment.
Discrete control of the shape and proportion of the size makes Floret protagonist of the space in which it is inserted. Lunar.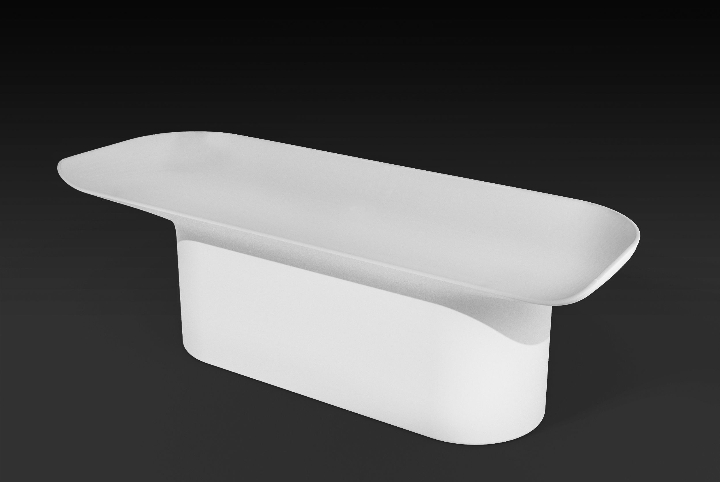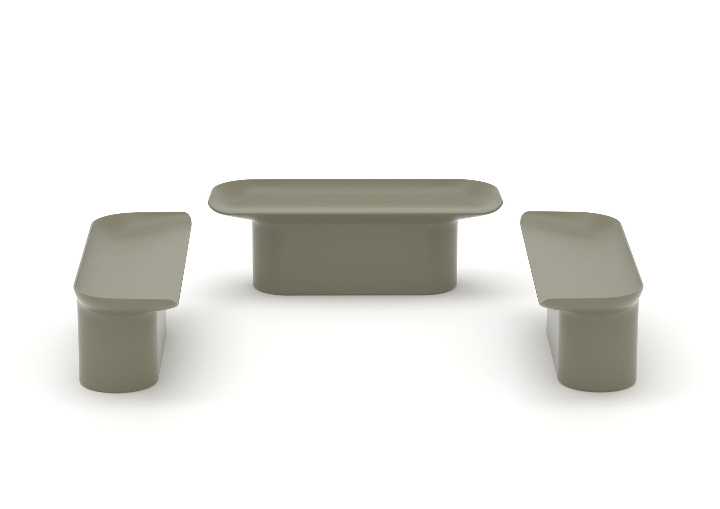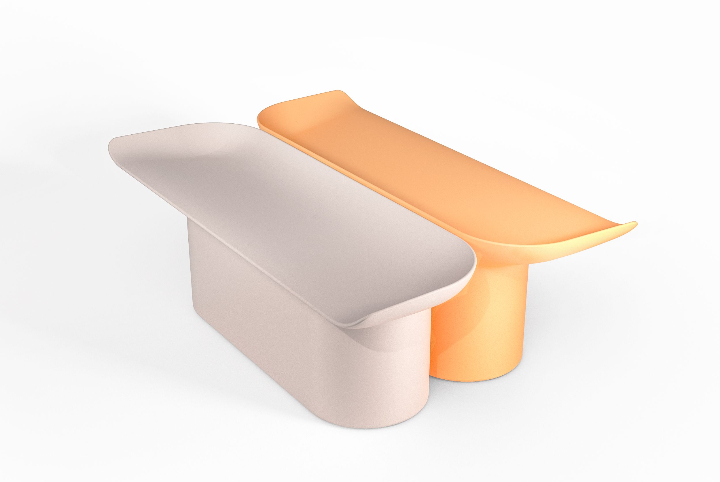 LUBA bench design Ionna Vautrin
Luba is a seat multipurpose, suitable for indoor or outdoor. The design of the object attracts a welcoming invitation, a session stretching: as a bench simple yet never predictable, soft and generous, a hot object which become attached.
Its proportions are those of a midi-size, designed to welcome convenient: in the contract or in a garden proves a discrete module, precise and measured that adapts to the surrounding context. The explicitness and the unmistakable touch of Ionna Vautrin seem her out directly from the notebook French designer living surroundings. Charmant.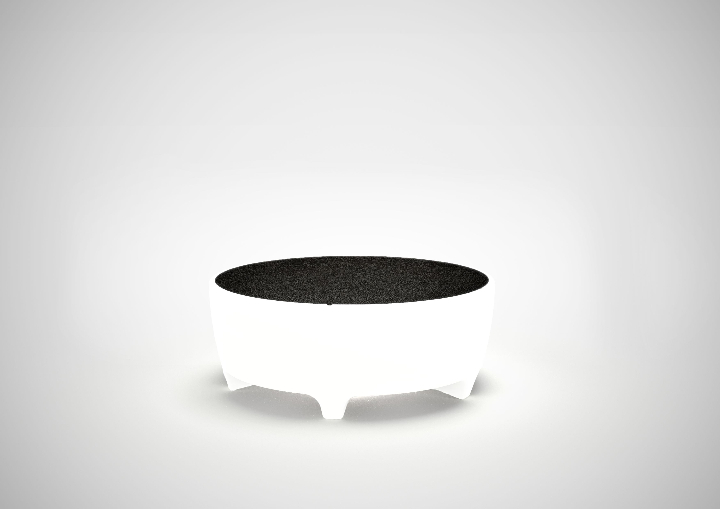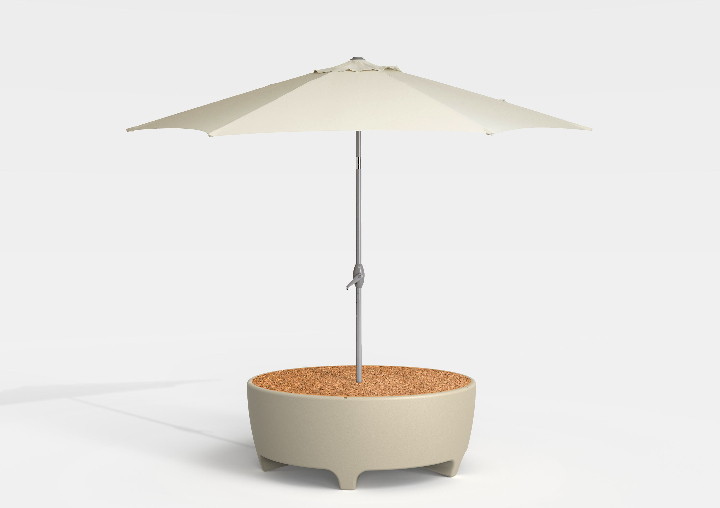 OASIS, pouf design Sebastian Bergne
Colorful functionality is the strength of the pouf Oasis, which like an oasis real bride the double soul indoor / outdoor Serralunga. Oasis is a product multiverse, that changes shape thanks to a wide variability in the choice of the top. In domestic interiors can be declined with soft materials, warm as leather, fabrics and faux fur that warm environment.
Its simple proportions, attention to detail and elegant lines make it a strong vocation Contract: a version with parasol hole or lamp is designed to fulfill the different needs and configurations. The scale of matter of Oasis also includes top cork, synthetic grass or EVA printable for promotional purposes, which complement the range designed specifically for the outdoors. Versatile.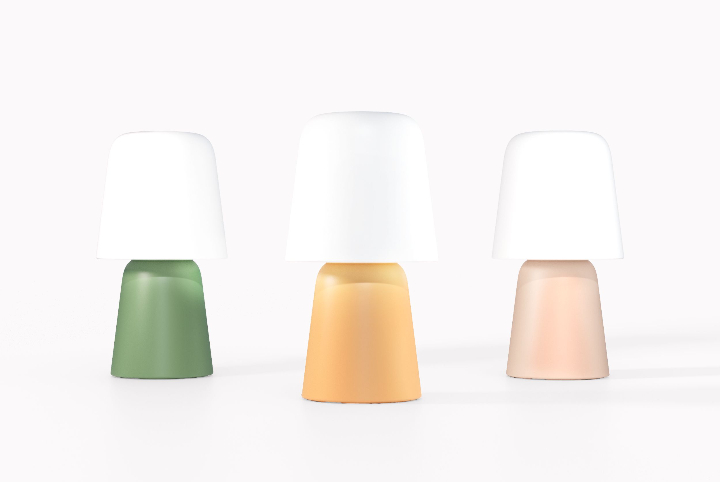 PICNIC, lamp design Joan Gaspar
The lamp Picnic is characterized by strong volumes, which make the plastic sense of the material. Picnic resumes Serralunga logic and becomes an oversize volume icon desktop lamp, bringing in outdoor environment. The solidity of Picnic, in perfect correspondence with the rotational molding technology, combines the lightness weightless plastics. The base is declinable in different shades, to use as a group to define a color in the surrounding landscape. Chromotherapy.
In recent years Marco Serralunga, fifth-generation head of the company, has commissioned new projects to the most important architects and designers International in order to create objects that are distinguished for their elegance and their modernity; including Zaha Hadid, Philippe Starck, Jean-Marie Massaud, Christophe Pillet, Arik Levy and Philippe Nigro. The products recall a discreet luxury and are distinguished by a rare sense of harmony that allows them to be combined with intriguing combinations, sometimes almost theatrical.
Their strong sculptural presence can give a strong characterization and connotation to the spaces, describing a beauty akin to outdoor environments.
Thanks to its design-oriented products, Serralunga continues the tradition of excellence that has always been associated with the brand Made in Italy, while creating new ways of living that allow us to relax and rest with furnishings that functionally and semantically enrich our lives .
More information about www.serralunga.it