MaPro P6 side patio umbrella by Maffei. The modular system to customize the outdoor it has been modified: 2021-07-02 di
For a practical and rational outdoor, customized according to your needs, the ideal solution is the MaPro P6 side parasol by Maffei, a real modular system to create the perfect shade zone in the garden and at the same time aesthetically enhance the environment .
In fact, one to four umbrellas can be installed on the same suitably designed support pole - and possibly added later - to easily cover up to 38 square meters of outdoor area. Furthermore, MaPro P6 ensures great versatility of use: it can be easily fixed to the floor or to the wall, depending on the needs. The cover is available in the round version (with a diameter of 3,50 meters) or square (2,50 or 3 meters per side).
Always in the name of practicality, MaPro P6 opens and closes easily and quickly with a single movement, thanks to an innovative patented system. Furthermore, the excellent protection against UV rays, impermeability, resistance to atmospheric agents and the durability of the covering and of the aluminum and steel structure are guaranteed by the high quality of the materials used.
In terms of aesthetics and customization, MaPro P6 is available in numerous and different trendy shades - such as white, ecru, yellow, orange, terracotta, brasserie, piedra, taupe, anthracite, blue, black and green while the support structure is available in gray, matt white and matt black. Other colors such as brown are available upon request.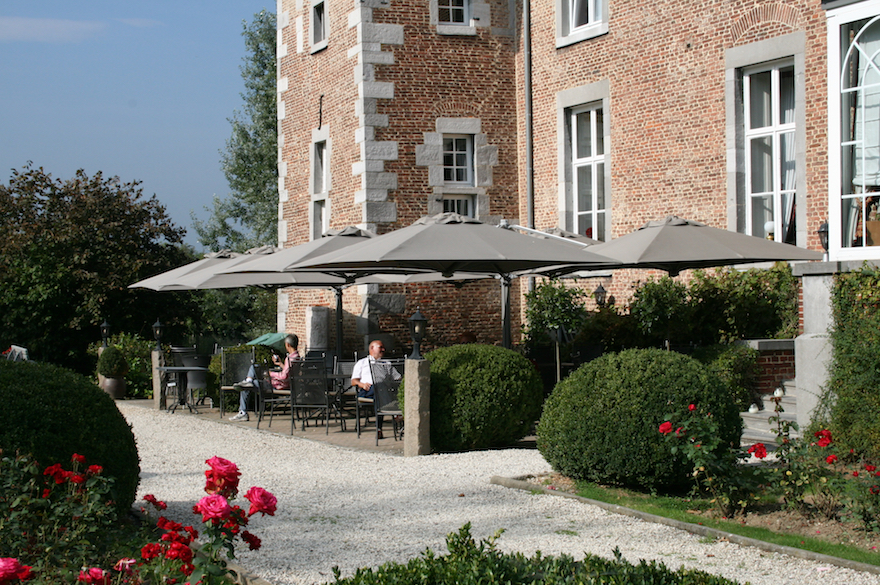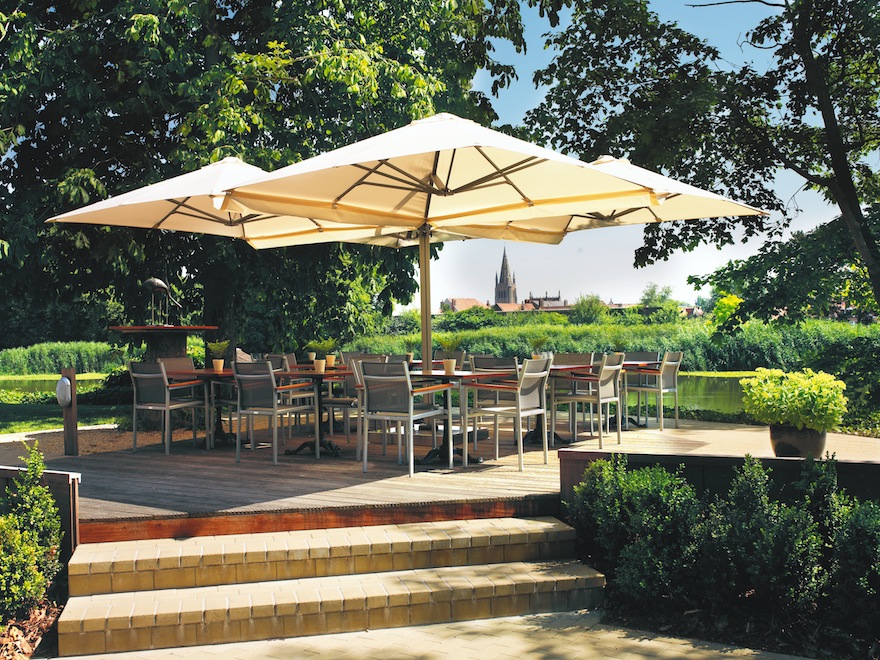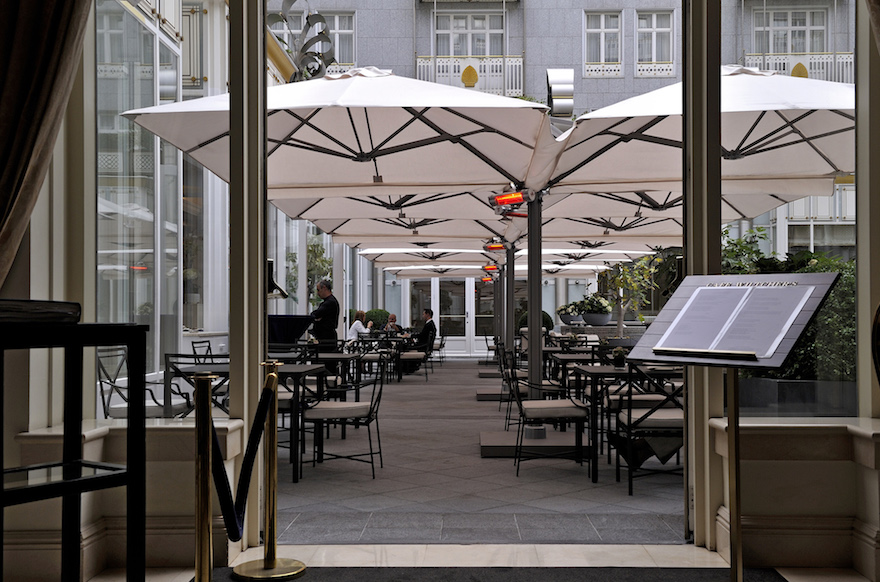 www.maffeisrl.com