Bluewave® by Gattoni Rubinetteria. To use sink water in complete safety it has been modified: 2018-01-15 di
Pure water in the kitchen with two new mixer collections by Gattoni Rubinetteria, both made with the new Bluewave® certified raw material.
Bluewave® stands out for its completely unleaded composition, which guarantees that there is no release of lead particles, which are particularly harmful to health and at the same time, thanks to the presence of copper, preserves the purifying properties of the water, optimizing its antibacterial charge, for further proof of the ecological sensitivity - the "Green attitude" - of Gattoni Rubinetteria.
The innovative alloy has been chosen by Gattoni to give life to the two series of sink mixers: Gk Green and Unleaded, both characterized by a sober and linear design, of modern intonation, which comes in different models, designed to satisfy the different needs for space, functionality and aesthetics.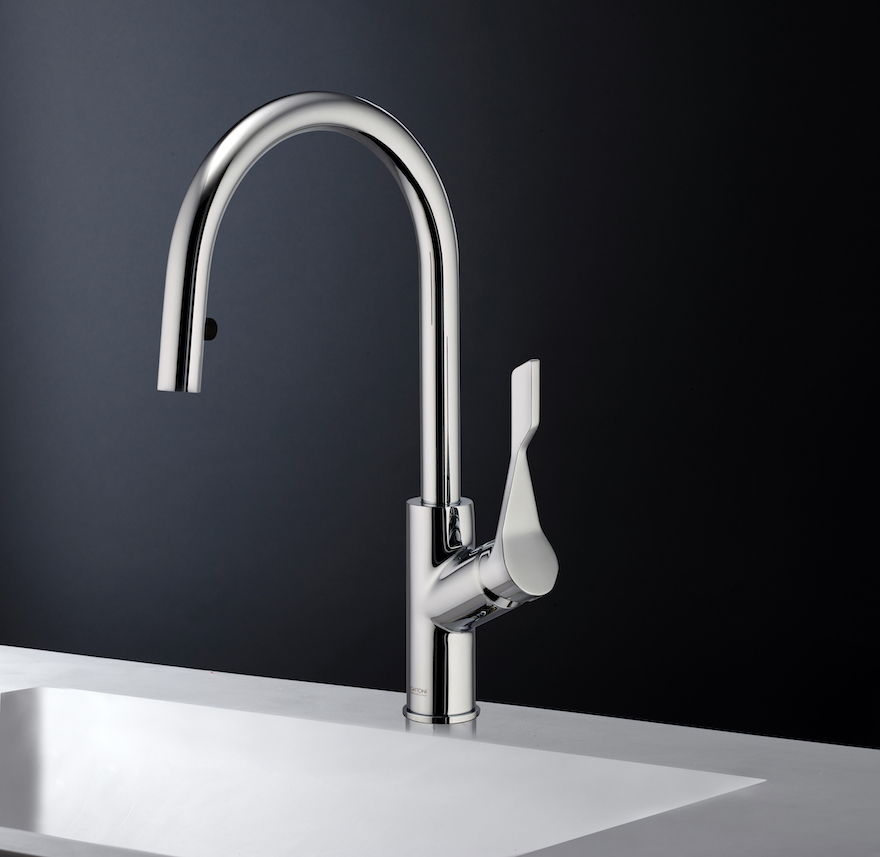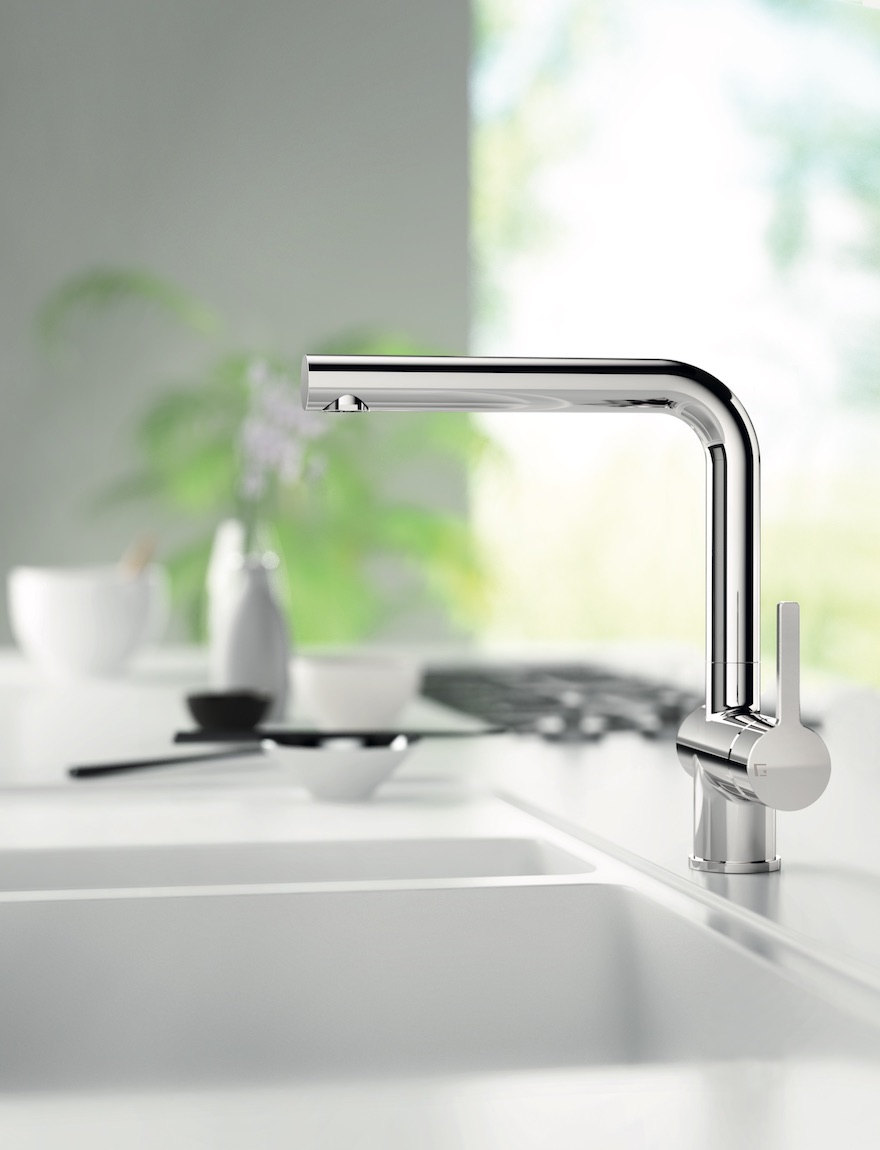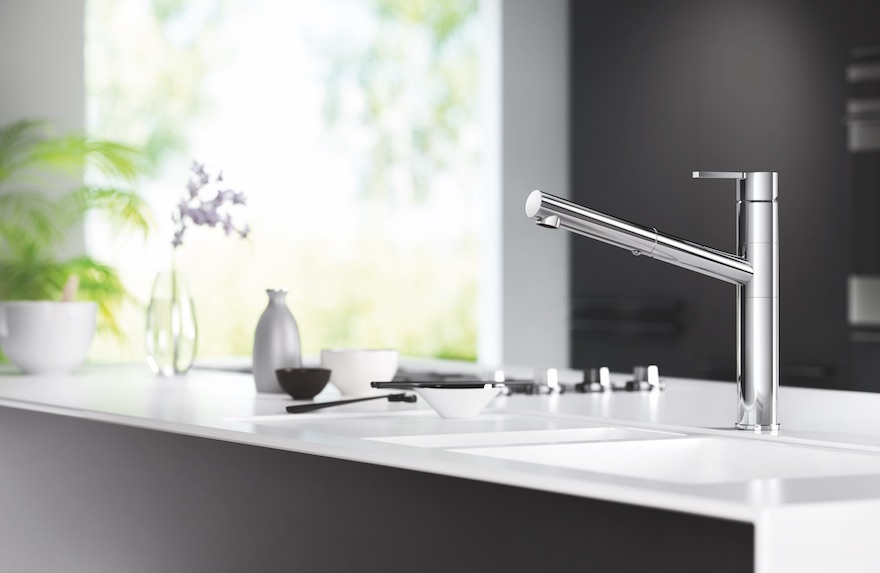 www.gattonirubinetteria.com