JAQUAR GROUP PRESENTS THE NEW LAGUNA COLLECTION designed by Matteo Thun & Antonio Rodriguez it has been modified: 2019-03-13 di
Jaquarter Group, a leading company in complete bathroom solutions that operates internationally with brands Jaquar e Artize, chose ISH Frankfurt, the event dedicated to the best innovative and sustainable technologies for water and energy management, to announce its new projects.
On this occasion, Jaquarle Group will present the new one to an international audience for the first time Laguna collection studied by Matteo Thun and Antonio Rodriguez to Jaquar.
The distinctive features of Lagoon they are modularity and lightness. High quality ceramics and pure shapes are modeled through the many mixing possibilities; faucets, accessories and furnishings that can be made in different finishes, such as metal or oak and walnut. While maintaining its strong character, the collection includes three color groups and a wide range of combinations. It offers space for several mood, aesthetic and dimensional developments: its stylistic language communicates a modern elegance with an eclectic character.
Matteo Thun & Antonio Rodriguez they share the same vision with sustainability as sustainability, aesthetics, economy and technology. This collection is characterized by simple shapes, warm colors and high quality materials to offer a wide range of combinations in balance between design and functionality. Laguna offers a complete line of sanitary fittings, a series of faucets, a frameless shower enclosure, refined furniture and accessories with light lines. This first collaboration led to the creation of a collection designed for both private and contract spaces.
Mr. Rajesh Mehra, Director, Jaquar Group said: "We asked Matteo Thun and Antonio Rodriguez to create something beautiful and at the same time very simple and flexible. A system suitable for all the markets in which we operate, which takes into consideration the issue of sustainability, with the aim of preserving our planet and at the same time designing products capable of responding to the needs of a very wide audience ".
Matteo Thun, Antonio Rodriguez: "Laguna represents the union between Indian originality and Jaquar's great know-how in terms of finish and design. The high quality of Jaquar conveys the spirit of a handmade product but guarantees an excellent quality / price ratio ".
A ISH, Jaquaril Group will also present new systems, products and solutions, the result of continuous technological innovation.
Tiaara it is a faucet that combines a unique, sculptural quality with great functionality, making its use a memorable experience. The line of taps designed by Michael Foley was designed as a piece of jewelry designed on the oval motif. Many awards received from this line: iF, Good Design, Plus X, Elle Deco.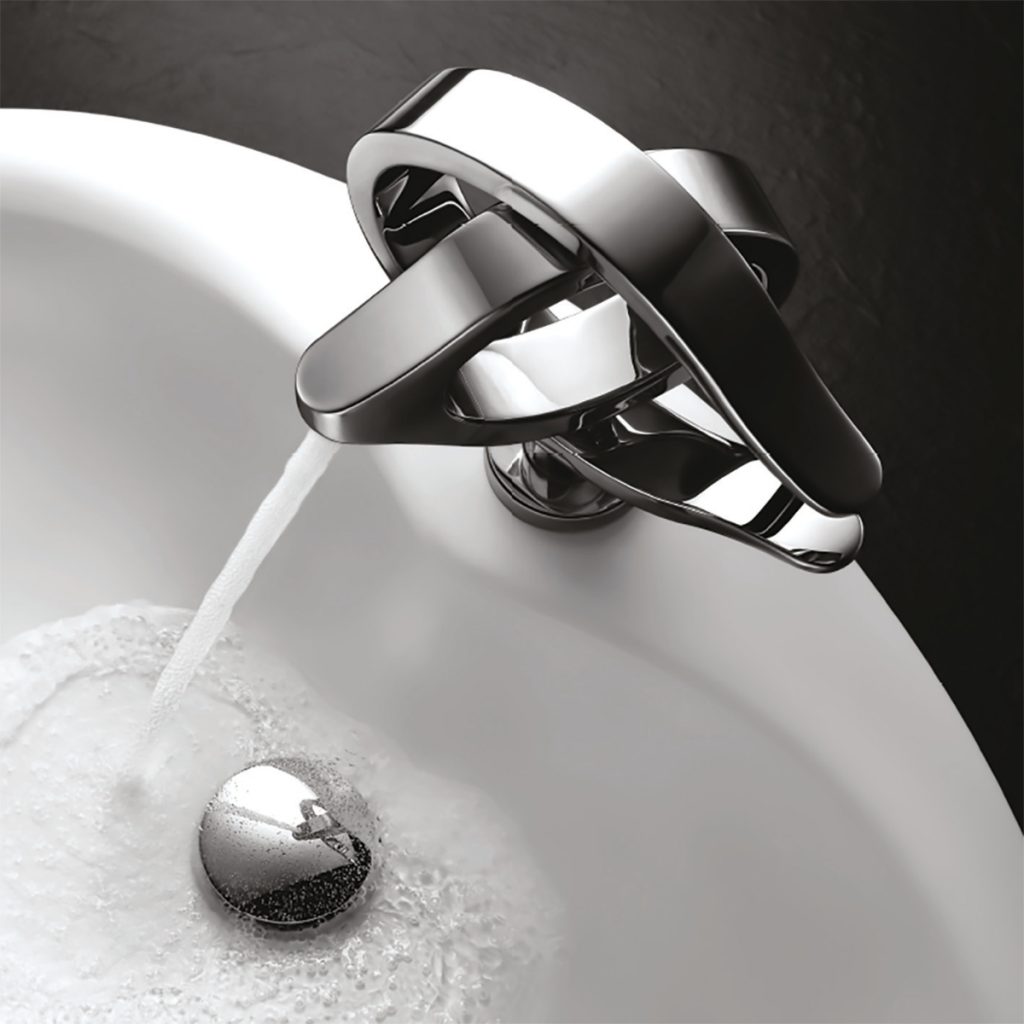 tailwater, designed by the Italian-London studio Danelon Meroni and winner of the Red Dot Award 2018, is an iconic tap, the result of extraordinary technological know-how and in-depth research. It takes inspiration from nature by looking at the elegant and fluid lines of contemporary architecture. The particularly balanced shape widens and curves slightly at the base, ensuring at the same time strength and stability.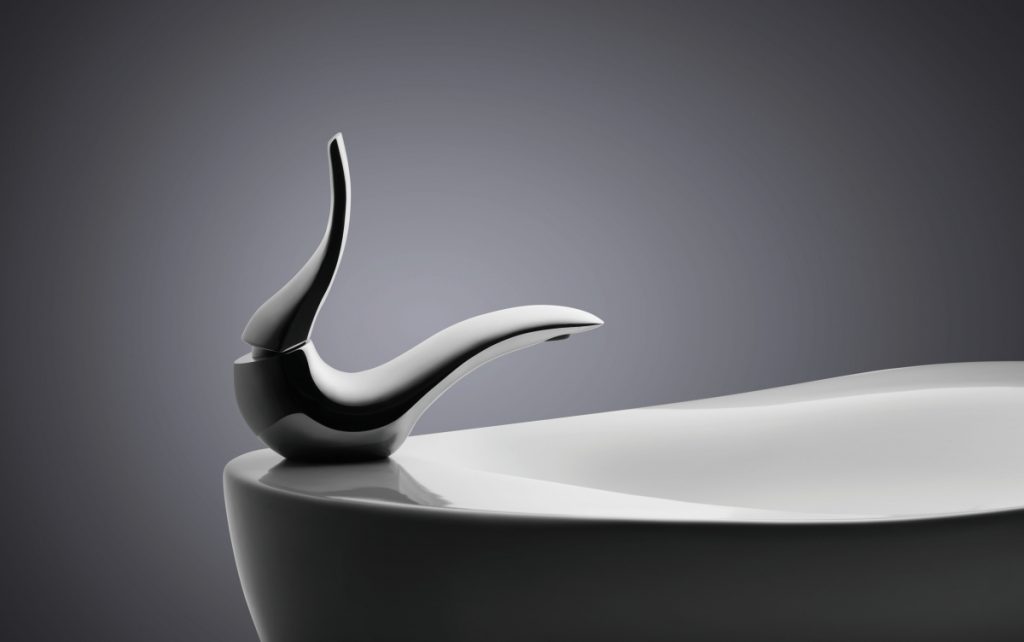 No crew, the collection designed by Parichay Mehra, is designed for a young audience approaching a designer faucet for the first time. Harmonious and not obvious, with a strong personality.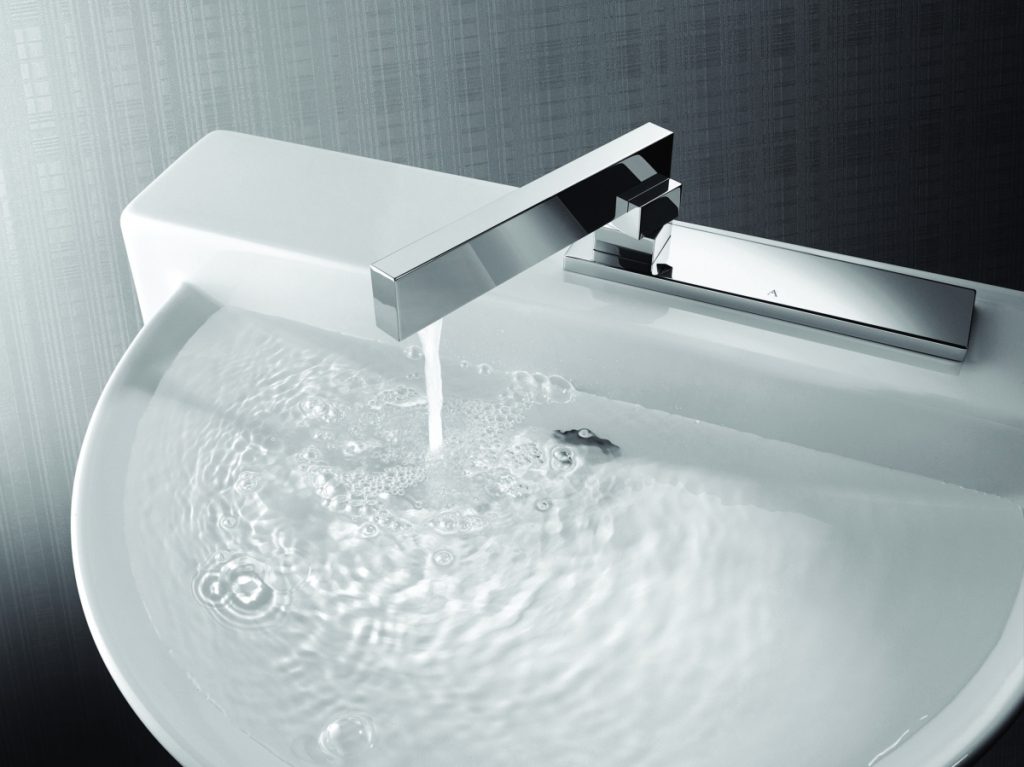 The shower system Rainjoy combines fine materials and contemporary design with an innovative water pressure therapy: a real hydromassage that allows you to get the benefits of a SPA directly in your home shower.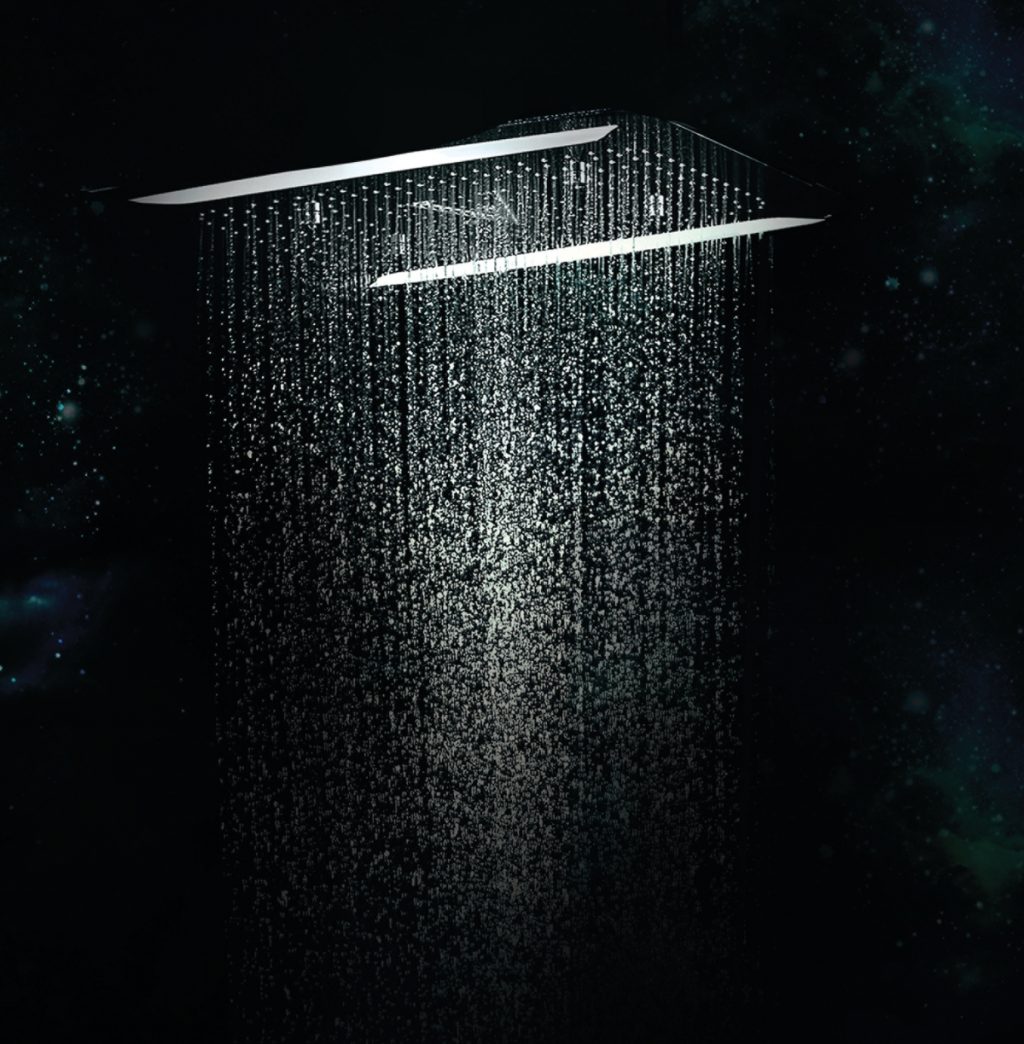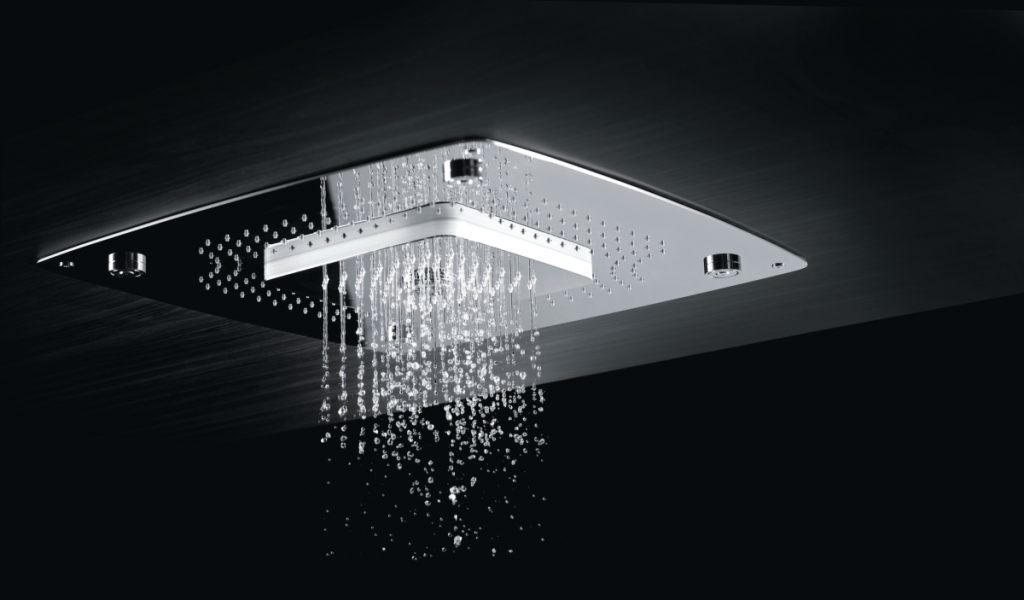 Artize Shower Tronic iV2 and iV6, are intelligent water mixing systems with a digital screen that automatically manage the flow and temperature of the water. Designed to offer the ultimate shower experience.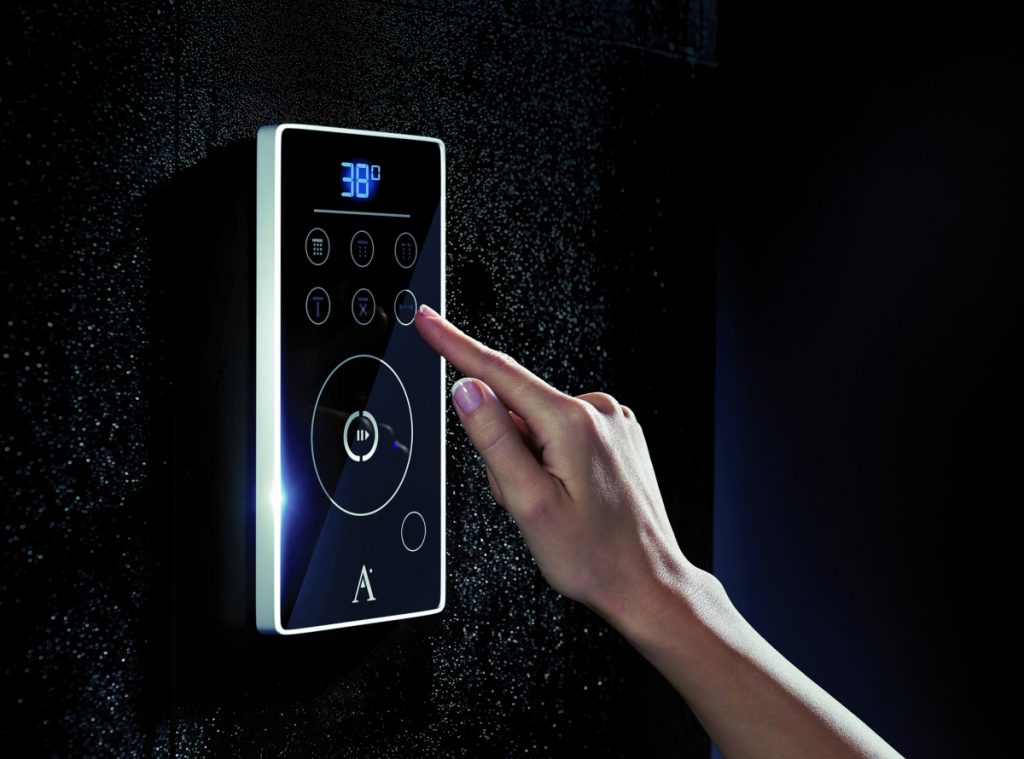 Jaquarter Group, multinational company founded in New Delhi in 1960, operates internationally with brands Jaquar e Artize.
For over 50 years it has been one of the leaders in the production of taps and bathroom systems with high aesthetic and quality standards. Jaquar Group's mission is to create value, exceed the expectations of the most demanding customers, thanks to continuous innovation and cutting-edge technologies, as well as the highest quality standards and excellent customer service.
JAQUAR GROUP @ ISH FRANKFURT 2019 - 11-15 March 2019, Hall 4.1 K97
ARTIZE TailWater

Matteo Thun & Antonio Rodriguez Jaquar Laguna Basin furniture

MatteoThun & Antonio Rodriguez Jaquar Laguna Faucet

Matteo Thun & Antonio Rodriguez Laguna Sanitary

Matteo Thun & Antonio Rodriguez Jaquar Laguna Faucet

ARTIZE Showertronic iV2

ARTIZE Showertronic