Fuorisalone 2015: events not to be missed it has been modified: 2022-06-02 di
A selection of the events to mark on the calendar and the most unmissable party planned for the Fuorisalone during Milan Design Week 2015
April is the month dedicated to the design, in fact, begin to Milan Salone Internazionale del Mobile and the Fuorisalone, that is, all those events distributed in different areas of Milan that occur at the Salon.
Fuorisalone it is concentrated in three main areas of the city - Tortona, Brera and Lambrate - four strategic areas, San Babila, Sarpi, Porta Venezia and Sant'Ambrogio.
There will be around 1200 appointments of the Milan Design Week and 400 thousand expected visitors. An excellent opportunity to discover the most interesting and innovative installations - indoors and outdoors - and discover the city with different eyes.
Before choosing the events to attend, however, make sure you have the right outfit. In fact, a real passionate style, always chooses the Design fashion. Without going crazy in a thousand crowded stores, we recommend you to connect easily to the Internet and to consult one of the many e-commerce for clothing online woman. An example is Miss CoquinesWhere you can find interesting opportunities. It is a portal entirely dedicated to design clothing, including accessories, shoes and bags; Here you will definitely find what to wear for your party at the Milan Salone.
We have selected some of the most interesting events of the Fuorisalone that, if you love the design and everything that revolves around it, you can not miss!
OUTSIDE-OUTSIDERS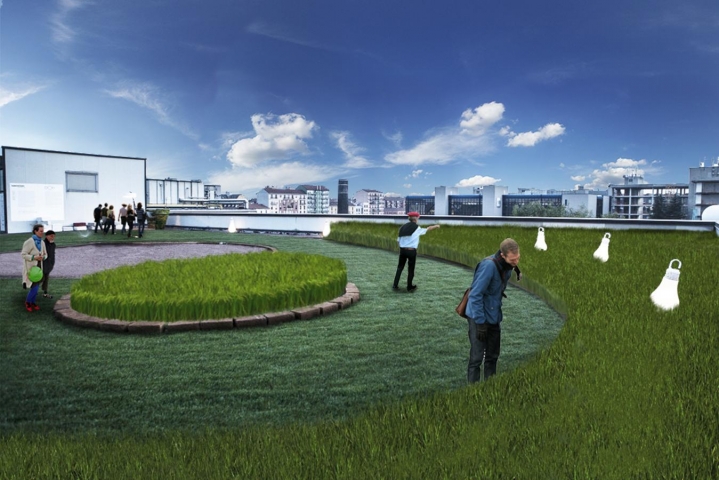 What: Projects of architecture, outdoor furniture, hospitality and more are located in the outdoor areas of Superstudio Più. On the Roof there will be Michelangelo Pistoletto's "Third paradise - Cultivating the city" which from a vegetable garden on the roof is transformed into a paddy field and a space dedicated to the debate on man-nature-design-nourishment issues.
Where: SUPERSTUDIO MORE, Via Tortona 27
When: April 18-19 2015
THE WORLD IS HERE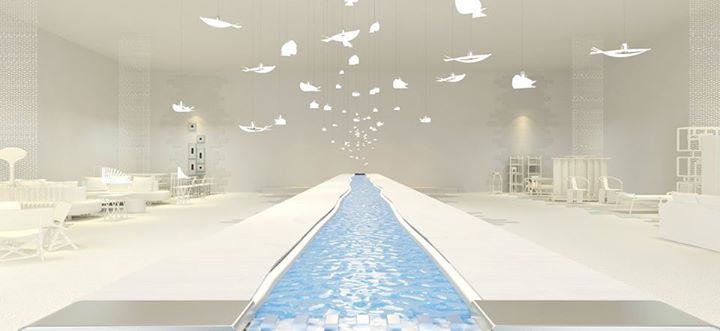 What: Spaces organized in individual or collective exhibitions that enhance the different traditions and cultures. A total-white scenery in the midst of which flows a river takes us inside the contemporary design production made in China, signed by the giant furniture design Red Star Macalline.
Where: SUPERSTUDIO MORE, Via Tortona 27
When: 18-19 April
DIN - DESIGN IN
What: On the occasion of the Milan Design Week Promotedesign.it organize the largest exhibition event to DIN-Design in. Just like last year, you will have the opportunity to appreciate the ideas of over 150 designers from all over the world.
Where: Via Maximian 6 / 9 via Sbodio (Lambrate)
When: April 14-19 2015
15 YEARS WITHOUT Squeezing A LEMON
What: A tribute to the 25 years of the historian Juicy Salif with an exceptional guest: his designer Philip pe Starck.
Where: Alessi Flagship Store, Via Manzoni, 14 / 16
When: April 14-19 2015
TEMPORARY MUSEUM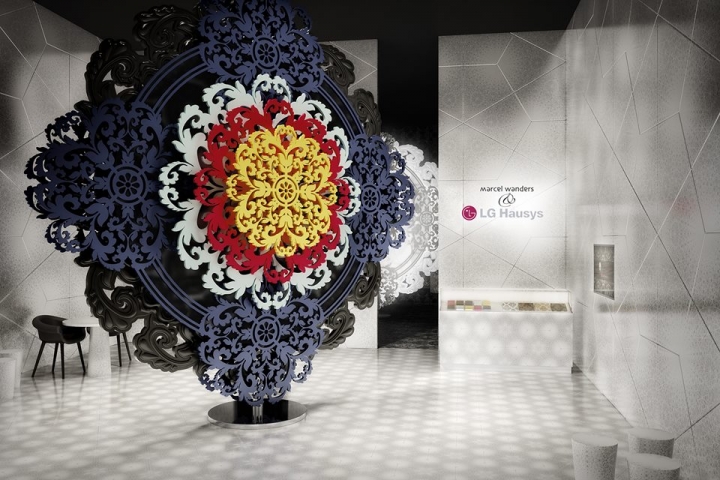 Thing: Marcel Wanders LG Hausys (Korea) has a spectacular sensorial installation where two opposite worlds, reason and emotion, they meet.
Where: SUPERSTUDIO MORE, Via Tortona 27
When: April 18-19 2015