Temporary Needs (Chicco - Artsana Group) it has been modified: 2019-08-20 di
Chicco invites the international creative community to immerse themselves in the world of transporting children by car and to develop a folding seat concept designed for children from 3 to 12 years of age, which can be easily stored when not in use.
Chicco is looking for a new concept of reclosable car seat, able to adapt to the growth of children from 3 to 12 years of age and able to meet the needs of the various people who will take care of them on behalf of parents. In particular it will be required to investigate aspects related to the practicality of use and the reduction of the bulk of the product after use.
For more information: https://bit.ly/TemporaryNeeds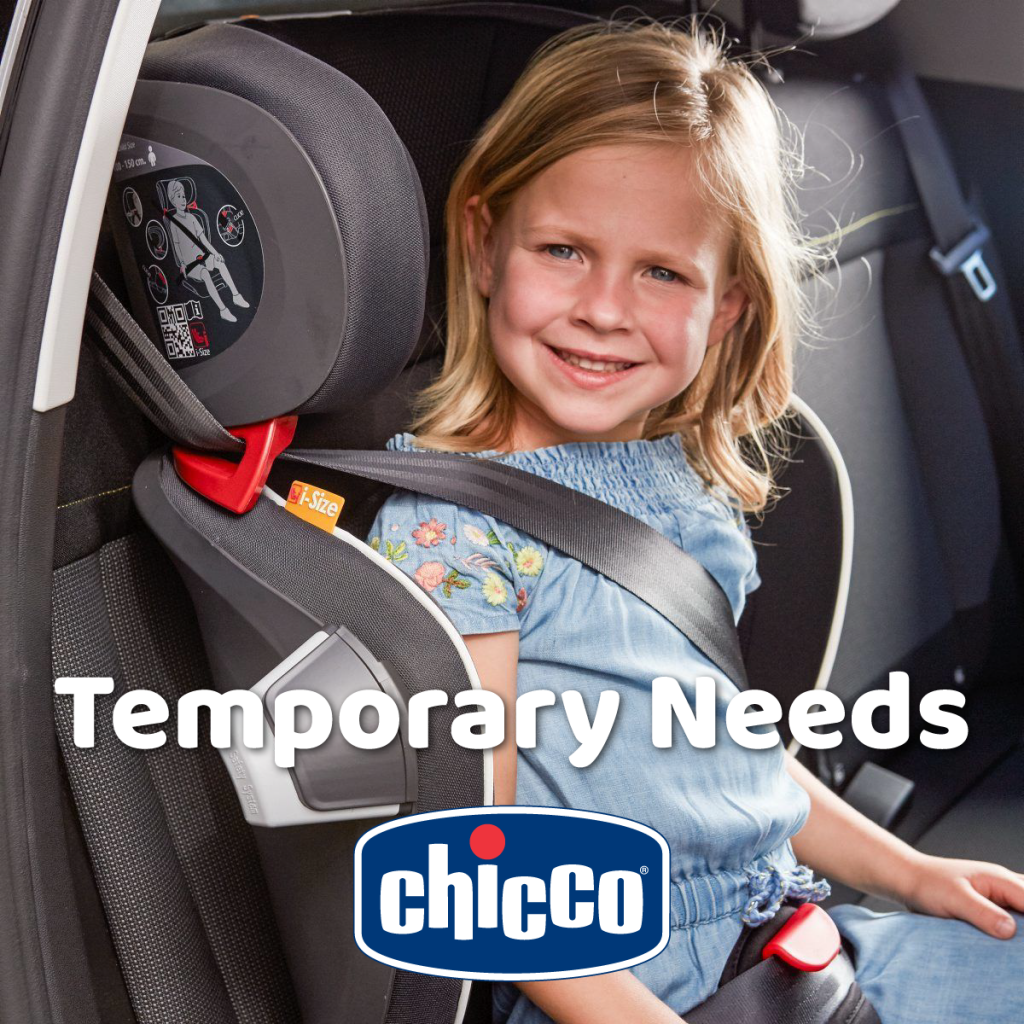 Calendar
Upload phase: 18 July 2019 - 17 October 2019 (1.59 PM UTC)
Customer rating: since 17 October 2019
Winning announcement: approximately by the end of December 2019
Total Awards
5000€
Participation in the contest is free and open to all creatives (aged 18 or over). The Artsana Innovation platform is part of the Desall ecosystem - if you already have an account on Desall, you can use the same credentials to log in.

CHICCO
Brand dedicated to the world of children at 360 °, offers specific and safe solutions to be at the side of parents in the unique and extraordinary path of growth of their children day after day, from birth. From over 60 years Chicco is "Where there is a child": thanks to its Observatory, to dialogue with parents, observation of children and continuous collaboration with experts and with the medical and scientific world is close to parents and families to listen to them and give them simple and effective answers. Chicco is one of the first 10 Italian consumer goods brands in the world, present in over 120 countries, in constant growth.