Timothy John / The Woven Collection it has been modified: 2012-04-24 di
The initial project of the woven Series by Timothy John was launched in November 2010; an experiment focused on hand weaving and winding techniques. The Deviant watch, part of the collection, was presented at the Su Nero Nero exhibition in late 2011. Inspired by global reaction, the Woven Series collection was born.
The collection consists of five limited edition works: the Traditionalist vase, the Optimist and the Pessimist pendant, the Exibizionist table and the Deviant clock. Each piece pays homage to a traditional shape with particular attention to scale, material and weaving technique.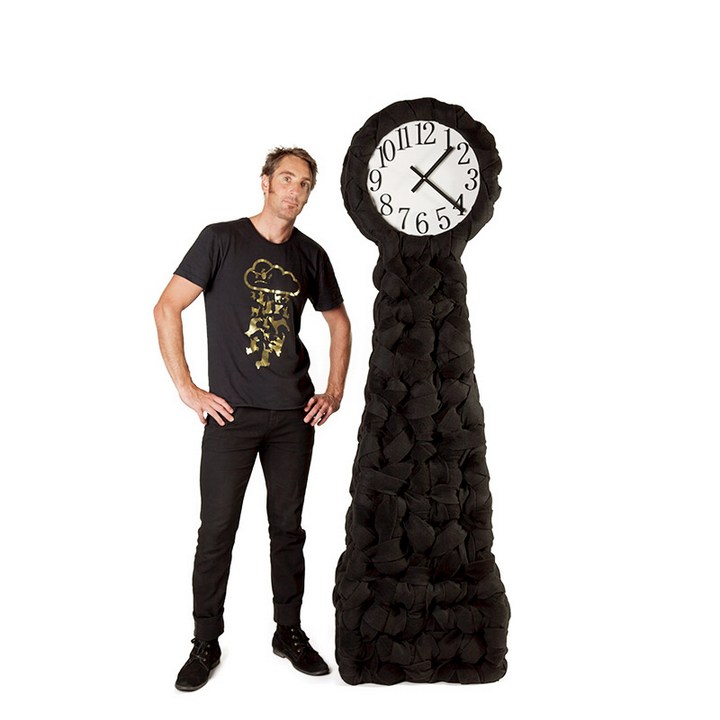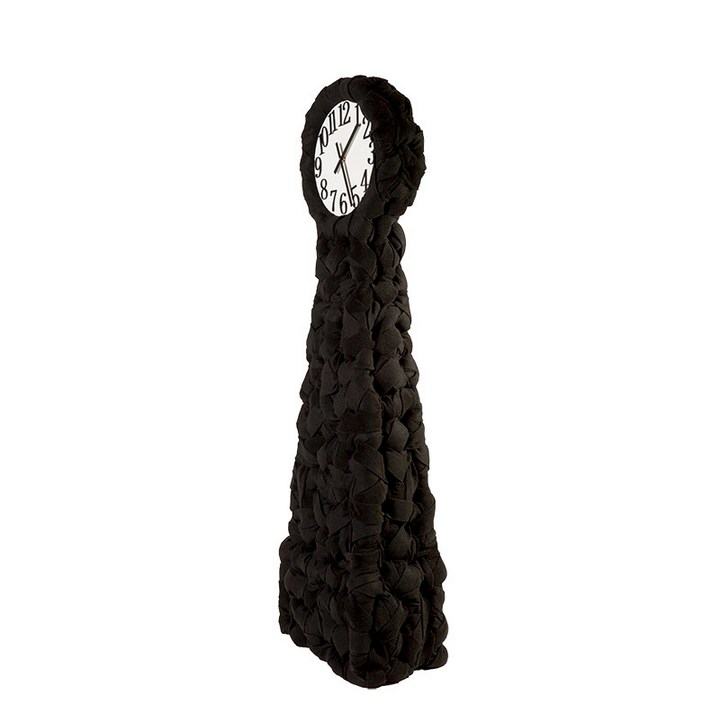 There is an evident element of contradiction in the combination of a biological fabric with shiny elements, but despite this conflict the simplicity of the form is maintained.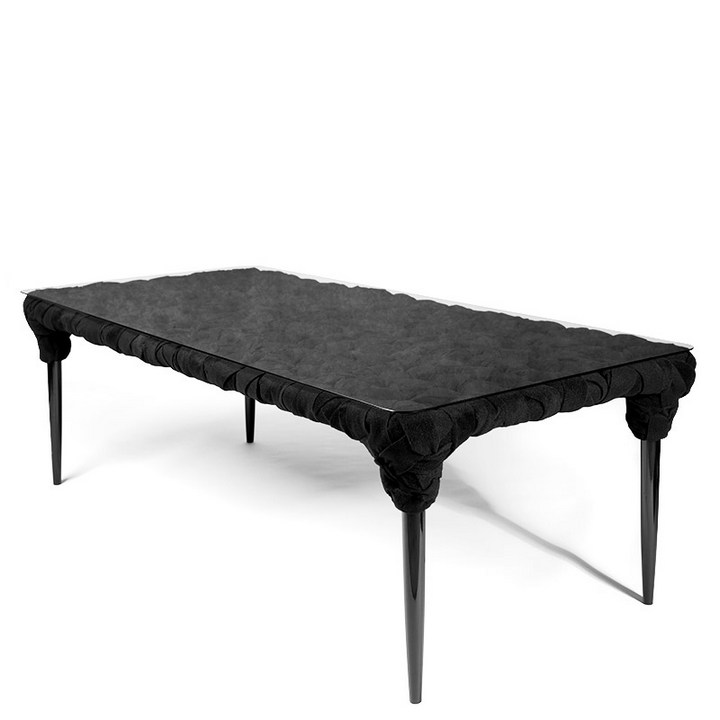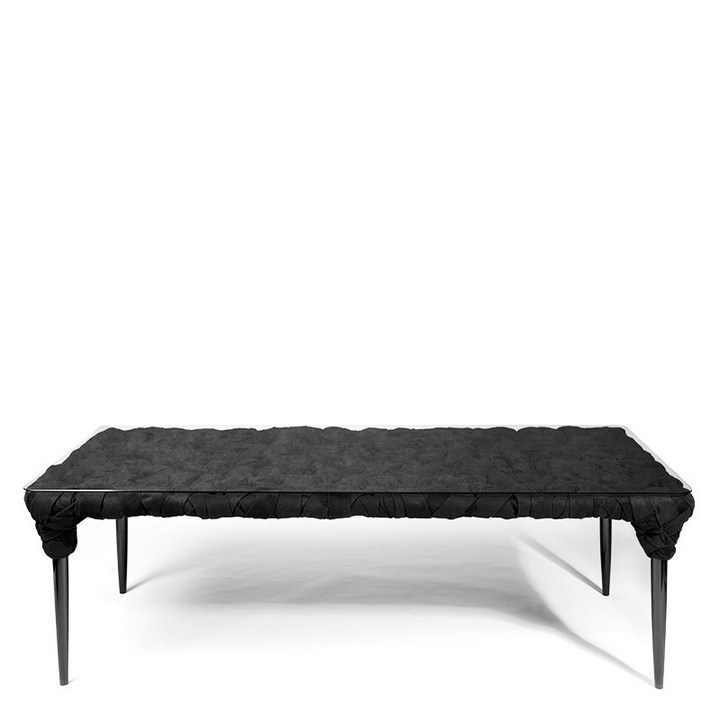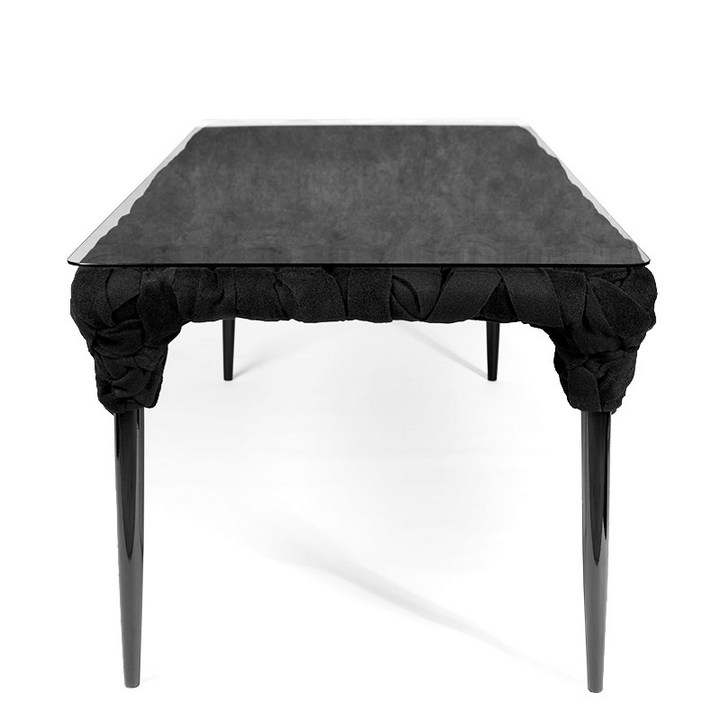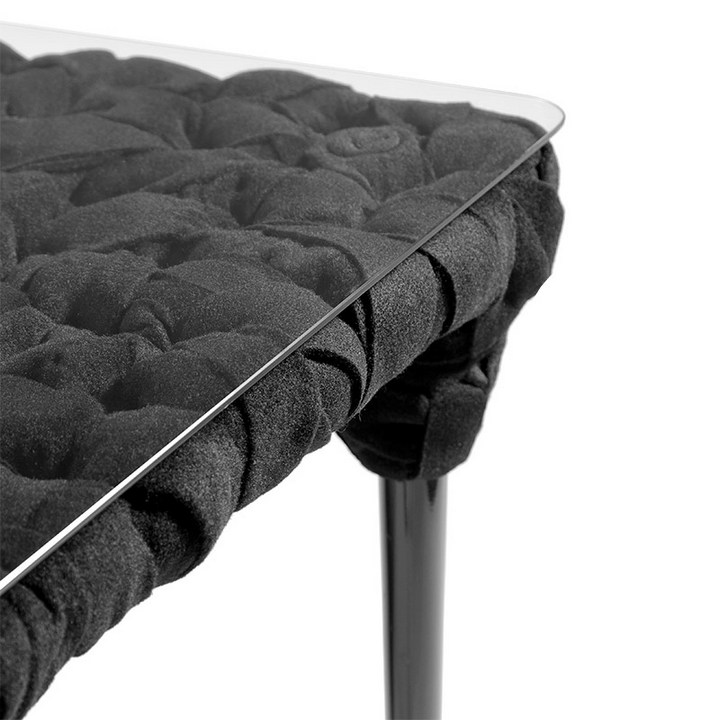 "Our approach is entirely experimental, personal and with little conscious thought of design trends worldwide. Throughout the creative process, he often does not realize what we are experiencing. Influenced by the sentiment and lively imaginations, work developed in the studio the 'just happens'. A hands-on exploration of a material or process of interest within our environments and limitations results in fascinating objects that evoke emotion and wonder ".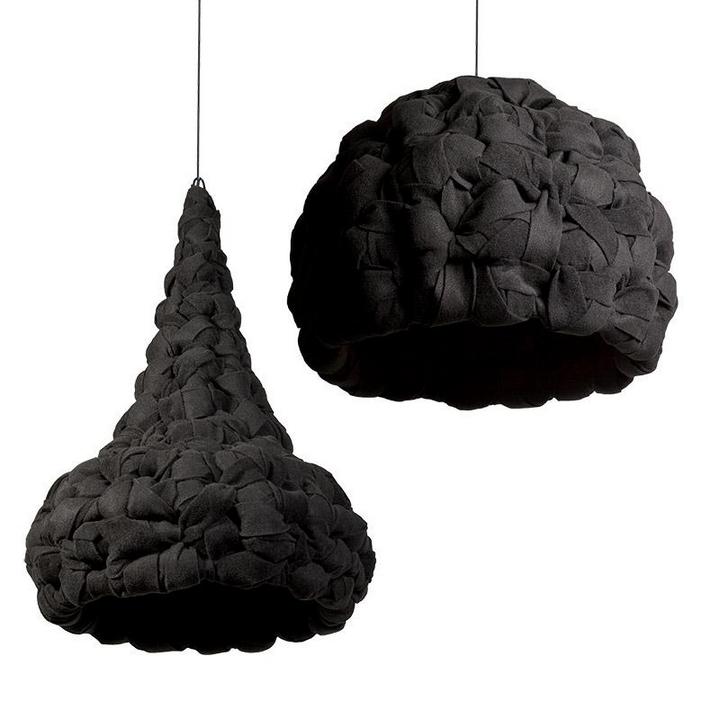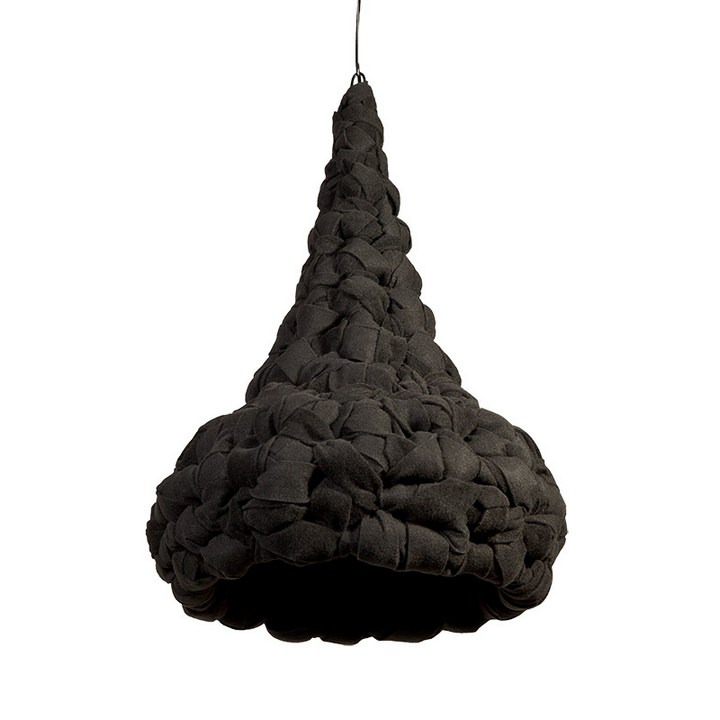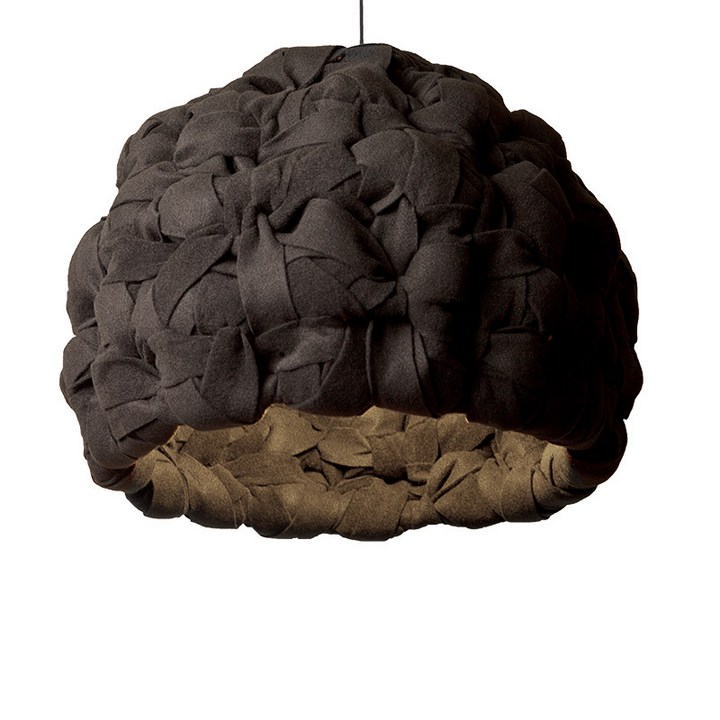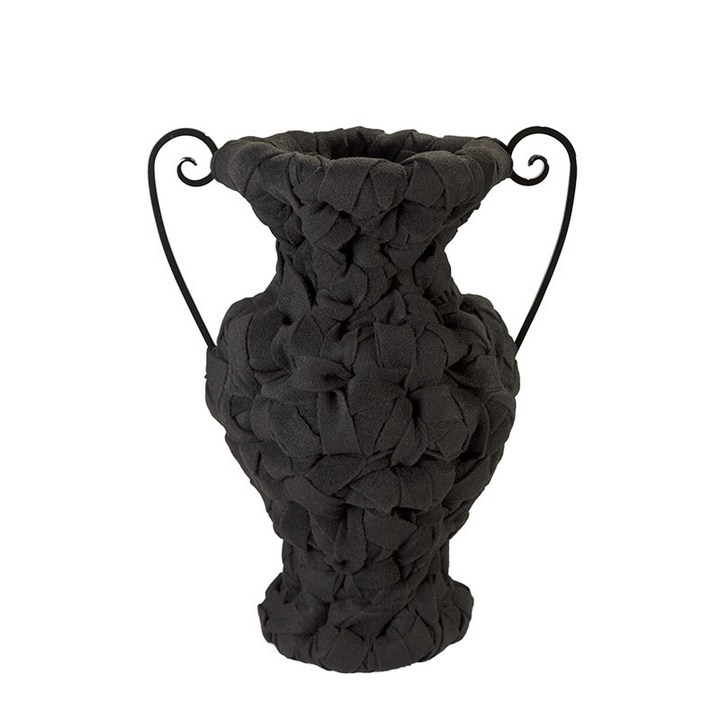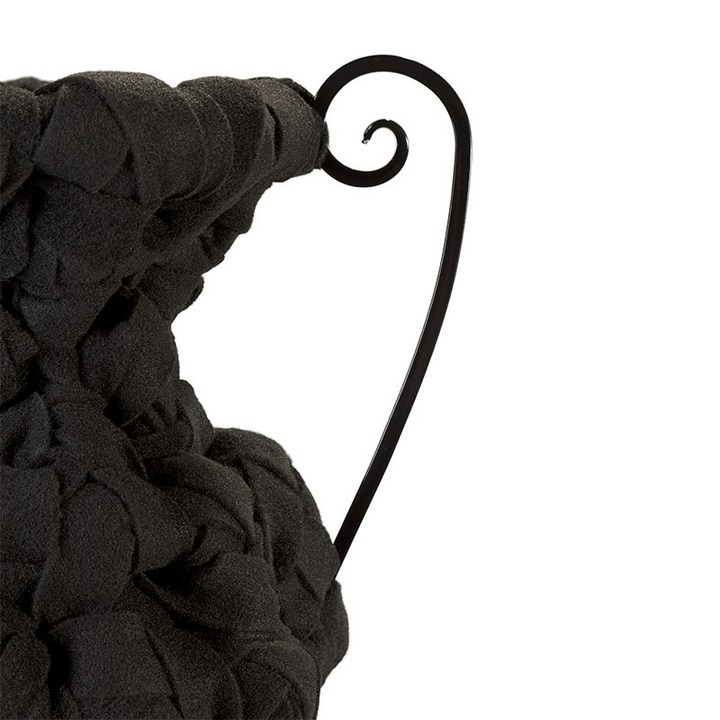 More information here