Open House Roma 2012 it has been modified: 2012-04-24 di
Open House initiative is a simple but revolutionary: once a year, for the time of a weekend, open to the public with free guided tours, places of great architectural interest of the city, some of which are usually inaccessible. Over the weekend of May 5 6 and Open House will be held finally to Rome. The event involves the construction of contemporary tours hundred sites in the territory of each era Capitoline, organized for homogeneous areas on foot or by bike. The designers of many contemporary buildings included in the program guide you personally visits.
Open House Worldwide is an international organization with headquarters in London, where the project was born and has established twenty years ago, driven by a tremendous success. It has independent offices in Europe, America, Middle East and Australia. Every September Open House London opens the doors of buildings and attracts over 700 300.000 visitors. Active since 2002, Open House New York now has more than 185.000 his attendance at each event.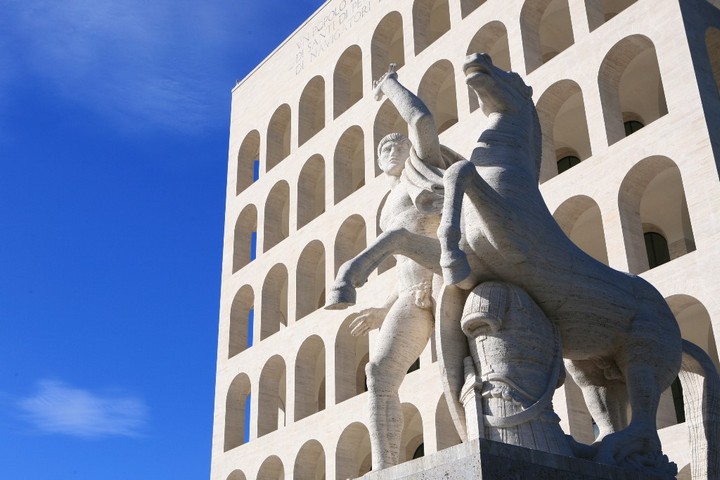 Palazzo Italian Civilization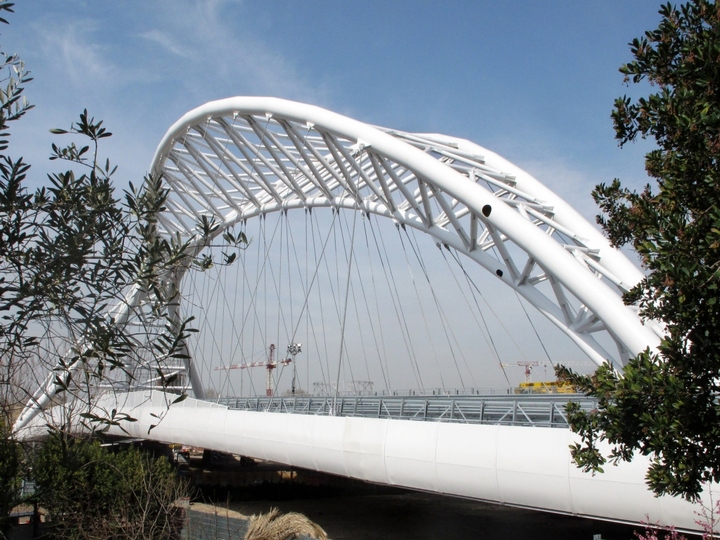 Cavalcaferrovia Ostiense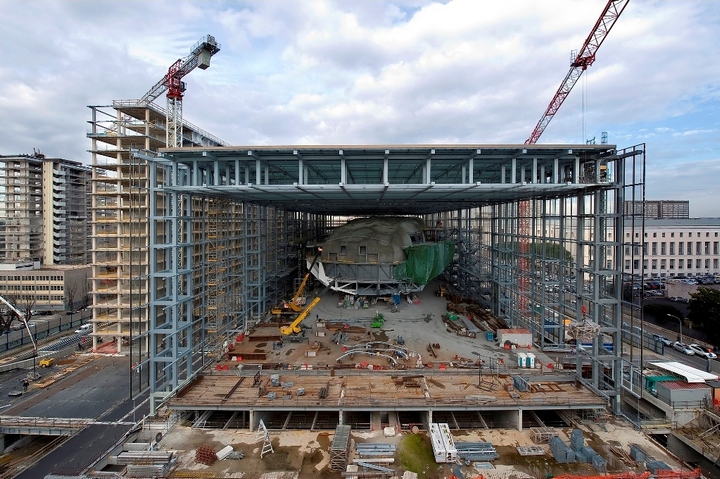 Convention Center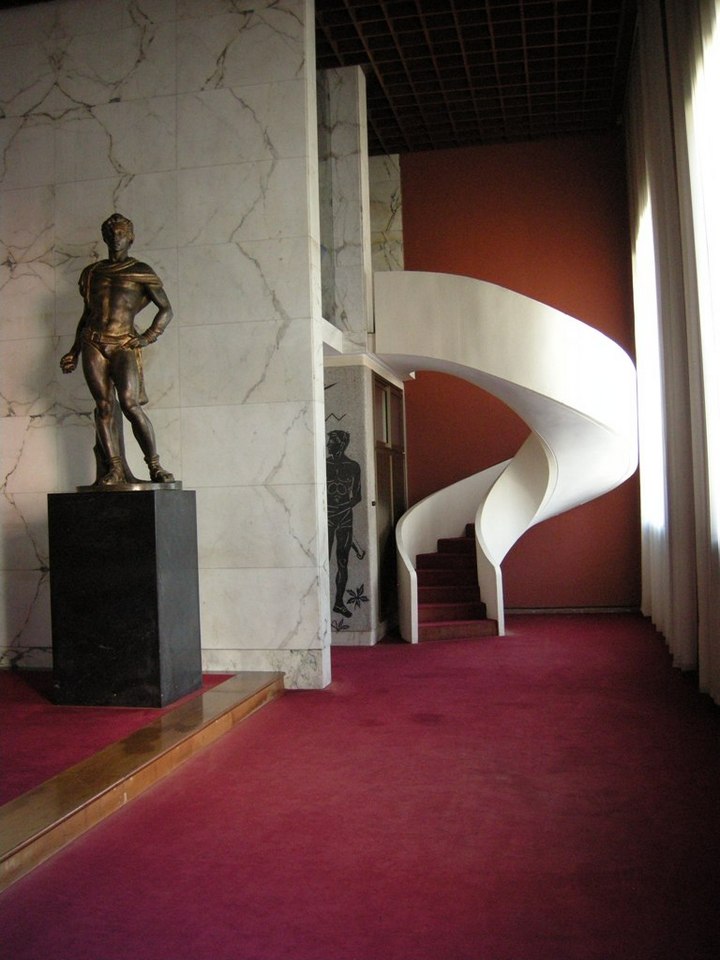 Gym of the leader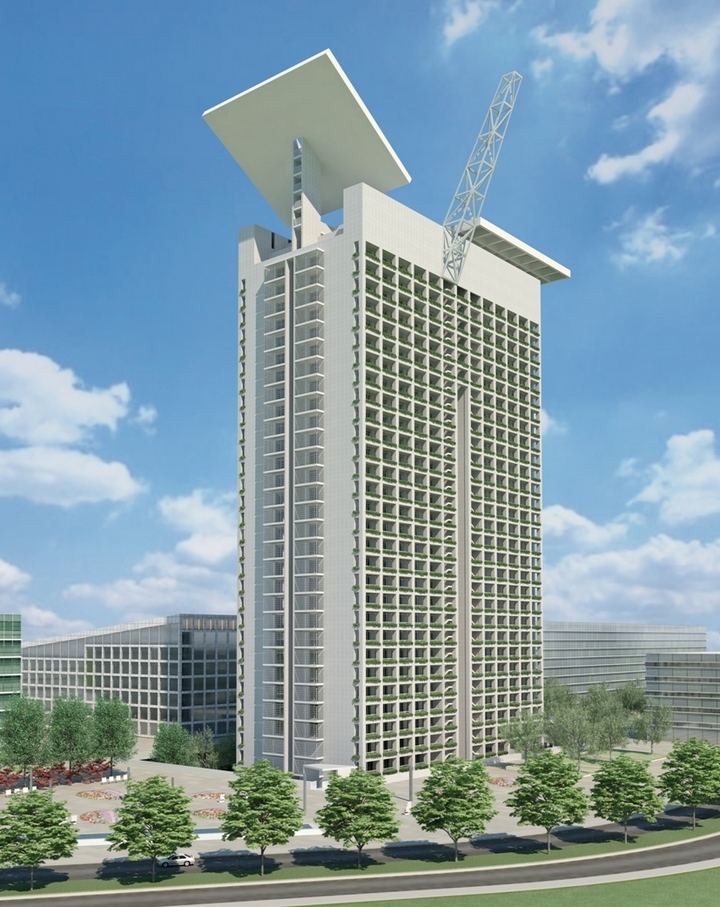 Torre Eurosky, Franco Purini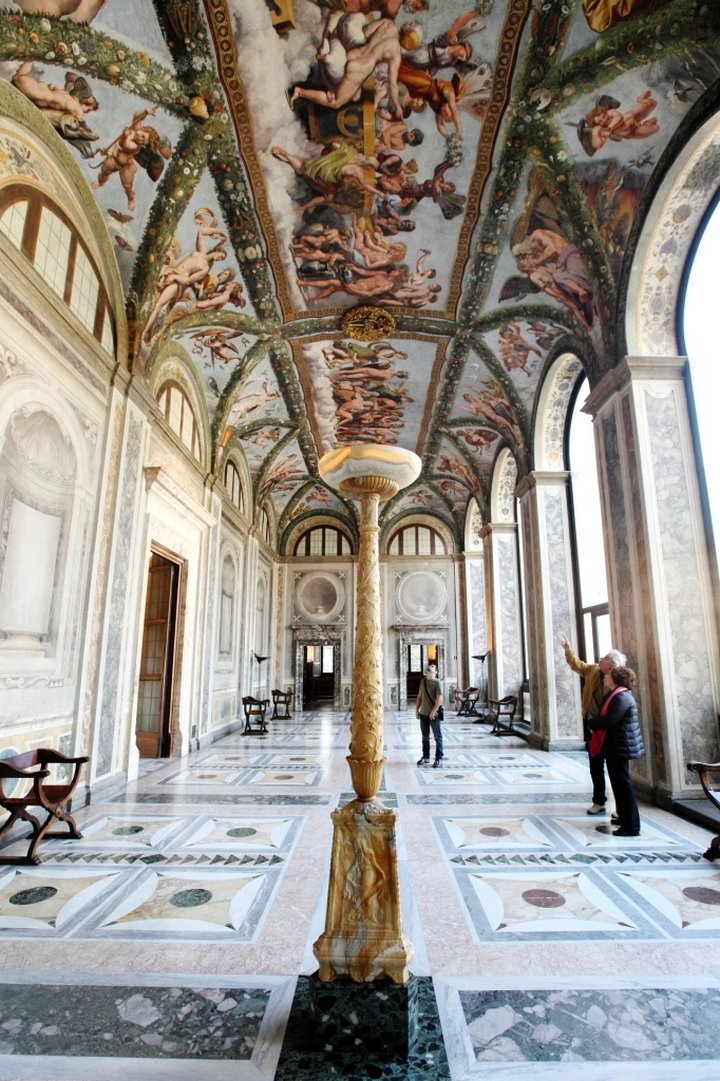 Villa Farnesina
Open House Rome is organized by the cultural Rome Open City.
Institutional partners: Order of Architects of Rome and Province.
Support of: Senate of the Republic, Roma Capitale, Faculty of Architecture of the Sapienza University of Rome, Faculty of Architecture, University Roma Tre.
Media Partner: Domus.
Promoter: FGTecnopolo.
Partner: Open House Worldwide, ATAC, MAXXI, EUR SpA, HDI Insurance, Graphic Arts Boccia, Green Building Council Italy, Plan B Associates Architects, Qomu, Pallini.
INFO: www.openhouseroma.org; www.openhouseworldwide.org;
FB page Open House Roma;
Page Twitter Open House Roma;