Storm the new suspension lamp signed by Bartoli Design it has been modified: 2017-12-05 di
Storm is the new suspension lamp designed by the Bartoli Design studio, it is characterized by a slender metal stem at the end of which is the light source enclosed in an opal globe. The fulcrum of the project lies precisely in the harmonious relationship between the stem, in its variants with graphite, copper and satin gold finish, and the bulb that diffuses the light emitted by the LED source.
Storm is produced by Penta and is available in three sizes, mini, medium and large, in single configuration or in multiple compositions with ceiling plates (up to 19 lighting elements).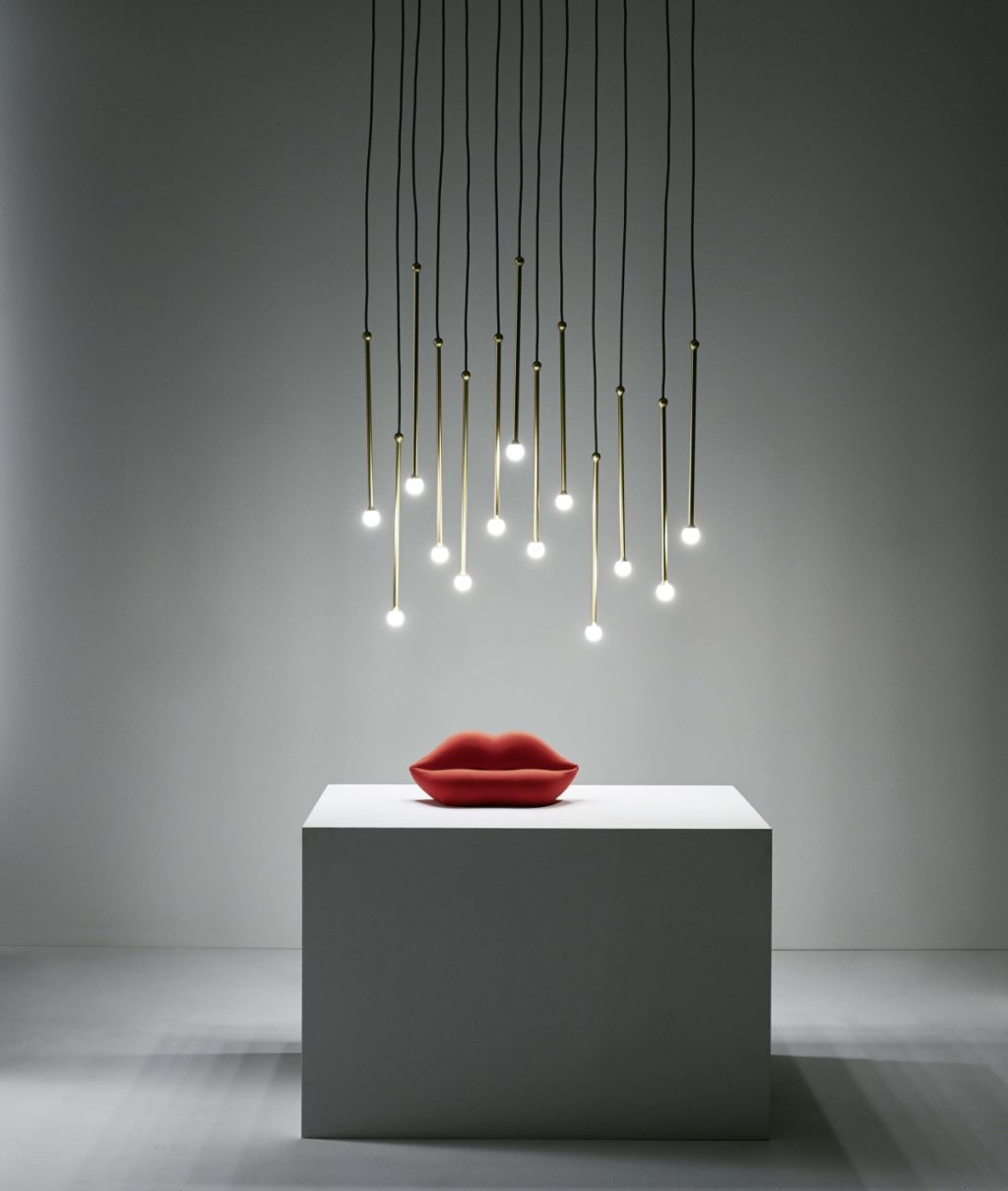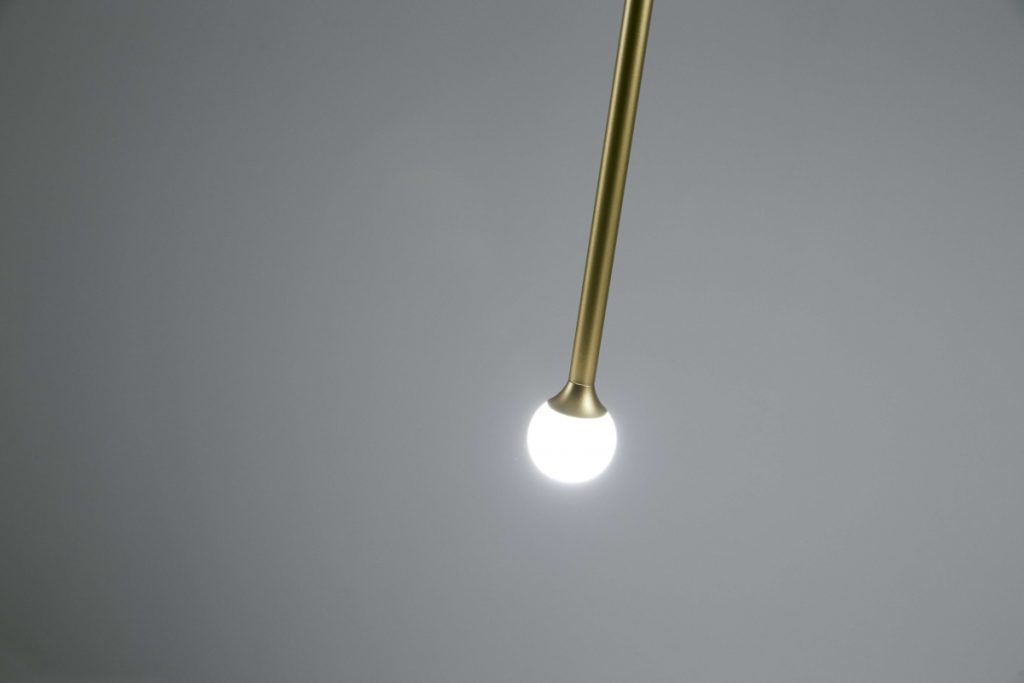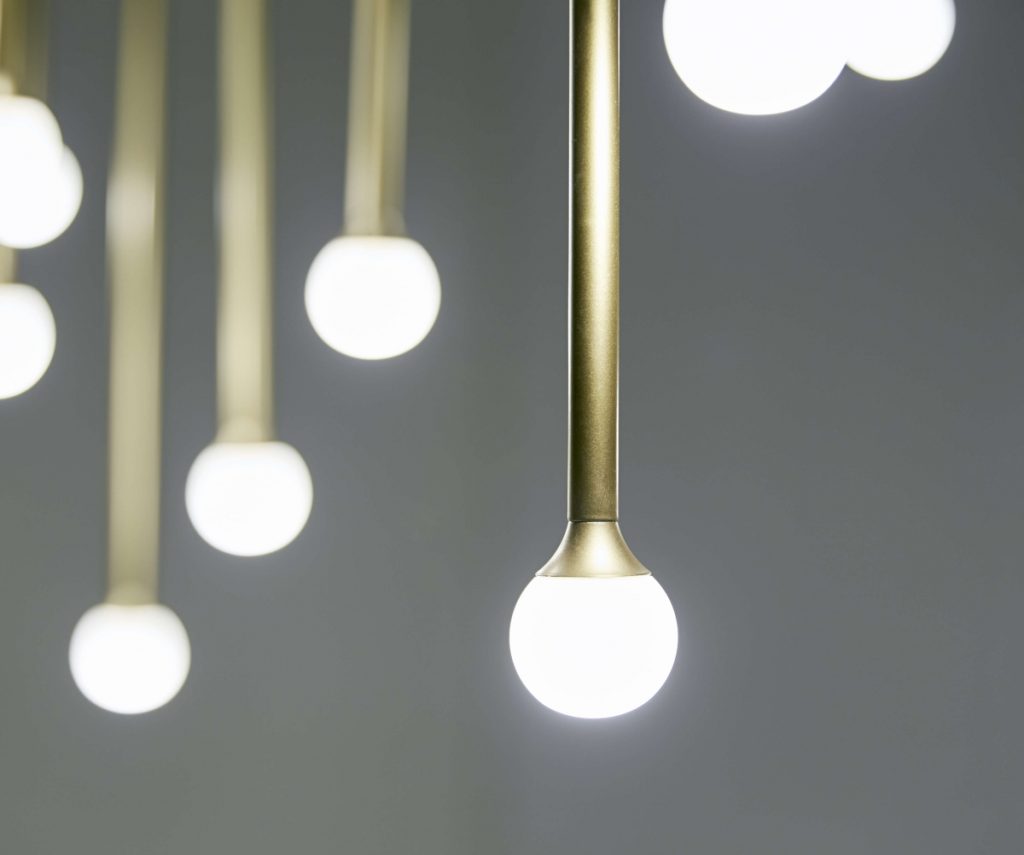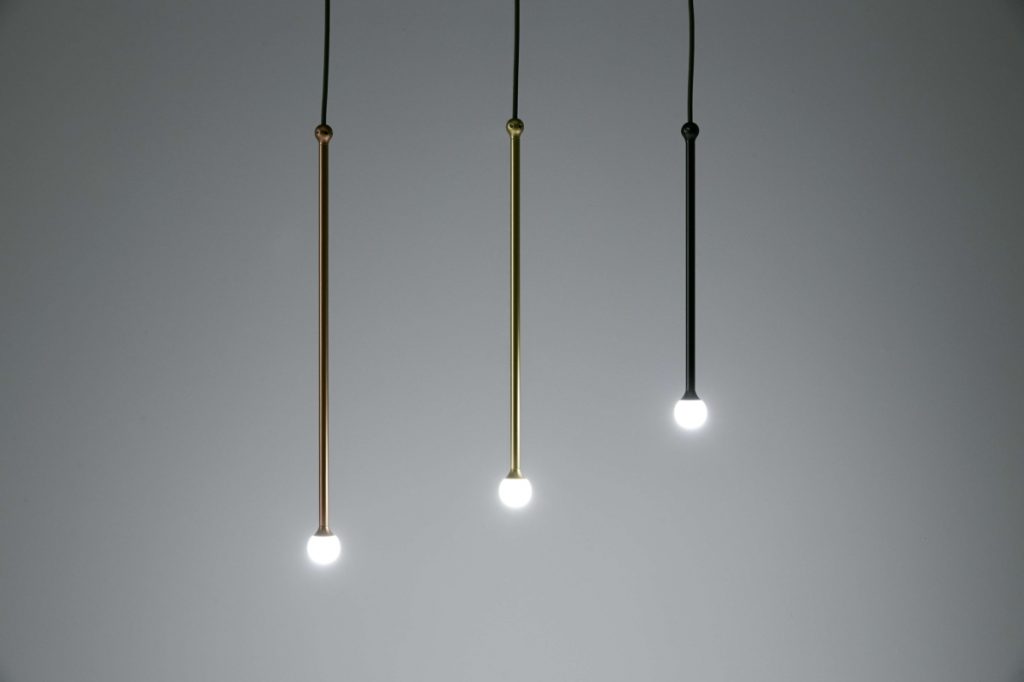 project: Bartoli Design (www.bartolidesign.it)
manufacturer: Penta (www.pentalight.it)