Bon Jour Versailles the new lamp by Philippe Starck it has been modified: 2017-12-05 di
Bon Jour Versailles is the new collection of lamps designed by Philippe Starck for Flos and Baccarat. Presented in April during the 2017 Furniture Fair, the Bonjour Versailles lamp brings together in one project three of the most important names in the design world, Flos, Baccarat and Philippe Starck.
Heir to the Bon Jour lamp designed by Philippe Starck for Flos. and the Versailles candlestick created by Baccarat, the Bon Jour Versailles collection reveals timeless lines of ineffable lightness and empirical modernity. that evoke the collective memory of the past, the present and the future.
The two companies have interpreted the same project according to their know-how and their traditions, two versions of the same lamp were born, one with a crystal structure, produced by Baccarat, the other with a PMMA structure produced by Flos. Both share the head, which can be declined in different finishes and materials, and the innovative Edge Lighting technology, which reflects the light beam from the head into the transparency of the body, makes it seem that the lamp, immersed in light, comes to life from the inside.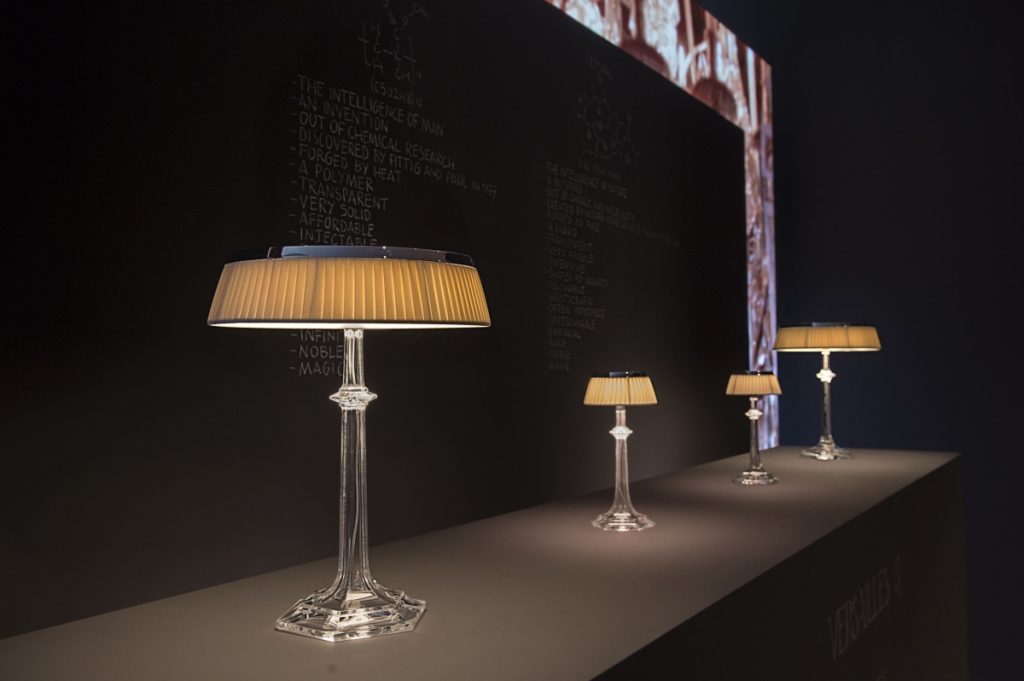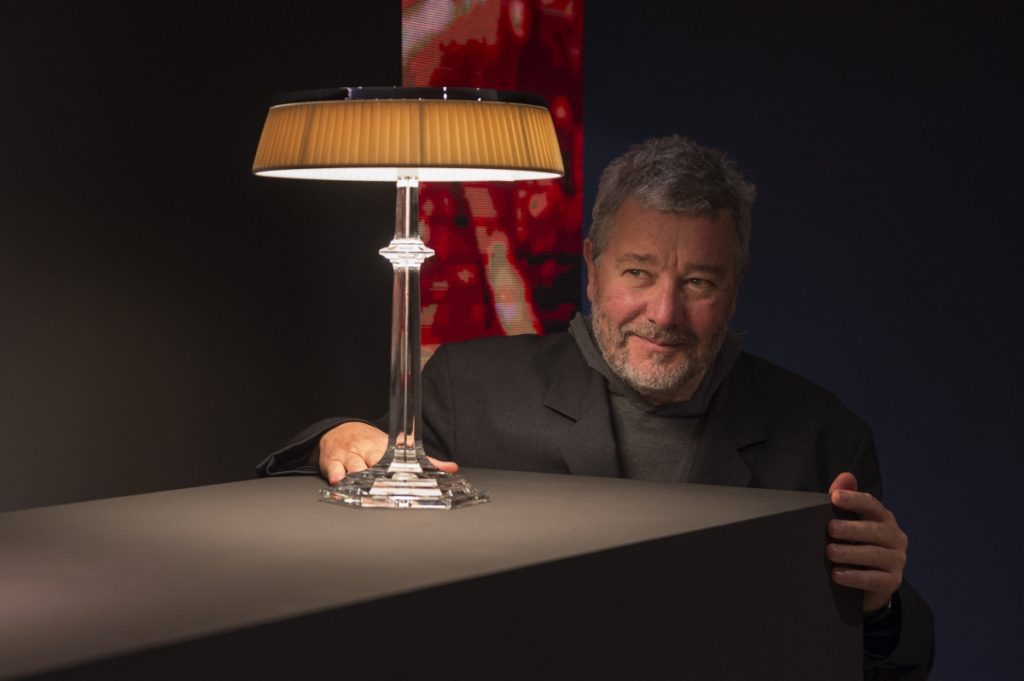 "At the Palace of Versa il / es, the Sun King was bored. One day he had the vision of a flash, a new and magical light, different from his own solar glow, which illuminated the Hall of Mirrors. He dreamed of it and made it his coat of arms.
A few centuries later, Flos and Baccarat make it a reality, combining the highest technology with timeless know-how. And history has become modernity. "
Philippe Starck
This slideshow requires JavaScript.
Available in two sizes, Bon Jour Versailles has a polymethylmethacrylate (PMMA) base with the same classical lines as the finely carved crystal. A chromed or coppered top allows the fastening of the interchangeable crown in various finishes, to diffuse the warm and homogeneous light emanating from the LED source.
This slideshow requires JavaScript.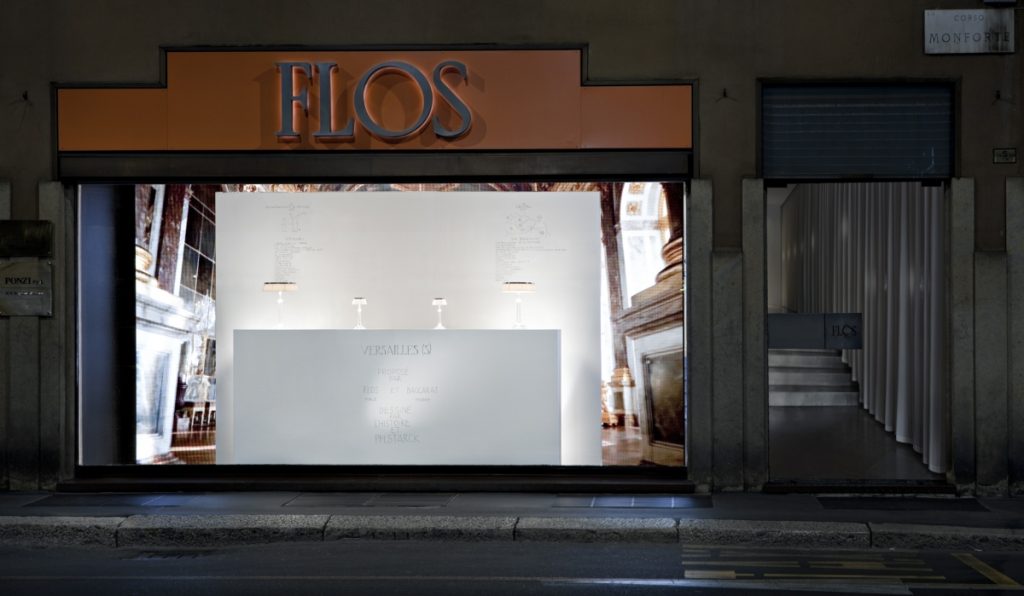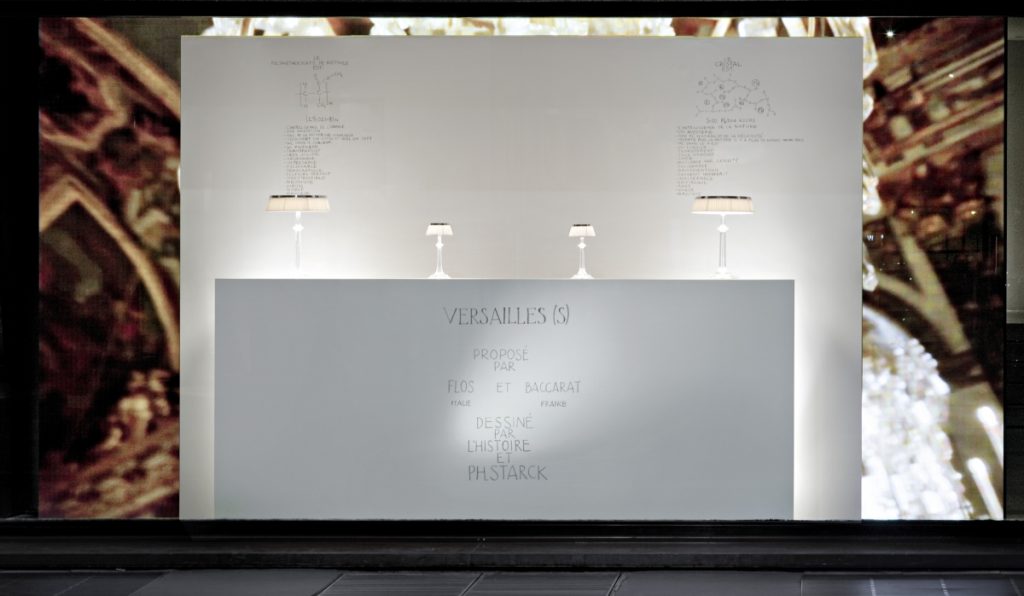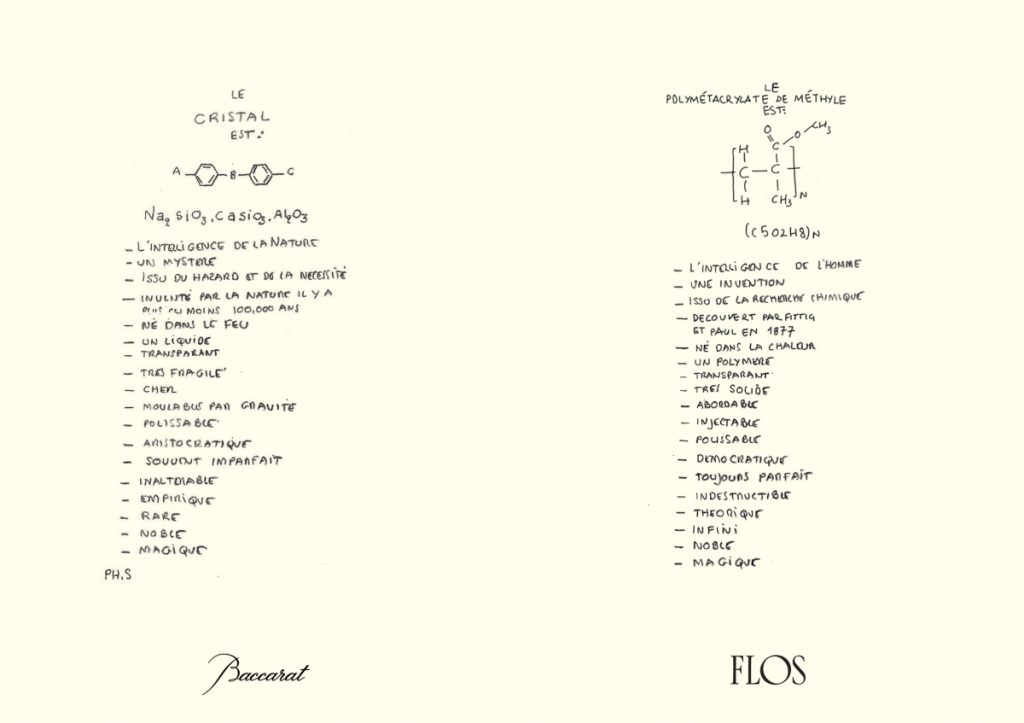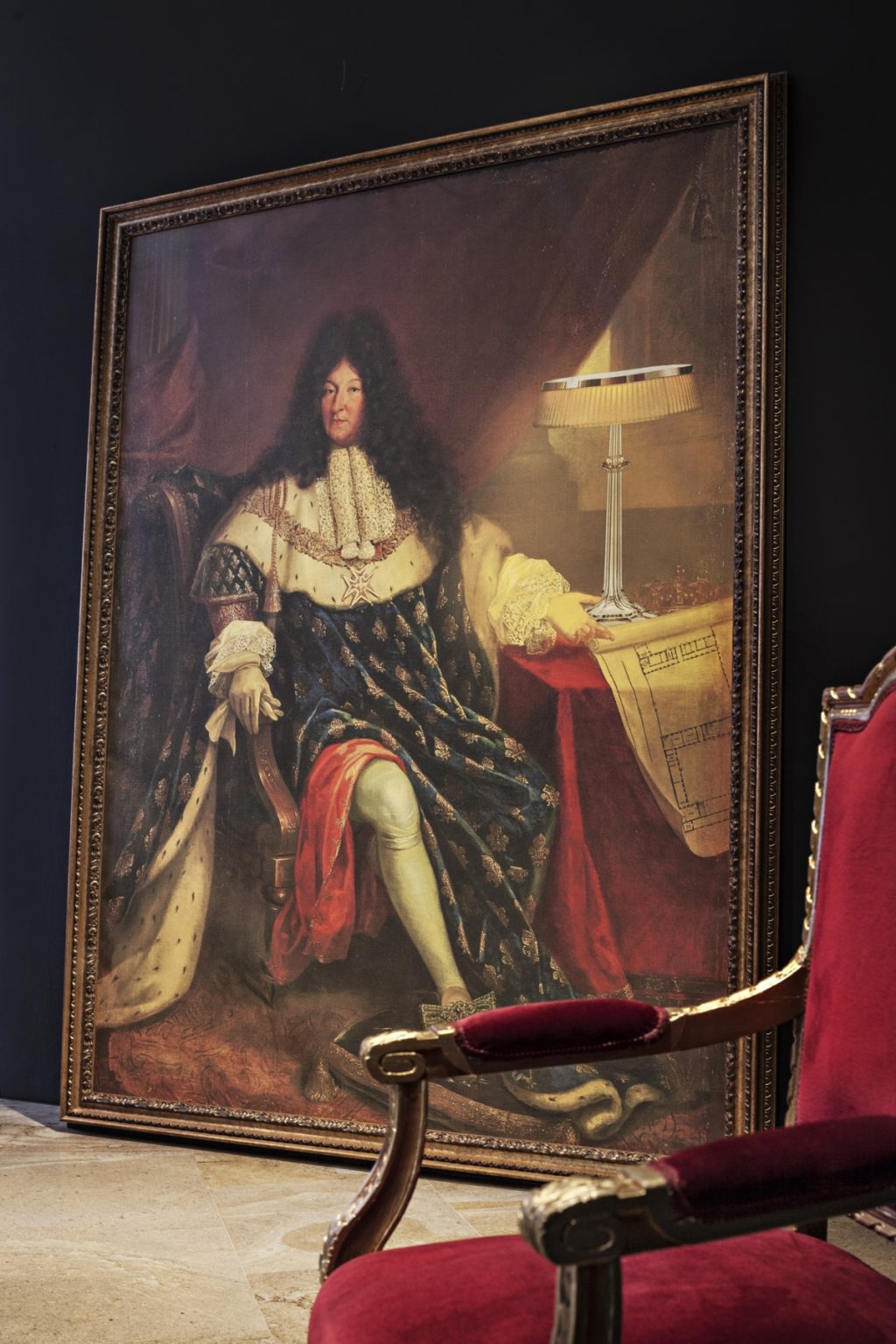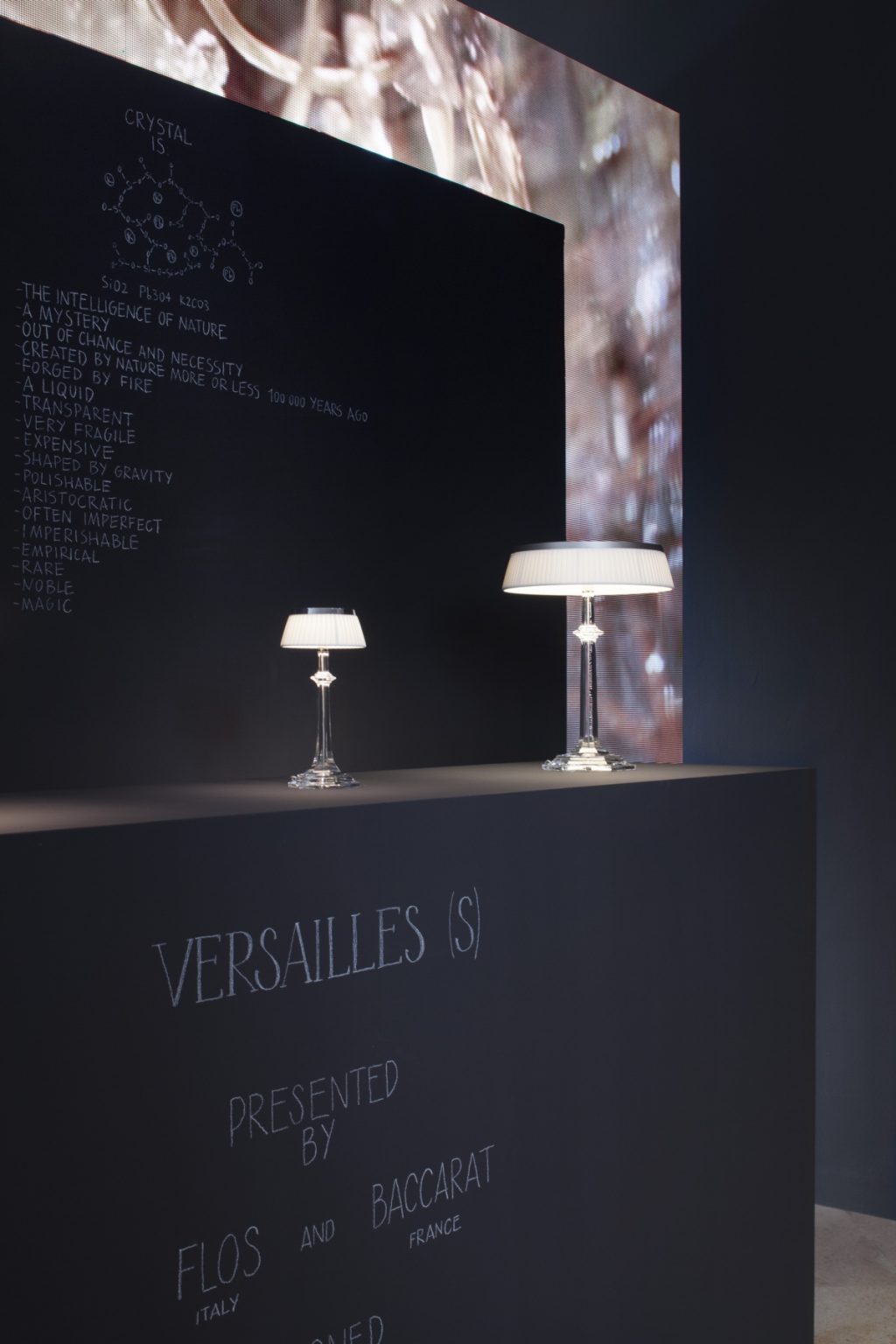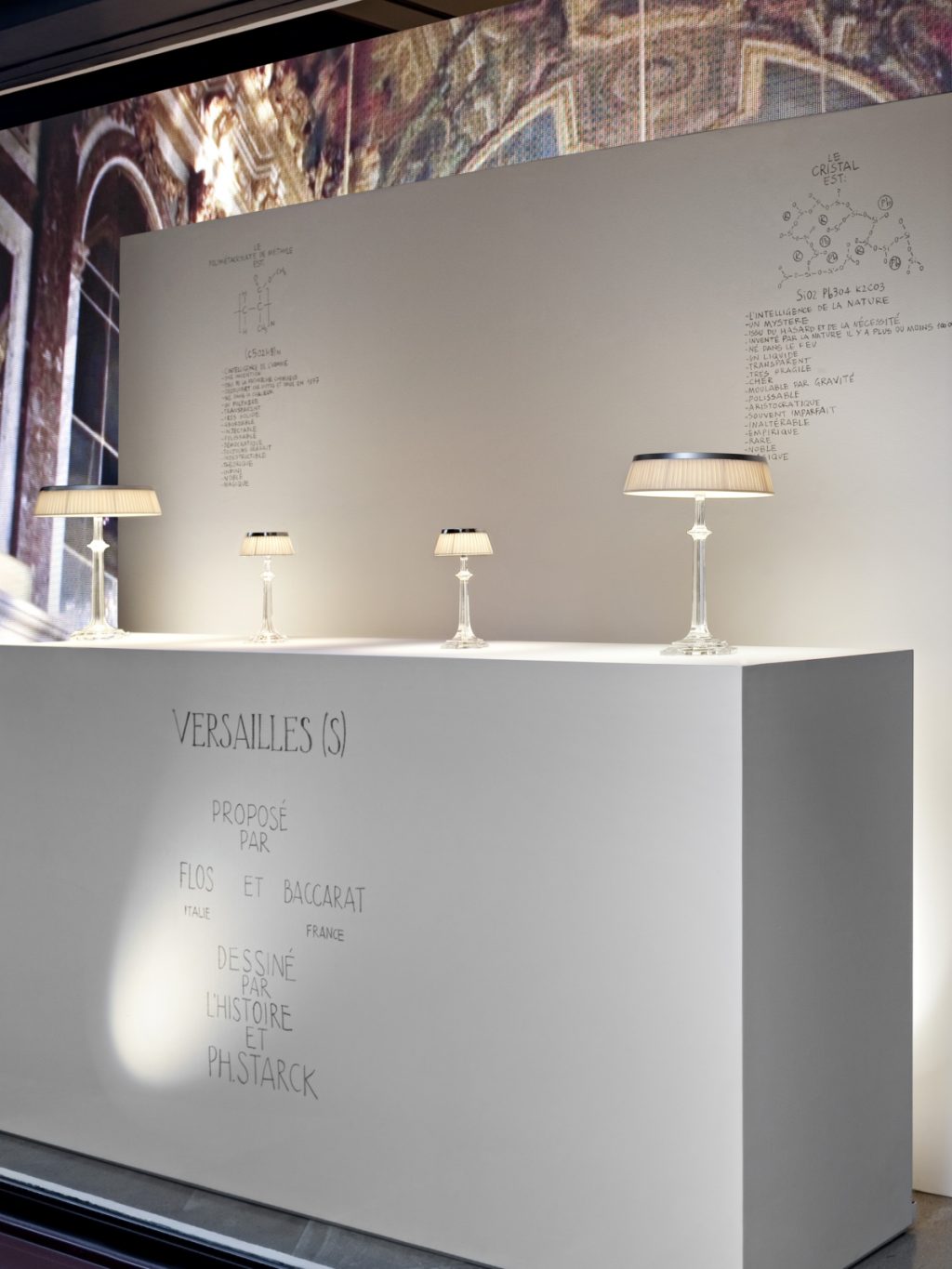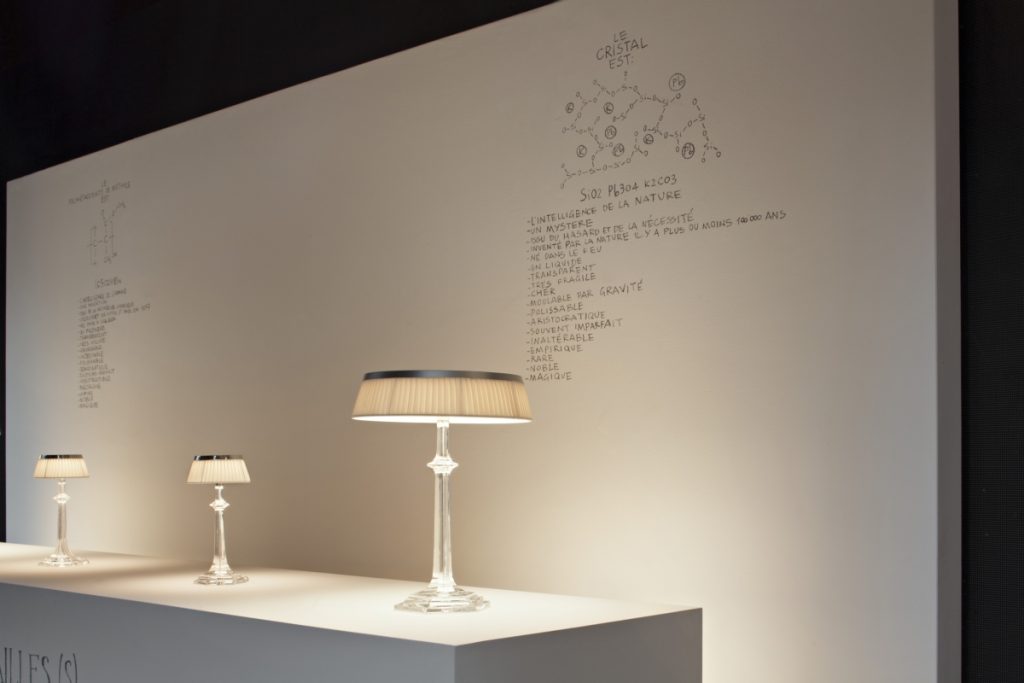 www.flos.com
www.starck.com
www.baccarat.fr