Roberto Paoli for Seeded Mercadante, Wok sessions it has been modified: 2013-02-25 di
Wok is a seating collection multicolored drawn from Roberto Paoli to Sown Mercadante. It is a project that seems to defy the laws of physics: three hemispheres resting in an apparent precariously, one above the other, balancing each other.
Wok is inspired formally image that a bowl in free fall draws air. This particular form that gives singularity to the object, is conjugated in two different proposals: a chair and a stool. Both versions feature a wraparound seat that easily accommodates the user.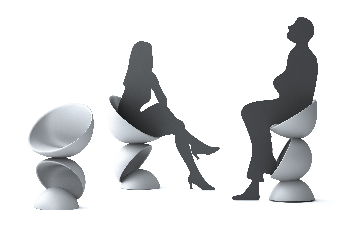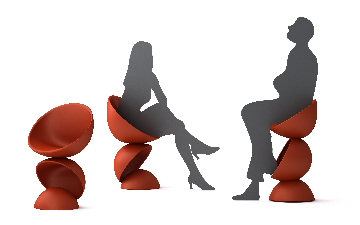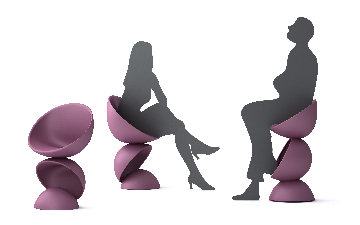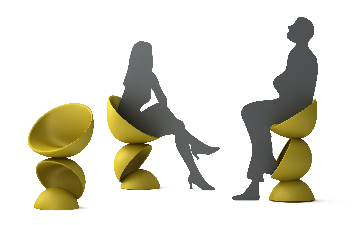 The stool also includes a metal insert on the bottom edge of the hemisphere intermediate that serves as footrest to avoid damaging the plastic surface.
Wok is made of plastic rotational molding and is available in different colors.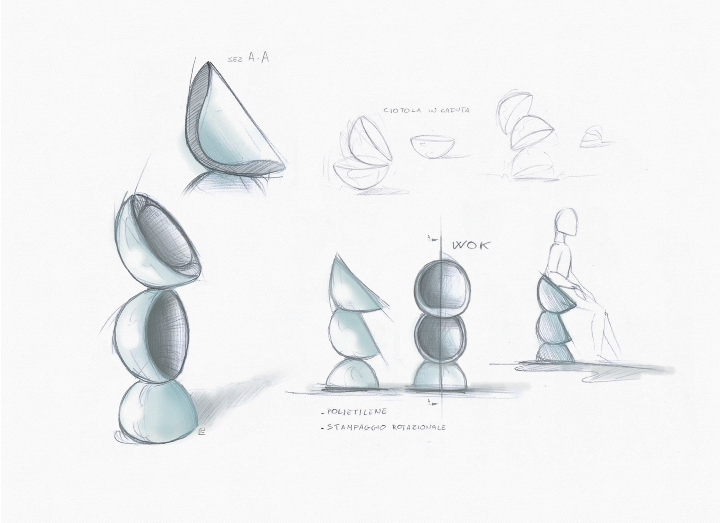 DATASHEET
Product Name: W
Company: Sown Mercadante
Designer: Roberto Paoli
Year of production: to be defined
Materials: rotational molded plastic
Color: yellow, blue, red, violet, white
dimensions: chair 420x420x760h mm; stool 400x400x890h mm
Price: chair 820 €; stool 750 €