Mox Micron: touch LED lamp it has been modified: 2011-12-16 di
The company Micron lighting presents MOX; table lamp LED touch: lights up with a touch.
The top of the lamp, the particular shape that resembles a leaf trefoil, contains six power LEDs from direct and diffuse light from the white color that illuminates comfortably without straining your eyes.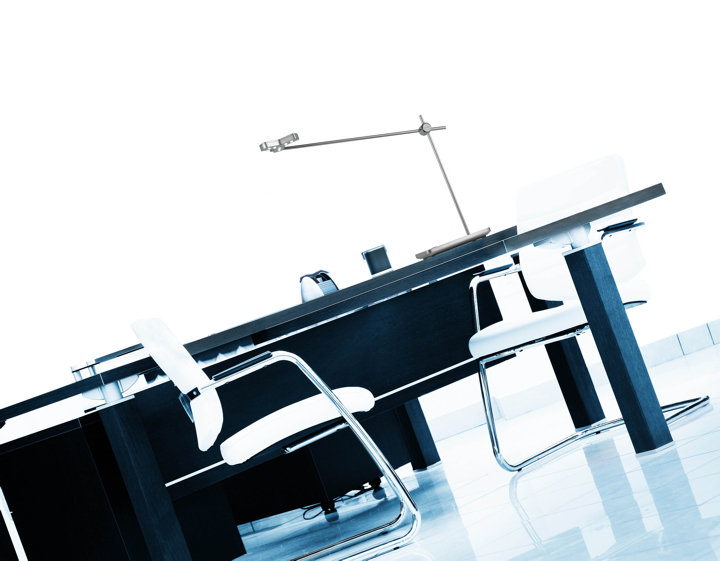 The designer of MOX, Roberto Paoli, explains that "the iconic inspiration is that of sticks that hold the bun of a Geisha, the function of which is the search for stability." MOX evokes old-world elegance, in a contemporary magazine. The architect designer Paul explains that MOX can remember a flamingo, volatile natural elegance, with slender legs looking for a dynamic equilibrium.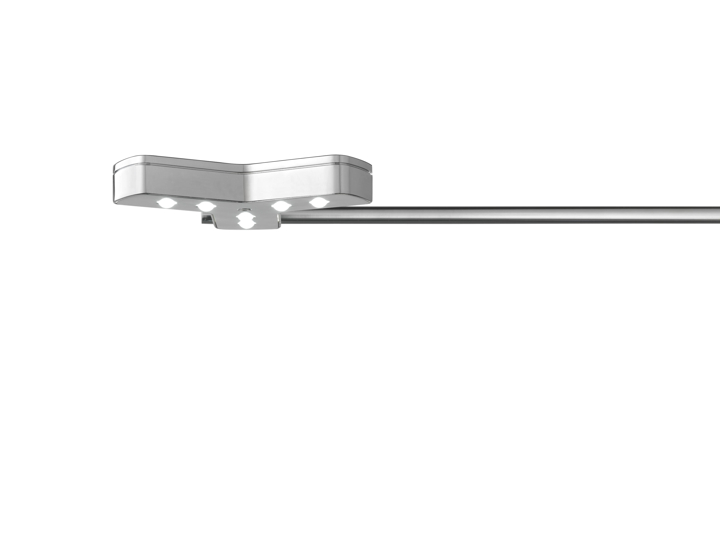 The light is operated through a touch dimmer: just touch the button to turn the six LEDs with high luminous efficiency with only 6 watts consumption, and with gentle pressure you can adjust the light intensity. The lamp, suitable for both domestic use that for the office, can be adjusted to direct the light in the joints according to the lighting requirements.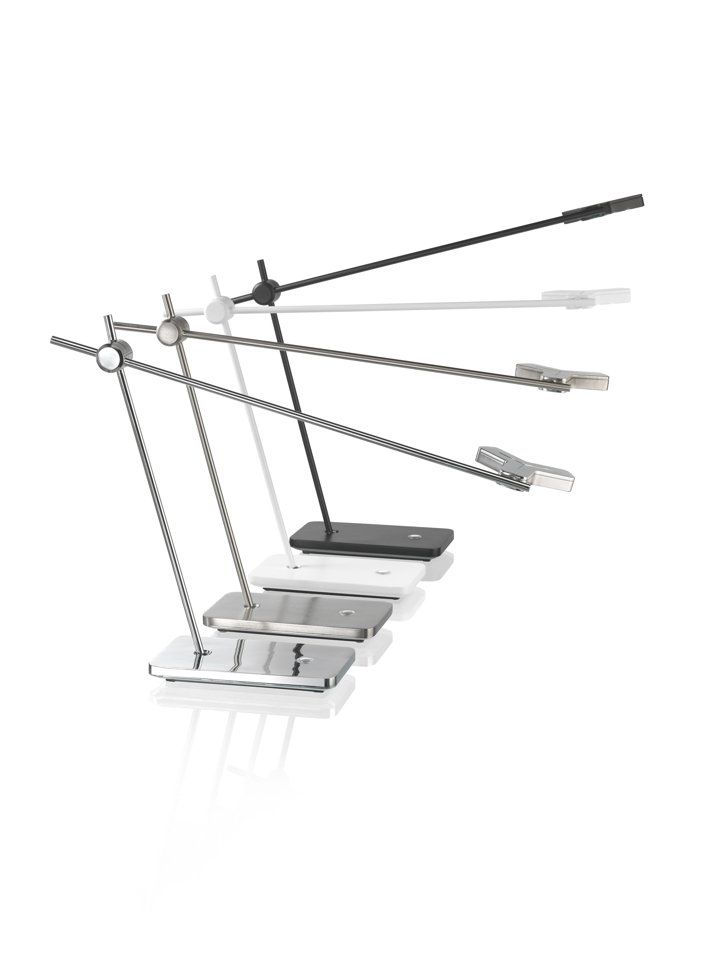 MOX is available in four colors: polished chrome, satin nickel, black or white. For information, visit Micron Lighting