MH WAY / urban MT1 and MT4 it has been modified: 2012-06-12 di
MH WAY is a leading designer of folders, business luggage, bags and accessories high in design and innovation.
Founded by Makio Hasuike, creative soul of the brand, it was born as an experimental project that offers an unconventional alternative to the business bag, MH WAY is a brand with an independent spirit that develops cutting-edge products that have become a must in life due to their uniqueness contemporary urbanism of the last thirty years.
The new line URBAN is a line dedicated to urban dynamics, always in style MH WAY combining aesthetics essential to strong identity.
Ideal for getting around by bike or motorbike, the line is made up of objects that are very light in weight and spirit, in line with the MH WAY philosophy that combines essential aesthetics with a strong identity. The functionality of convertible bags and backpacks follows the rhythm of the dynamic life of the city and accompanies us on short trips. They are minimal objects that adapt to our movements and contain with capacity the necessary to move freely.
Many are the features which characterize the flexibility of use and versatility of the various models. The technical details such as reflective strips, elastic tapes to compact the space and the handle to hook helmet fit perfectly to the clean look of products. The materials and technical fabrics were chosen to ensure a low weight while the color range offers a classic choice sportier.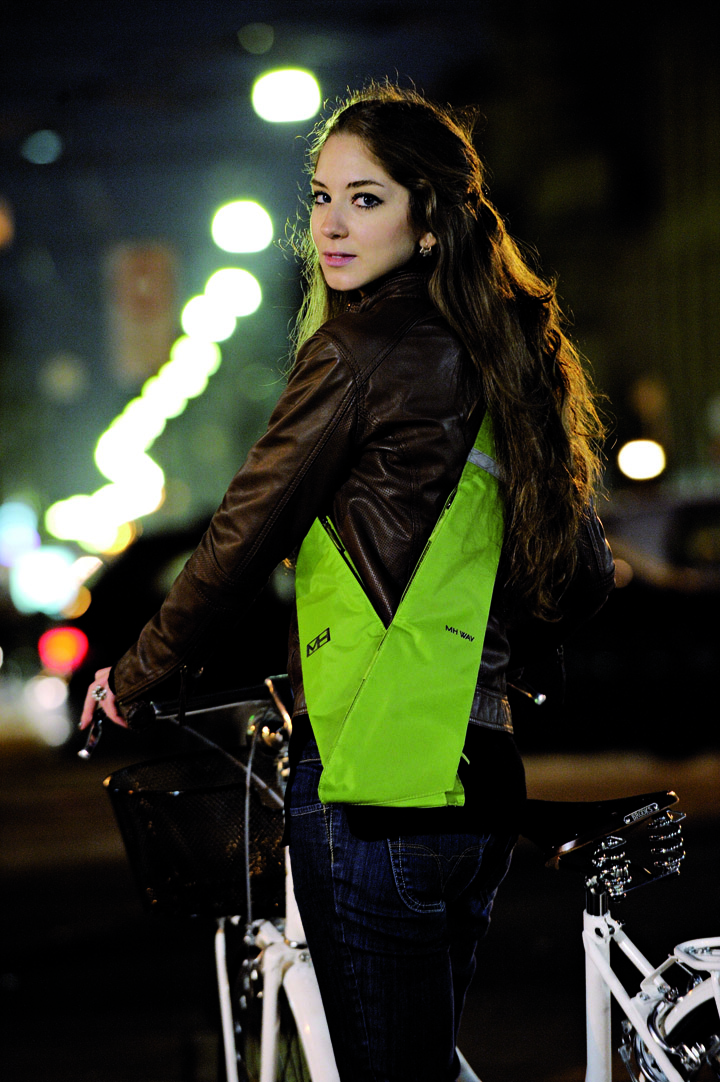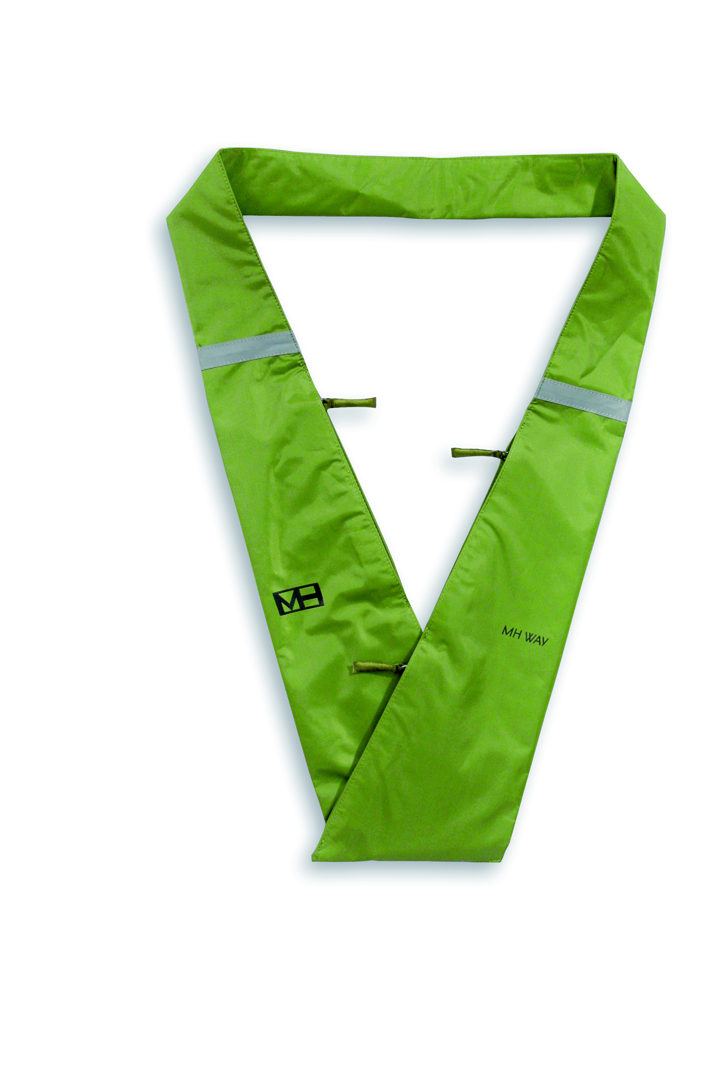 MT1: shoulder bag man woman with reflective strips, adjustable, lightweight suits both move in that city for biking ideal for listening to music when you're on the move.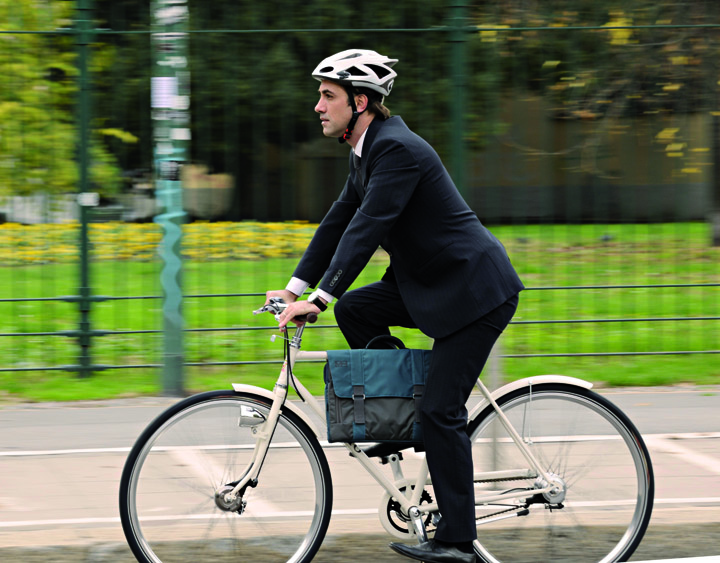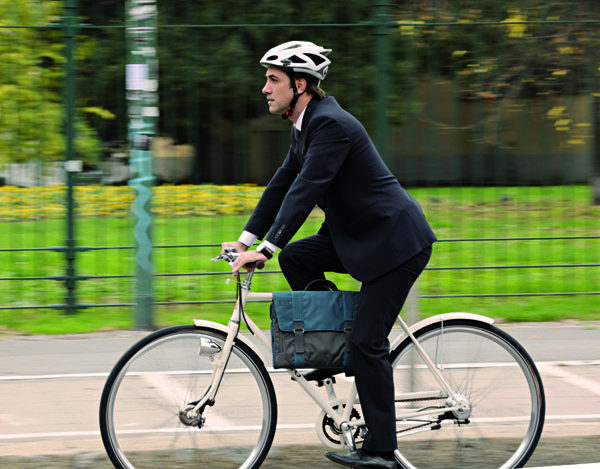 MT4: folder messanger pc expandable with shoulder straps and reflective strips, ideal for travel by bicycle or on foot.