Luca Scarpellini and Ilaria Innocenti / UseDesign Evergreen it has been modified: 2012-09-21 di
useDesign Colombina
The project evergreen was born from the careful observation of the widespread Down syndrome and from the particular effect that transforms normal human beings into extremely special people, into "evergreen" boys and girls: souls too big to remain contained in a normal human body. Luca Scarpellini e Ilaria Innocenti they meet again after the success of the Fuorisalone in Milan in 2010 to create a new line of objects for the home and office, different from the previous one, more profound, linked to an optimistic vision of life. With the new products of the evergreen line, Ilaria Innocenti and Luca Scarpellini undertake a study of the phenomenon, deepening it by creating design objects that contain two opposite worlds within them. Just like in children with Down syndrome, for whom there is a different evolution of body and soul, the content and container of these new products come from two opposing categories.
"With this line we have tried to create objects whose new functionality was the exact opposite of that of the original object - say the two designers - and we are working to constantly enrich the evergreen catalog with new, fun and meaningful products".
Blackboards bright that force us to write by hand on the old digital monitor of a computer, coffee cups and impossible to fill because transformed into audio systems and office estimated magazines that become fun puzzles for our children are just some of the products evergreen signed useDesign and ilaria.i.
Colombina is the new chair signed useDesign, Designed and handmade by Luca Scarpellini using recycled and recyclable materials, fabrics and recycled industrial waste as padding.
The precious fabrics that form the colorful removable cushions are sewn one by one and the internal padding has been made using cotton thread recovered from the food industry. The cardboard and wood that make up the body of the pouf are made with recycled and hand-crafted materials.
Colombina sessions are available in three versions: Flat, Deluxe and Street, each characterized by a different bending of cardboard and wood top, coated white paper for version Flat, alcantara lining recovery plan and laser engraved for the Deluxe version and rough cardboard and wooden painted for the Street version.
Each seat is different from the others for colors and combinations to bring comfortable and ecological poufs into your homes and public places that can be transformed into nice tables if necessary.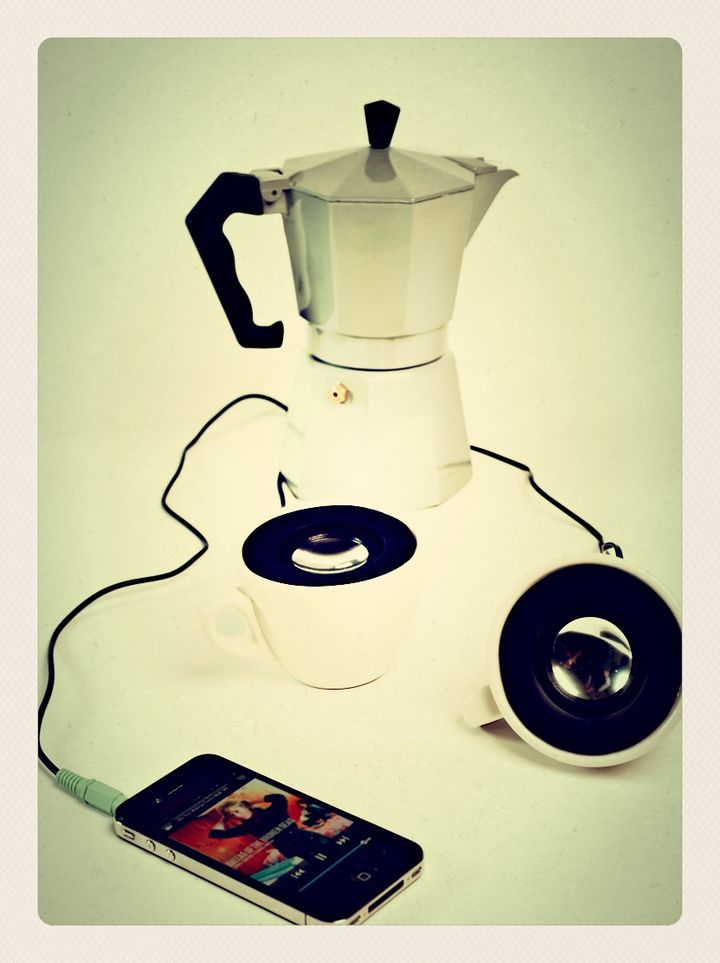 useDesign Dolby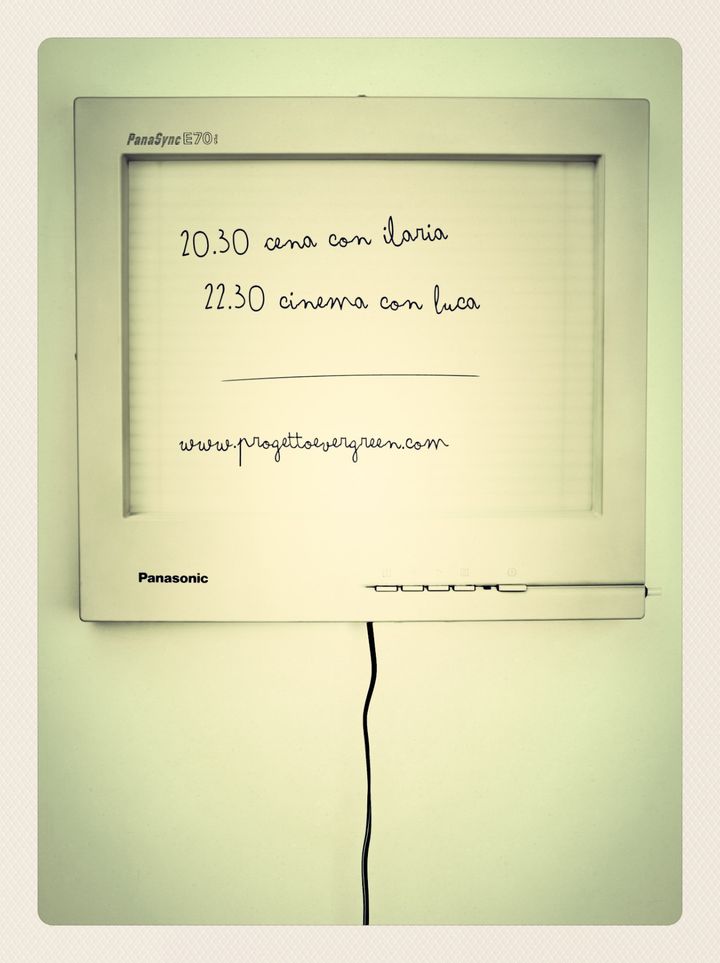 useDesign Paddy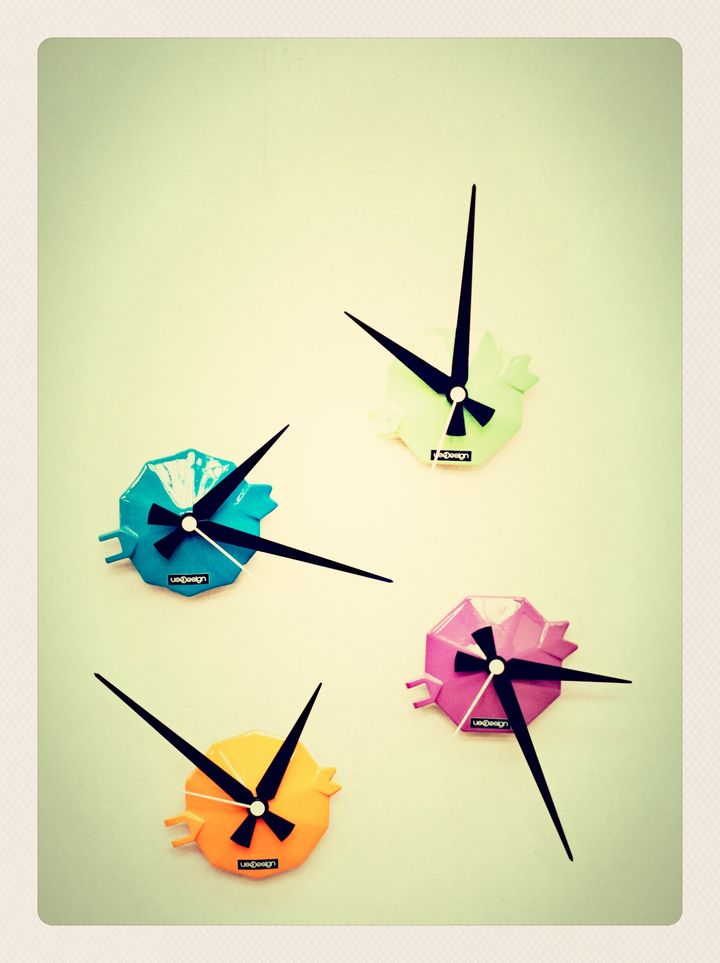 useDesign Summer 2012 cover
La Summer 2012 is a limited edition of watches, lamps and photo frames, each made of 12 4 copies and available in different colors (purple, blue, yellow and green).
The pastel colors and fun and the attention to detail through the use of laser-cut plexiglass and refined painting make this collection a true gem for collectors!
The simple lines, the cheerful colors make this line of products useDesign the ideal gift.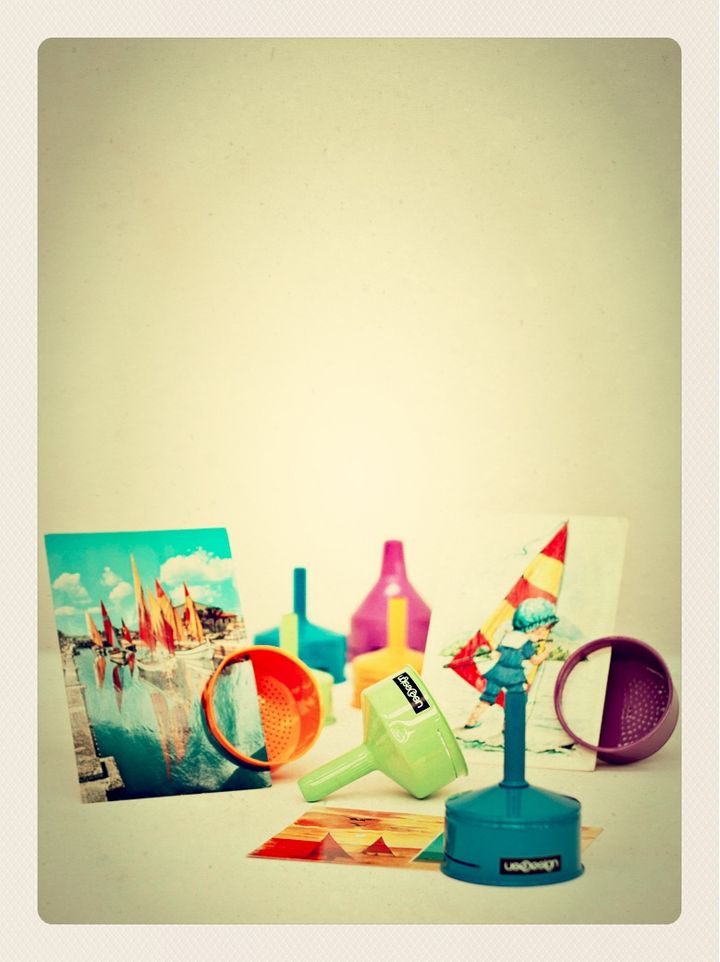 useDesign Summer 2012 funnel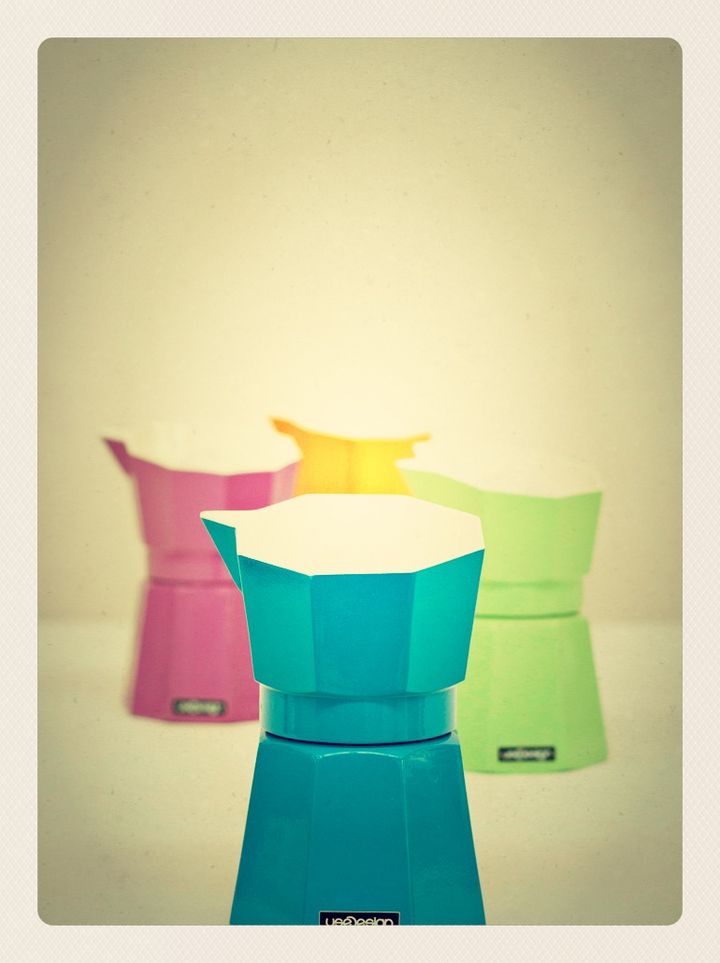 useDesign Summer 2012 mocha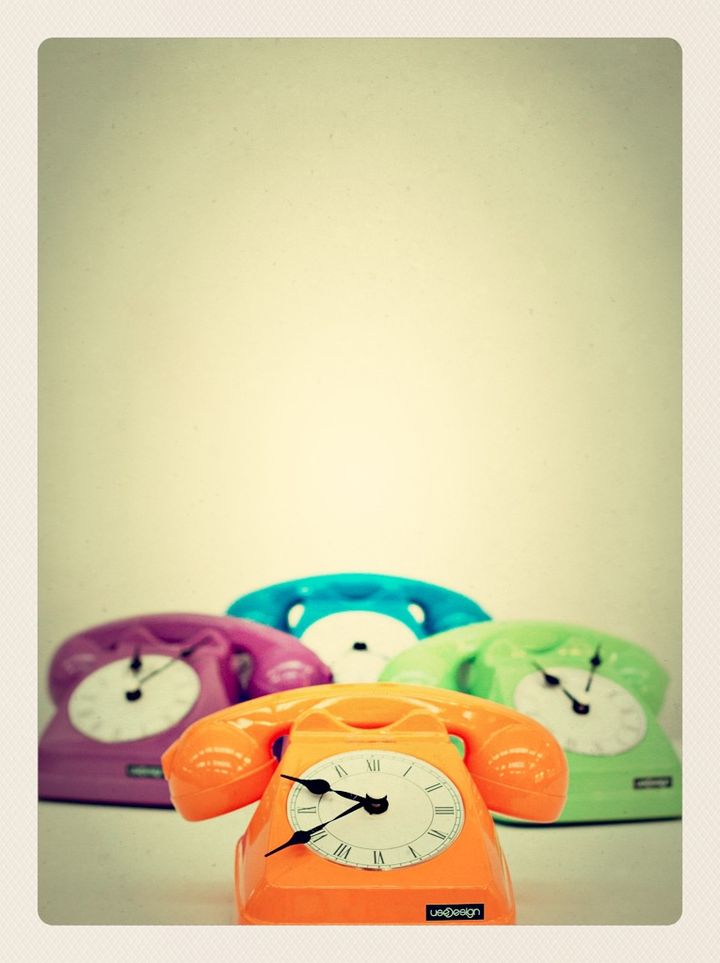 useDesign Summer 2012 phone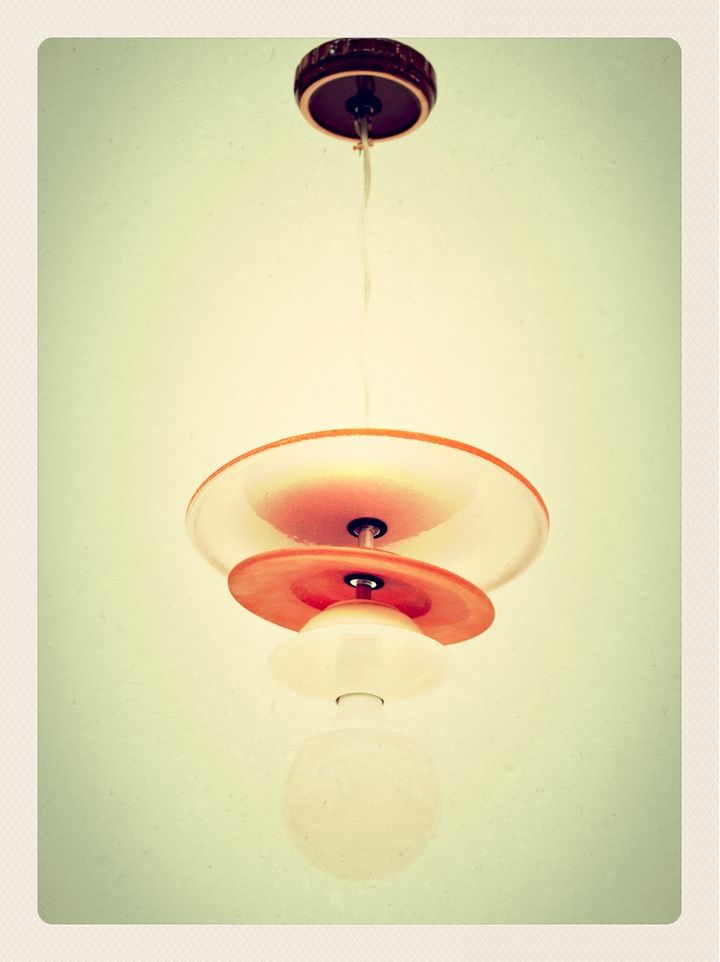 useDesign Ufo 01
Do you ever wonder what happens to the plates and bowls that remorselessly abandoned flea markets in exchange for a few dollars? Whole wooden tables on which pile up porcelain and ceramics of all colors and all sizes that are waiting to serve a child again, a nice lady or a whole family. Plates, bowls, cups and glasses that do not resign, do not succumb to a life in the trash. Hope one day to be able to cross the threshold of a house again and go back to being the real stars of our homes.
The collection u.foDesigned by Luca Scarpellinie from Matthew Placucci for useDesign gives the old and chipped plates and bowls a new life inside of your homes ..and will be you to choose dishes that suits you among the many available.
The choice of the dish is done so through a process of empatizzazione with the object of waste that becomes a fun chandelier that will light up your evenings in the company of a good book.
Dozens, hundreds of dishes, all different and all have a central hole (hence the name u.fo or single hole) assembled with taste and harmony.
The low price given the simplicity of the process and the possibility of customization are the strengths of this new product line signed useDesign!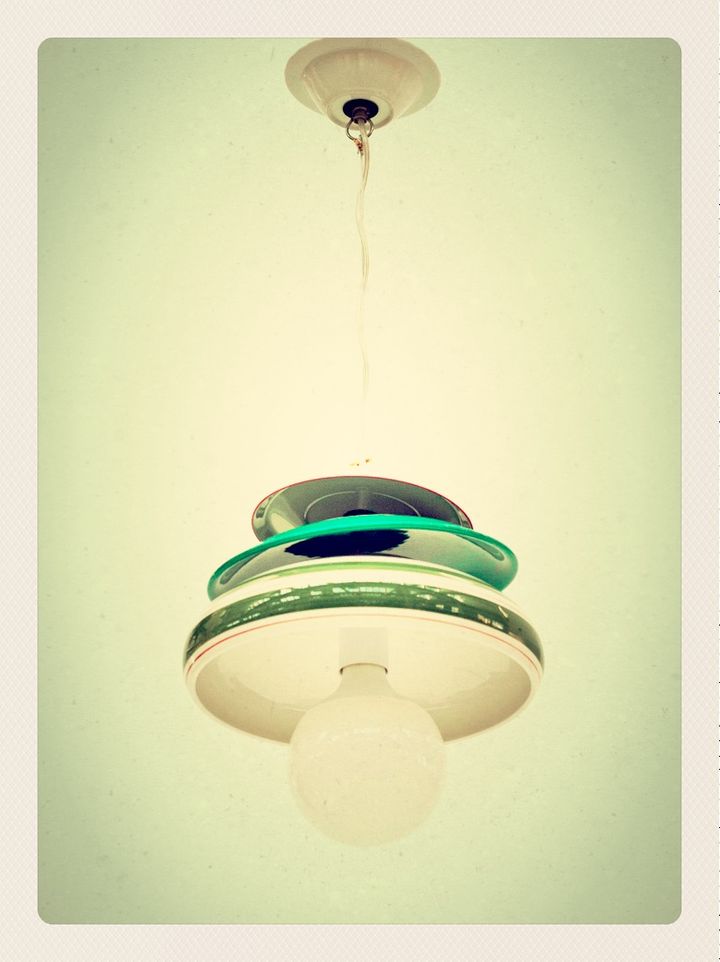 useDesign Ufo 02