L-Original by Propeller, the filter hood that changes the rules it has been modified: 2022-06-02 di
L-Original is the filter hood that changes the rules of air treatment in the kitchen. In L-Original, form follows function: essential lines cover a technological heart for an innovative concept of smart & original aspiration.
Originality is a value that has always been thruster, brand capable over the years has revolutionized the traditional image of the hood.
L-Original is the first hood with the innovative technology in Cyclone clutch that allows to reach very high filtering performance than conventional hoods. Laboratory studies on the fluid dynamics of the system have shown that with the special Abanico filter is reached superior efficacy to 90% in fat removal. The activated charcoal filter Long Life, regenerated up to 5 years, retains all the smells of cooking.
The ergonomic design of L-Original, makes it extremely easy cleaning from the opening of the grid honeycomb washing the Abanico filter. With the Automatic Refresh program, L-Original reciprocates the air environment in 10 dying minutes automatically. L-Original is performance and cutting edge technology. The air extraction system of L-Original has a high efficiency and allows to have high performance in a small size.
The special motor provides energy savings of 50% compared to a traditional hood. The LEDs provide optimum illumination of the cooking surface to facilitate food preparation, with a duration of up to 10 times longer than traditional lamps and a savings of 70% of electricity. L-3 Original is available in standard finishes: Carbon, Black, White.
The small size, low weight and intuitive fastening system make L-Original plug-and-play hood par excellence. In particular, with the use of the polymer and the optimization of the internal components,
L-Original is designed to be installed by one person in 8 minutes.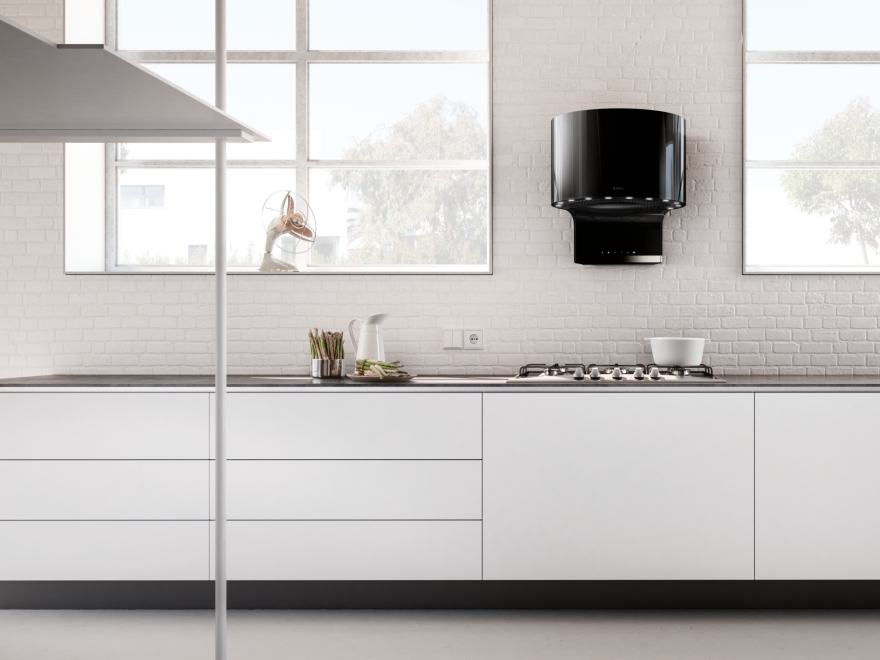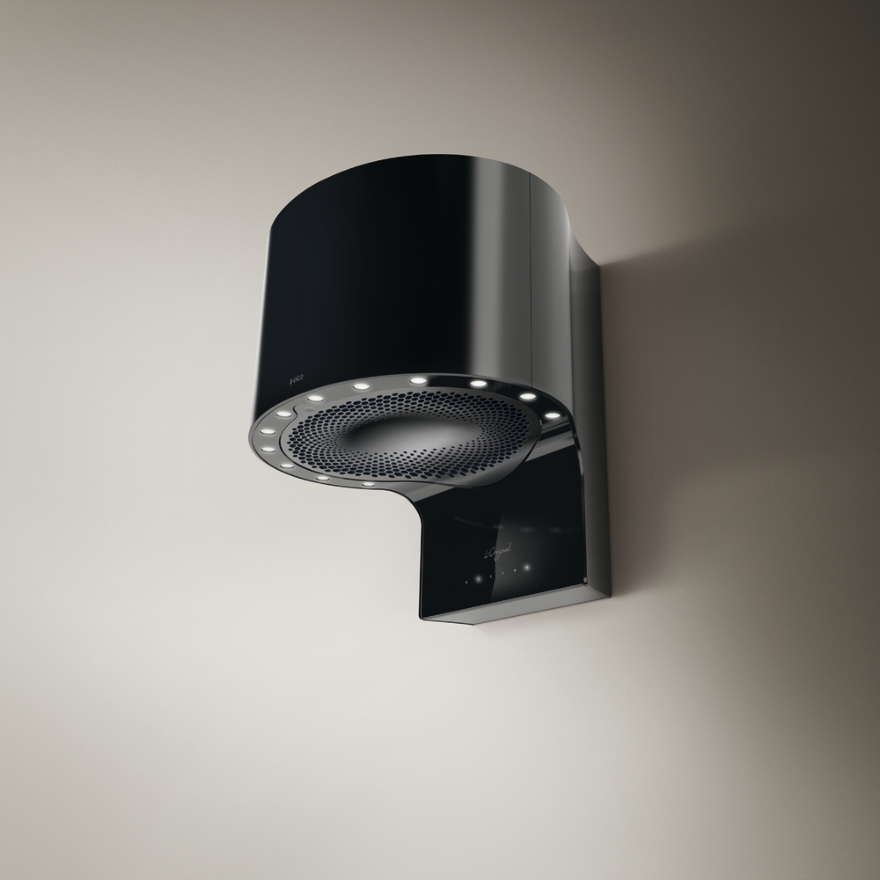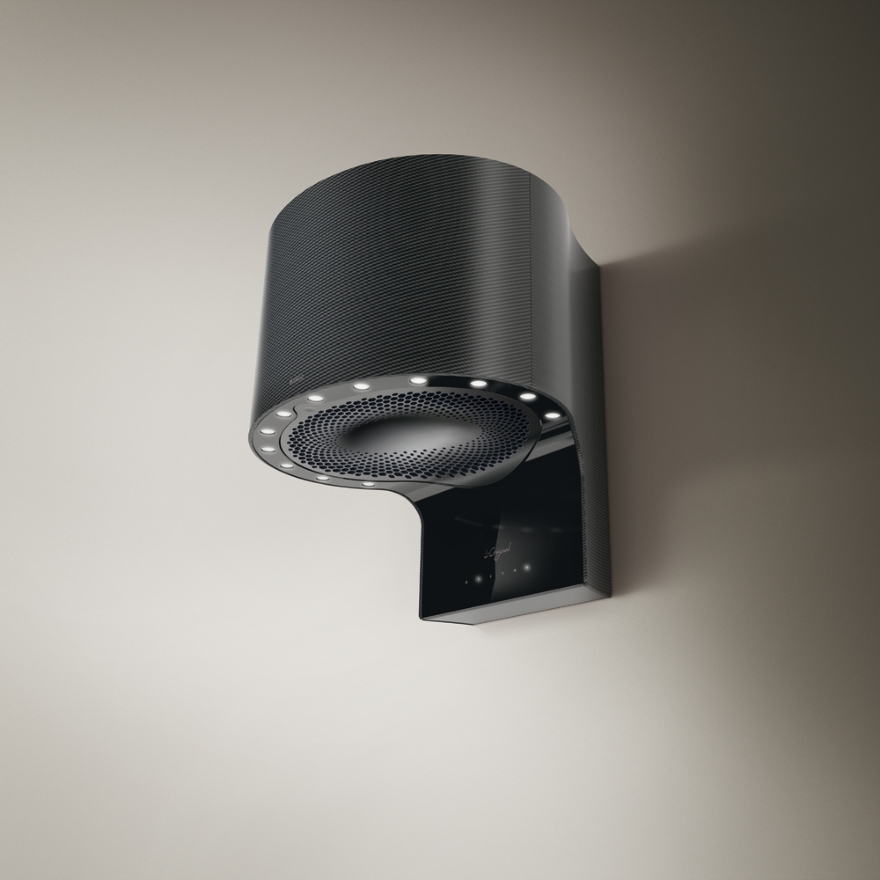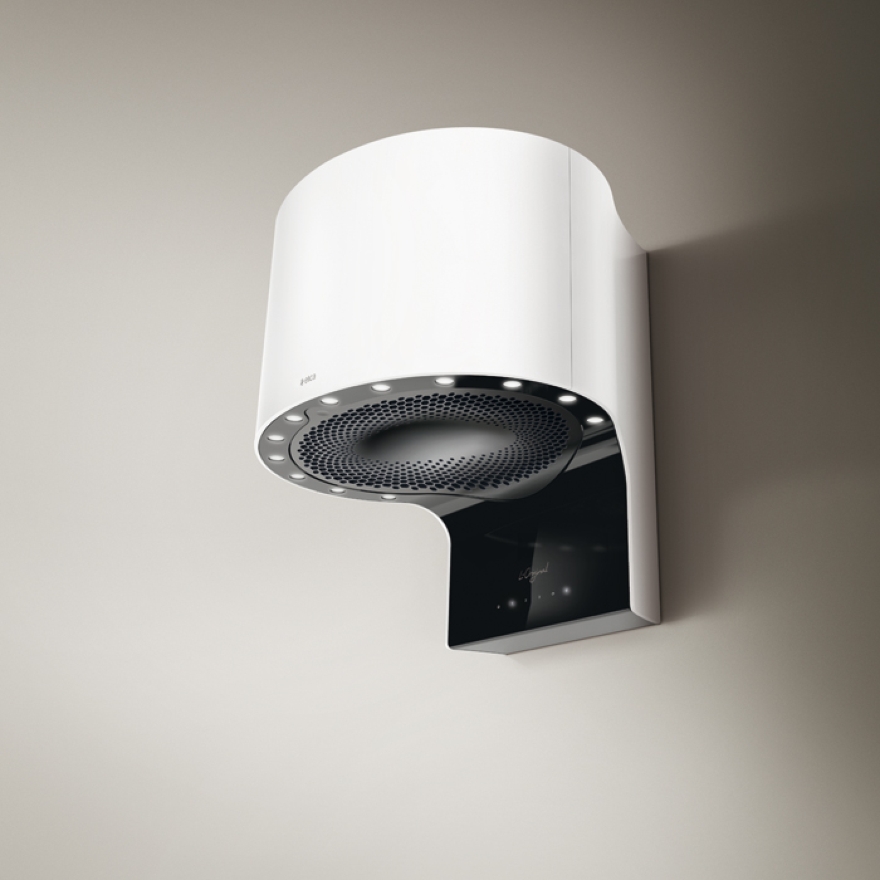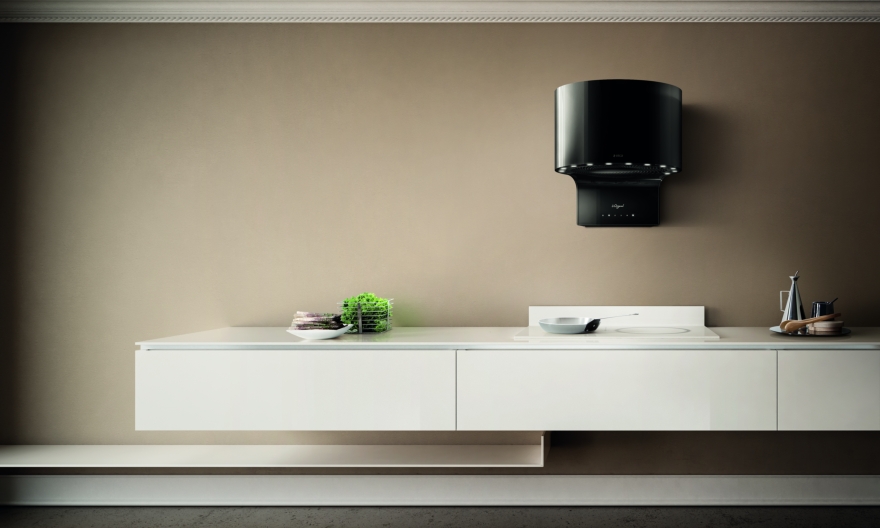 [youtube=https://www.youtube.com/watch?v=9JXv62oPCf0&list=PL9WHQaSj3GDc68DrWlp2bBoqKZpEANksD]
More information about: elica.com