Valentine 2014: a sustainable love Lessmore! it has been modified: 2014-01-23 di
Celebrate love, harmony and beauty of a pair feeling and makes us happy, strong and - sometimes - too sexy! You have or 15 70 years when it arrives Valentine's day the important thing is to have a reason to celebrate.
We can try to "say it with flowers"But - if what we hope is a love without end - perhaps it is better to entrust our message to something that does not wither in a few days. The proposal of the brand Lessmore it's a Gift rich signifier, Able to enhance through design the natural beauty of a plant to treat.
Tobe is born from 'idea enhance both the visible as the invisible, the inside and the outside, the 'elegance flower but also the wonder of the tangle of roots that is the heart.
Composed of a glass and a realizable in various materials (Cardboard, wood, acrylic, aluminum, carbon, bioplastic), through the crystalline transparency every object sends a message that reminds us to protect what we love.
A romantic gift thought to be a designer (Giorgio Caporaso) Able to look to nature as the largest design project ever existed and produced by a brand that combines research and sustainability, beauty and respect for our planet.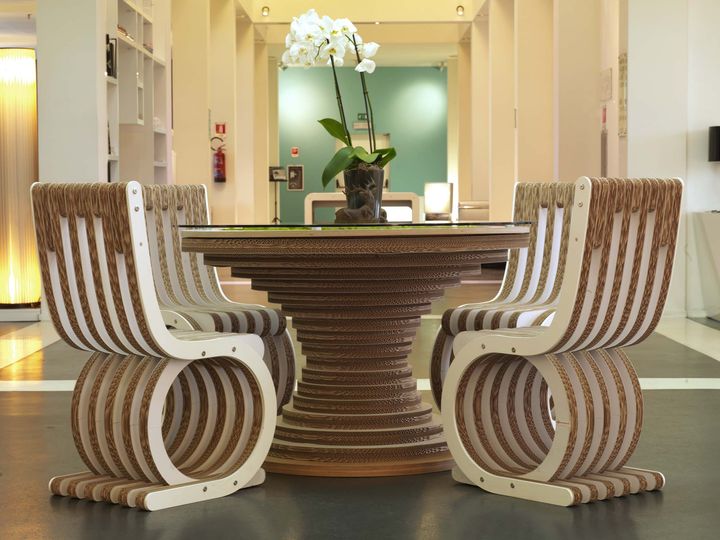 For more information please visit: www.lessmore.it