"Emotions to touch" by Luciano Galimberti for ARTIS. Precisely it has been modified: 2023-09-12 di
The meticulous groove workmanship that characterizes the "Precimente" tap collection makes it one of the most appreciated proposals.
"Emotions to touch" is the tap project resulting from the meeting between the authoritative creativity of Luciano Galimberti, president of the Association for Industrial Design, in collaboration with the bgpiù design studio, and the production flexibility of ARTIS. A device with a strong technical component, the result of industrial and standardized processes, the mixer in the context of the contemporary bathroom, understood as a key place in the home dedicated to well-being, needs to be enhanced in its privileged relationship with the user.
"Emotions to touch" stands as a brand new program, able to go beyond the purely functional aspect of the faucet through highly evocative stylistic details. Four proposals for levers with a poetic character, inspired by forms of nature or technology, identify four different design collections.
"Precisely", "Lightly", "Sensually", "Infinitamente": the four series are designed to evoke with their peculiar handles different values ​​that express the emotional connection with the tap. The meticulous groove workmanship that characterizes "Precimente", in particular, makes it one of the most appreciated proposals. At the basis of his conception is the "link between man's search for precision and the search for the absolute with the need for unappealable answers", as Galimberti himself explains. The forms of precision are discreet, but authoritative, synthesizing with singular plastic traits a solid and in-depth technical project with a strong narrative vocation. The new partnership between ARTIS and Galimberti thus enhances the best tradition of Made in Italy design, never an end in itself and ideal to customize through multiple impressive finishes, in addition to chrome: matt black and white, brushed nickel, bronze, copper, polished, brushed and matt gold, brushed rose gold, as well as the exclusive "Tuscany", Etna black and matt gray variants.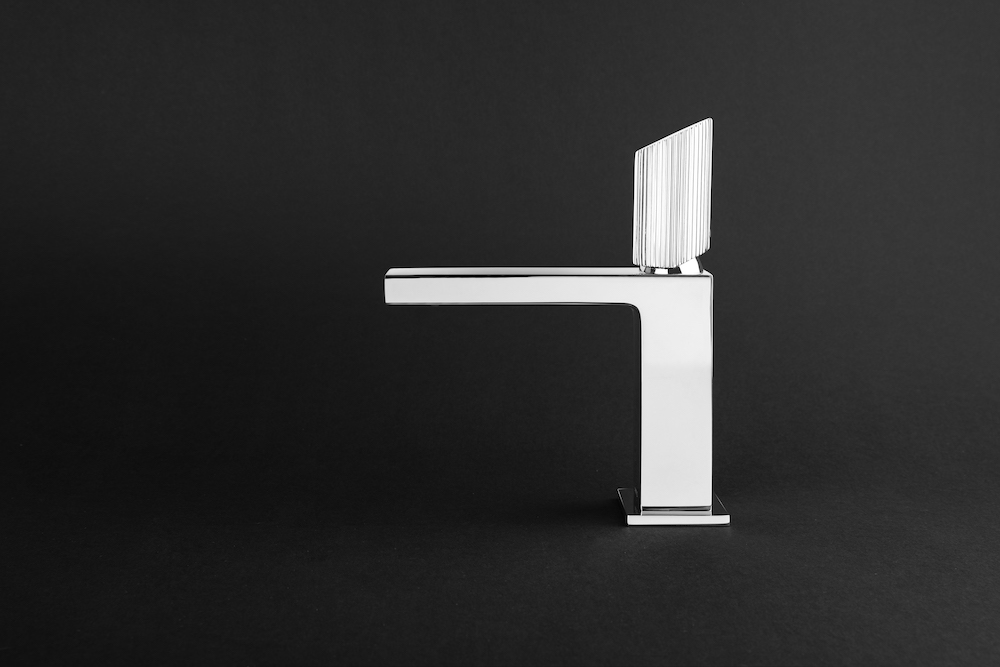 artistsitaly.com