Home Sweet Home it has been modified: 2012-05-15 di
During the Salone del Mobile 2012 the project "HOME SWEET HOME"At the event"NIL28 streets"Sunday 22 April.
HOME SWEET HOME is a project that wants to give new life to all those objects that are normally abandoned and piled on the sidewalk waiting to be disposed of.
A project that is located within the Nil28 of Milan (Zona P.le Lodi - V.le Molise) and which proposes a new practice of disposal and re-design bulky waste investigating new functions and new possibilities.
On the occasion of the "Nil28 in piazza" event held at via Einstein (Milan), the project was presented to the public as a home environment designed at no cost with materials recovered "from the street", connected to the space also by a FAB.LAB with which the public was invited to interact by creating new elements to add to the given space.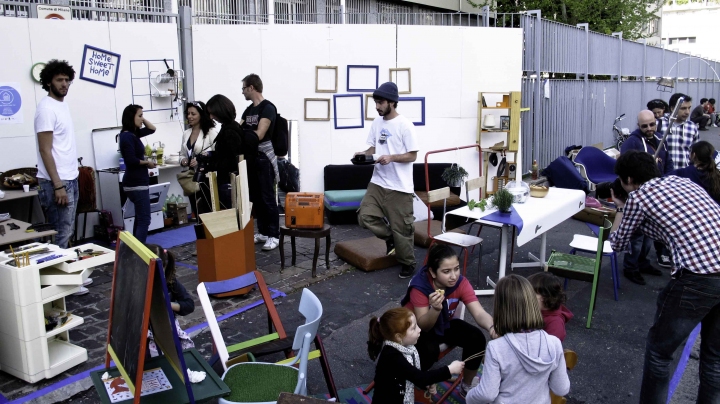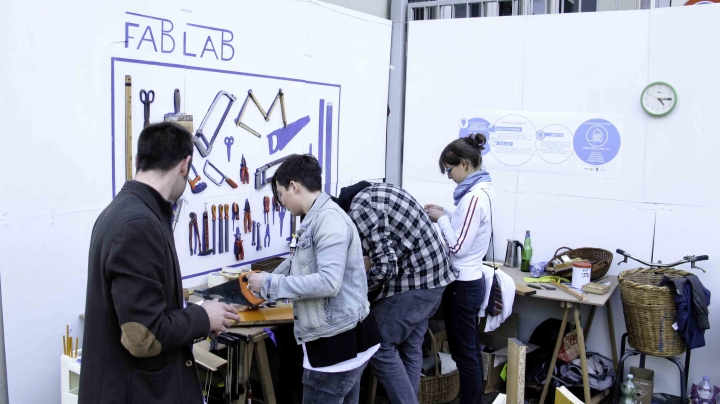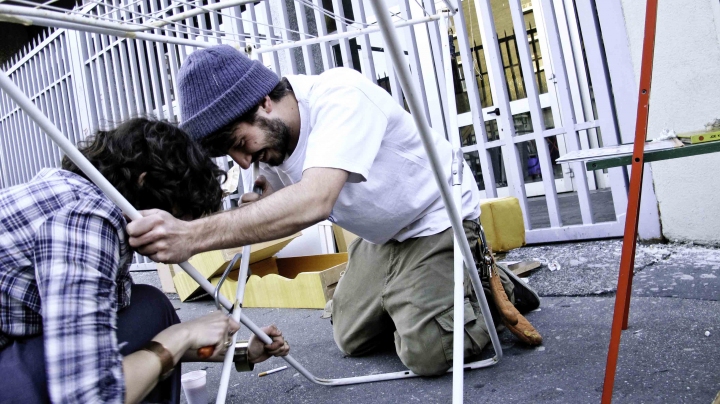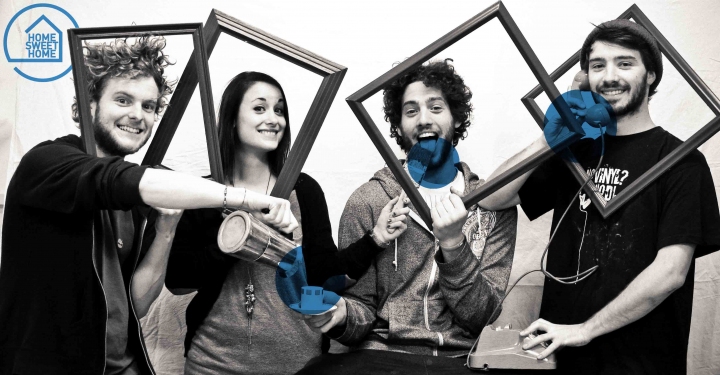 More information here