Eat-Art Studio / Storyplus it has been modified: 2011-09-07 di
STORY + is a modular bookcase designed by the study Eat-Arts, Is a highly modular system that allows the combination of a wide range of colors and the free composition in space is his strong point.
It hangs on the wall and has the characteristic to use an elastic element to allow the placement of the volumes leaders by a technical support for the balance, and it models even at different sizes, thus avoiding to create limitations. The decision to use an elastic material, such as "constraint" can shape, symbolizes what reading does increase in us: open to new boundaries, does your imagination fly and stimulates thinking. The library becomes graphic expression of the story you want to tell, the story of which will become part.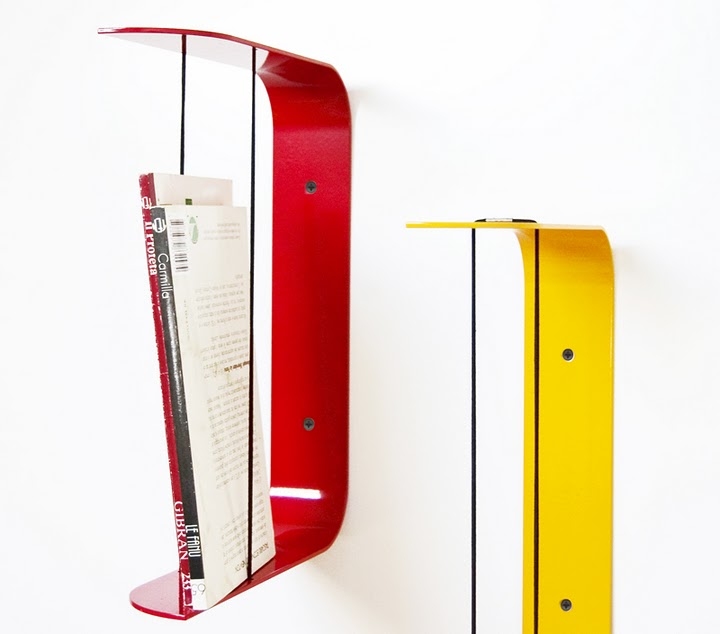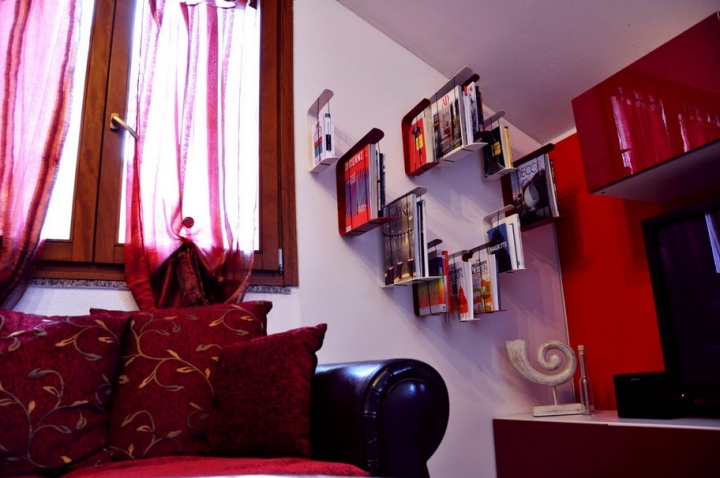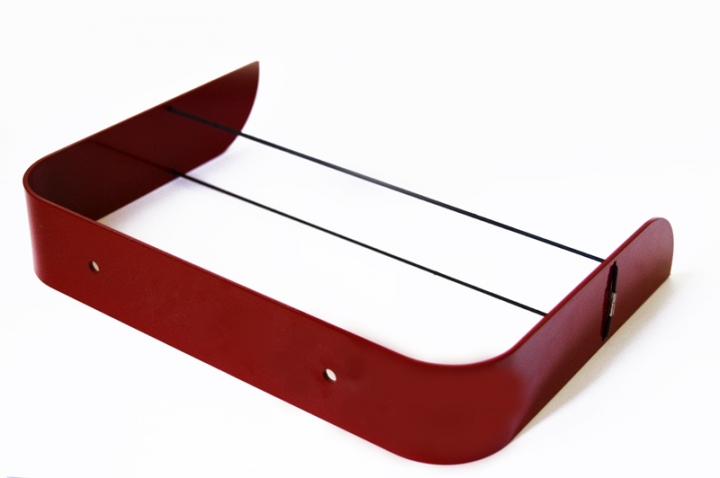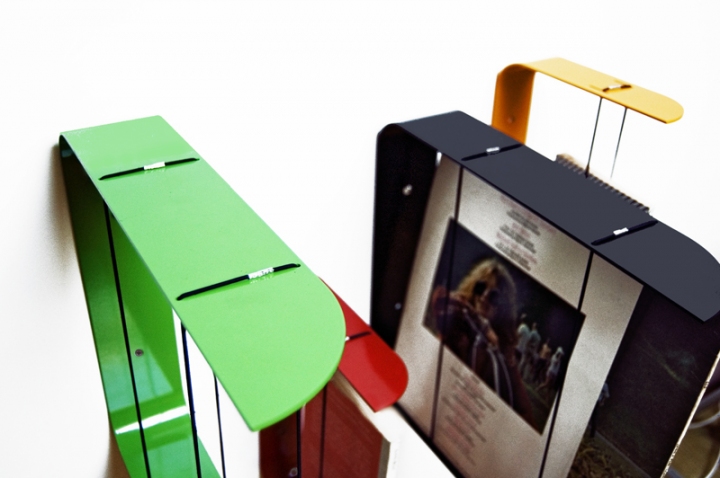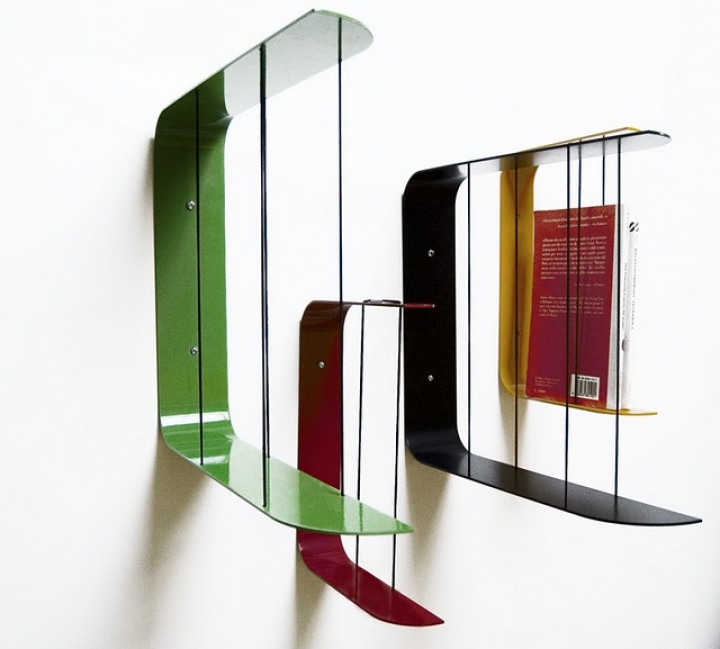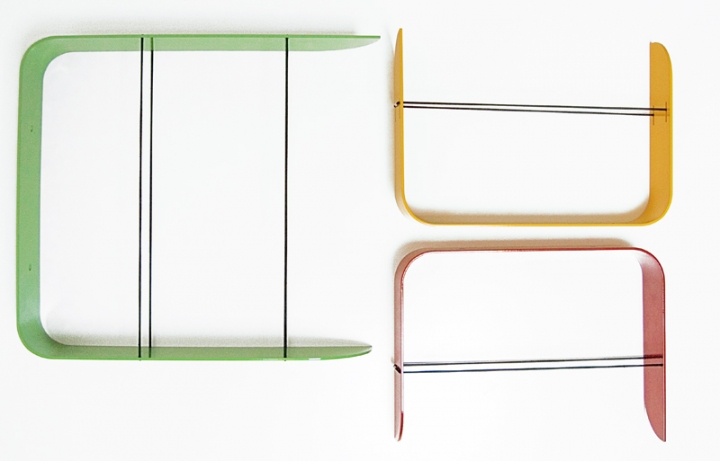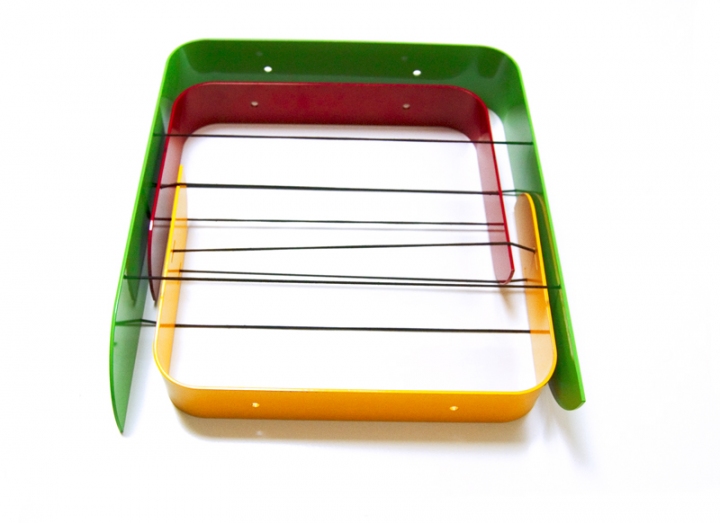 Modules in iron plate.
Polyester paint
Elastic drawstring
Cable clamp