Bayria Eyewear presents a collection inspired by the excess and beauty of Studio 54 it has been modified: 2023-03-09 di
The sparkling, excessive and inclusive atmosphere of Studio 54 lives again in the new Bayria Eyewear collection, presented on the occasion of MIDO 2023. The series of eyewear dedicated to the artists who set the famous New York disco on fire in the 70s and 80s, is designed to men and women who play with their look to assert their individuality, sometimes exchanging roles.
The collection includes octagonal frames that have three-dimensional effects on the front to give lightness and allow you to create plays of light by capturing its reflections; elegant bold rectangular models, created by the overlapping of two different acetate sheets, which are engraved and carved to reveal the color of the underlying sheet. Wide temples and stylistic effects given by the gluing of different colors of acetate placed in contrast.
Alongside the acetate models, we find two brand new glasses that combine the acetate front and the lower metal profile. The models are inspired by the CBS anchormen of the 70s/80s who glued viewers to the TV.
The color range consists of light blue havana, tortoiseshell, black, optical white, scarlet red and petroleum green.
The eyewear series, in addition to being an undoubtedly successful aesthetic exercise, as always pursues the path of wearability and comfort. Bayria creates an instantly recognizable style each time, made up of excesses, virtuosity of design and technical experimentation, such as 3D processing and excavations in the surface of the acetate slabs, but suitable for different personalities and occasions.
Bayria Eyewear is a brand born in 2018, which is inspired by the city of Bari, giving it the name of Bayria, a tribute to its ancient denomination. The brand merges the stylistic avant-garde with the tradition of the Apulian capital and of southern Italy in general, where the new and the old merge.
Bayria Eyewear, Sybaris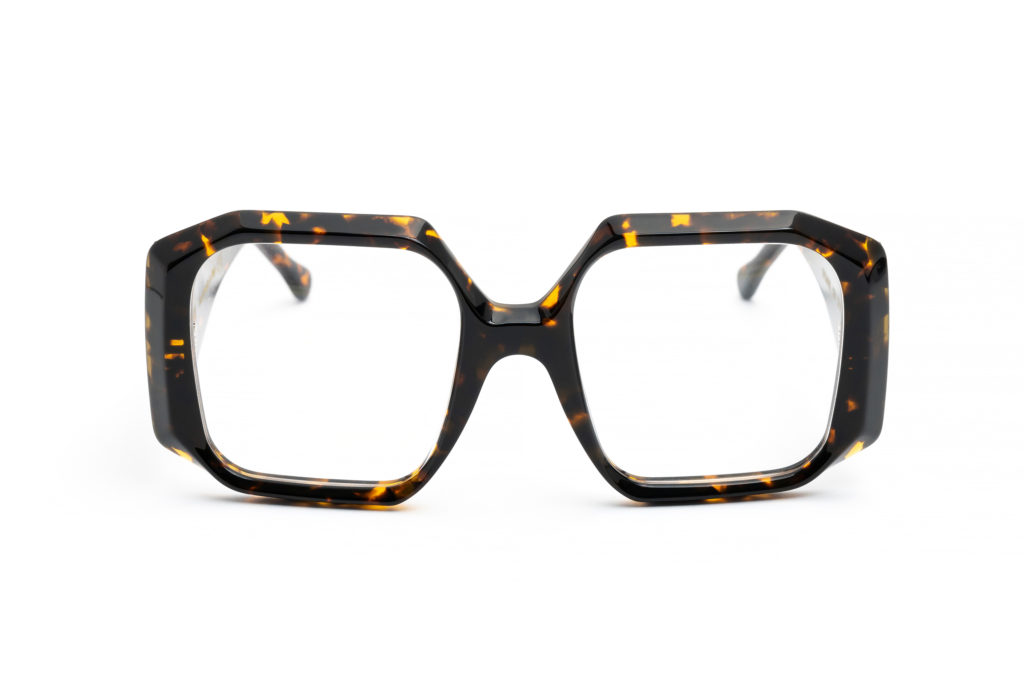 Bayria Eyewear, Aternum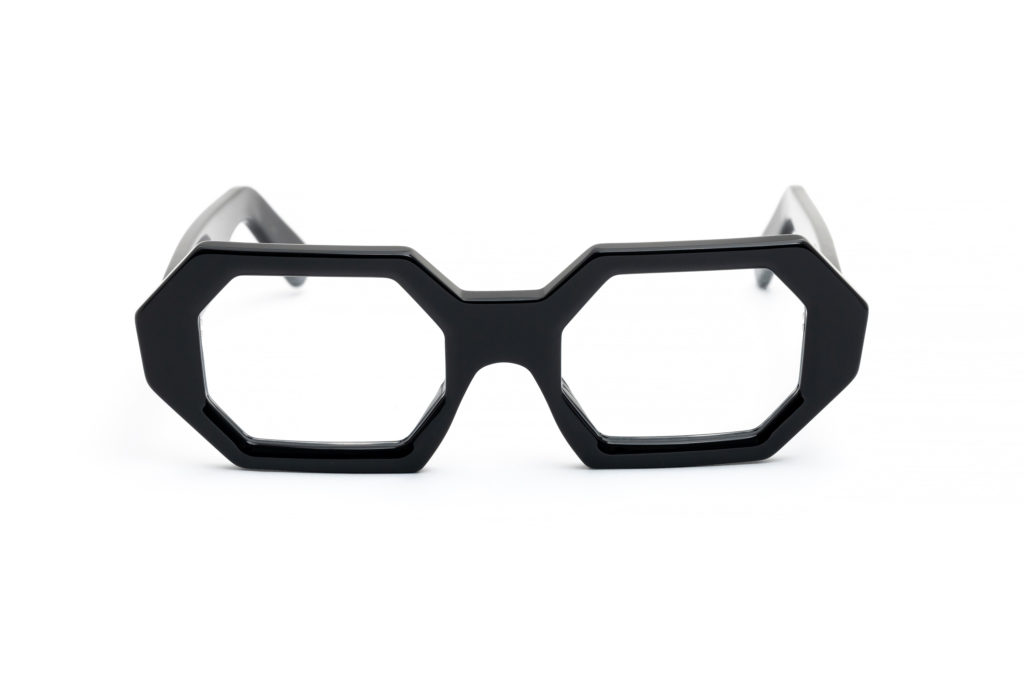 Bayria Eyewear, Plateau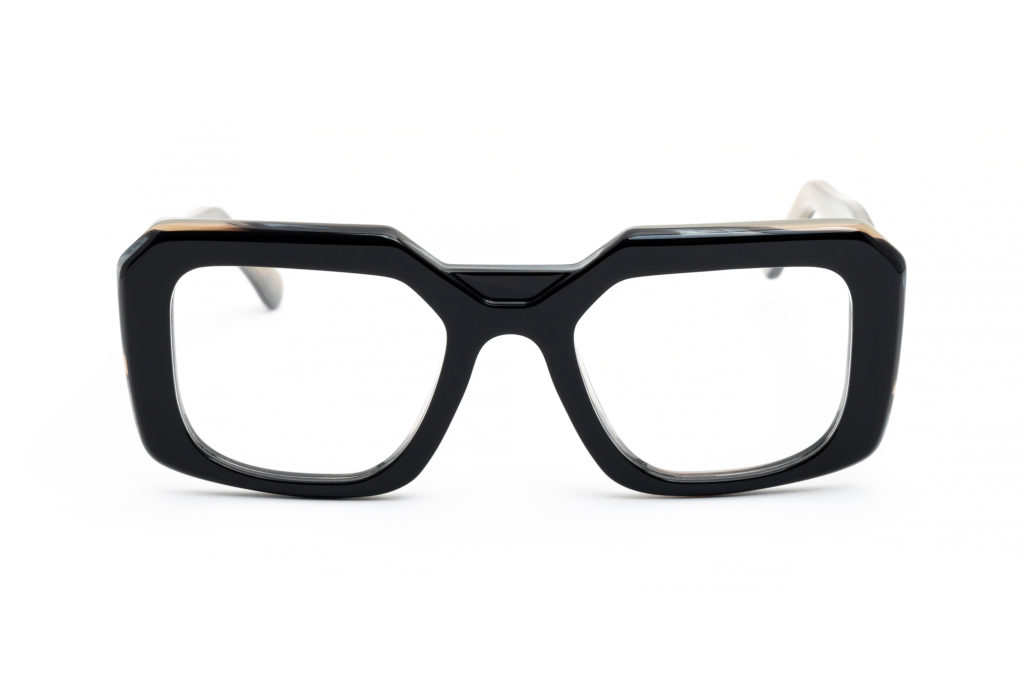 Bayria Eyewear, Silbion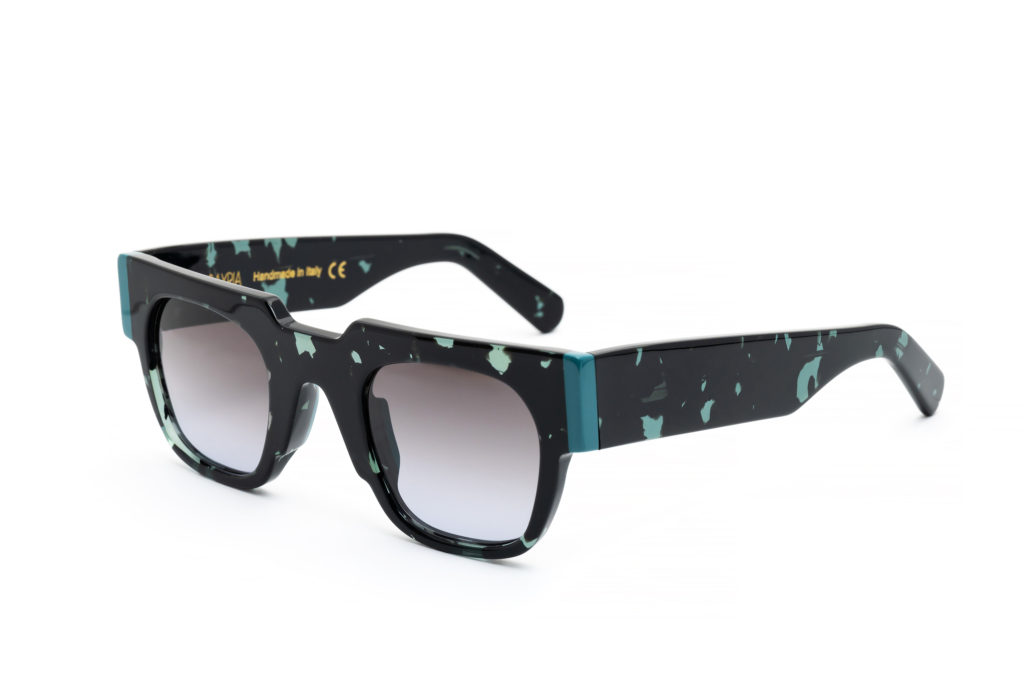 Bayria Eyewear, Zancle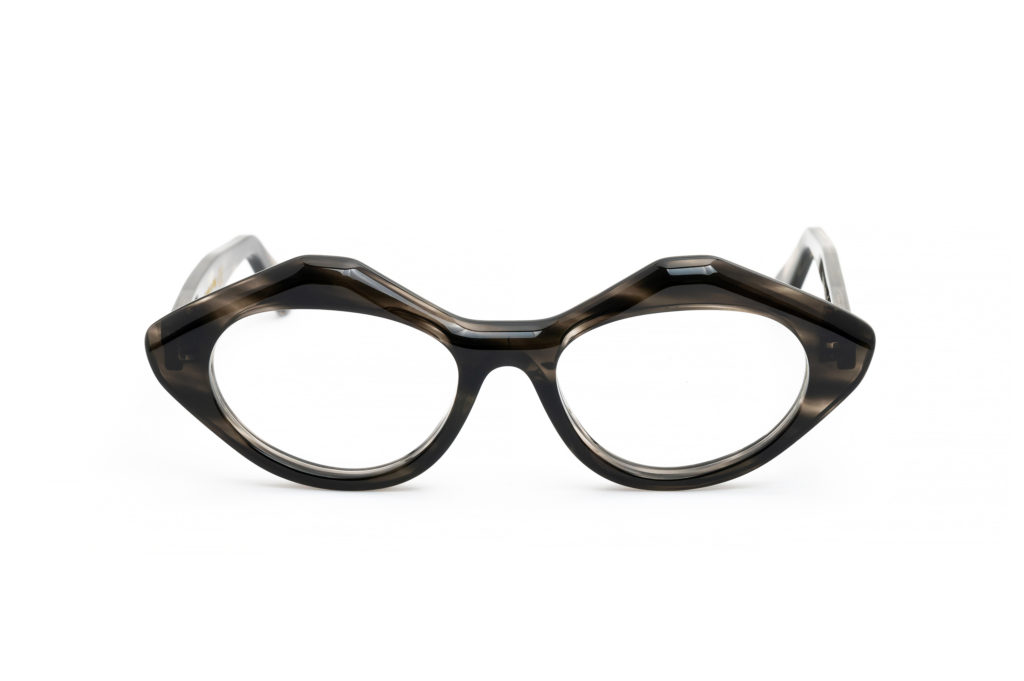 Bayria Eyewear, Netum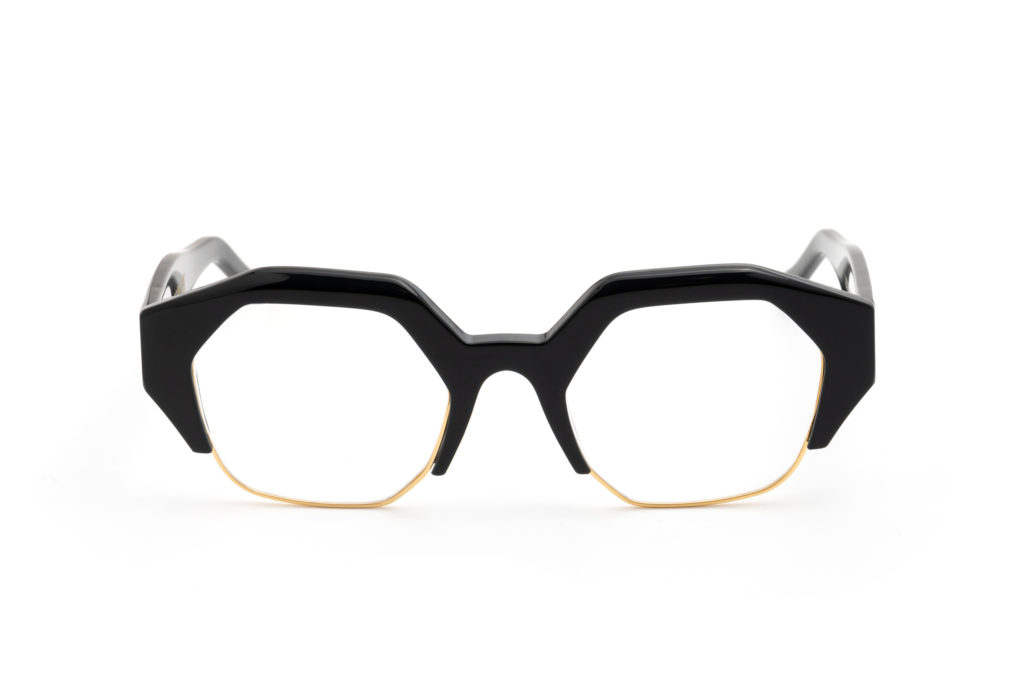 Bayria Eyewear, Sabatia