Busso / Cosmopolitan Collection it has been modified: 2011-12-09 di
"Cosmopolitan Design Collection" is the first collection BUSSO which features three design studios: Studio Klass, Rodrigo Torres, Studio Fair, with different backgrounds and cultural backgrounds, Italy, Colombia, Ireland; everyone found their adopted city in Milan, the capital of design.
It is in this rich cultural variety that the international vocation of the collection must be sought, which is not by chance called Cosmopolitan, "citizen of the world".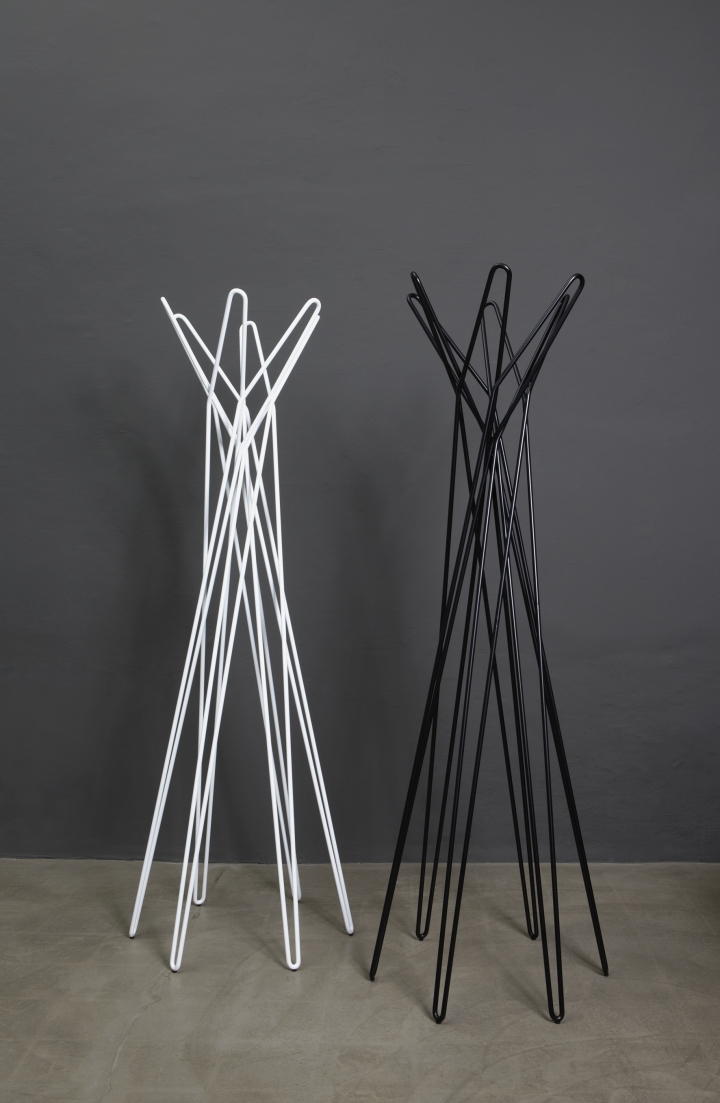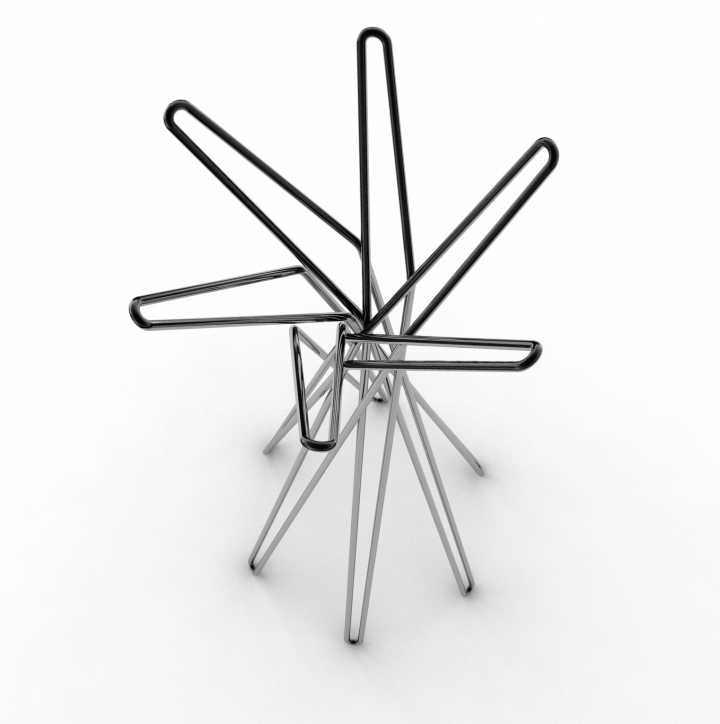 The Twister hanger by Rodrigo Torres is an object that combines chaos and order. An apparently chaotic object but with its own harmony is its right. The order is determined by the structure made from a single metal rod folded according to a repeating pattern. Chaos is the element that allows a different reading of the object.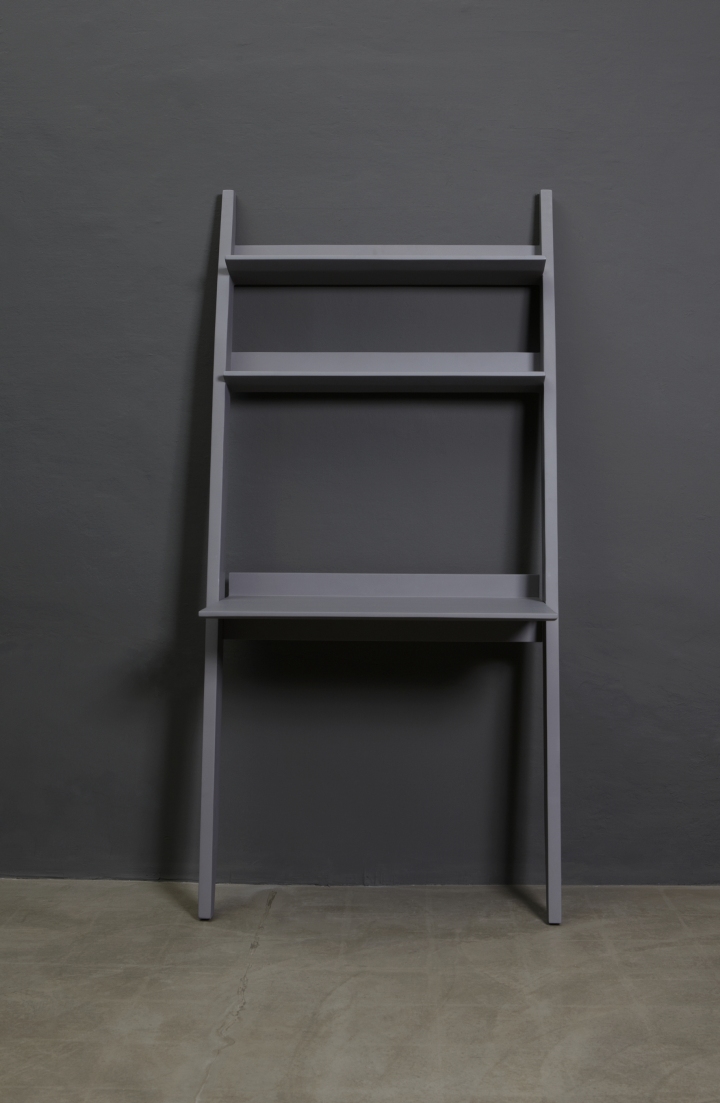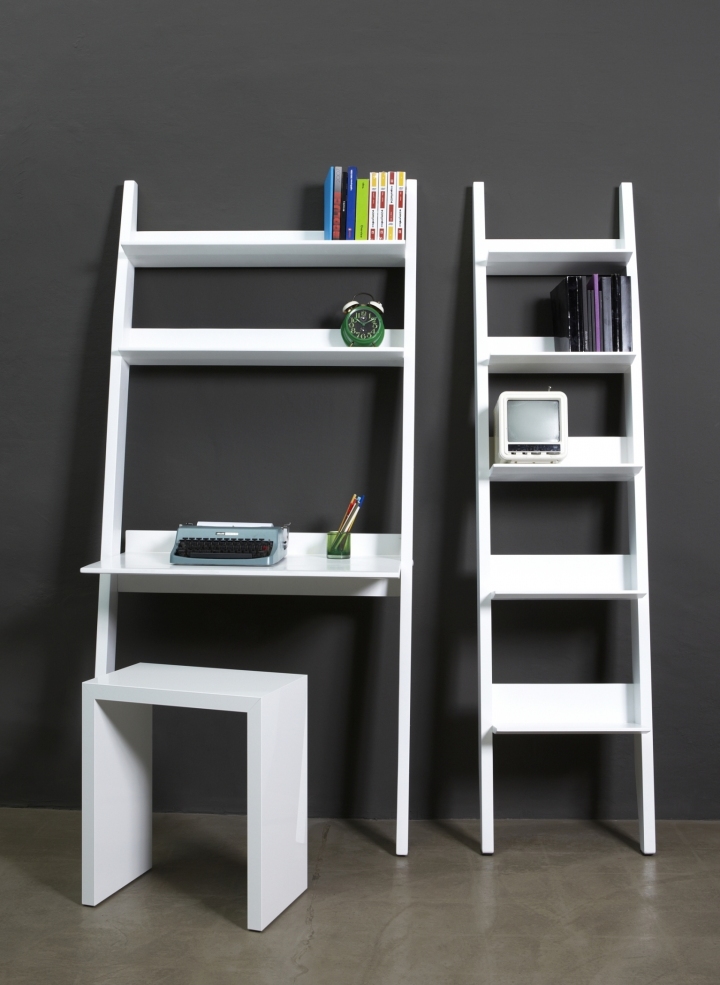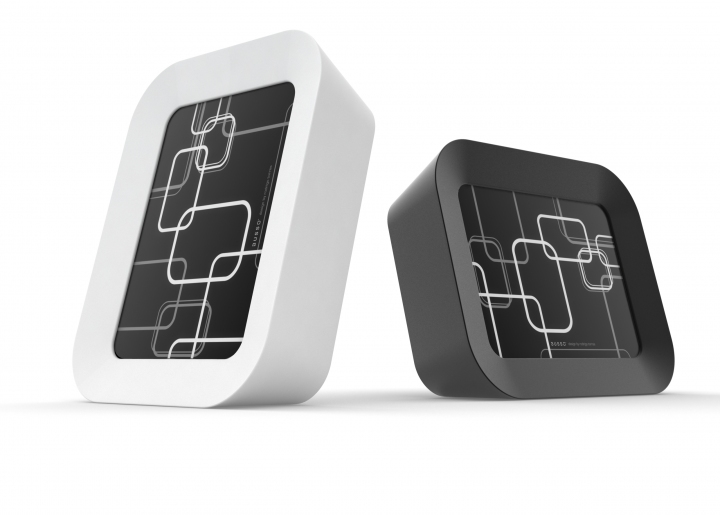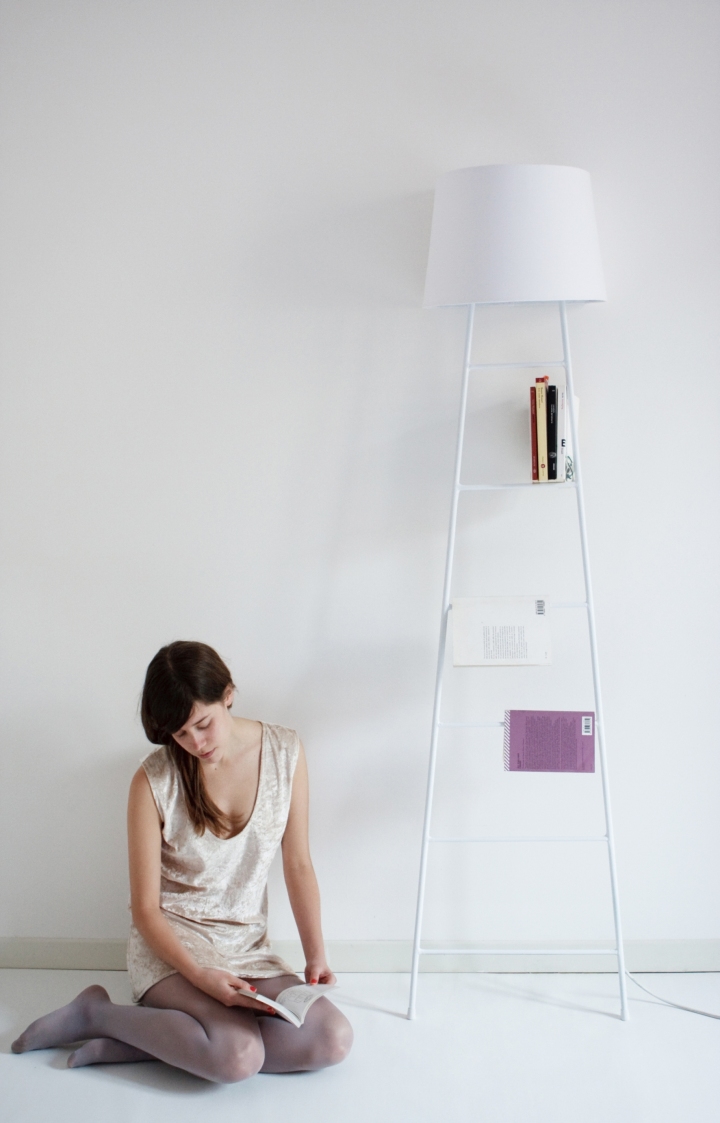 Sleepy Lamp, designed by Studio Klass, comes from the observation of a staircase when it is "not used", when it is placed against the wall to free up the space in which we are working.
Sleepy Lamp is an extremely versatile floor lamp. It generates a discreet and elegant light. Perfect for any room in the house has a particular vocation of the bedroom where with its structure lends itself to the lamp shade function, the original, but extremely functional bookmark, reggi magazines and hang laundry.