Design and irony in the kitchen of www.stopandwalk.it it has been modified: 2013-02-25 di
Kitchen tools and unpublished multicolor, to furnish with style at the heart of your home.
The kitchen is the heart of our home, where we live the most important moments of family life: it is here that we eat our favorite dish at the end of a long day, we socialize and share thoughts with relatives and friends, we cook a dessert for the person beloved, we rest with a herbal tea before going to bed ... That's why it deserves to be furnished and decorated with the tools available on www.stopandwalk.it, Innovative design and attractive, colorful and witty: to eat, socialize, share, argue, make peace, cooking and rest ... but with style and a touch of humor!
The kitchen tools www.stopandwalk.it are made with great attention to design, but also the practicality, materials and nuance, especially in the kitchen because it is important to be surrounded by beautiful objects that convey joy and positivity. Here is a selection of must-see:
The Stop & Walk FRIDGE of choice is an ideal mini-refrigerator to keep in the kitchen and to carry to every corner of your home, convenient to always have your favorite drink or a fresh snack at hand! Made in Spain, it is available in white and red; size: 25,5cmx17,5x24cm. Cost € 63,00.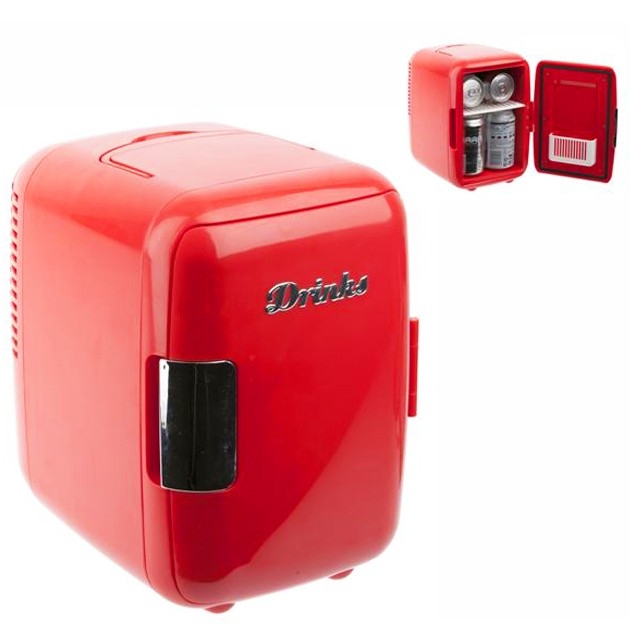 The Hourglass SUGAR BOWL of Stop & Walk choice is the most original way to sweeten your drinks… every grain is a moment that passes sweeter! Made in Spain in transparent acrylic, measures: 20,5cmx8cmx8cm. Cost: € 12,45.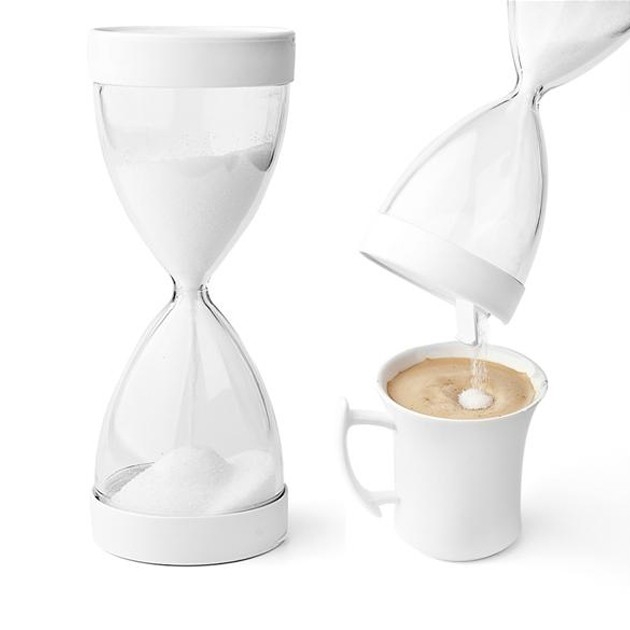 The BALL SUGAR BOWL of choice Stop & Walk protects the sugar thanks to the hermetic closure of the flap. Made in Spain in acrylic, it is available in white, green and orange, measures: 10cmx11cmx10cm. Cost: € 10,15.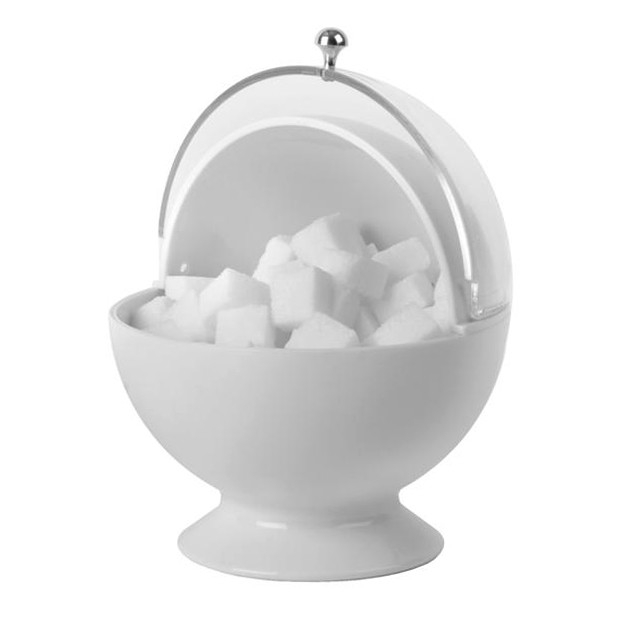 The Stop & Walk DRAINER of choice is not a simple dish drainer, but a witty accessory that will transform your sink top into a green lawn! Made in Spain in ABS, measures: 6,4cmx25cmx29,5cm. Cost: € 23,65.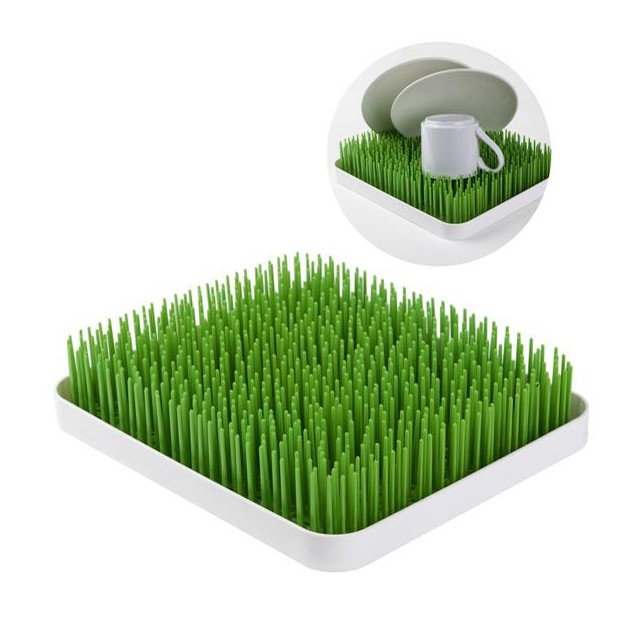 The BOMB TIMER of choice Stop & Walk is an explosion of sympathy, for all those who would rather blow up than eat overcooked pasta. Made in Spain in ABS, measures: 6cmx6cmx7cm. Cost: € 9,00.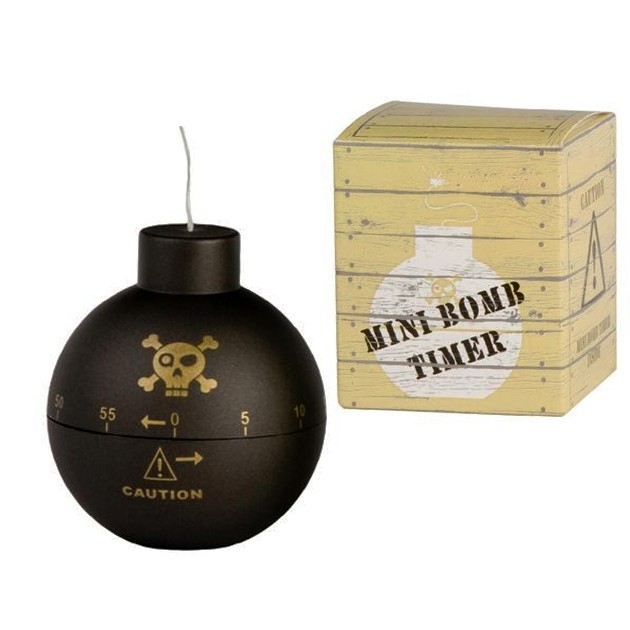 The Stop & Walk CHEESE GRATER of choice is a practical grater that also allows you to collect and store the cheese to store it in the refrigerator. Made in Spain, in plastic and steel, measures: 10,5cmx9,8cmx18cm. Cost: € 17,00.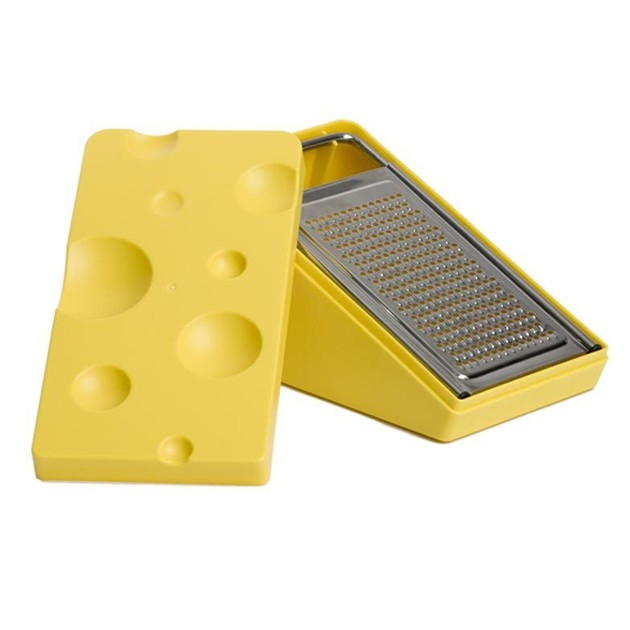 The PIZZA SLICER SCOOTER SIZE of Stop & Walk choice is an absolute must have for pizza lovers: "Vespa" in washable plastic with stainless steel wheels-blades, made in Italy, cost € 11,90.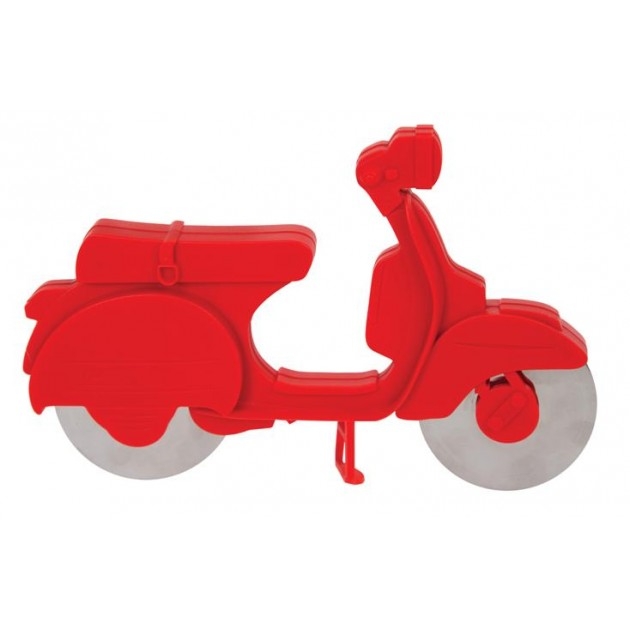 The "SIZE WITH STYLE" KNIVES of Stop & Walk choice are the most colorful and chic way to cut, fillet and mince food: made of stainless steel with a non-stick coating and ergonomic handle, thanks to the bright colors they allow you to easily associate each knife with its function! Cost: from € 13,10 to € 19,25, depending on the type.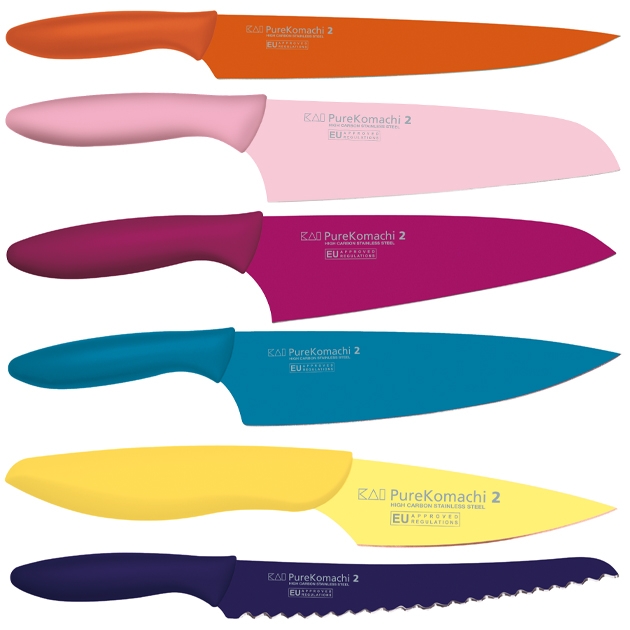 For creative cooking and solar, that reflects your character and style colors everyday, choose the kitchen tools signed Stop & Walk. And there are also promotions to be seized on the fly: a 10 € discount on the first purchase for an expense exceeding 60 €, and the possibility of accumulating credit for purchases, sharing the passion for Stop & Walk with friends.
Be unique, be Stop & Walk!