Previews of Valsecchi 1918 2014 at Salone del Mobile, RHO FAIR it has been modified: 2022-06-02 di
Valsecchi 1918 presents two creations: Fairy Tales (design Laudani & Romanelli) and Pinocchio on the wall al Salone del Mobile 2014 in Milan 8-13 April.
Fairy Tales - design Laudani & Romanelli
Elves, fairies, knights… what will stories ever have to do with design? Nothing, or rather too little, we would like to answer! So why not draw a small table, The kind that we usually pull over to the most comfortable seats in innermost points of a stayLike a pile of stacked books, those books that you would like to read, but you can never have the time. After a while, other things begin to be placed on top of it, the coffee cup, the mobile phone, another book ...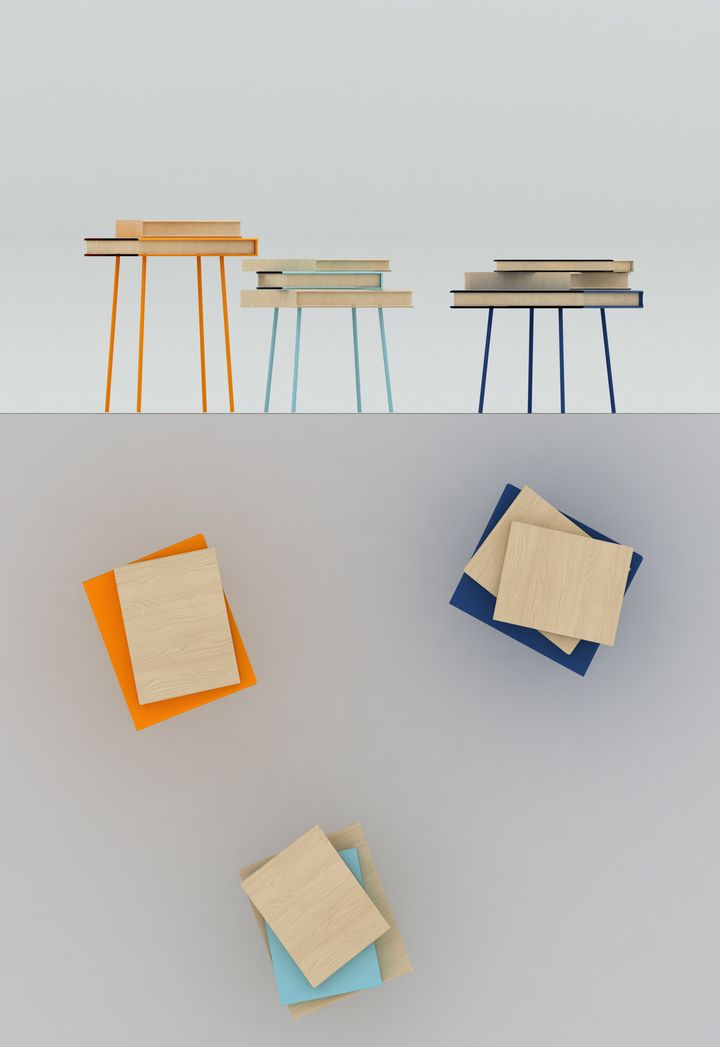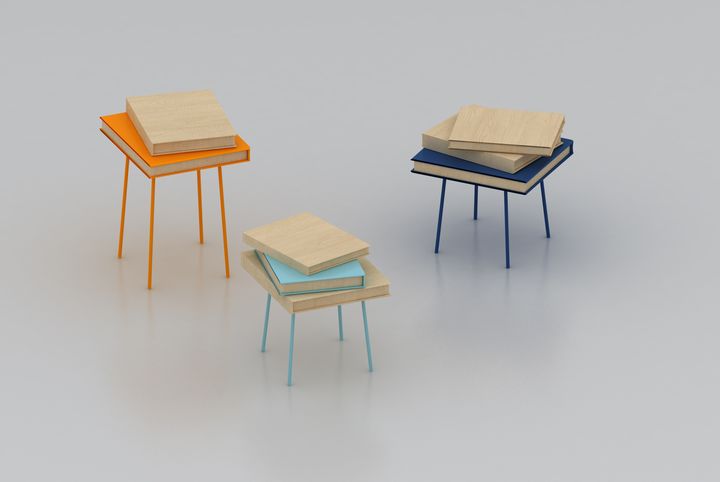 Pinocchio on the wall
Few people know that in the distant years' 30 poetic we produced wooden toys, then here is that the mark Valsecchi 1918 It is constituted by a Pinocchio "on the way".
In this 2014 Pinocchio salt on the wall and is transformed into mirror and hangers: Hang your jacket to his nose and look in the mirror (before you say any lie!).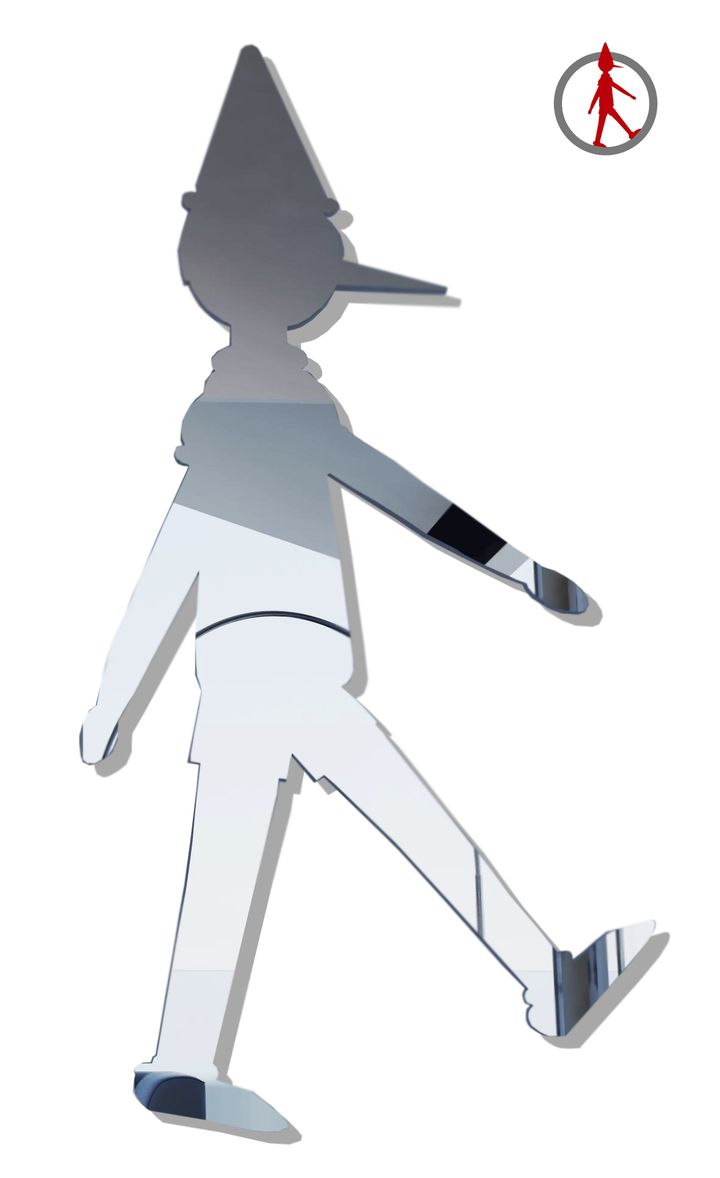 For more information please visit: www.valsecchi1918.it