"HAPPYB" THE CONTEST TO CELEBRATE THE FIRST YEAR OF FORMABILIO it has been modified: 2014-01-24 di
Formabilio turned one! To celebrate these early 12 months full of successes, the platform design participated launches today HappyB, New contest for designers, designers, and aspiring. Participants will have to test themselves with furnishing projects and accessories that reflect the spirit and mood of the platform, that give voice to the pillars that the design brand Formabilio has always made its own and of which it is particularly proud: participation, craftsmanship, made in Italy and eco-sustainability.
Proposals should be submitted using the appropriate section of the site from the 10: 00 22 of January at the 18.00 24 2014 February.
To understand the requirements and participate in the contest: https://it.formabilio.com/idee-concorso/happyb
For this contest Formabilio raffled some special prizes for the top designers who will qualify 3 10 among the finalists chosen by the jury: the designer who will get the highest score will win a Pig'io ottoman; the next two designer finalists will receive a voucher instead of € 50 to spend in the shop area of ​​formabilio.com. As always, then, to the winners, in addition to the satisfaction of being produced, Formabilio recognize a fee of
7% on the proceeds of the sale on the site formabilio.com.
shop in the area (https://it.formabilio.com/shop) Site formabilio.com are available in fact the furniture and furnishings that have won the previous contest and have become exclusive products brand Formabilio, such as: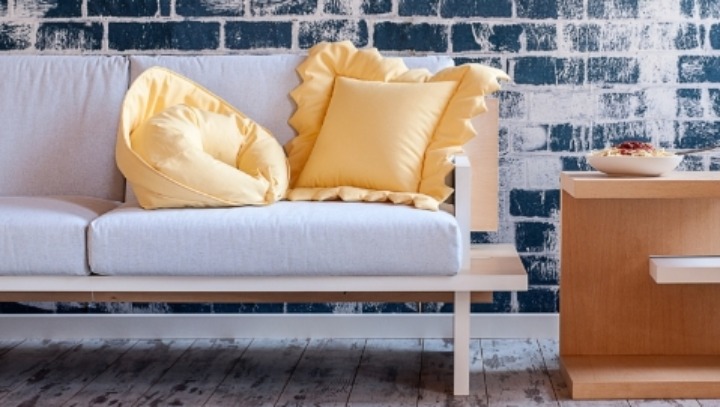 Inpasta - Tortellini or ravioli? Pasta turns into soft cushions that tastefully decorate our homes. Made with ecological fabrics, Tortellino and Raviolo are a delicious piece of made in Italy. Designed by Maddalena V Advantages, they are made by Euroline Furniture for Formabilio.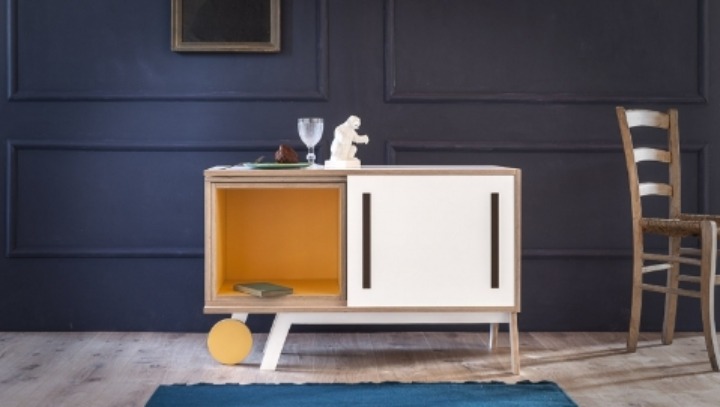 Clavius - Storage unit, modular and customizable. The intelligent telescopic movement facilitated by the fun wheel allows you to choose the length adapting it to your space requirements. Designed by Chiara Pellicano, made by Live In for Formabilio.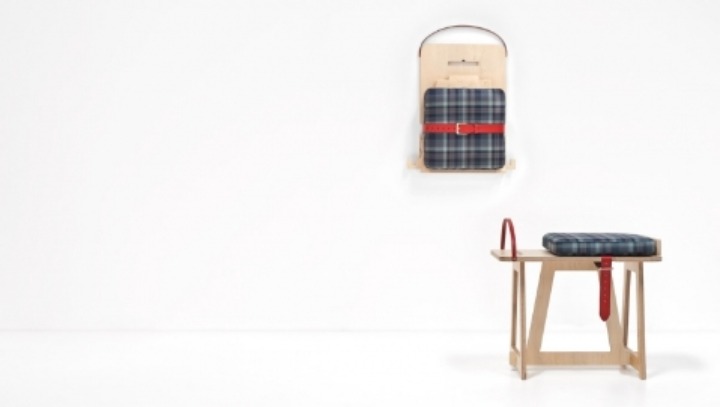 Nag - Ironic stool with lateral support base for books and various objects. By removing the padded seat it becomes a small table and, when disassembled, the colored leather belt collects it all. Design Giancarlo Cutello, created by Live In and Euroline Furniture for Formabilio.