Future Cap Challenge it has been modified: 2019-04-11 di
New product design contest on Desall.com: Pelliconi and Desall invite you to propose innovative concepts for a new easy-open cap, cared for in design and attentive to the user experience, with the aim of creating an interactive and fun product .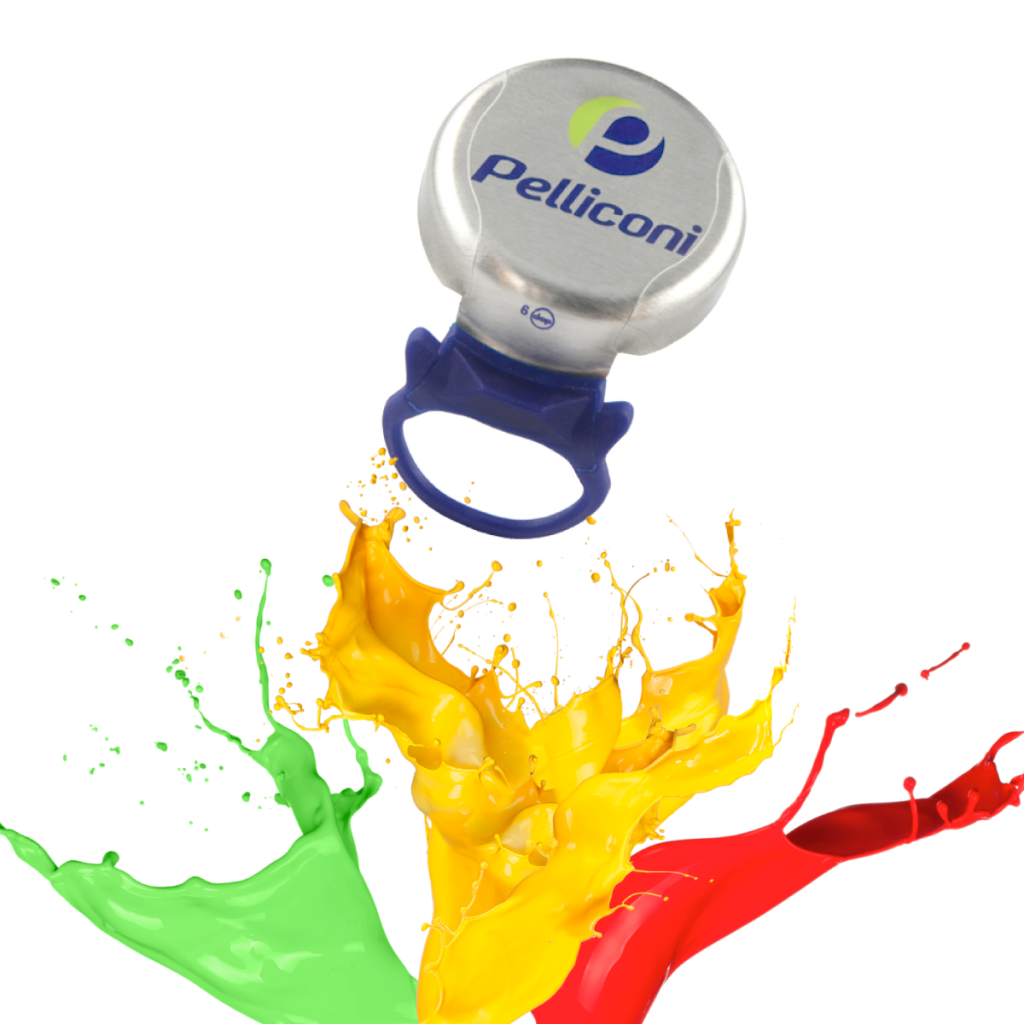 Pelliconi is looking for innovative concepts for a new easy-open cap to launch on the market, easy to open and with great care for design and user experience, with the aim of creating an interactive and fun product.
For more information: http://bit.ly/FutureCapChallenge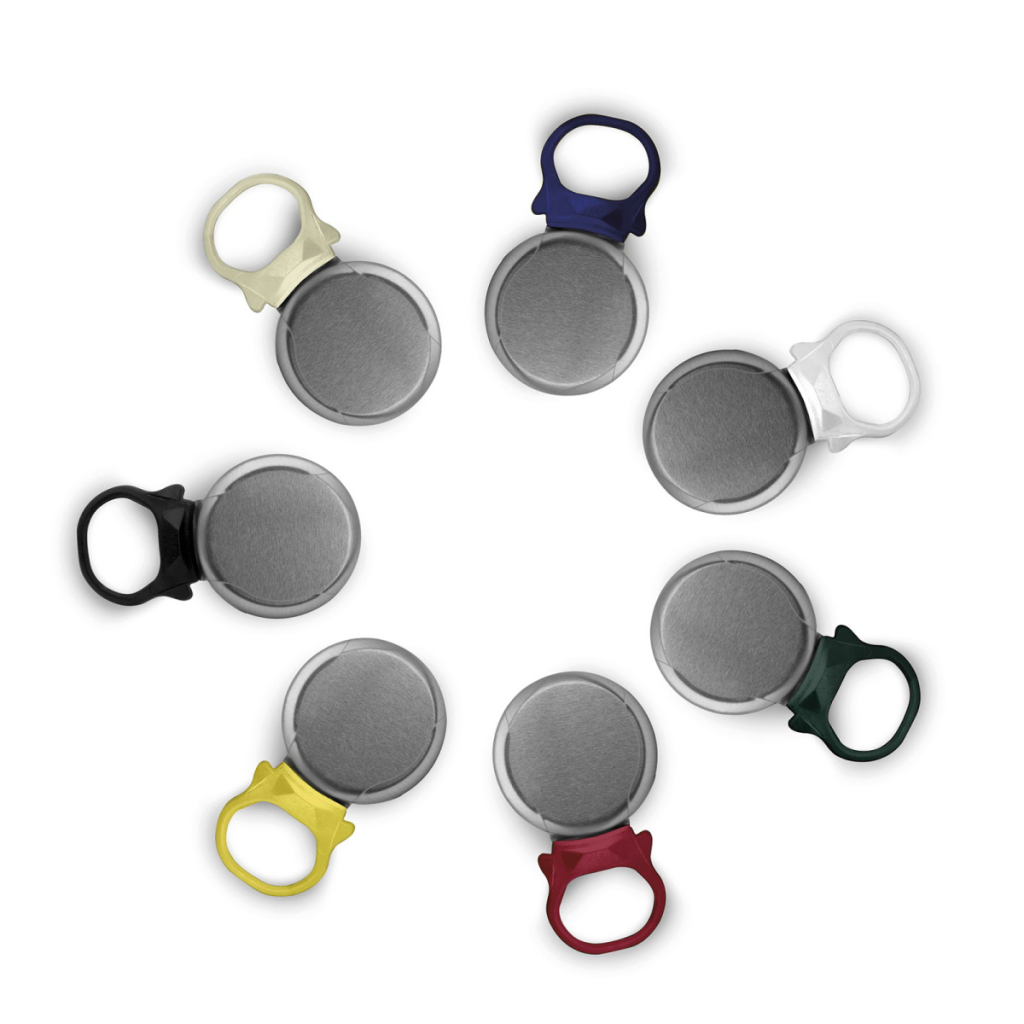 Calendar
Upload phase: 2 April 2019 - 2 luglio2019 (1.59 PM UTC)
Customer rating: since 2 July 2019
Winning announcement: approximately by the end of September 2019
Optional deadlines
Concept revision: 2 May 2019 (1.59 PM UTC)
Total Awards
€ 4000
Participation in the contest is free and open to all creatives (of equal or greater age to the 18 years).
PELLICONI
Founded in Bologna in 1939 as "Ditta Angelo Pelliconi" (DAP), specialized in the production of crown caps, today it is a world leader in the sector of metal and plastic closures for the Food & Beverage industry.
Company in continuous expansion, today it counts five production plants distributed on 4 continents: two in Italy, in Ozzano dell'Emilia (Bologna) and in Atessa (Chieti); one in Cairo, Egypt; one in the United States, in Orlando (Florida); the last one was opened in 2016 in China, in Suzhou.
In addition to these production sites, there are five foreign sales branches, thanks to which Pelliconi has built up a vast sales and distribution network that has allowed the group to establish itself among the largest producers and exporters of corks worldwide. Currently Pelliconi has an annual production capacity of over 30 billion caps, employs more than 500 people worldwide and has annual sales of around 150 million.
Desall
Desall.com is an open innovation platform dedicated to the world of design and innovation, which offers companies a participatory development tool that involves an international community from all over the world in the creative process. Today Desall.com counts more than 100000 creatives from over 210 countries and has activated collaborations with international brands including Luxottica, Whirlpool, Electrolux, ALESSI, Enel, Leroy Merlin, KINDER, Barilla, illy, Chicco, Mondadori and many others.
Thanks to the contamination between different cultural backgrounds and different creative sectors, the Desall community is able to provide high-value design solutions for each stage of product development required by the client company, from the concept to the product design, from naming to packaging.