Hangar Design Group wins the International Packaging Bortolo Nardini
it has been modified:
2012-12-07
di
Hangar Design Group sale due volte sul podio del 17 ° Concorso Internazionale di Packaging di Vinitaly. The jury awarded the prize "Gold Label" for the reserve Aquavite Pura Marc Double Rectified Nardini and the special "Coordinated Image 2012" for the family line of the distillery where the agency has taken care of the image in the context of a rebranding project outreach.
This same principle of redefinition of the brand in a more contemporary was applied to packaging, today awarded, where the traditional elements of the bottle Nardini, as the scroll in relief in the glass, the unmistakable reminder of Bassano del Grappa, the logo of the distillery and the words "Aquavite" were maintained although lighter in size and made highly consistent with a view to family line.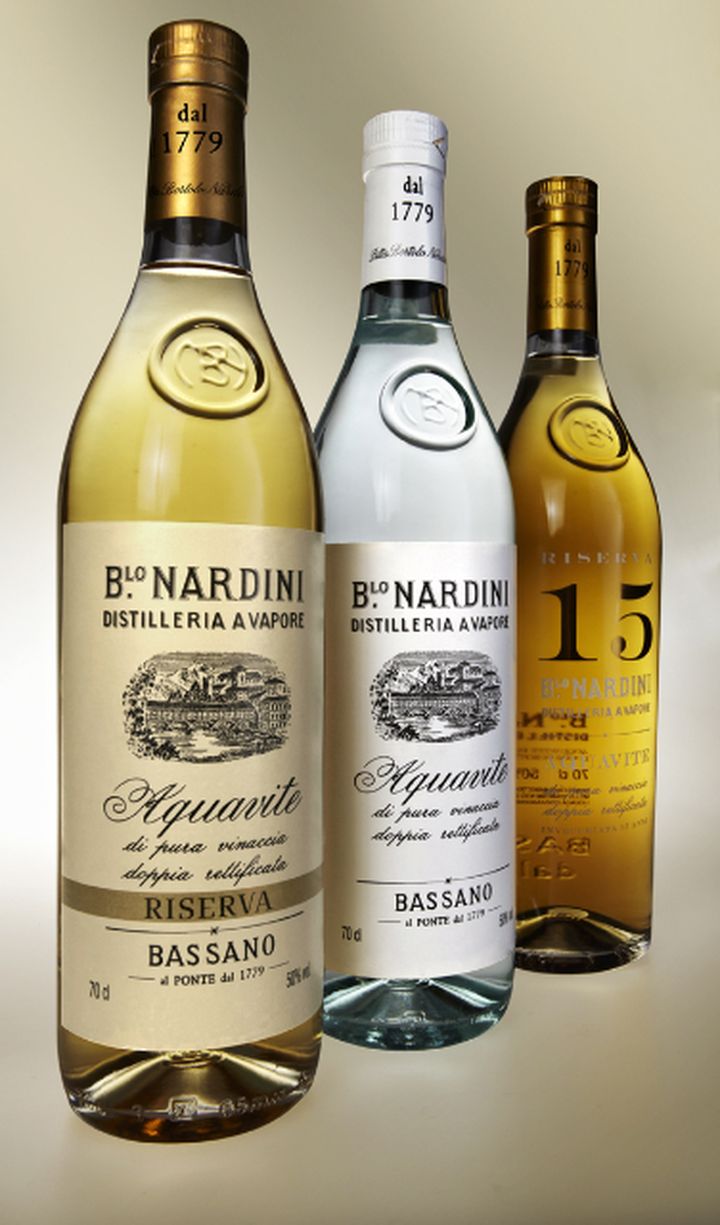 As for the labeling, it was decided to keep the footprint of the old labels remondiniane, but making them more current and modern, balancing the weights of the individual graphic elements, giving them clean and aesthetic rigor. They were then identified the iconographic elements and values ​​of the brand. Here then is the year the company was founded "1779" becomes essential graphic sign, visible in the capsules, while the back of the bottle is screen-printed on the place of origin for essential Bortolo Nardini, Bassano. Also caps and packages have been made traceable to a common image coordinated, as reported in different product references.
It is confirmed as a graphic design articulated can strategically contribute to building a brand identity true to the story and to the vocation of the company, and transfer a secular héritage in the future perceptible tension in the packaging.
These awards consolidate the expertise of Hangar Design Group that already has to his credit many international awards in recent years, among which the Red Dot Design Award for the new bottle Ferrarelle, Award Matter of Label for labeling Mosnel, and in 2011 the Compasso d'oro for design project Movit.