Vinilizate, The haute couture of "sticker" decorative arrives in Italy it has been modified: 2012-07-15 di
The haute couture of "sticker" decorative arrives in Italy, the walls will never be the same! Vinilizate, the Spanish company specialized in the production of Wall Stickers Design arrives in Italy by presenting his collections that 'lieder have made in Spain and Europe. The collection Vinilizate Italy offers both subjects for the decoration of the home and commercial spaces, is the decoration of the bedrooms of
Children.
Proposals evergreen brand's Spanish is characterized by the large size and the quality of the designs created to give an original and creative touch to your environment.
For decorating children's rooms are offered delicious themes to the delight of children. The decorative stickers "blackboard" are part of the latest proposals of Vinilizate.it and are especially ironic and amusing. Able to free up space to the imagination of children, ensuring peace of mind for parents.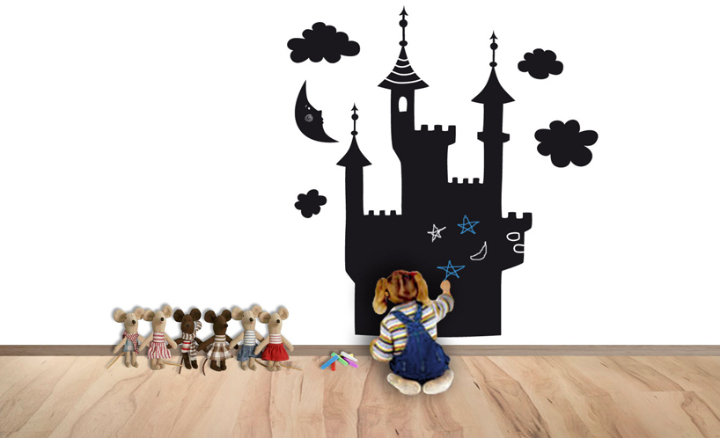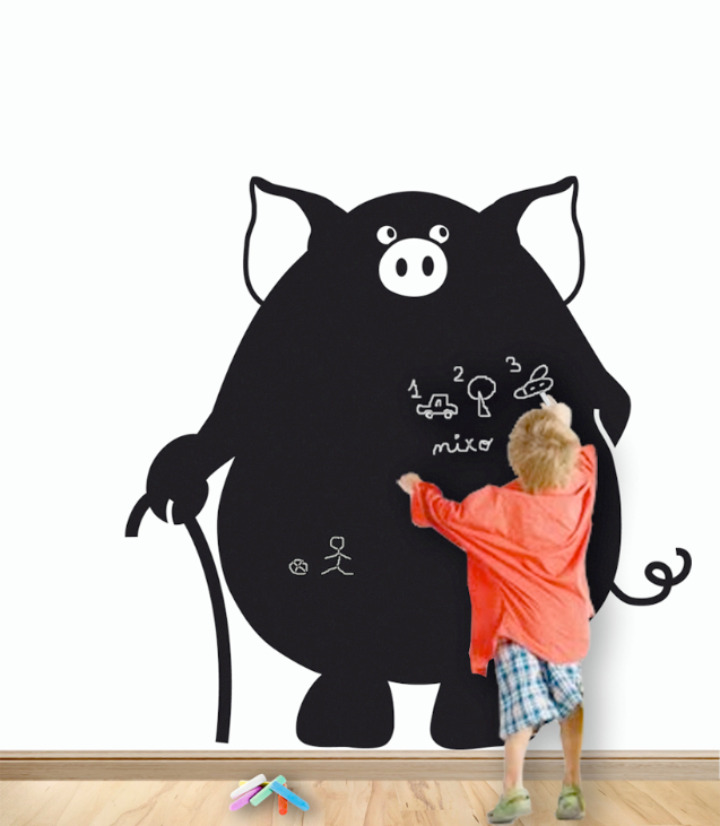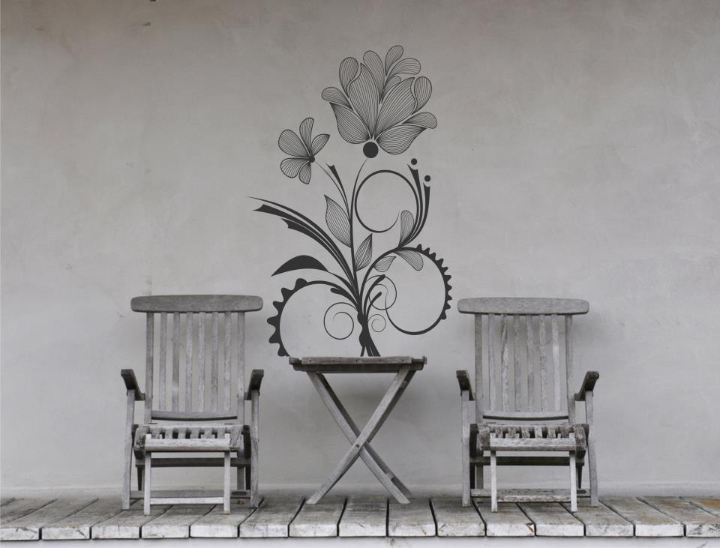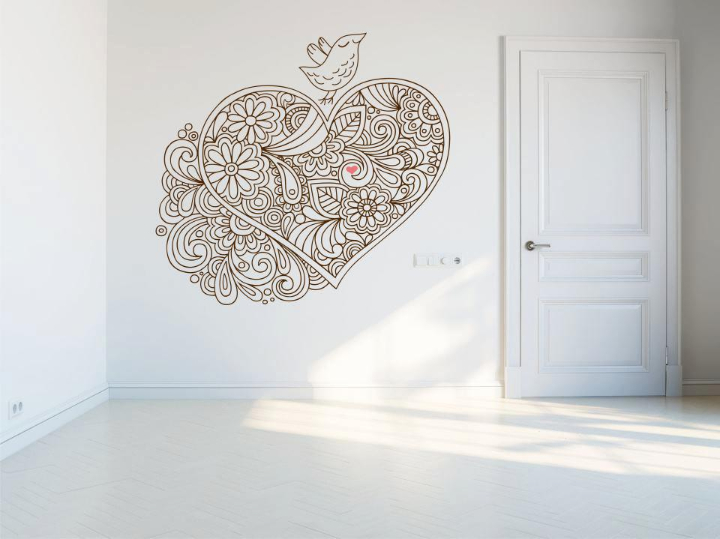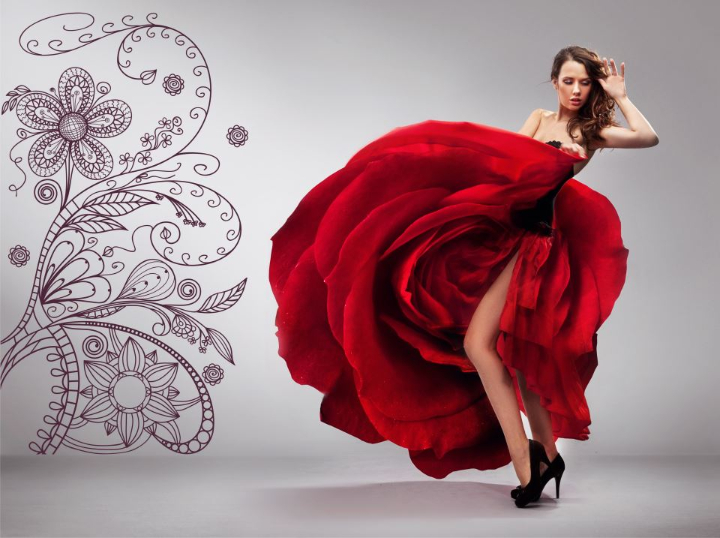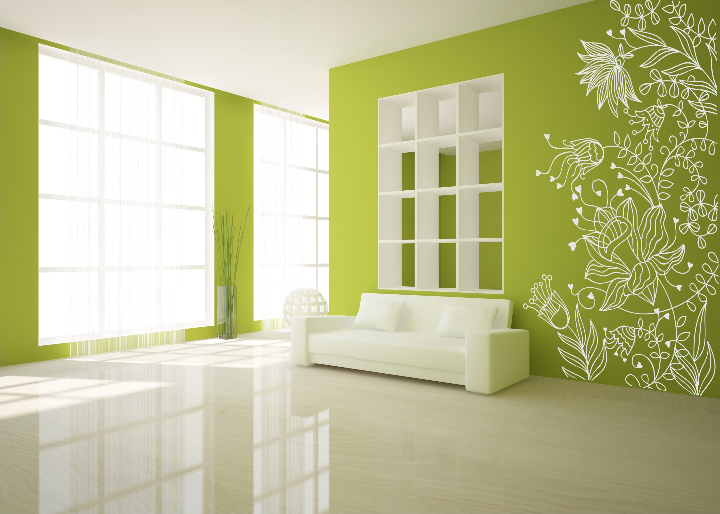 The brand new Vinilizzate Wall Stickers can be purchased online from today in the Italian site www.vinilizate.it. Adhesives for furniture, wall stickers, wall stickers, home stickers, are all ways of defining an emerging trend in furnishing and decoration, and Vinilizate is proud to present to the demanding Italian clients its collections: Urban, Comic, Flowers, Myths, Love and childish.
It is vinyl stickers, usable to dress the walls and the various surfaces of homes, offices, as if they were a 'tattoo' temporary: instead of a poster, a painting, a print, a wallpaper , a stencil or a trompe l'oeil but also to give new life to environments where the traditional decoration is not suitable or not impact.
The adhesive is, of its nature, super-versatile, can be positioned virtually anywhere, as well as easy to apply and remove when you want to change. " The mission is to offer Vinilizate decorative stickers top of the range, the haute couture of the sticker, with a recipe based on three ingredients: creative design and original images, customizing the centimeter and the high quality of workmanship.
Vinilizate Italy is also on Facebook: http://www.facebook.com/VinilizateItalia