It will finally spring? Leroy Merlin, one of the DIY
it has been modified:
2013-04-05
di
Leroy Merlin spring the sound, that of Vivaldi, the sound with their instruments, drill, circular saw, mower, whisk and so we can be in one of the 330 shops Leroy Merlin, Group company Odeo, leaders regarding the sector DIY and DIY with outlets all over the world, in which they operate 61800 people with the intention of helping the client to carry out their projects. Leroy Merlin was born in France in 1923 1996 and arrives in Italy in the first store in Solbiate Arno (VA), today the shops in Italy are 47.
"Your desire to renew takes flight"It is the slogan of the new advertising campaign, accompanied by the image of a house lifted by ropes from a flock of birds. To satisfy this desire by Leroy Merlin they have thought at a party.
The essence of spring festival of Leroy Merlin, Which runs from the 3 28 April at all points of sale, is all in this viral video that the company has produced for the occasion, where the employees of the stores they are won by the atmosphere of spring do and renovation and on the basis of the music played through the speakers of the store sound, playing with the sounds produced by the tools they are using at the time.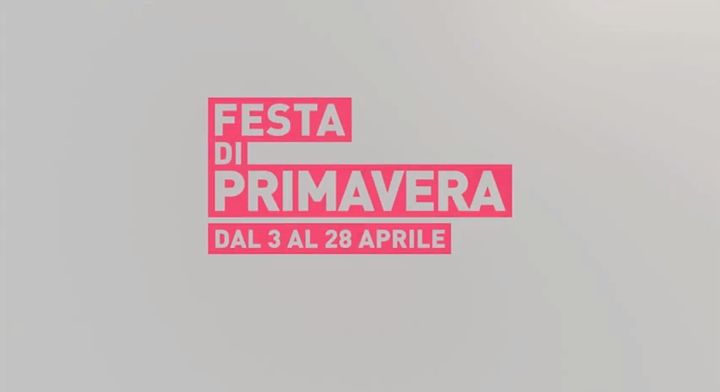 The contents of the event are a expanded product range the 20% new services, How to pose, renewed and upgraded, which uses artisans selected to help the customer to realize their ideas. Cutting wood, cut glass, cut curtains and fabrics and a tailored new site, Where you can browse through the many products with the ability to create a wishlistIn order to keep track of the products that interest us particularly.
More information about the spring festival, about offers and services you can find them by going to the website Leroy Merlin Italy