UNDA Sleepless Design> it has been modified: +2012 05-26-XNUMX> di
UNDA Sleepless Design is a Portuguese company that produces exclusive furniture and lighting inspired by the beauty of the mythological world.
"Through our songs, we are the storytellers of our everyday world. We want to give the full meaning of this mystical, glorifying, kind and admirable life, creating art inspired by the myths of gods and goddesses, legendary warriors, mythological creatures, real men and powerful women who have moved into the mythological world, leaving their footprint in Architecture, Fashion, Technology and History"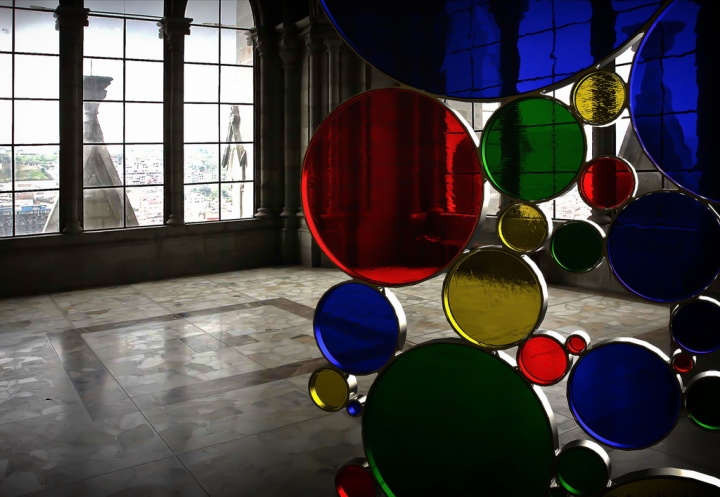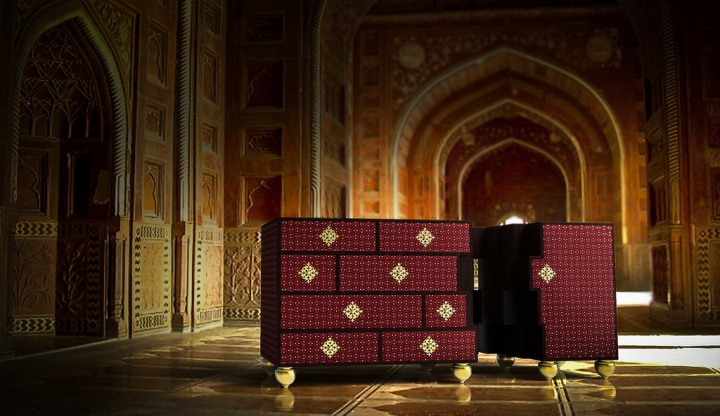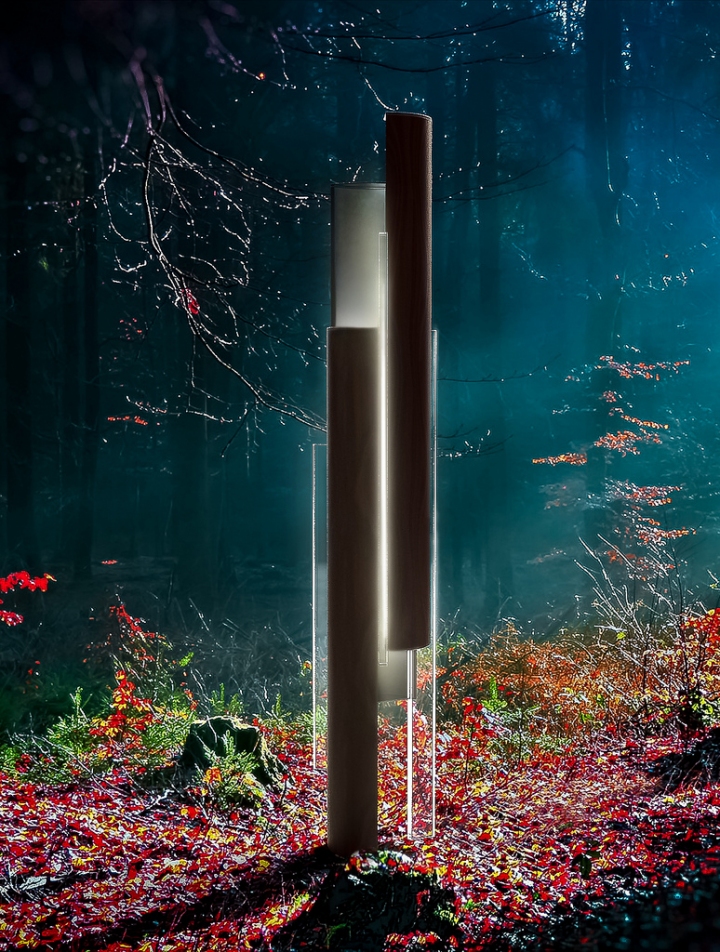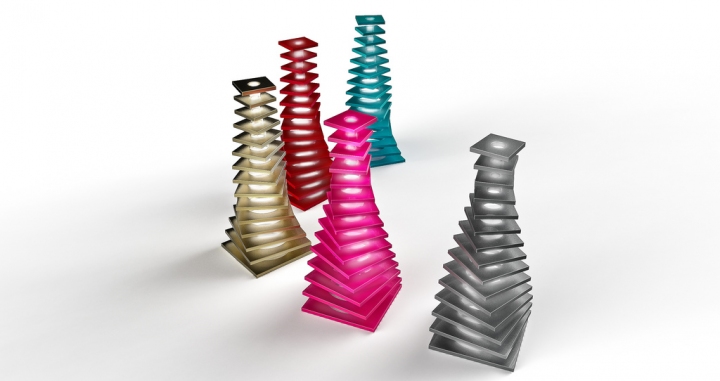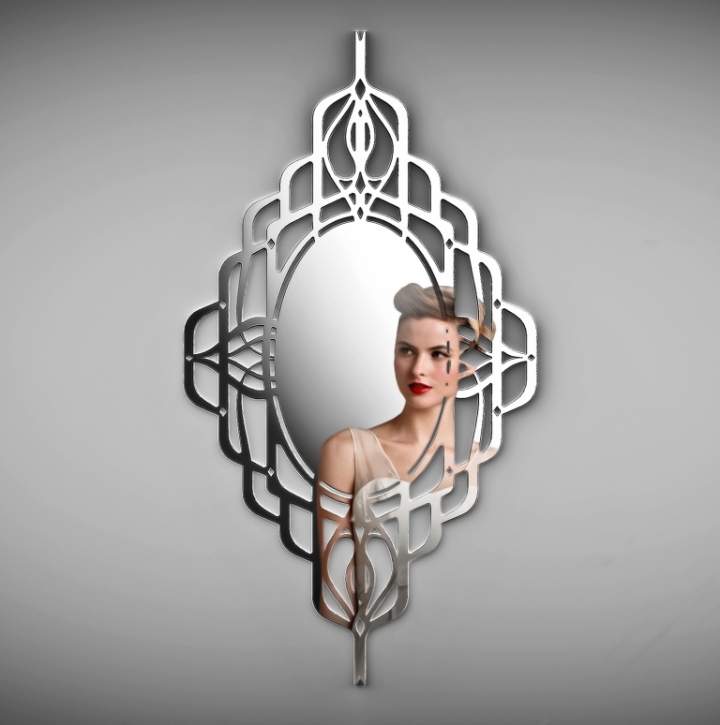 More information here