Alessandro Canepa / Biocamino A4 it has been modified: 2012-02-25 di
Biocamino A4 of Alessandro Canepa is composed of a sheet carbon steel fixed to the wall that hides the flame and gives an attractive design to Biofireplace, which thus becomes a decorative panel, rather than a product to heat, suitable for an environment of furniture from the current taste.
Made of painted carbon steel with epoxy and stainless steel burner, it is available in black embossed version. It is in fact an object of the latest generation furniture that pays particular attention to the environmental impact, thanks to the use of a completely organic fuel.
The biocamini evoke the fire but do not require the installation of the chimney and are powered by a modern source of renewable energy (ethanol or isopropyl alcohol), feature that makes them suitable for any environment.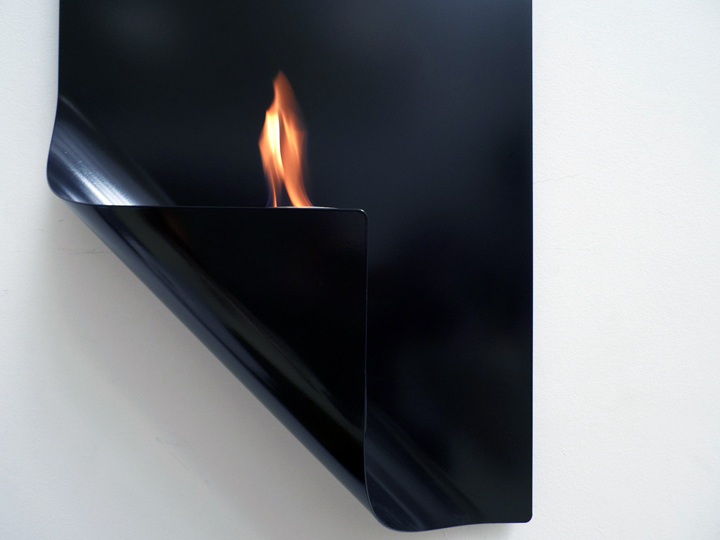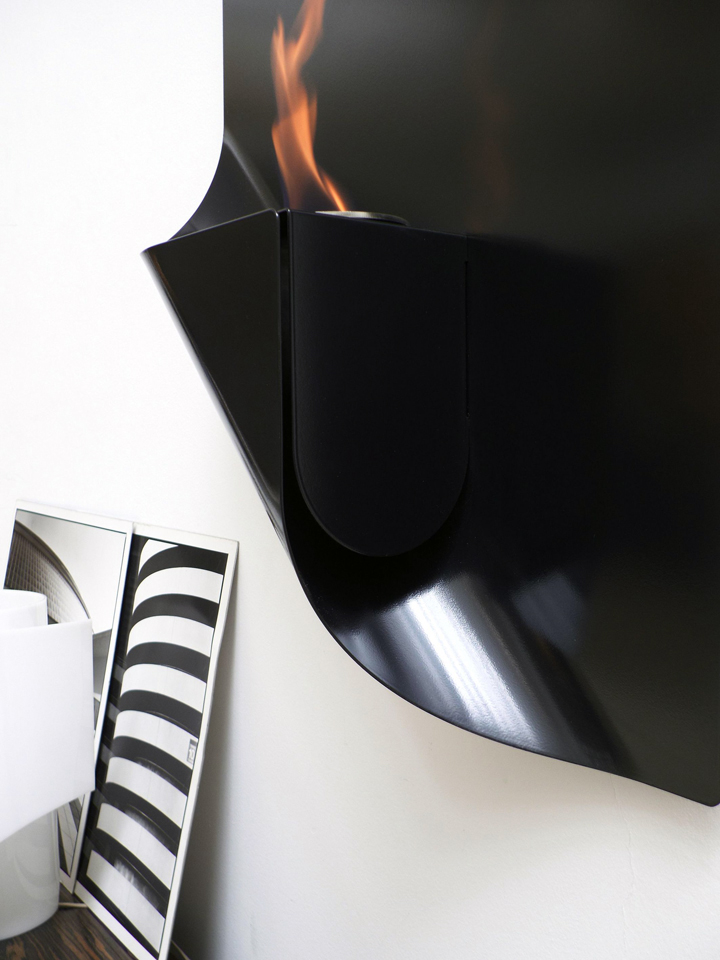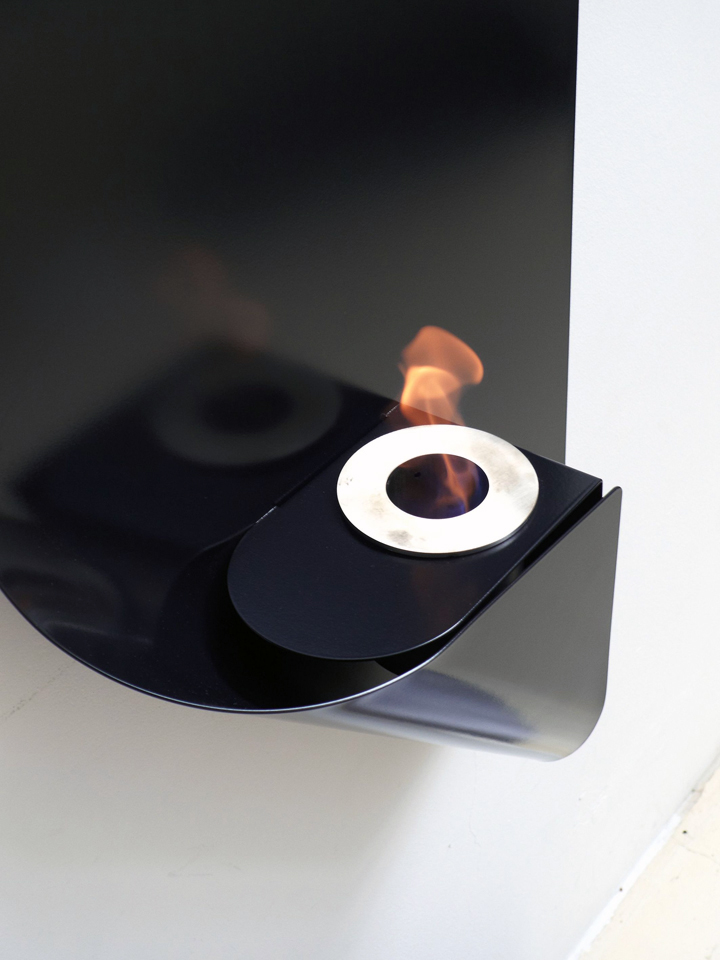 biocamino A4
design: Alessandro Canepa
Company: Caleido
year: 2011