Sovrappensiero Grippine: coat the pedals with style it has been modified: 2014-07-14 di
designed by Sovrappensiero Design Studio the shells are GRIPPINE silicone to coat the pedals of any city bike.
The material and the geometry of the texture ensure friction and adhesion between the pedal and the sole of the shoe.
A useful accessory to bring new life to the old pedals, In order to customize and coloring their own bicycle, to be applied with a simple gesture, without the need for keys, screws and bolts.
Most pedalidelle city bike is made of plastic and, without suitable shoes, the grip is poor. Unlike racing bike or fixed gear, the city bike does not have special attacks for shoes and, for those accustomed to using the bike every day, it is unthinkable to have to adapt your style to the pedal. The socket worsens when rain when we download the entire weight of the body on the pedals to ride in an upright position, and especially for girls who use the bike with heels.
"We started from this problem, we started studying a new type of pedal with hard plastic components to absorb mechanical stress and gripping rubber parts, but it was evident that the advantages did not justify the complexity of the product. We have deleted everything and looked for a way to simplify the project from the point of view of production and materials, to have a product accessible to all, and which was immediate to install on the bicycle ".
This is how the Grippine, a project Sovrappensiero Design Studio.
Grippine enter the contest Launchbox for projects in crowdfunding campaign.
The project will be on the crowdfunding platform EPPELA 24 until July.
Financed on the platform you can get a preview of the first edition of Grippine and be part of the project by voting the colors that will go into production.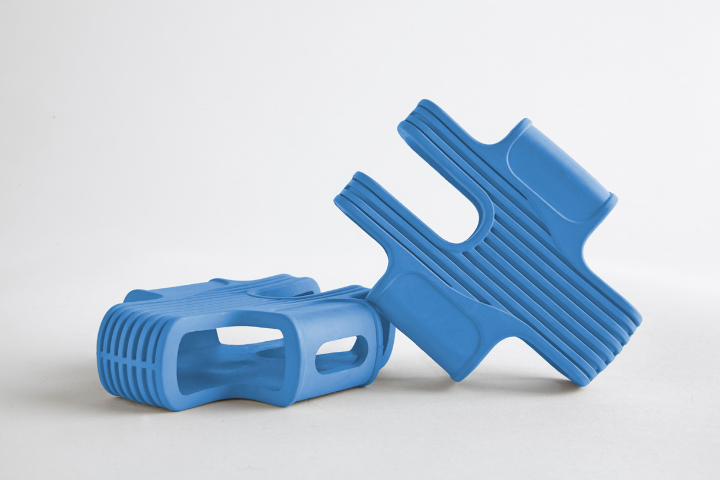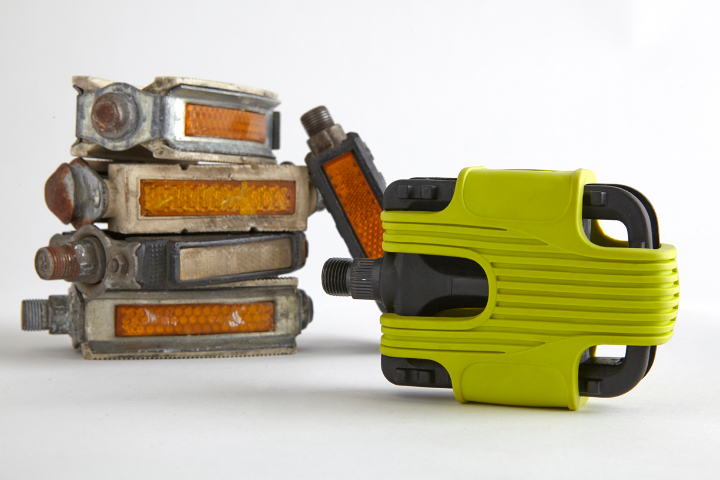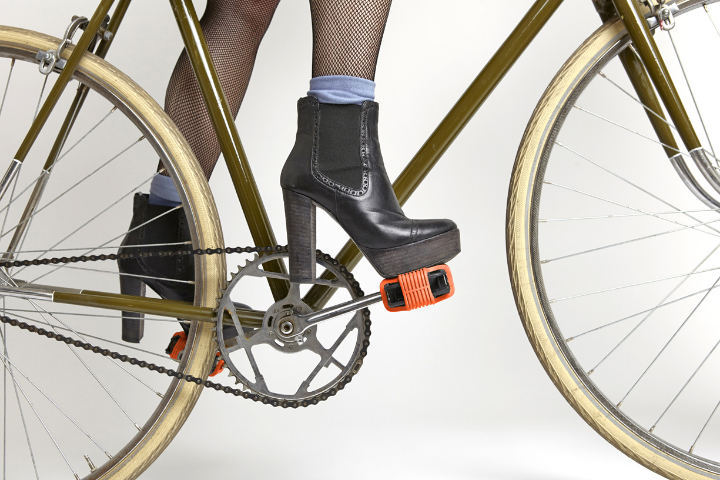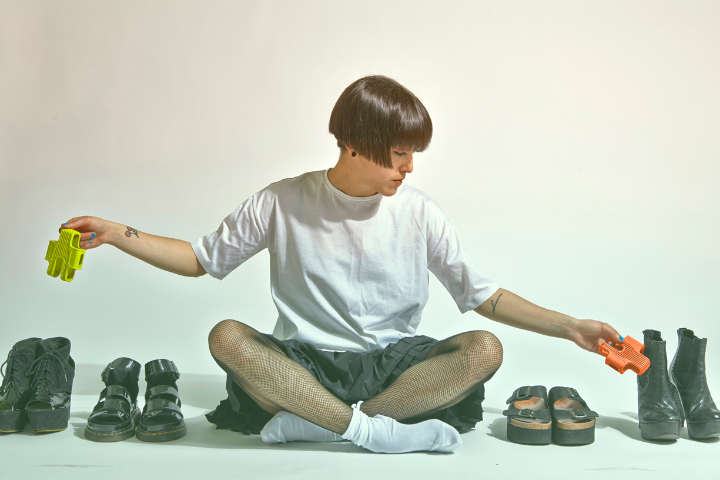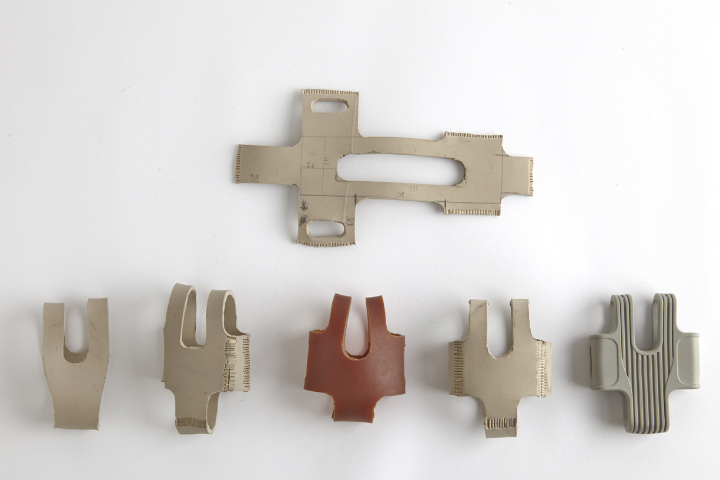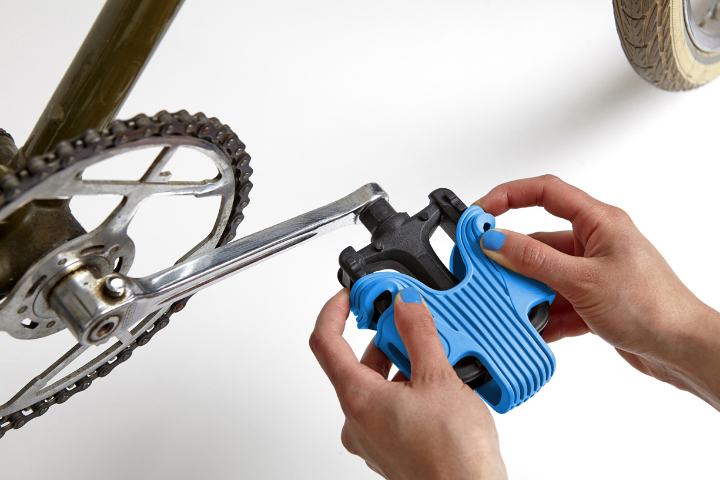 The project was made possible thanks to the technical support on materials GTS and Gianmaria Citron's consolidated experience in the world of two wheels Ferrivelleisure
Photo credits: Dario De Sirianna
Graphics and communication: Chiara Gustinelli