ALCANTARA WEARS MOMENTUM ON-EAR HEADPHONES SENNHEISER SAMBA it has been modified: 2022-06-03 di
Alcantara wears the new Sennheiser's MOMENTUM ON-EAR Samba headphones.
Lightweight yet resistant, the headphones combine stainless steel with arches and pads covered in soft Alcantara, a material that offers a unique combination of strength and elegant comfort.
Characterized by an elegant and compact design and a light line, they are perfect for giving a touch of style to the summer, whether you wear them on the beach or for pleasant walks in the city.
The bearings in precious and breathable Alcantara provide excellent sound insulation in even the noisiest, while a convenient inline remote and microphone allow immediate control of the most innovative device tenologici, listen to music or receive calls on the go.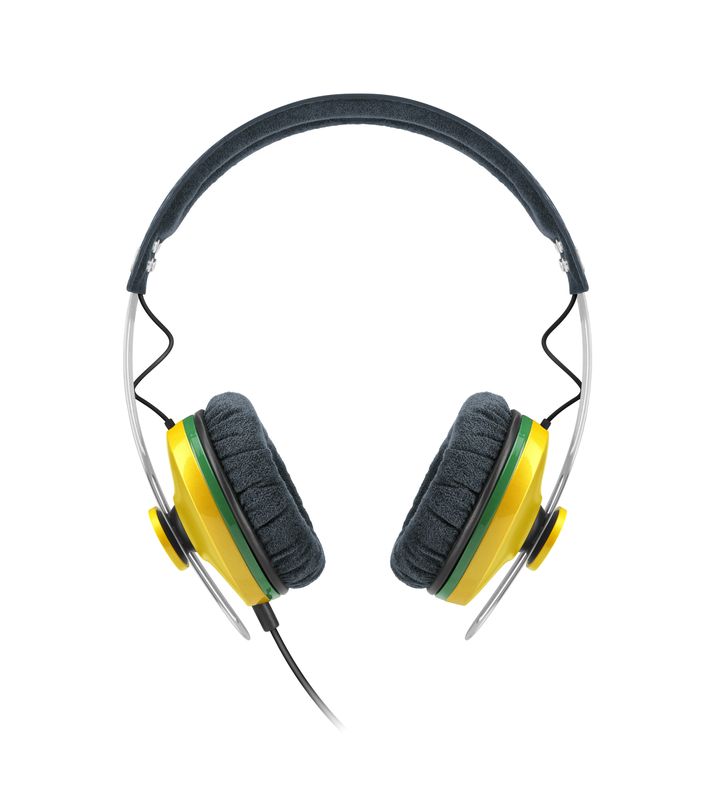 For more information: www.alcantara.com or www.sennheiser.com